Esports Ecosystem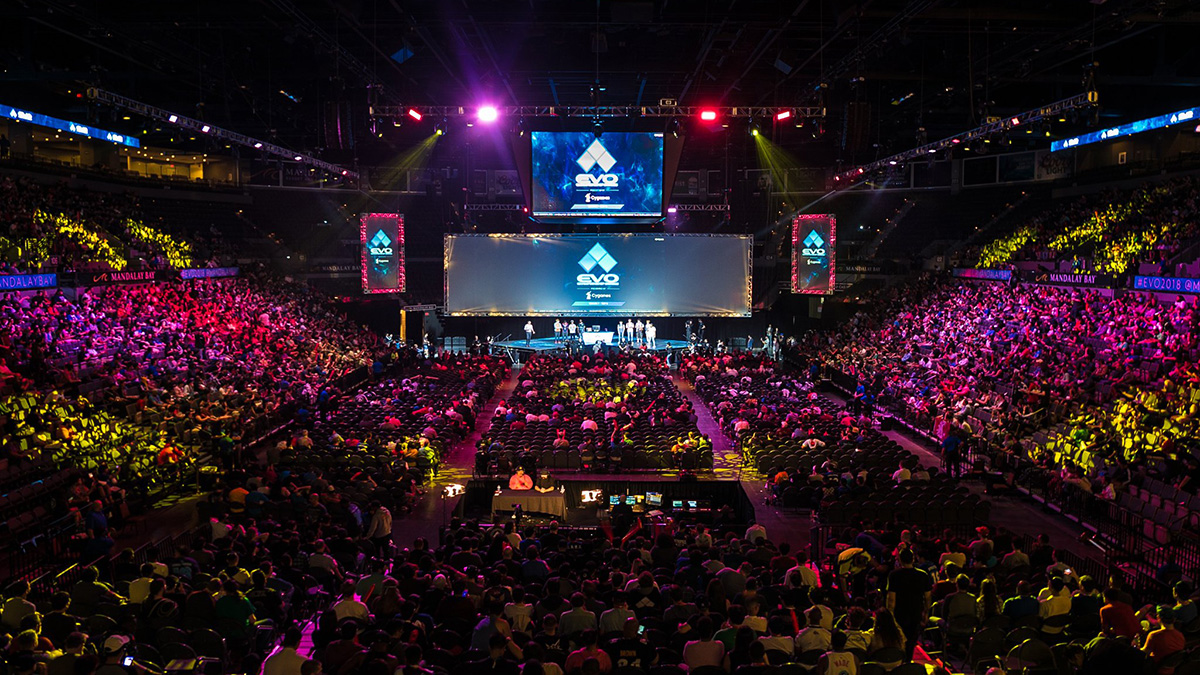 Titel legendaris Marvel vs Capcom 2, hadir kembali di EVO 2020 dengan format turnamen invitational
Lama ditunggu-tunggu, penyelenggara Evolution Championship Series (biasa disebut EVO) akhirnya umumkan jajaran game yang akan dipertandingkan di dalamnya. Sebagai salah satu festival fighting game terbesar, tak heran jika EVO mempertandingkan banyak game di dalamnya. Tahun ini pada EVO 2020, ada 9 game yang akan dipertandingkan.
Ada beberapa kejutan yang dari pengumuman lineup EVO 2020 ini. Salah satunya adalah kehadiran kembali Marvel vs Capcom ke dalam jajaran. Menariknya alih-alih mempertandingkan Marvel vs Capcom: Infinite (2017), EVO 2020 malah menggunakan Marvel vs Capcom 2 (2000).
Memang, game tersebut punya sejarahnya sendiri di dalam festival fighting game yang sudah terselenggara selama kurang lebih 20 tahun belakangan ini. Salah satunya seperti sejarah pemain legendaris, Justin Wong, yang sudah memenangkan 7 gelar EVO pada cabang Marvel vs Capcom 2. Terlebih, komunitas juga menganggap Marvel vs Capcom: Infinite terlalu banyak kekurangan, seperti kurangnya lineup karakter yang disajkan, ketidakhadiran karakter X-Men, sampai art style yang terlihat biasa saja. Dengan ini, maka berikut lineup EVO 2020:
This is the #Evo2020 game lineup! Which games will you be competing in this year? pic.twitter.com/OgmaO9bUgG

— EVO (@EVO) February 5, 2020
Super Smash Bros. Ultimate
Tekken 7
Street Fighter V
Dragon Ball FighterZ
Granblue Fantasy: Versus
Samurai Shodown
SoulCalibur VI
Under Night In-Birth Exe:Late[cl-r]
Marvel vs. Capcom 2 (invitational)
Marvel vs Capcom 2 akan hadir dengan format invitational, sebagai cara memperingati 20 tahun kehadiran game tersebut menemani FGC internasional. Dalam turnamen bertajuk 20urnament of Champions, delapan pemain, termasuk empat juara EVO MvC 2 terdahulu akan bertanding memperebutkan gelar best-of-the-best.
Selain dari itu, fakta menarik lainnya soal lineup EVO 2020 ini adalah ketidakhadiran Mortal Kombat, BlazBlue, dan kemunculan Granblue Fantasy. Terkait Mortal Kombat ini adalah untuk pertama kalinya Mortal Kombat atau Injustice tidak hadir sebagai lineup utama di EVO sejak 2011 lalu.
Soal BlazBlue dan Granblue Fantasy juga jadi hal menarik. Ini mengingat tahun lalu dan pada EVO Japan 2020, BlazBlue: Cross Tag Battle muncul di panggung utama EVO. Alasan ketidakhadiran BlazBlue di sini mungkin karena sang pengembang, Arc System Works, sedang ingin memperkenalkan Granblue Fantasy: Versus yang akan rilis 6 Februari 2020 mendatang.
EVO 2020 akan digelar di Mandalay Bay, Las Vegas, Amerika Serikat, mulai dari 31 Juli sampai 2 Agustus 2020 mendatang. Akankah kita melihat kejutan menarik lainnya dalam salah satu turnamen tertinggi di skena kompetitif fighting game ini?
Sumber header: EVO Official
From Our Network