Esports Ecosystem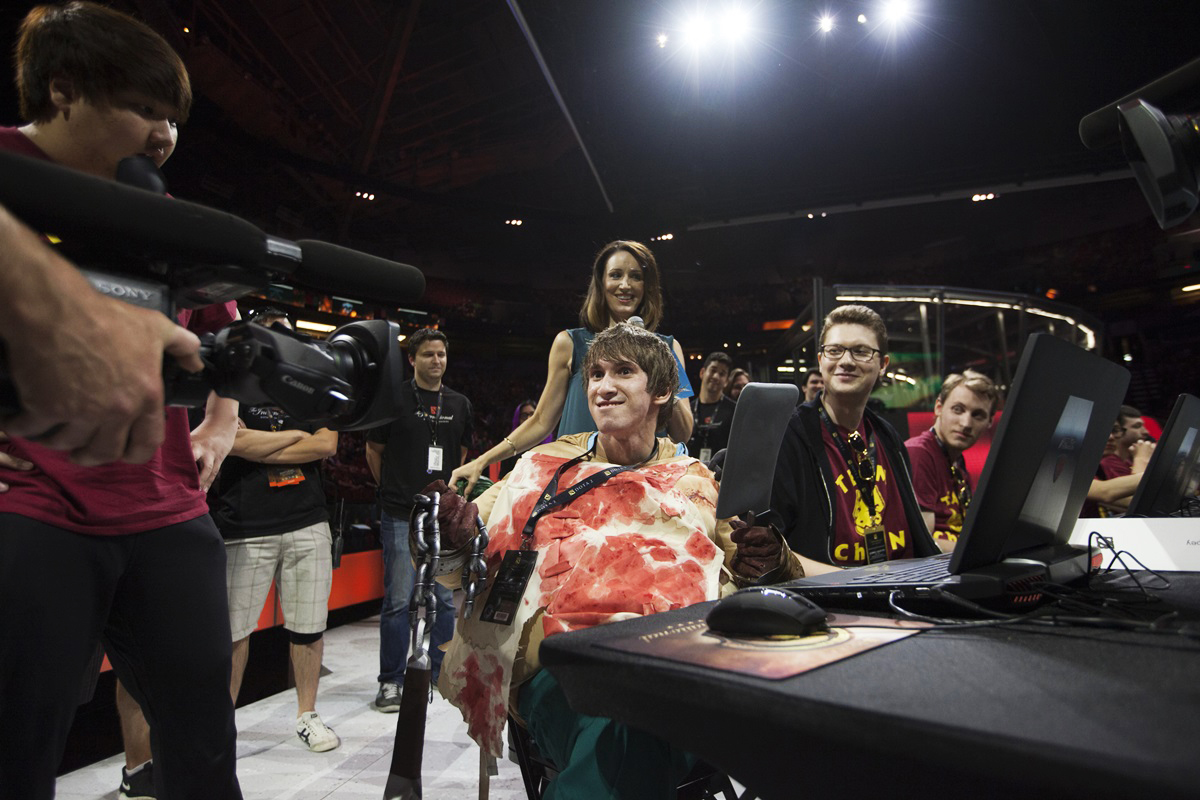 Who are they and what gave them the title of Legends?
Dota 2 has been around for quite some time, a successor to the original Defense of the Ancients — which started out merely as a mod to Warcraft III: Reign of Chaos. Since then, the game has taken various shapes, eras, and timelines which form the game we all know and love today.
However, Dota 2 isn't just like any other MOBA (multiplayer online battle arena) video games you would find. The game is famous for its ever-evolving competitive scene which has attracted millions of gamers, or more appropriately professional esports athletes, from all corners of the world.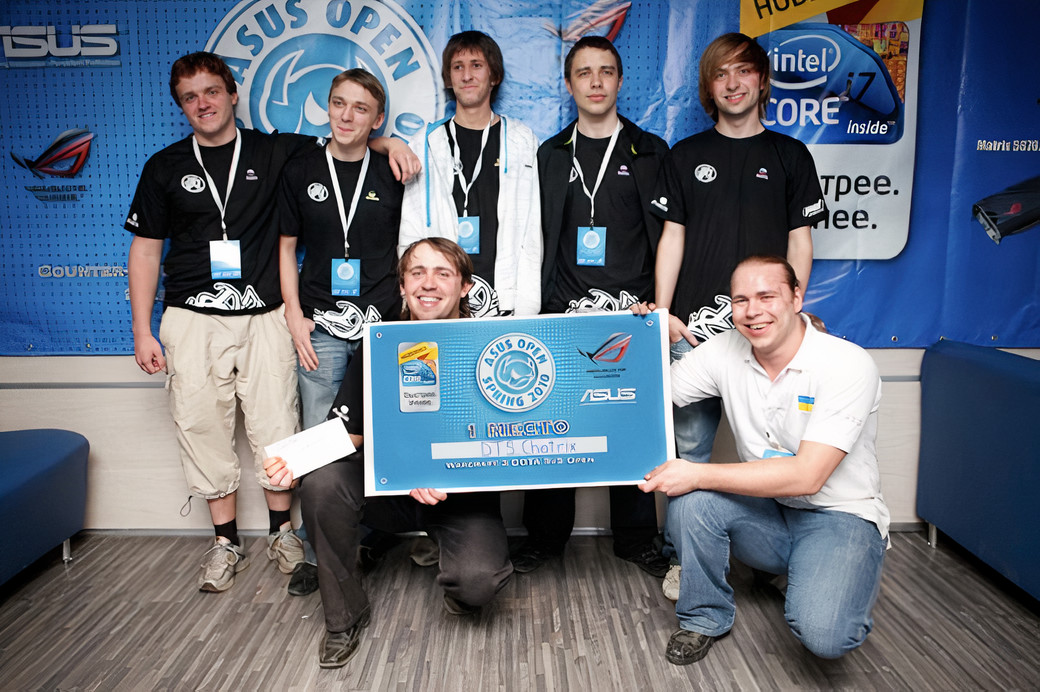 Given how diverse the gameplay of DotA (and Dota 2) could be, different players have their own interpretation and understanding of the complex game. Distinct players have come up with their ingenious tactics and strategies which gave them the title of Dota Legends.
Though the title might be subjective to a particular person or group, these players have undoubtedly shaped the general understanding of Dota 2 and shall live on to be known as the world's best DotA/Dota 2 players of all time.
This article shall list seven Dota Legends of all time (in no particular order), including players from both eras (DotA and Dota 2). Some of these players even played in both eras, some of which even still compete today. Aside from their legacies and victories, it's also worth knowing what they were up to before retirement, which shall be discussed as well.
Vigoss
Dubbed V-God by the Chinese community, Ivan "Vigoss" Shinkarev is a Russian player known for his aggressive playstyle and team-ganking abilities. Indeed, he was amongst the earliest players to apply the Russian Dota playstyle of item-rushing and constant lane-pressuring — a tactic deeply rooted in the region's playstyle. Together with ARS-ART, Vigoss quickly made Virtus.pro a Russian powerhouse in 2006-2008.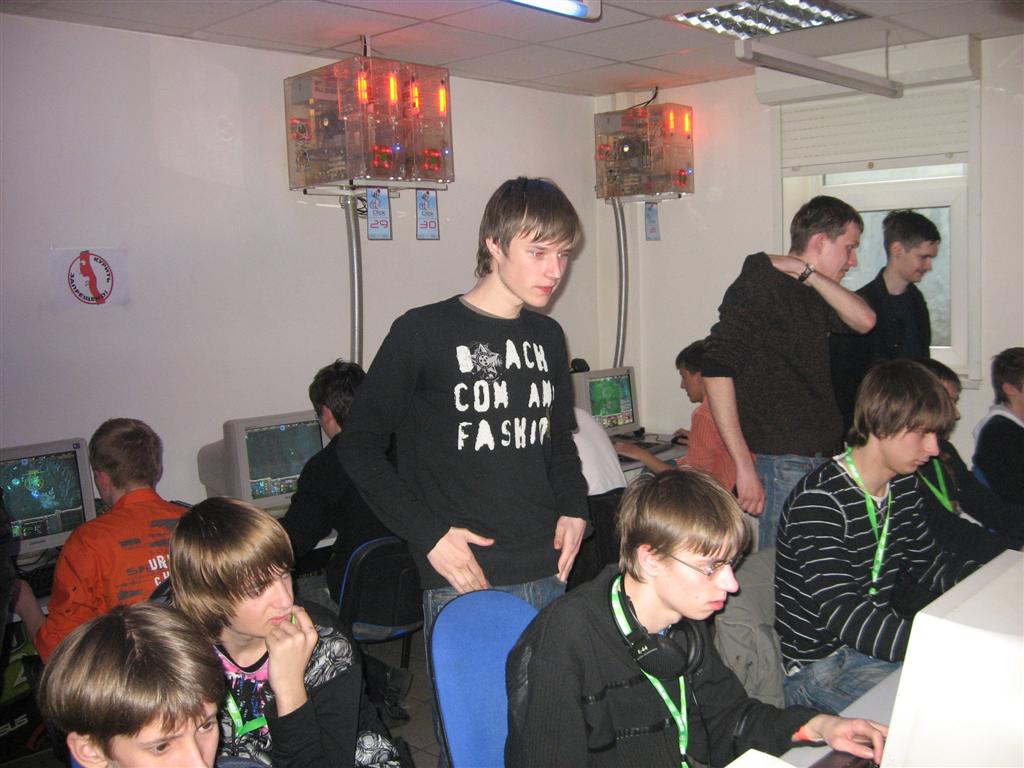 Perhaps Vigoss' greatest achievement with Virtus.pro is his consecutive victories in MYM Prime Defending #6, #7, and #8. After his golden days in Virtus.pro, Vigoss joined other notable DotA teams like Ks.Int and DTS. Once Dota 2 was released, he joined the team Moscow 5 (M5) and even participated in The International 2012 where he, unfortunately, finished last. His last stint in the competitive scene was in 2015, but he has since hopped in and out of teams as a stand-in player.
YaphetS/PIS
Around the same time as Vigoss' rise to popularity, Bu "YaphetS" Yanjun came to prominence in the Chinese scene. The pubstar-turned-competitive player had his skills showcased in a legendary video titled Perfect Is Shit, hence his nickname. Out of all the heroes he played, it is no doubt that YaphetS is known for his signature Shadow Fiend gameplay. In fact, one of Shadow Fiend's nicknames was named after YaphetS himself at one time.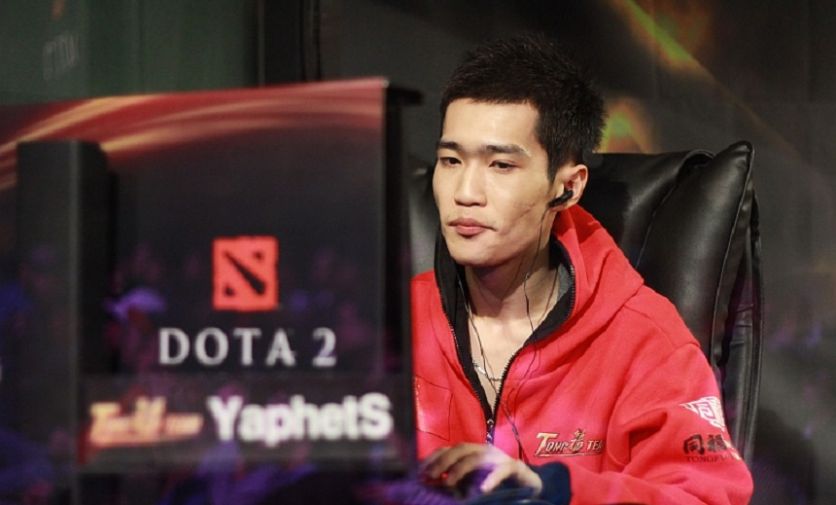 He played competitive DotA in 2010-11 and is renowned for his time playing under Nirvana.cn. They were generally known for being the second-best Chinese team at that time, ranked just below EHOME. He made a return to Dota 2 by playing with Immortal Magneto Gaming and Team FanTuan sometime in 2015, but failed to re-emulate his DotA achievements since then.
Merlini
In North America, another DotA legend soon came to prominence: Ben "Merlini" Wu. As of today, he's probably known for being a commentator at Valve events, but his DotA career has a massive influence on the rest of the world. Merlini is popularized for his Zeus 1v3 ownage, but he too made novel strategies a popular choice in professional gameplay. For instance, Merlini arguably invented Boots of Travel Tinker and the Jungler role, both of which weren't popular prior to his gameplay.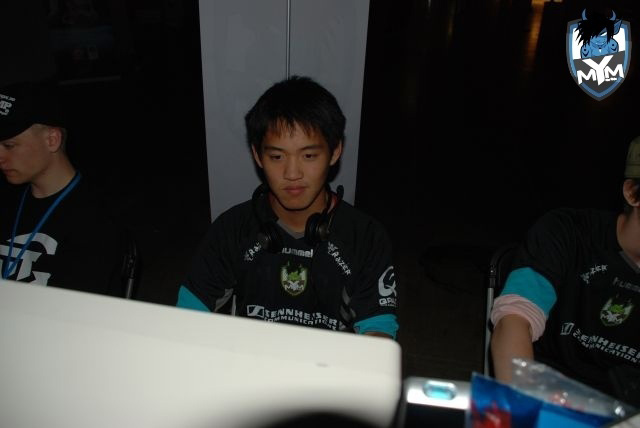 Merlini's time in MYM quickly became iconic and he had joined several other organizations like EG, OK.Nirvana.int, and SK Gaming. In Dota 2, he joined Team Zephyr and Monib Baray for a short while, but ended up mainly as a commentator until 2017. From time to time, he also played with Vegetables Esports Club, a casual team consisting of Dota personalities.
YamateH
Back in the east, Ng "YamateH" Wei Poong also rose to popularity. Like his Chinese counterpart YaphetS, YamateH is iconic for his Shadow Fiend gameplay. In fact, the two faced each other off in a 1v1 Shadow Fiend show match in WDC 2010, where YamateH lost against YaphetS. Aside from that, YamateH's Lina is also famous for outplaying SK Gaming's Loda, which at that time, was the world's best team.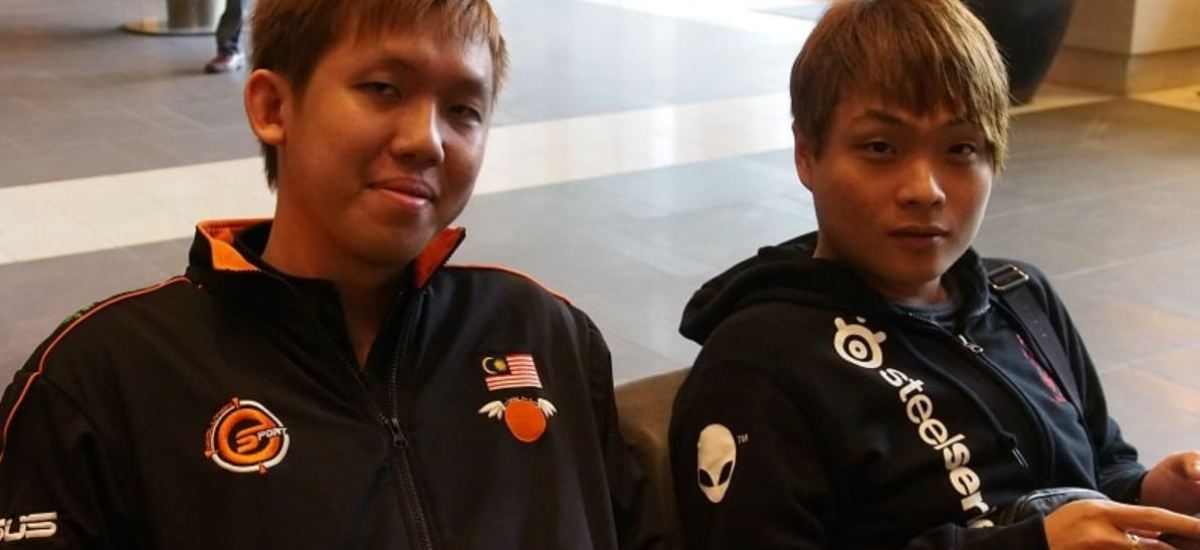 Out of all the legends mentioned earlier, YamateH has spent the greatest amount of time in professional Dota 2. Since his transition to the new title, he has joined various Malaysian and Southeast Asian teams like Orange, Zenith, Titan, Taring, and last played for TEAM STAR in 2020.
Loda
As hinted earlier, Jonathan "Loda" Berg was part of SK Gaming which utterly dominated almost the entire DotA scene back in 2007-9. Loda is known for his skills as a Carry player and his leadership while in SK Gaming. The Swedish player has since replicated his achievements in Dota 2 by famously winning The International 2013 with his team Alliance.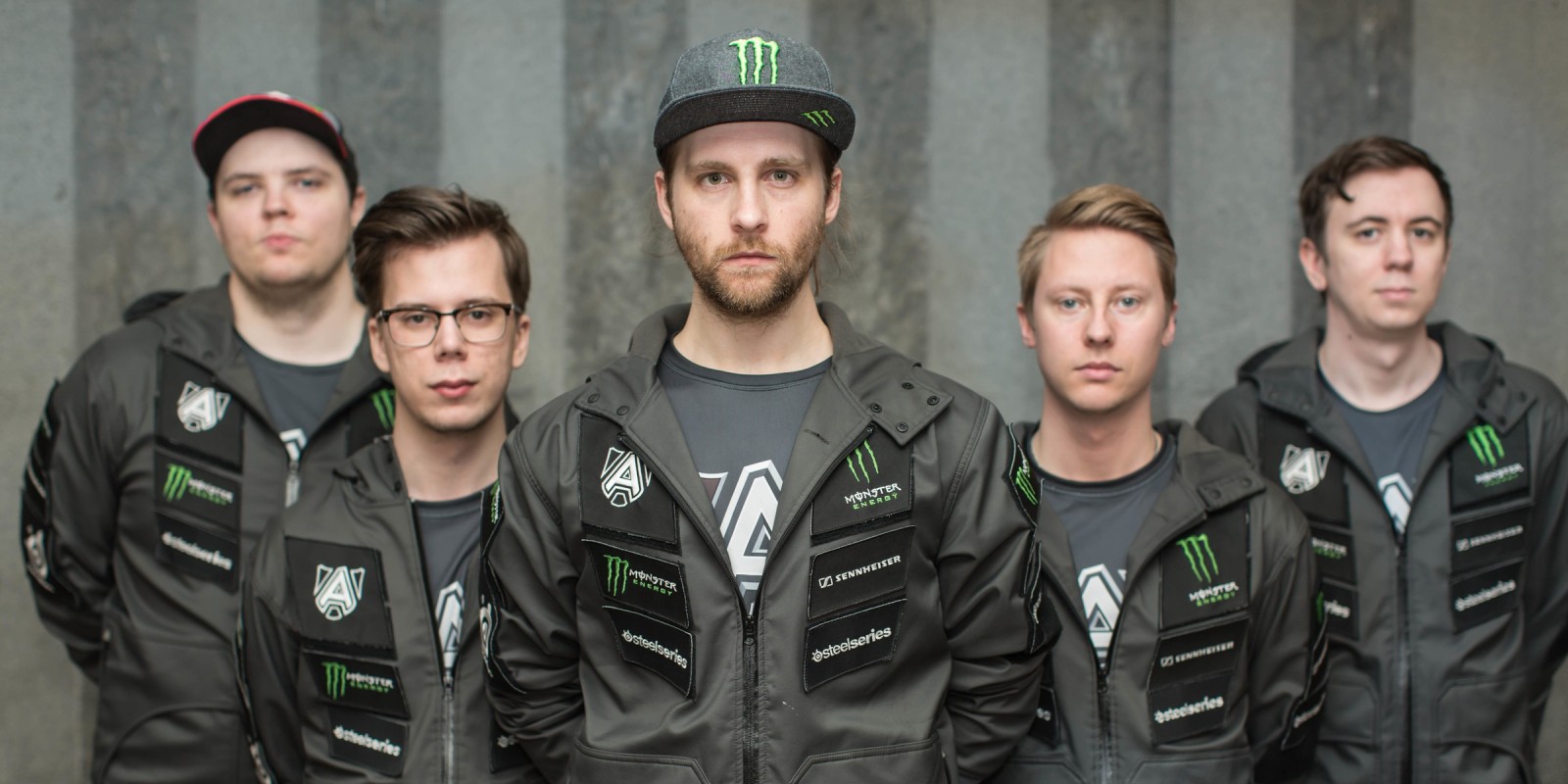 Ever since his TI3 victory, Loda has continuously been in Alliance and remained as an active player in various eras of Alliance's roster. He has only retired officially in 2018 and proceeded to become Alliance's present coach and co-owner. No other legends mentioned earlier managed to achieve as much as Loda did after his transition to Dota 2.
BurNIng
If YaphetS is iconic for his Shadow Fiend, Xu "BurNIng" Zhilei does the equivalent for Anti-Mage. Considered the best Carry player of all time, BurNIng has been in the professional scene as early as 2010. In DotA, he played under legendary rosters of CaNt, 7L, Ks.cn, CityHunter, EHOME, and Team DK. BurNIng's victories with EHOME in tournaments like ESWC, IEM V, SMM Grand National 2010, and World Gamemaster Tournament 2010 showed how consistently the 33-year-old player performs.
During Team DK's transition to Dota 2, BurNIng is also included in the lineup although the team struggled in their earliest stages. However, they soon became a powerhouse in 2014 once the team recruited Southeast Asian duo Mushi and iceiceice, as well as Chinese veterans MMY! and LaNm. Although BurNIng hasn't secured a single TI victory under his belt, he won DAC 2017 with Invictus Gaming, beating the likes of OG.
Dendi
Last on the list is Danil "Dendi" Ishutin, one of Dota 2's earliest icons and often considered "the face of Dota." Although the name Dendi might no longer be heard by newcomers, older players who followed the first few years of Dota 2 will certainly be familiar with his signature Pudge pick. Like many other legends, Dendi made a name in DotA and continued to do so once the scene transitioned to Dota 2.
His most notable victory is no other than Natus Vincere's first TI1 victory, and their subsequent second-place finishes at both TI2 and TI3. Unfortunately, Dendi's performance since then has been a steep downhill, but the legend just never stopped playing the game he knows and loves. After his memorable departure from Na`Vi, Dendi founded his own organization B8, and is currently participating in DPC 2021.
Closing Remarks
There are countless DotA and Dota 2 legends, and to cover them all would lead to an ever-growing list of players. Everyone has their most beloved legendary players who might not make the cut on this list. This list merely serves as a reminder to some of the world's best and most iconic players who shall live on to be remembered as Dota's legendary players of all time.
Cover Image by DotaBlast.
From Our Network