Esports Ecosystem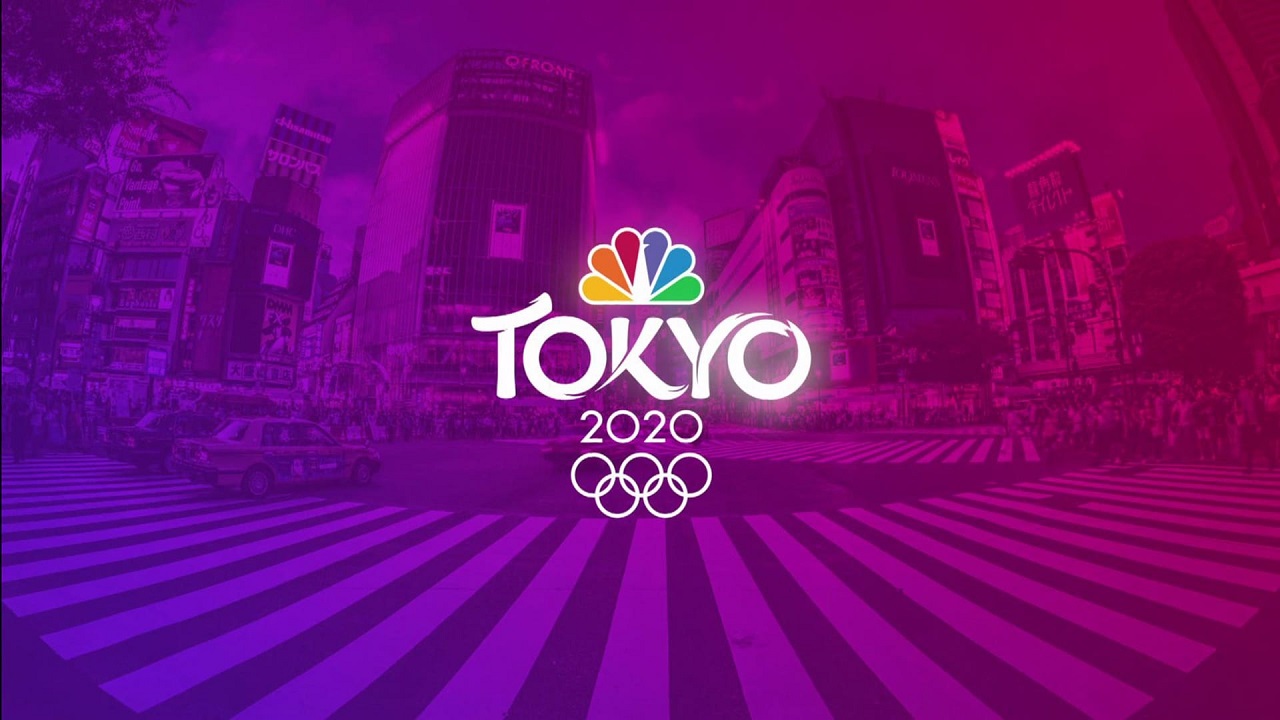 Metafy dapat investasi sebesar US$5,5 juta
Minggu lalu, NBC mengumumkan, mereka menggandeng Twitch untuk menyiarkan konten terkait Olimpiade Tokyo. Selain itu, merek e.l.f. Cosmetics mengungkap bahwa mereka juga telah membuat channel Twitch resmi. Mereka juga membuat inisiatif untuk mendukung para gamers perempuan.
Twitch Bekerja Sama dengan NBC untuk Siarkan Konten Olimpiade
Stasiun televisi asal Amerika Serikat, NBC, bekerja sama dengan Twitch untuk membuat channel baru yang akan menampilkan konten Tokyo Olimpiade. Menurut The Esports Observer, Twitch akan membuat konten live menjelang dan selama pertandingan berlangsung. Konten tersebut akan mencakup wawancara dengan para atlet dan juga kompetisi gaming bertema Olimpiade.
Tak hanya itu, konten Olimpiade yang disiarkan di Twitch ini juga akan dilengkapi dengan fitur interaktif. Misalnya, sebelum acara pembukaan, para streamers dan penonton bisa mempertahankan nyala api obor virtual dari engagement. Keputusan Twitch untuk menyiarkan konten Olimpiade tidak aneh. Memang, dalam beberapa tahun belakangan, Twitch telah membuat beberapa channel baru yang tidak ada kaitannya dengan game. Pada 2020, mereka meluncurkan kategori khusus untuk olahraga tradisional.
League of Legends World Bakal Digelar Offline di Tiongkok
League of Legends World Championship 2021 bakal digelar secara offline pada 6 November 2021, di Shenzhen, Tiongkok. Shenzhen Universiade Sports Centre, yang memiliki kapasitas penonton hingga lebih dari 60 ribu orang, dipilih sebagai stadium untuk mengadakan Worlds, menurut laporan Clutch Points. Tahun ini merupakan kali ketiga Tiongkok menjadi tuan rumah dari League of Legends World Championships. Pada 2017, Worlds diadakan di Beijing, dan pada 2020, kompetisi itu digelar di Shanghai.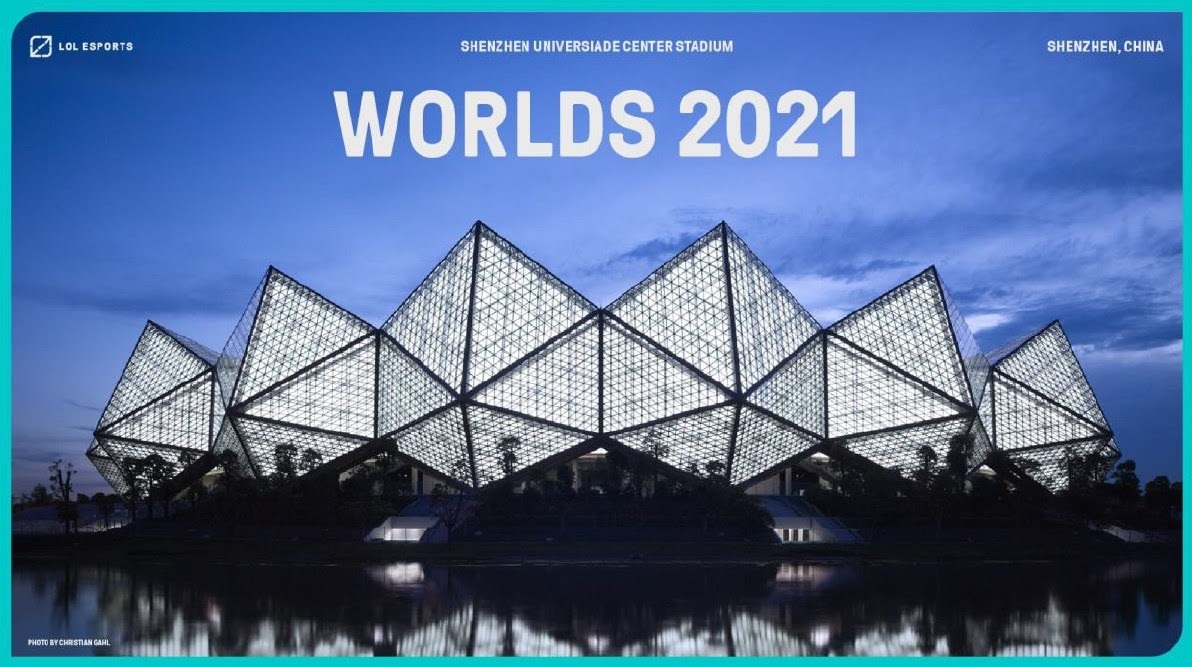 "Kami tidak sabar untuk menciptakan inovasi baru yang menembus batas di dunia olahraga dan hiburan dengan Worlds 2021 dan mendefinisikan era berikutnya dari LoL Esports selama 10 tahun ke depan," kata John Needham, Global Head of Esports, Riot Games, dikutip dari Esportz Network. "Shenzhen adalah kota paling kompetitif dan inovatif di Tiongkok. Di sana, ada ribuan startup teknologi. Kami merasa, Shenzhen merupakan kota yang sangat tepat untuk menggelar turnamen Worlds."
Merek e.l.f. Cosmetics Buat Channel Twitch Resmi
Merek e.l.f. Cosmetics telah meluncurkan channel resmi Twitch. Mereka juga mengadakan program baru berjudul "e.l.f. You" yang bertujuan untuk mendukung dan memberdayakan gamers perempuan. Untuk merayakan peresmian channel barunya, e.l.f Cosmetics akan mengadakan acara khusus dan mengundang sejumlah streamers, seperti Autumn Rhodes, Kathleen "Loserfruit" Belsten, dan Fasffy dari Team Liquid. Acara itu juga akan dihadiri oleh Global Makeup Artist dari e.l.f. Cosmetics, Anna Bynum, lapor The Esports Observer.
Fokus dari event tersebut adalah untuk mempromosikan program e.l.f You.  Salah satu acara yang menjadi bagian dari program tersebut adalah kontesn "Game Up". Di kontes yang diadakan di TikTok pada 9 Mei-6 Juni 2021 itu, para peserta akan diminta untuk menunjukkan makeup yang mereka gunakan ketika mereka menyiapkan diri untuk melakukan streaming. Tujuh orang peserta akan keluar sebagai pemenang. Mereka akan mendapatkan berbagai peralatan streaming, seperti webcam 4K, mikrofon dan produk e.l.f.
Metafy Dapat Pendanaan US$5,5 Juta
Minggu lalu, Metafy mengumumkan bahwa mereka telah mendapatkan investasi US$5,5 juta. Kucuran dana ini merupakan bagian dari pendanaan tahap awal dari Metafy. Sebelum ini, mereka juga telah mendapatkan pendanaan tahap awal sebesar US$3,15 juta. CEO Metafy, Josh Fabian, mengungkap, hanya dalam waktu sekitar 9 bulan, gross merchandise value (GMV) dari Metafy telah menembus US$76 ribu.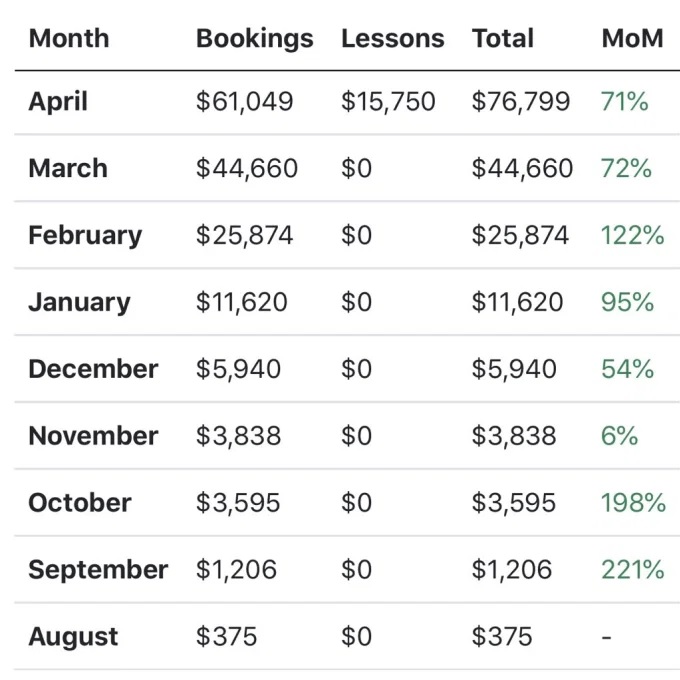 Metafy adalah platform marketplace yang akan menghubungkan para gamers dengan pelatih. Menariknya, mereka justru lebih fokus untuk menggaet para pelatih ke platform mereka. Hal ini memungkinkan Metafy untuk memotong biaya marketing mereka. Pasalnya, para pelatih yang mereka ajak kerja sama biasanya sudah punya audiens sendiri, menurut laporan TechCrunch.
From Our Network