Esports Ecosystem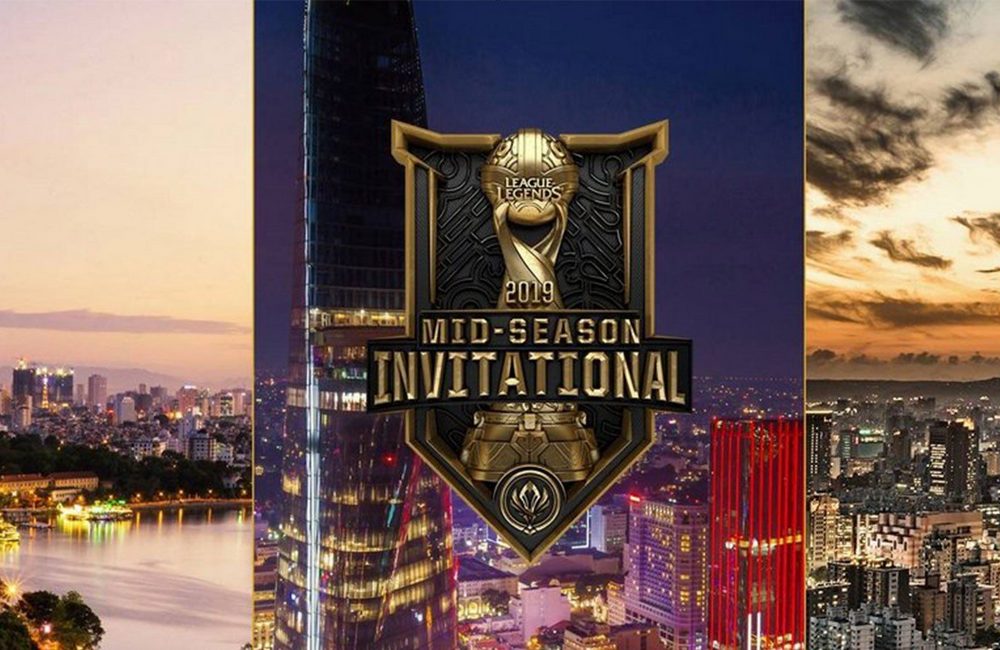 Mencoba rambah penonton League of Legends di Asia Tenggara
Kalau bicara soal MOBA terpopuler di dunia, tak bisa dipungkiri nama League of Legends masih belum bisa digeser sampai saat ini. Mengapa demikian? Kita bicara data saja, kompetisi internasional mereka saja, Worlds 2018, ditonton oleh 200 juta orang secara bersamaan, angka yang mengagumkan bukan?
Meski begitu selama ini fokus pemasaran mereka adalah pasar game yang memang terbilang sudah matang, seperti pasar barat (Eropa dan Amerika Serikat), Korea Selatan, juga Tiongkok. Namun lewat gelaran MSI (Mid Season Invitational), Riot Games sepertinya ingin buktikan bahwa mereka tidak tutup mata dengan potensi besarnya League of Legends di Asia Tenggara.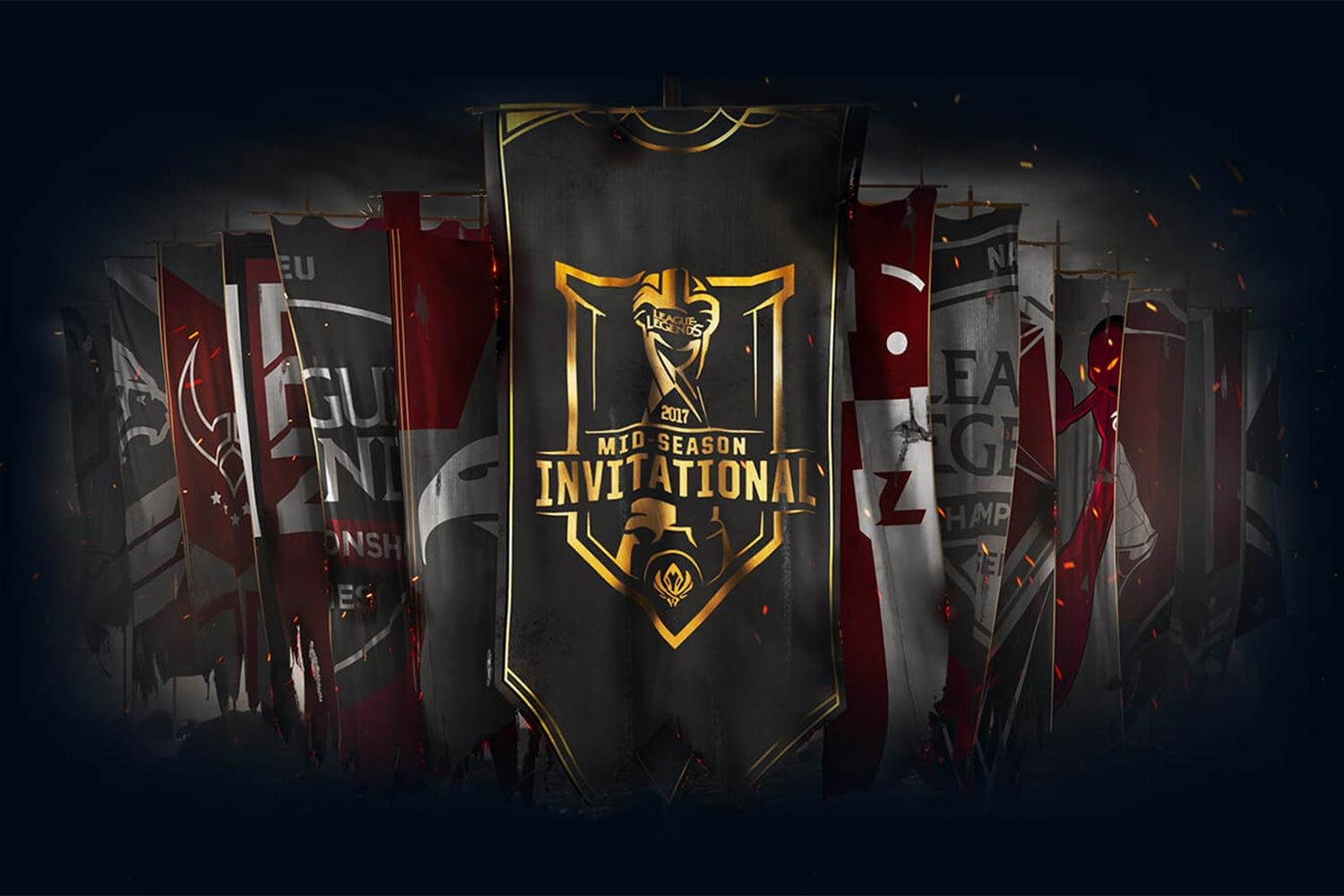 Senin lalu, 28 Januari 2019, Riot Games lewat laman resminya mengumumkan bahwa MSI 2019 akan diadakan di Vietnam dan juga Taipei. Untuk babak Play-in dan Group Stage kompetisi akan diadakan di dua kota besar Vietnam, Ho Chi Minh City dan Hanoi. Sementara Taipei akan menjadi tuan rumah untuk gelaran Semifinal dan Final.
Mungkin Anda cukup bingung melihat bagaimana kompetisi MSI digelar di dua negara, namun ini bukan kali pertama bagi Riot Games. Riot Games sempat menyelenggarakan gelaran kompetisi internasional dengan konsep serupa, yaitu menggunakan dua negara tuan rumah, tepatnya pada MSI 2018 lalu. Tahun lalu, MSI diselenggarakan di Jerman dan Perancis, yang mana keduanya merupakan negara yang belum pernah dirambah event internasional League of Legends sebelumnya.
Walau masih satu negara, pada Worlds 2018 tahun lalu, event tersebut digelar di dua kota besar yaitu Busan dan Seoul. Gelaran MSI merupakan kompetisi internasional tahunan dari League of Legends. Berbeda dengan Dota 2, kebanyakan kompetisi League of Legends digelar dengan format liga dengan skala lokal atau regional.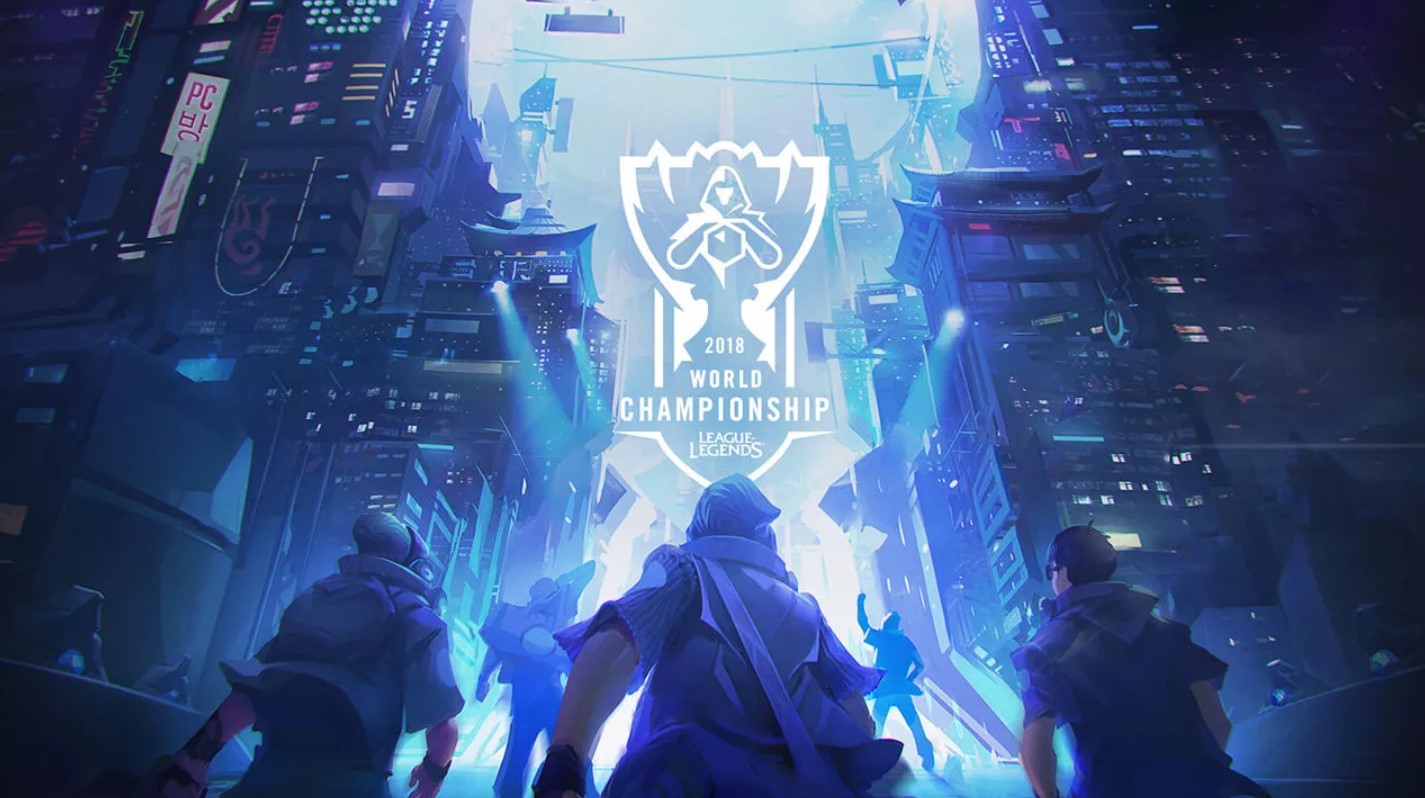 Seperti namanya, gelaran MSI digelar di tengah musim kompetisi League of Legends, sementara Worlds digelar sebagai penutup musim kompetisi. Di MSI juga, setidaknya di 2 tahun sebelumnya, tim-tim Vietnam berhasil menunjukkan taringnya seperti EVOS Esports di 2018 dan Gigabyte Marines di 2017 yang berhasil meraih posisi 5-6