Esports Ecosystem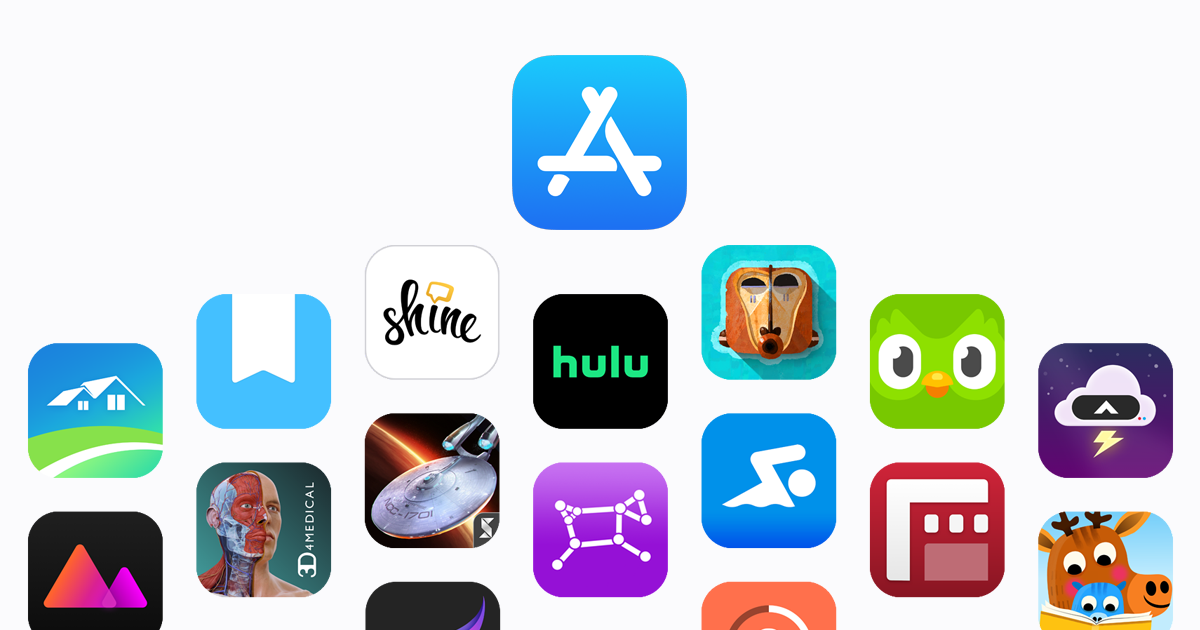 Bila kebijiakan ini diterapkan di negara-negara lain, hal ini dapat mencegah kejadian seperti Epic vs Apple terulang kembali.
Dewasa ini, penggunaan internet tidak bisa dilepaskan dari kehidupan manusia. Internet memudahkan banyak sekali aktivitas kita, mulai dari kegiatan sehari-hari, hiburan, kesehatan, bisnis, penelitian, dan masih banyak lagi.
Saat ini praktek jual beli di dunia digital pun sudah jauh lebih mudah, bila dibandingkan dengan satu dekade lalu. Maka dari itu, banyak marketplace yang mulai bermunculan pada beberapa tahun terakhir. Namun apabila ada pihak-pihak tertentu yang memiliki wewenang terlampau besar di sebuah platform digital, perlu dibuat regulasi untuk mengurangi kekuasaan absolut mereka.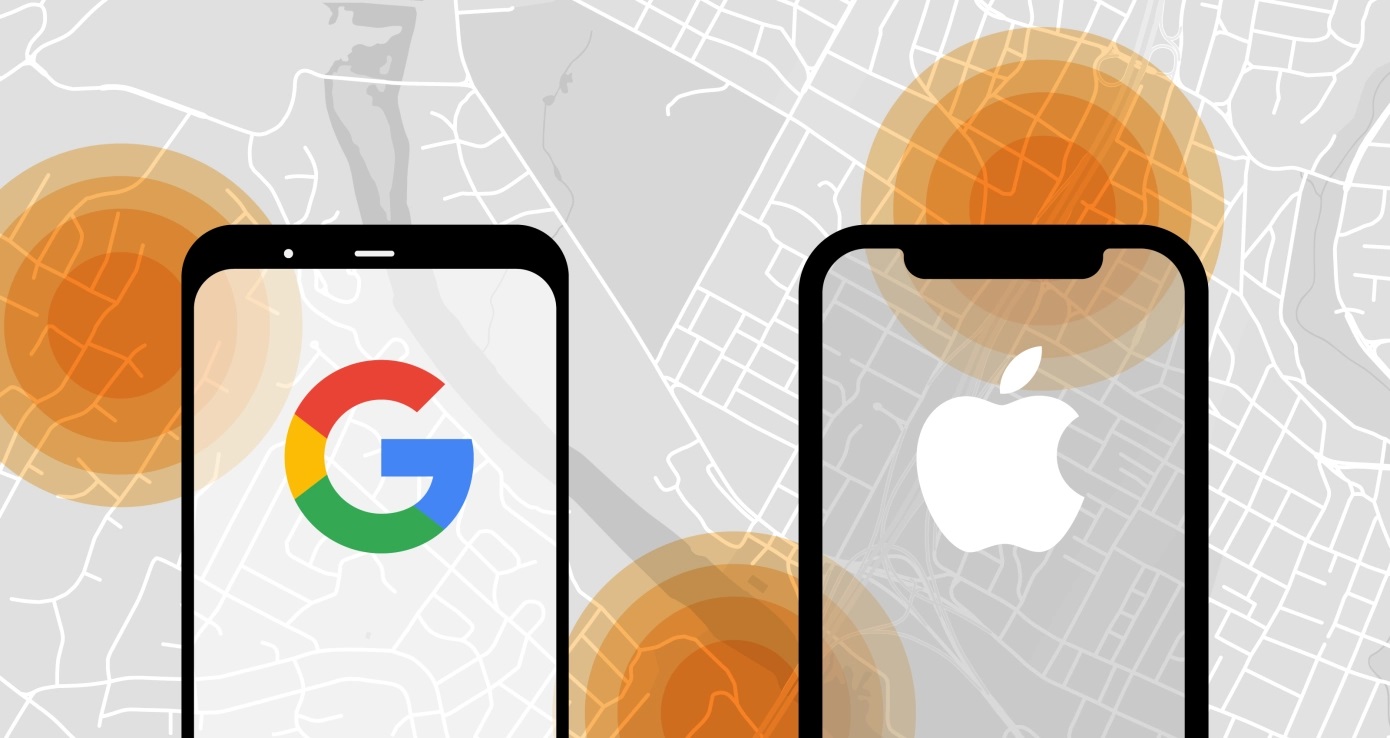 Pemerintah Korea Selatan baru saja menyetujui aturan yang mengharuskan Apple dan Google untuk mengganti sistem tagihan mereka. Pemerintah setempat mendesak kedua perusahaan raksasa tersebut untuk menyediakan metode pembayaran alternatif, selain dari yang digunakan sekarang. Rencana ini akan menjadi undang-undang setelah disetujui oleh Presiden Korea Selatan, Moon Jae-in.
Sebelum keputusan ini dibuat, para developer yang ingin menggunakan platform Play Store dan App Store diwajibkan untuk membayar komisi hingga 30%. Praktek ini dianggap merugikan developer, namun tak banyak yang bisa mereka perbuat.
Terkait dengan situasi tersebut, Apple memberikan respon sebagai berikut:
"Peraturan bisnis telekomunikasi yang telah dilayangkan akan membuat pengguna yang membeli produk digital dari sumber lain, merasa takut ditipu,  mengganggu keamanan privasi dan fitur seperti 'Ask to Buy' dan Parental Controls menjadi kurang efektif. Kami yakin kepercayaan pengguna di App Store akan berkurang, akibat proposal ini. Hal ini akan mengurangi profit atas lebih dari 482 ribu developer yang telah terdaftar di Korea, yang telah mendapatkan keuntungan lebih dari KRW8,55 triliun melalui Apple."
Statemen serupa telah dikeluarkan Apple, saat berhadapan dengan Epic Game. Tim Sweeney, selaku CEO dan pendiri Epic Games, memberikan cuitannya mengenai situasi ini. Ia mendukung penuh kebijakan yang direncanakan oleh pemerintah Korea Selatan. Saat berita ini ditulis, Google masih belum memberikan pernyataan mereka.
Korea is first in open platforms!

Korea has rejected digital commerce monopolies and recognized open platforms as a right.

This marks a major milestone in the 45-year history of personal computing. It began in Cupertino, but the forefront today is in Seoul. https://t.co/Jd6Xfnef9o

— Tim Sweeney (@TimSweeneyEpic) August 31, 2021
Diketahui bahwa Epic Games sebelumnya pernah melayangkan gugatan atas Apple dan Google, terhadap praktek monopoli ini. Kasus ini diawali dari dilarangnya Fortnite pada App Store, karena dianggap melanggar aturan yang telah ditentukan. Pasalnya Epic Games sempat memfasilitasi pembelian langsung tanpa melewati Apple.
Hal inilah yang membuat Apple dan Google mengeluarkan Fortnite dari Store mereka masing-masing. Karena tidak terima dengan keputusan ini, Epic Games menggugat Apple pada bulan Mei lalu. Kasus ini masih bergulir hingga sekarang.
From Our Network