Esports Ecosystem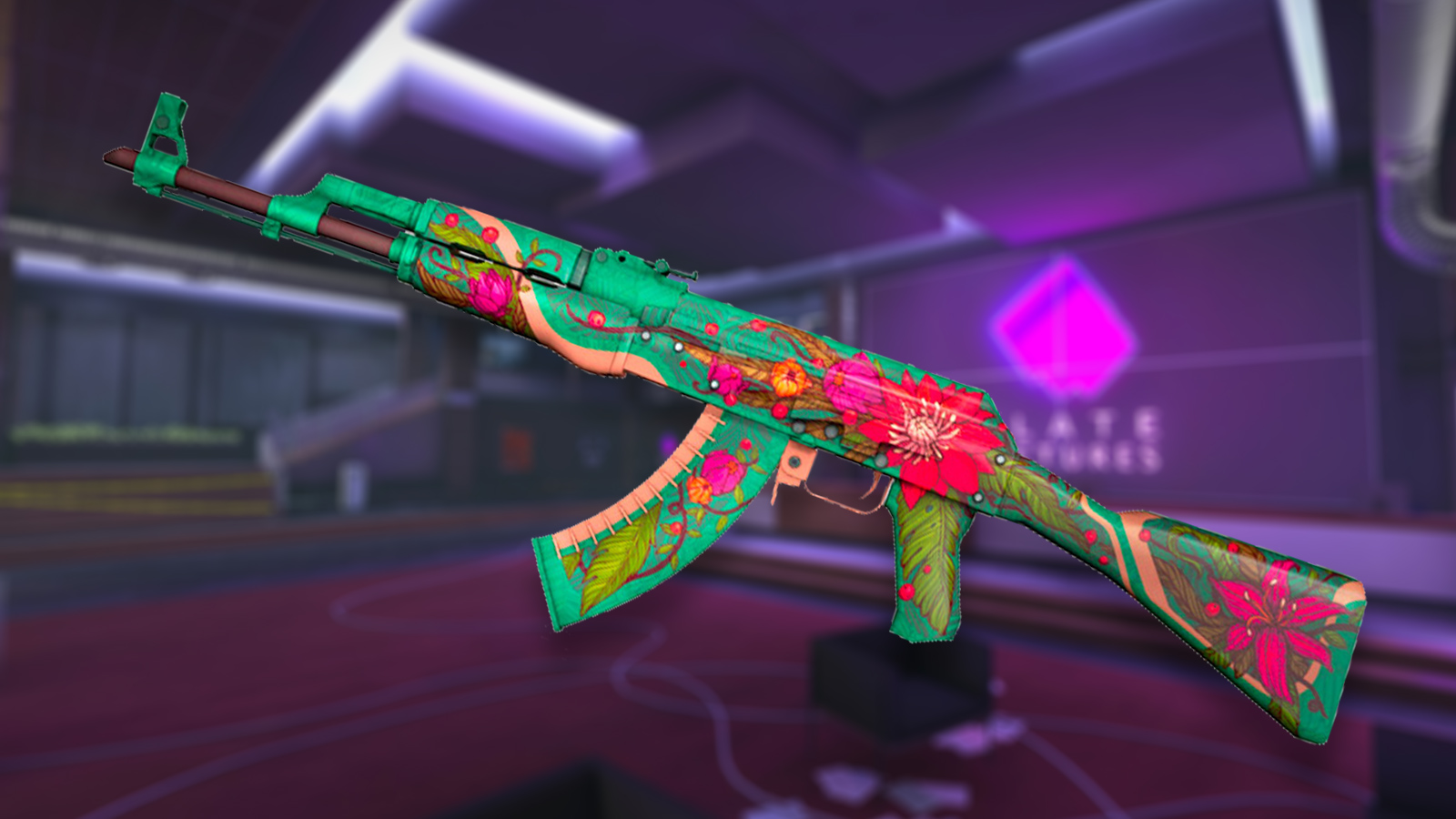 Kontes berjudul Dreams and Nightmares ini dimulai pada 22 Juli!
Counter Stike: Global Offensive memang menjadi salah satu game FPS terpopuler. Salah satu daya tarik game ini merupakan skin-skin senjata yang jumlahnya ratusan. Harga dari skin-skin senjata CS:GO juga bervariasi, mulai dari Rp100 hingga jutaan. Sekarang, Valve sedang mencari skin-skin baru untuk dimasukkan ke dalam CS:GO.
Today we are announcing the CS:GO Dreams & Nightmares Workshop contest; a $1M CS:GO art contest looking for 10 original dream or nightmare-themed weapon finishes to be shipped in an upcoming case. More information here: https://t.co/mdmInLmUJkpic.twitter.com/y8KgyV46Q1

— CS:GO (@CSGO) July 21, 2021
Valve, selaku penerbit sekaligus pengembang dari CS:GO, mengumumkan kontes seni untuk menambah koleksi skin CS:GO bernama "Dreams and Nightmares". Jika ingin mengikuti kontes ini, Anda harus mendesain skin senjata sendiri bertema mimpi dan mengirimnya ke pihak Valve.
Nantinya, Valve akan memilih 10 desain terbaik dan pembuat desainnya akan diberi hadiah sebesar US$100 ribu atau sekitar Rp1,4 milliar per orang. Para peserta diperbolehkan mendesain skin sendiri atau bekerja sama dengan orang lain.  Anda juga harus memiliki akun Steam dengan reputasi bersih (tidak terkena ban) serta pernah melakukan pembelian setidaknya US$5 atau Rp72 ribu. Jika ingin membaca peraturan kontes ini lebih lengkap, Anda dapat melihatnya di sini.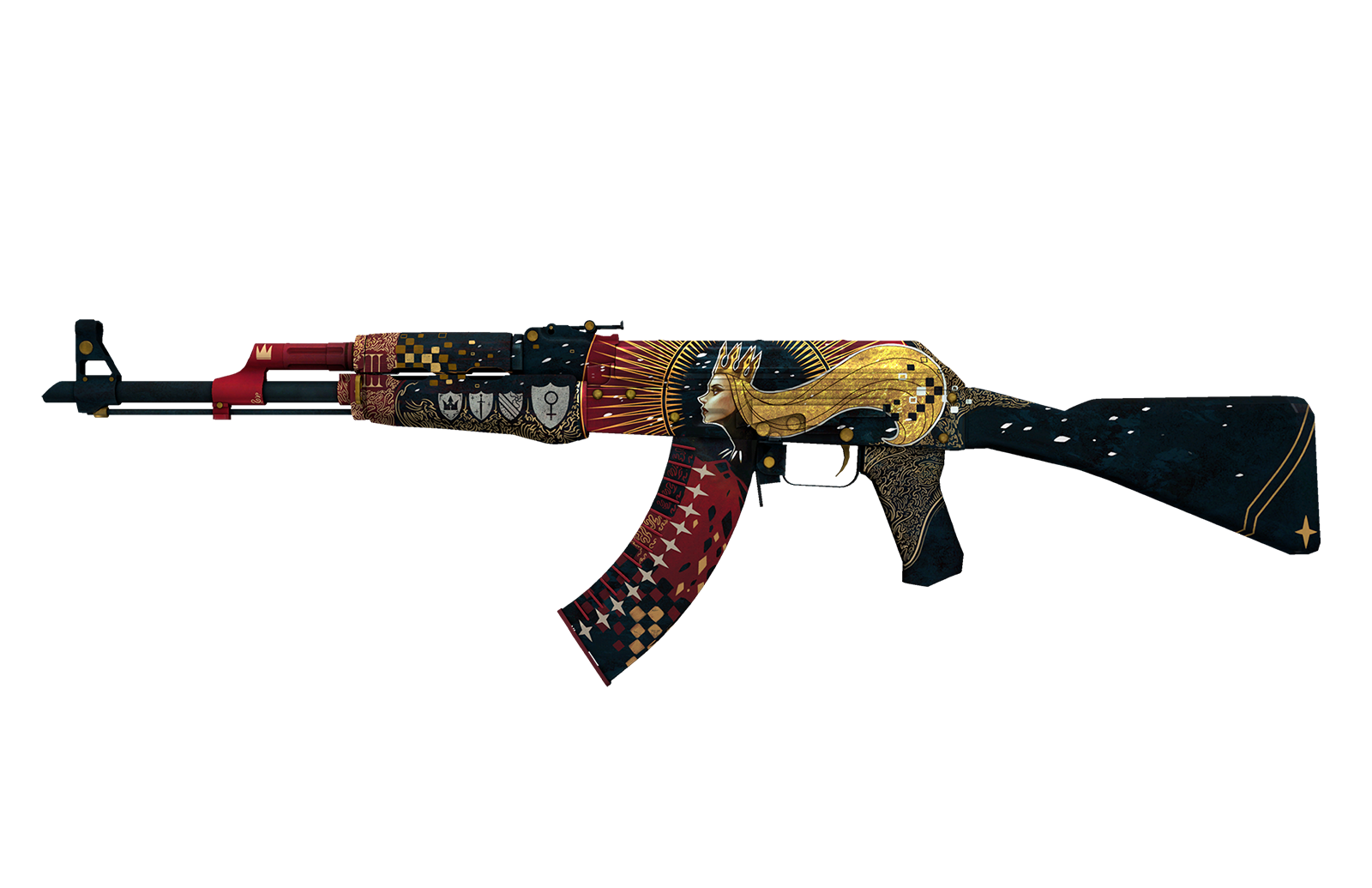 "Kami meluncurkan sistem Workshop di Steam hampir 10 tahun lalu dengan harapan dapat menciptakan pusat untuk konten yang dibuat oleh komunitas. Sejak itu, lebih dari lima juta pembuat konten telah mengirim dan menerbitkan lebih dari 20 juta item baru untuk berbagai game di Steam, membuatnya tersedia untuk jutaan pemain di seluruh dunia. Dan seperti yang diketahui oleh semua orang yang memainkan game-game ini — termasuk pemain CS — banyak item serta map in-game ikonik yang dibuat oleh anggota komunitas. Kontes konten Dreams and Nightmares ini dirancang dengan tujuan memberikan dukungan lebih pada komunitas ini." Ujar Valve dikutip dari blog resmi Counter Strike.
Bagi Anda yang ingin mengikuti kontes Dreams and Nightmares ini tetapi tidak ada pengalaman dalam mendesain skin senjata, Valve telah membuat website yang memuat panduan pembuatan serta pengiriman hasil akhir. Di laman resmi kontes juga terdapat FAQ berisi detail lebih lengkap tentang kontes ini.
Kontes CS:GO Dreams and Nightmares ini dimulai pada tanggal 22 Juli, dan berlangsung sampai 21 Oktober 2021.
Di sisi lain, Counter Strike: Global Offensive dikabarkan kehilangan 17% pemainnya. Penurunan jumlah pemain ini disebabkan oleh pembaruan yang dilakukan oleh Valve beberapa waktu lalu. Anda dapat membaca lebih lengkap tentang ini, di sini.
From Our Network