Esports Ecosystem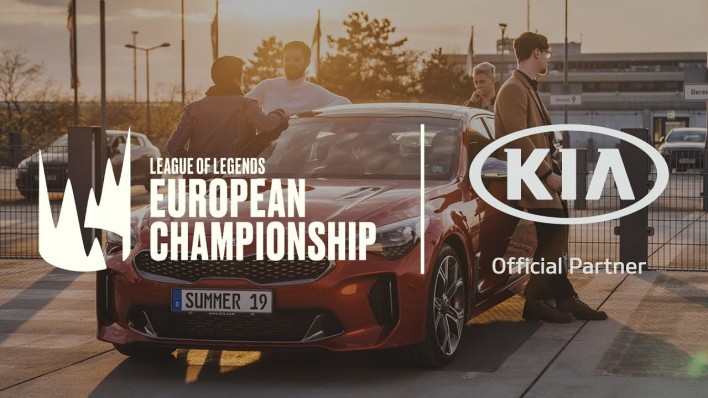 Kia Motors juga memperbanyak kerja samanya dengan LEC
Kia Motors akan kembali menjadi sponsor dari League of Legends European Championship (LEC). Mereka akan menjadi presenting sponsor dalam segmen "Player of the Game", yaitu bagian ketika caster dan analis liga League of Legends Eropa membahas tentang performa para pemain sepanjang turnamen. Selain itu, Kia Motors juga akan menjadi presenting sonsor untuk penghargaan "All-Star of the Split" dan "MVP of the Split", yang diberikan pada akhir turnamen. Dalam berbagai kegiatan LEC offline, mobil-mobil Kia juga akan dipajang. Tak hanya itu, Kia Motors juga berencana untuk melakukan "roadshow". Sayangnya, belum ada informasi detail terkait hal ini, menurut The Esports Observer.
"Kami senang karena Kia Motors memutuskan untuk memperkuat kerja sama dengan kami. Kini kami adalah salah satu rekan kerja sama premium mereka, seperti NBA dan Kia MVP Ladder. Pencapaian ini memungkinkan kami untuk melanjutkan momentum dari 2019 dan memperkuat reputasi Kia yang konsisten dengan kerja sama mereka," kata Alban Dechelotte, Head of Sponsorship & Business Development EU Esports, Riot Games, menurut laporan Inven Global.
Sementara itu, Michael Choo, Head of Brand Experience Team, Kia Motors mengatakan bahwa sebagai rekan LEC, mereka ingin dapat mendekatkan diri dengan fans esports. "Untuk LEC 2020, dalam acara online dan offline, kami ingin menunjukkan mobil dan SUV kami dan membuktikan bagaimana Kia dengan cepat menjadi perusahaan mobil yang ramah lingkungan," ujarnya.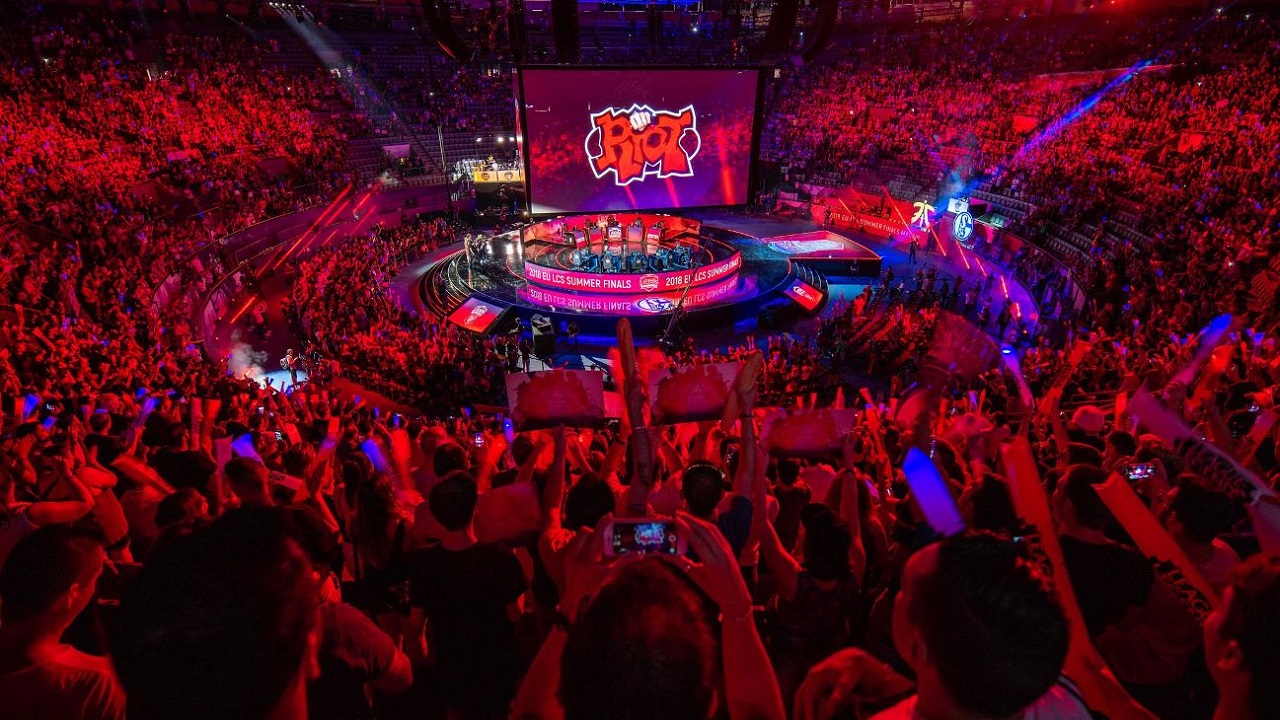 Kia Motors bukan satu-satunya perusahaan yang memutuskan untuk menjadi sponsor dari LEC. Alienware juga kembali membuat perjanjian dengan Riot Games. Dengan perjanjian yang berlangsung selama lebih dari setahun tersebut, Alienware akan menjadi penyedia resmi untuk PC dan monitor di LEC. Alienware akan menyediakan desktop Aurora P9 sebagai PC dan monitor AW2521HF 240 Hz IPS untuk monitor. Selain itu, Alienware juga akan menjadi presenting partner dari Match of the Week, segmen yang akan menunjukkan bagian paling menarik dari pertandingan LEC sepanjang minggu.
"Sebagai sebuah liga, pertumbuhan viewership LEC sangat baik. Dan liga ini juga sangat sukses di kancah internasional," kata Bryan DeZayas, Director of Global Marketing, Alienware. "Tim kamera dan broadcast yang mumpuni dari LEC dapat membuat konten yang menarik untuk dinikmati semua penonton. Performa yang baik dari tim-tim hebat seperti G2, Fnatic, dan Schalke menunjukkan dunia bahwa pemain dan pertandingan esports terbaik bisa ditemukan di LEC."