Gaming News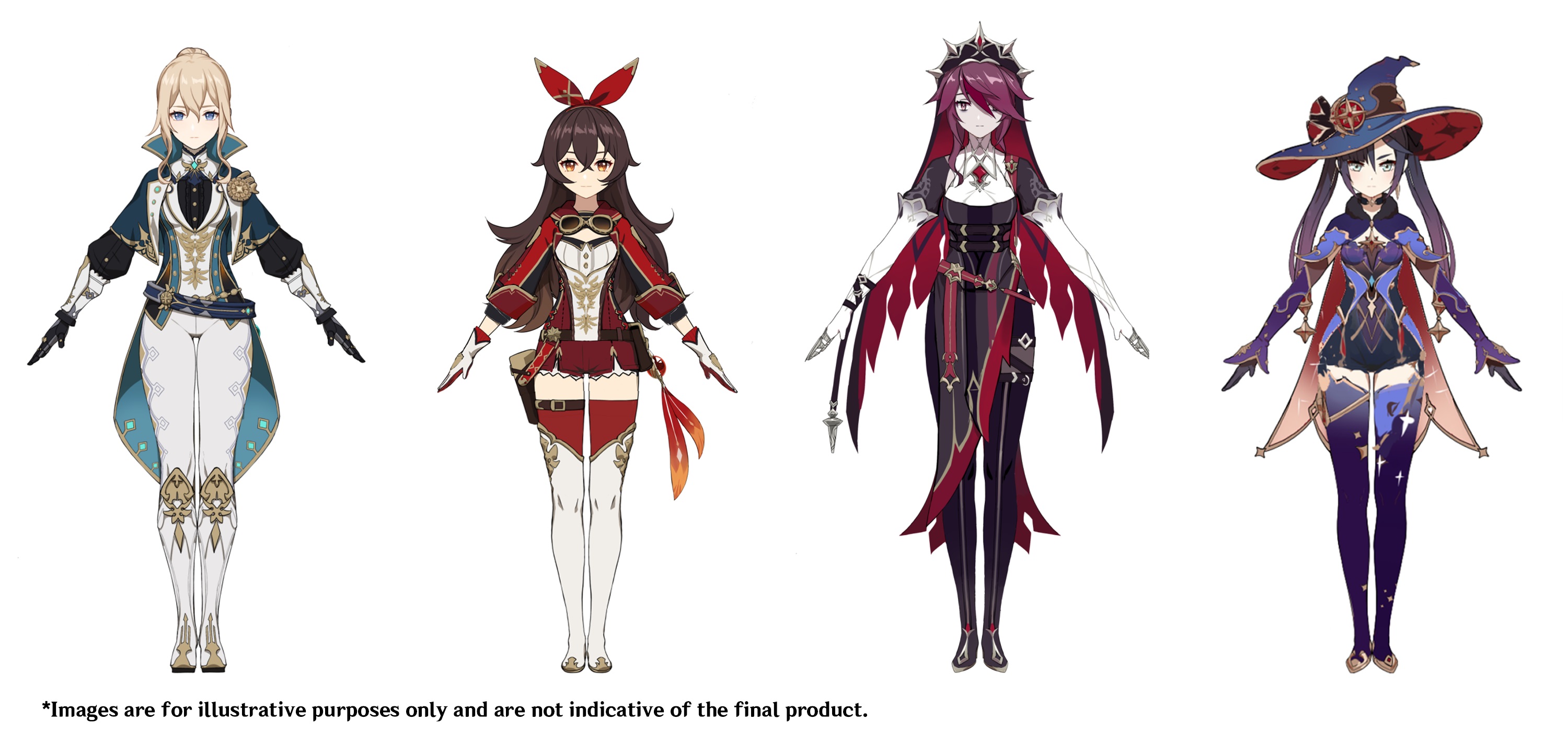 Skin karakter tersebut meliputi Jean, Amber, Rosaria, dan Mona, yang akan diimplementasikan setelah versi 2.4
Beberapa jam sebelum versi 2.4 dirilis, Genshin Impact mengumumkan bahwa mereka akan merilis alternate outfit untuk beberapa karakter mereka. Karakter-karakter tersebut adalah "Dandelion Knight" Jean (Anemo), "Gliding Champion" Amber (Pyro), "Thorny Benevolence" Rosaria (Cryo), and "Astral Reflection" Mona (Hydro).
Dear Travelers,

We will release the Alternate Outfits, which are partial redesigns of the default outfits of "Dandelion Knight" Jean, "Gliding Champion" Amber, "Thorny Benevolence" Rosaria, and "Astral Reflection" Mona.

View details here:https://t.co/sxW2Tm9m8lpic.twitter.com/ky6S7sb0sc

— Genshin Impact (@GenshinImpact) January 4, 2022
Belum ada tanggal yang jelas, kapan skin keempat karakter tersebut dapat digunakan, namun yang pasti suatu saat setelah versi 2.4. Untuk server global, pemain nantinya dapat memilih, antara outfit yang lama atau outfit yang baru. Skin ini bersifat optional dan dapat diganti kapanpun.
Sedangkan untuk server Tiongkok, outfit default keempat karakter tersebut akan menjadi outfit default yang baru dan pergantian ini bersifat permanen.
Hal ini mengundang banyak pro dan kontra, khususnya pada komunitas Genshin Impact global. Walaupun tidak terdampak langsung, banyak yang khawatir  bahwa keputusan ini akan terlalu mengikat tim pengembang dan menyebabkan perubahan kualitas desain karakter.
Namun tidak sedikit juga yang menyambut baik pengumuman ini, karena adanya beberapa desain karakter yang tidak sesuai dengan cerita dan latar belakang mereka.
Untuk metode mendapatkan skin tersebut, Genshin Impact menyatakan bahwa tidak akan ada persyaratan khusus. Hal ini wajar, karena skin baru ini akan menjadi jawaban atas diberlakukannya regulasi pemerintah Tiongkok, yang sudah berjalan dalam beberapa bulan terakhir.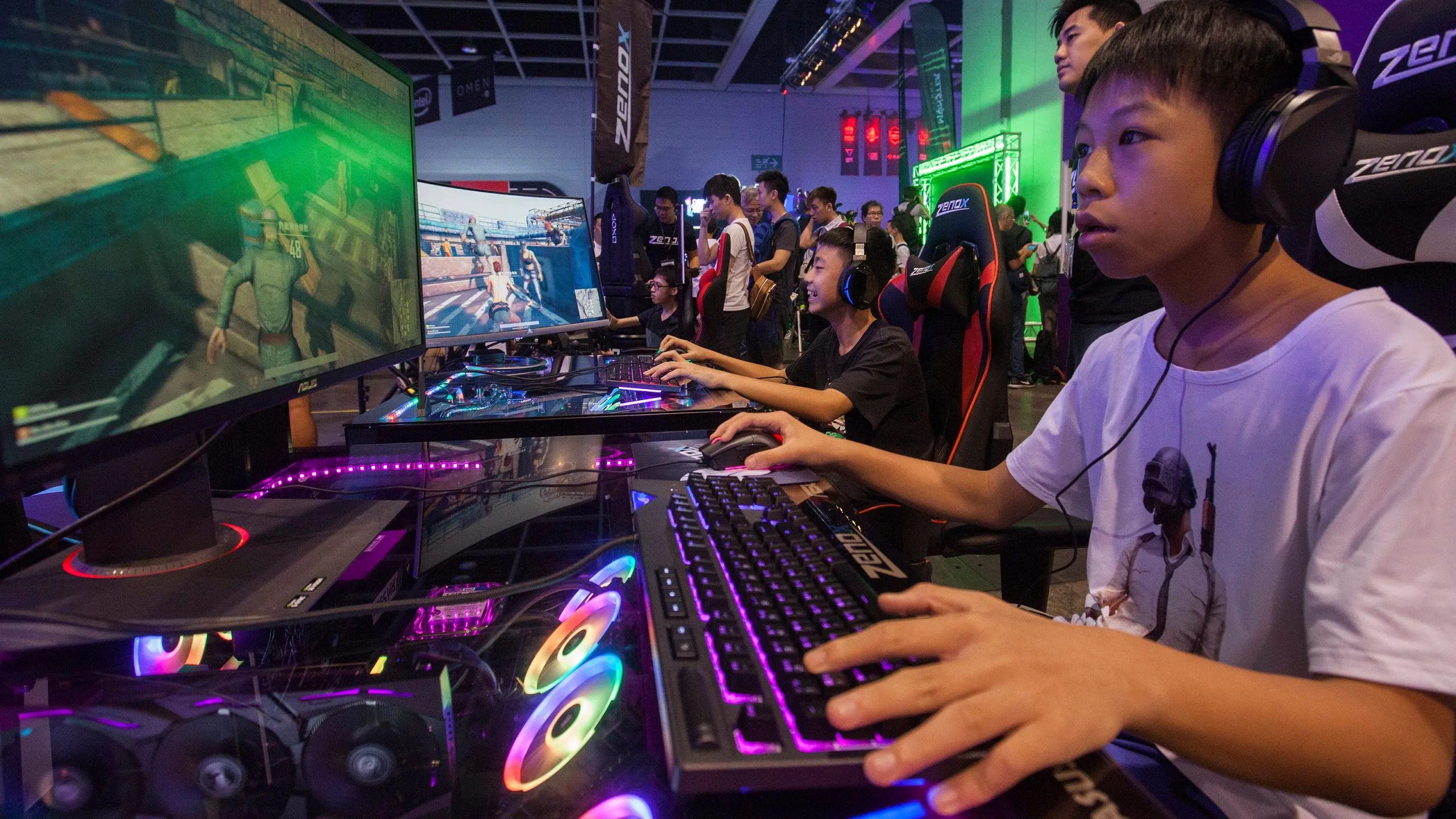 Keputusan ini berkaitan erat dengan upaya pemerintah Tiongkok, yang sedang gencar mengubah industri dan lingkungan gaming — salah satunya adalah desain karakter. Sudah banyak game yang mengubah bahkan menghapus karakter mereka, untuk mematuhi peraturan ini. Dalam hal ini, miHoYo mengubah desain karakter mereka yang tergolong seksi dan terbuka, menjadi lebih tertutup.
Banyak pembenahan yang dilakukan pemerintah Tiongkok, baik untuk para pengguna atau pemain game, maupun bagi para produsen game. Kebijakan ini dinilai penting bagi otoritas setempat, karena adanya ancaman dari kecanduan game yang semakin mengkhawatirkan, terutama di kalangan anak-anak dan remaja,
Akibat kebijakan ini pula, banyak industri game di Tiongkok terancam bangkrut. Dalam lima bulan terakhir saja, banyak Developer lokal yang kesulitan untuk mendapatkan izin publikasi.