Gaming News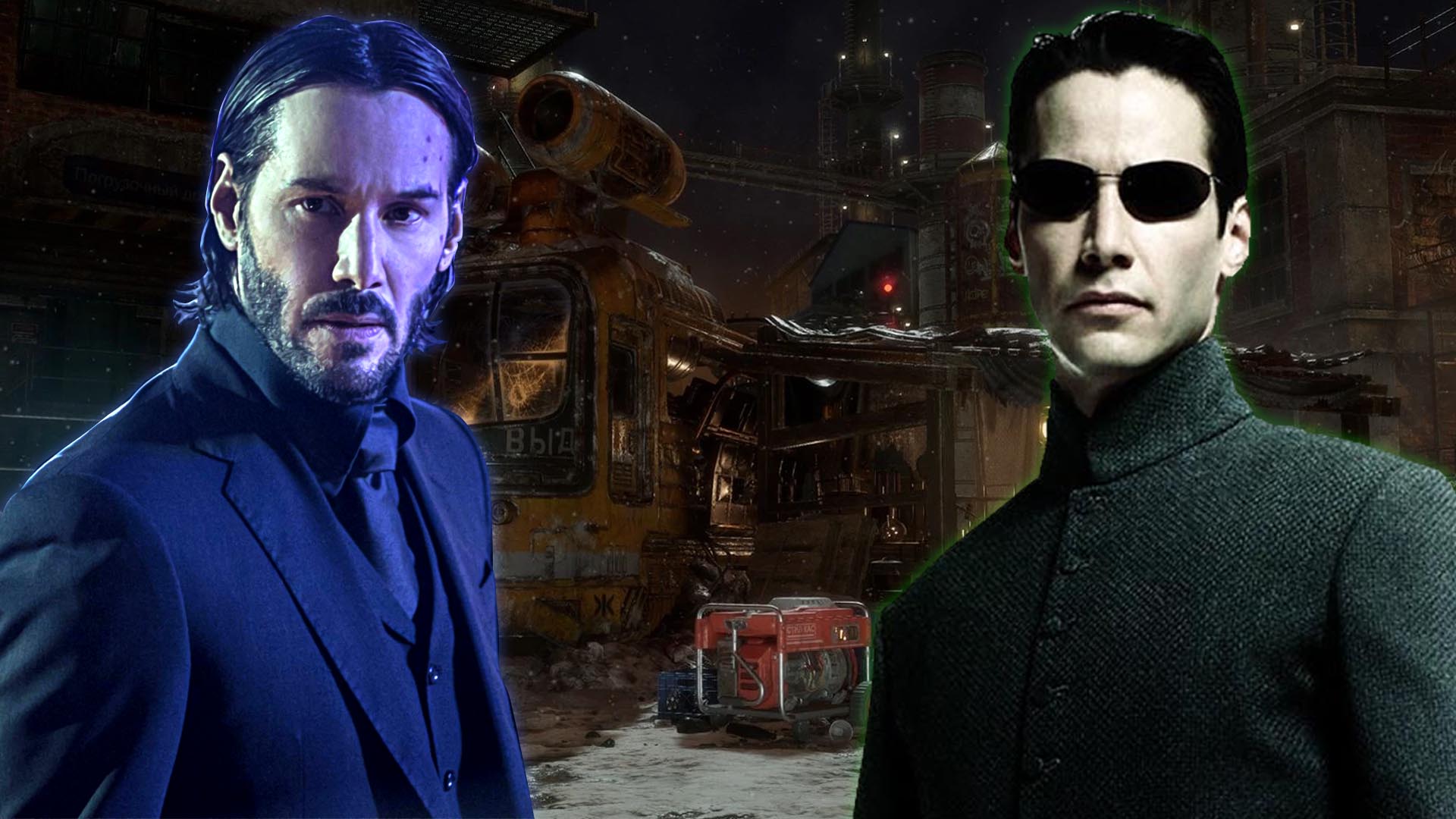 Sang aktor tidak mau karakter John Wick ataupun Neo masuk ke Mortal Kombat.
Seri Mortal Kombat memang menjadi salah satugame fightingdengan pertarungan dan juga karakter-karakter yang ikonik. Pertarungan brutal yang tidak segan memperlihatkan adegan sadis dengan berbagai karakter unik dengan jurusnya masing-masing memang memiliki basis fans yang besar.
Tidak mengherankan bila pada akhirnya Mortal Kombat berhasil mendatangkan berbagai karakter dari semesta lain, termasuk film layar lebar seperti Terminator, Robocop, hingga Rambo. Hal ini tentu membuka kemungkinan karakter dari film lain untuk mampir ke dalam game ini.
Salah satu yang sempat disebutkan oleh sang kreator, Ed Boon, adalah karakter John Wick meskipun pada akhirnya dirinya mengakui bahwa pernyataannya pada tahun 2019 tersebut hanyalah candaan belaka.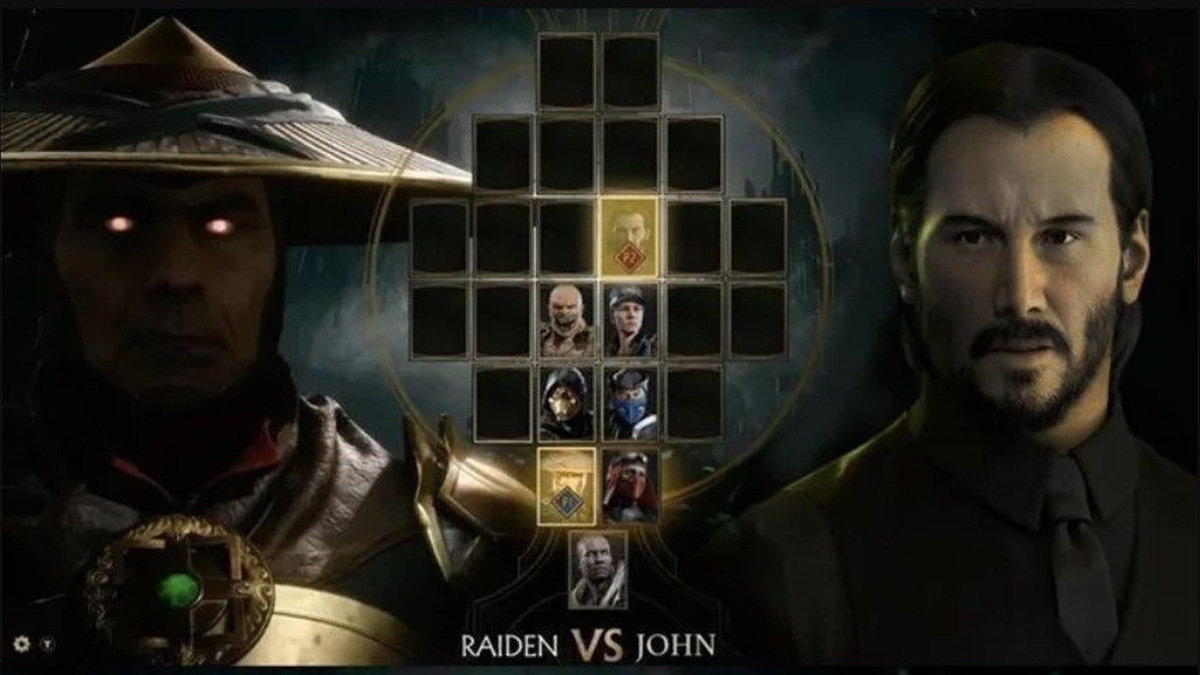 Namun pernyataan "candaan" tersebut kini ditanyakan langsung kepada sang aktor, Keanu Reeves oleh Esquire Magazine. Dalam video seri berjudul "Explain This", Reeves menerima pertanyaan apa pendapat sang aktor bila John Wick, Neo (dari seri The Matrix), atau bahkan kedunya untuk masuk ke dalam semesta Mortal Kombat. Apakah dirinya memperbolehkannya?
Sayangnya, Reeves ternyata tidak merestui dua karakter film ikoniknya tersebut untuk muncul di dalam Mortal Kombat.
"Jika itu terserah saya? Maka tidak. Mortal Kombat adalah game yang luar biasa dalam banyak hal, tapi kupikir… kalian tahu, Neo, John Wick, mereka bisa melakukan halnya masing-masing. Begitu juga dengan Mortal Kombat." Ujar aktor berumur 57 tahun tersebut.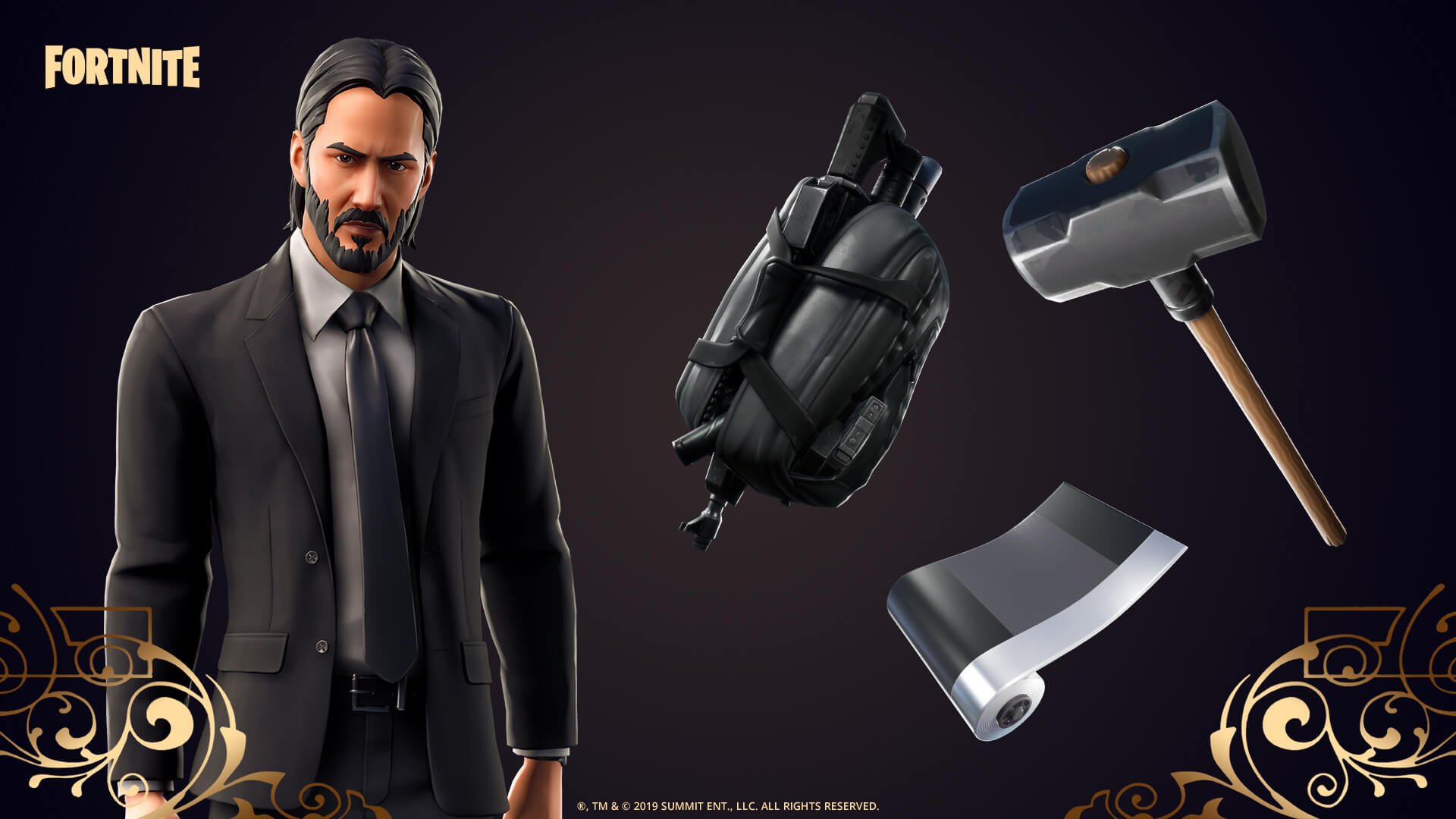 Karakter John Wick sendiri sebenarnya telah muncul dalam beberapa game sebelumnya. Yang pertama adalah dalam Payday 2, meskipun wajah yang digunakan dalam game-nya tidak menyerupai Keanu Reeves. Yang kedua adalah sebagai skin di dalam Fortnite yang merupakan kolaborasi dengan filmnya. Dan yang terakhir adalah game strategi resminya yang berjudul John Wick Hex.
Sedangkan untuk karakter Neo sebenarnya juga telah muncul dalam tiga game adaptasi resmi dari film The Matrix. Namun sebenarnya Neo lebih berkesempatan untuk muncul ke dalam Mortal Kombat karena baik Mortal Kombat ataupun The Matrix sama-sama berada di bawah naungan Warner Bros.
Keanu Reeves kelihatannya lebih ingin bahwa dua karakter yang ia mainkan tersebut tetap berada di mediumnya masing-masing. Namun dengan kehadiran film terbaru baik John Wick dan The Matrix, kemungkinan untuk kolaborasi dengan beragam game masih tetap terbuka.