Gadget News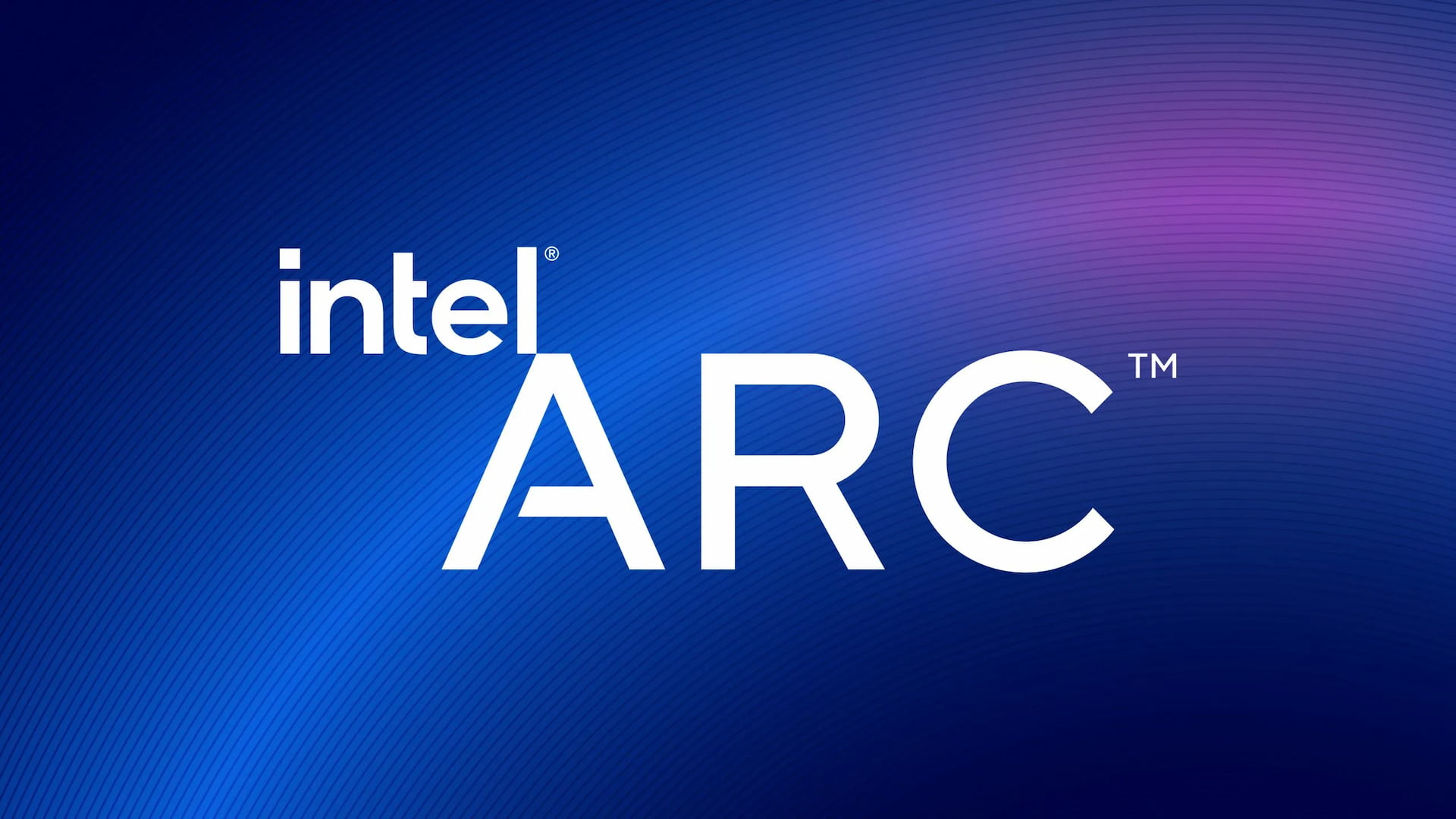 Kartu grafis tersebut akan diberi nama Intel Arc.
Kabar bahwa Intel akan segera meramaikan industri kartu grafis memang sudah terdengar sejak tahun lalu. Namun, setelah sekian lama, Intel baru mengumumkan secara resmi brand dari kartu grafis yang akan bersaing dengan NVIDIA Geforce dan AMD Radeon, yaitu Intel Arc.
BrandIntel Arc ini nantinya akan menaungi berbagai hal mulai dari hardware, software, dan juga layanan lainnya. Brand ini ke depannya juga akan terus berkembang ke beberapa generasi dari hardware-nya.
Generasi pertama dari kartu grafis ini akan memiliki kode nama Alchemist (yang sebelumnya dikenal dengan DG2). Intel juga telah mengumumkan beberapa nama generasi selanjutnya dari Arc setelah Alchemist ini yaitu Battlemage, Celestial, dan Druid. Kelihatannya Intel sangat terinspirasi dari nama-nama kelas yang ada di dalam RPG.
Hardest secret we've ever kept. Introducing: #IntelArc High Performance Graphics. Welcome to the next chapter in our graphics story! 📖

Learn More: https://t.co/o6MfXmIZ5Mpic.twitter.com/tzysk9UBux

— Intel Gaming (@IntelGaming) August 16, 2021
Kartu grafis pertama Alchemist ini akan menggunakan micro arsitektur Xe HPG (High Performance Gaming) yang dirumorkan akan memiliki performa yang dapat menyaingi RTX 3070. Ia juga akan mendukung ray-tracing berbasis hardware dan juga teknik super-sampling yang dilakukan oleh kecerdasan buatan atau A.I. Dan kartu grafis ini akan mendukung penuh teknologi DirectX 12 Ultimate.
Dari apa yang diperlihatkan, teknologi peningkatan resolusi yang diusung Intel sepertinya mampu untuk berkompetisi dengan DLSS milik NVIDIA dan juga FidelityFX milik AMD. Intel juga menunjukkan beberapa tes performa dalam menjalankan beberapa game seperti Days Gone, Forza Horizon 4, Metro Exodus, dan bahkan Crysis Remastered.
👀 A sneak peek of gameplay captured on #IntelArc Pre-production Silicon! https://t.co/kRTpUg5EcGpic.twitter.com/CxORT8djLZ

— Intel Gaming (@IntelGaming) August 16, 2021
Sayangnya cuplikan game-game tersebut tidak dilengkapi dengan bagaimana pengaturan grafis yang digunakan. Begitu juga dengan performa FPS yang dapat diraih oleh setiap game. Namun mengingat cuplikan tersebut menggunakan versi pre-produksinya dan Intel juga masih memiliki waktu hingga tahun depan, kemungkinan besar Intel akan memperlihatkan lebih banyak tentang performanya beberapa bulan ke depan.
Intel juga belum mengumumkan berapa harga dan juga ketersediaan dari kartu grafis Arc ini nantinya. Satu hal yang pasti adalah Intel sepertinya tidak tergesa-gesa untuk memanfaatkan momen kelangkaan kartu grafis saat ini untuk mengisi permintaan pasar.