Esports Ecosystem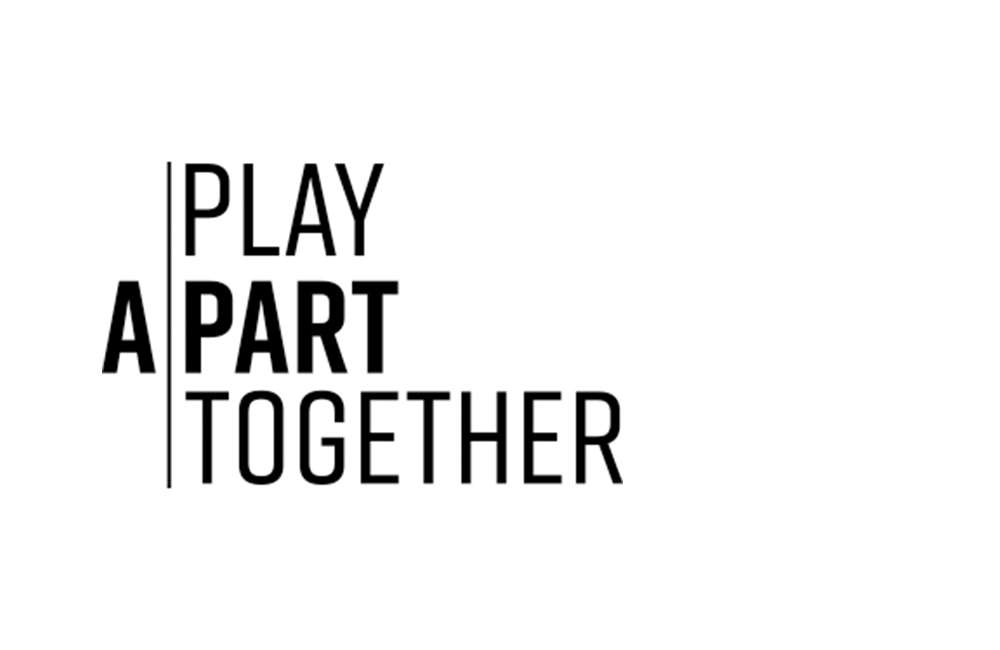 Bersama World Health Organization (WHO), kampanye #PlayApartTogether ingin orang-orang tetap di rumah, namun tetap tersambung lewat bermain game
Dengan pandemi COVID-19 yang semakin meluas, isolasi diri menjadi kebijakan yang terus disuarakan untuk mengurangi penyebaran virus yang lebih luas lagi. Maka dari itu berbagai pihak, termasuk dari industri gaming juga mencoba untuk terus menyokong kebijakan isolasi diri. Dalam konteks lokal Kominfo bersama Asosiasi Game Indonesia bekerja sama membuat ajang cipta karya yang membawa tajuk "Ayo Bikin Game Di Rumah Aja".
Dalam konteks internasional, baru-baru in World Health Organization juga berusaha untuk menyuarakan kampanye ini lewat kerja sama dengan 18 gaming company lewat kampanye bernama #PlayApartTogether. Dalam kampanye ini beberapa perusahaan ternama turut bergabung di dalamnya seperti Riot Games, Activision Blizzard, bahkan streaming platform Twitch. Tak hanya itu, bahkan pengembang mobile games seperti Zynga juga turut serta dalam kampanye ini.
Activision Blizzard is honored to partner with @WHO to encourage all of its players to #PlayApartTogether and follow health and safety guidelines for COVID-19. It's all of our responsibility to take preventative action to combat this pandemic. Learn how: https://t.co/UBwXNUZmQRpic.twitter.com/IzawK6n5dv

— Activision Blizzard (@ATVI_AB) March 28, 2020
Dalam kampanye ini, para perusahaan game tersebut akan memberi insentif kepada para pemain yang terus bermain dengan berbagai event in-game spesial, konten eksklusif, berbagai aktivitas permainan, hingga hadiah-hadiah. Tentunya kegiatan tersebut dilakukan sambil menyuarakan soal pentingnya melakukan isolasi diri, demi mencegah penyebaran pandemi COVID-19 lebih luas lagi.
Bobby Kotick CEO Activision Blizzard mengucapkan lewat rilis. "Dalam keadaan kritis kita harus memastikan bahwa orang-orang tetap berkomunikasi satu sama lain dengan cara yang aman. Games adalah medium yang sempurna untuk ini, karena games menyambungkan manusia satu sama lain lewat kesenangan yang penuh tujuan dan makna. Kami sangat bangga bisa berpartisipasi dalam inisiatif yang sangat berarti seperti ini."
Nicolo Laurent CEO Riot Games juga turut memberikan komentarnya. "Physical distancing bukan berarti isolasi secara sosial! Mari kita berjauhan secara fisik, untuk mencegah penyebaran virus COVID-19 lebih luas lagi, dan mari kita #PlayApartTogether agar kita tetap kuat melewati krisis ini. Bagi Rioters, bermain game adalah lebih dari sekadar permainan, namun sebuah pencarian jati diri kehidupan. Sekarang, jutaan orang di dunia, bermain game supaya dapat membantu menyelamatkan nyawa. Mari kita menangkan bossbattle melawan COVID-19 bersama-sama."
We're joining @WHO and game studios around the world to #PlayApartTogether to flatten the curve of COVID-19. Games are a unique way to stay connected with friends and family, even if we can't be together physically. pic.twitter.com/MorVdfHc9H

— Riot Games (@riotgames) March 28, 2020
Semenjak pandemi COVID-19 menjadi semakin luas, dukungan dari berbagai pihak muncul secara bertubi-tubi, termasuk dari industri gaming. Sebelumnya penyelenggara turnamen WePlay! gelar kompetisi Dota bertajuk WeSave! yang berfungsi sebagai laga amal dan mengumpulkan donasi sebesar Rp2,9 miliar. Riot Games juga sebelumnya sudah sempat memberikan sumbangan kepada kota tempat perusahaan tersebut berasal, yaitu Los Angeles.
Mungkin ini pertama kalinya dan menjadi saat berbahagia bagi komunitas gamers, ketika bermain game dapat memberikan dampak positif atau bahkan menyelamatkan dunia dari krisis yang berat ini. Mari kita terus bekerja sama, saling sokong, untuk menghadapi krisis ini, baik sebagai gamers maupun sebagai manusia secara utuh.
From Our Network