Esports Ecosystem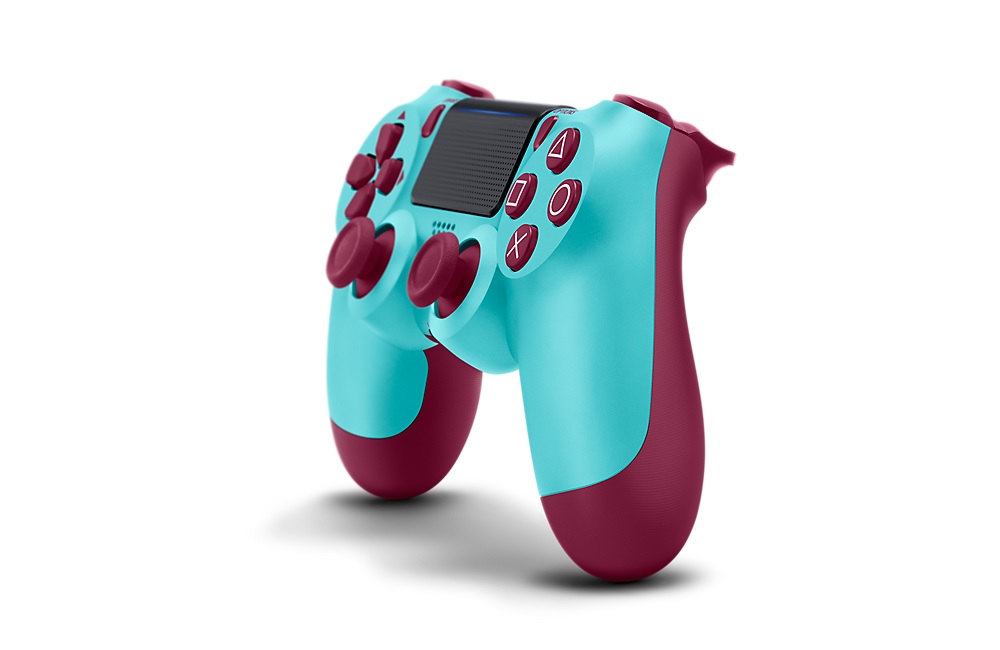 Hal ini disebabkan oleh langkanya sejumlah komponen pendukung penting.
Bagi produsen console game, hanya memperoleh keuntungan kecil atau bahkan merugi dalam memasarkan produk bukanlah hal baru. Anda mungkin sempat mendengar soal ongkos produksi PlayStation 3 yang lebih mahal dari harga unitnya, lalu Sony juga tidak mendapatkan banyak laba dari penjualan PlayStation 4. Biasanya, profit baru perusahaan raih lewat software serta layanan premium seperti PlayStation Plus.
Berdasarkan laporan sejumlah narasumber kepada Bloomberg, kondisi yang Sony hadapi ketika memproduksi PlayStation 3 berpeluang akan terulang lagi di PlayStation 5. Sang console maker Jepang itu kabarnya sedang kesulitan menekan harga console next-gen mereka. Akibatnya, sejumlah fitur terpaksa ditiadakan. Dan boleh jadi inilah penyebab mengapa Sony belum mengumumkan harga PlayStation 5 dan menunggu hingga Microsoft menyingkap harga Xbox Series X.
Dari keterangan informan, biaya produksi PlayStation 5 mencapai US$ 450 per unit. Keadaan tersebut diakibatkan oleh faktor kelangkaan sejumlah komponen pendukung penting seperti DRAM dan memori flash NAND. Seandainya Sony tak mau merugi seperti di era PS3, maka mereka perlu menjual hardware next-gen  itu setidaknya di harga US$ 470. Menurut analis Damian Thong dari Macquarie Capital, angka ini memang terlihat kurang atraktif di mata konsumen.
Alasannya sederhana: konsumen akan membandingkannya PlayStation 5 dengan PS4 serta PS4 Pro. Harga yang lebih mahal dari console current-gen mengisyaratkan mahalnya material-material penyusun produk. Kondisi tersebut berpotensi mengurangi jumlah permintaan, apalagi sejauh ini judul-judul permainan terbesar (misalnya The Last of Us Part II dan Ghost of Tsushima) tetap akan hadir di PlayStation 4. Dan berkat dukungan backward compatibility, saya menduga fans malah tak akan buru-buru beralih ke PS5.
Sebagai perbandingan, PlayStation 4 dibanderol US$ 400 di momen peluncurannya dan kini varian standar bisa Anda miliki cukup dengan mengeluarkan uang US$ 300 saja. Mengacu pada estimasi IHS Market, Sony memerlukan modal US$ 381 untuk menghasilkan satu unit PS4. Itu berarti meski tipis, masih ada keuntungan yang perusahaan dapatkan dari penjualan console.
DRAM dan NAND belakangan jadi sulit diperoleh karena bukan hanya produsen home console yang membutuhkannya. Perusahaan smartphone juga memerlukan komponen-komponen ini dalam memproduksi perangkat 5G, salah satu contohnya ialah Samsung yang baru saja mengungkap keluarga Galaxy S20. Smartphone-smartphone tersebut ditunjang oleh teknologi wireless generasi kelima serta RAM minimal 12GB (di kawasan Amerika Serikat).
Also I want to clarify one point from the original tweet. I'm not saying that XSX build cost is $460.

I estimated that the build cost would be in the $460 minimum to $520 maximum range based on current component costs.

To simplify it, higher than the PS5 build cost somewhat.

— Daniel Ahmad (@ZhugeEX) February 14, 2020

Tentu saja bukan cuma Sony yang 'dipaksa' untuk memasarkan platform next-gen di harga tinggi. Analis Daniel Ahmad memperkirakan, Xbox generasi keempat akan dipatok di kisaran US$ 500 – mungkin di atas PS5 karena spesifikasi hardware yang lebih canggih dan dengan profit yang lebih tipis lagi.
Via Eurogamer.
From Our Network