Esports Ecosystem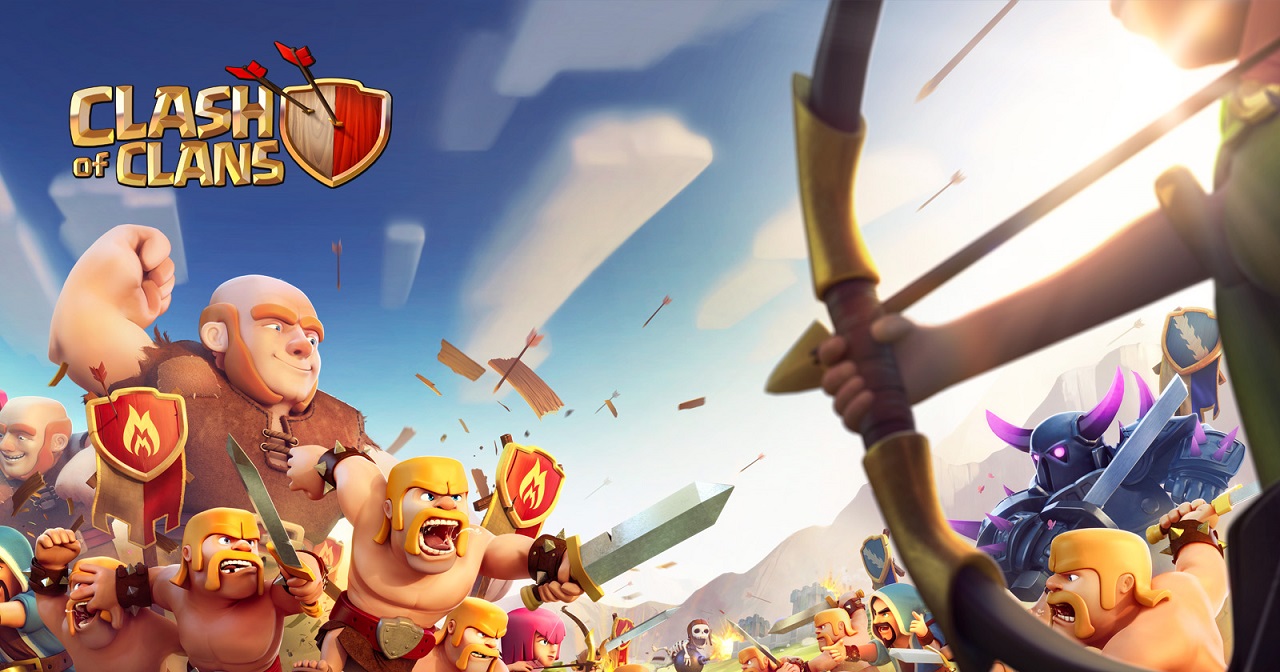 Tencent memiliki lebih dari 50 persen saham di konsorsium Luxembourg, yang memiliki 81,4 persen saham Supercell
Tencent kini menjadi pemilik saham mayoritas dari konsorsium yang menguasai 81,4 persen dari saham Supercell. Pada Juni 2016, konsorsium Luxembourg Société Anonyme dibentuk dengan tujuan untuk mengakuisisi Supercell. Pada awalnya, Tencent memiliki 50 persen saham di konsorsium tersebut. Baru-baru ini, Tencent membeli 44 ribu lembar saham konsorsium senilai US$40 juta, menurut data Hong Kong Stock Exchange. Dengan begitu, total saham Tencent di konsorsium Luxembourg naik dari 50 persen menjadi 51,2 persen.
Supercell didirikan pada 2010. Mereka adalah developer asal Helsinki, Finlandia yang dikenal dengan game buatannya seperti Clash of Clans dan Clash Royale. Menurut data dari Sensor Tower, pada 2018 Supercell mendapatkan US$1,5 juta per hari dari para pemain Clash of Clans. Meskipun terdengar fantastis, pendapatan Supercell saat itu sebenarnya telah mengalami penurnan drastis dari pendapatan mereka pada 2015, yang merupakan puncak kejayaan Supercell. Pada 2015, Supercell bisa mendapatkan hingga US$5,5 juta per hari.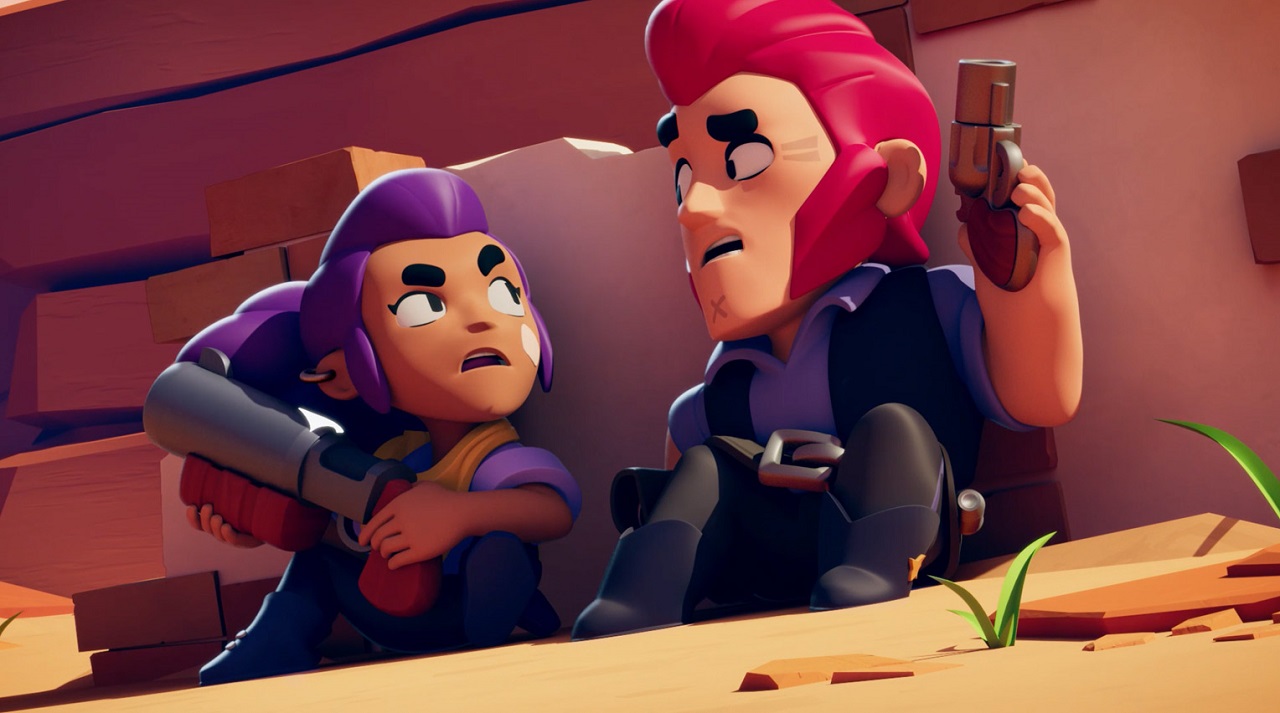 Saat ini, ada tiga game buatan Supercell yang menjadi game esports, yaitu Clash of Clans, Clash Royale, dan Brawl Stars, yang merupakan game mereka yang terbaru. Turnamen Clash of Clans Championship akan diadakan pada akhir pekan ini dan menjadi bagian dari ESL One Hamburg. Total hadiah yang ditawarkan dalam kompetisi itu adalah US$1 juta. Sementara Brawl Stars World Championship akan diadakan pada bulan depan di Korea Selatan dengan total hdaiah US$250 ribu. Terakhir, Clash Royale League World Final juga diperkirakan akan diadakan pada akhir tahun ini, lapor The Esports Observer.
Menurut laporan Forbes, usahan Tencent untuk menguasai mayoritas saham di Supercell merupakan upaya konsolidasi dari konglomerasi asal Tiongkok tersebut. Supercell bukanlah satu-satunya perusahaan game yang sahamnya dimiliki oleh Tencent. Perusahaan Tiongkok itu juga memiliki saham di beberapa perusahaan game besar lain, seperti Riot Games, yang membuat League of Legends. Tencent juga memiliki 40 persen saham di Epic Games, perusahaan di balik Fortnite. Tak hanya itu, perusahaan Tiongkok itu bahkan memiliki sedikit saham di Krafton Game Union, yang merilis Player Unknown's Battleground (PUBG), salah satu game saingan Fortnite. Tencent juga memiliki lima persen saham di Ubisoft (Assassin's Creed dan Rainbow Six Siege) dan Activision Blizzard (Call of Duty dan World of Warcraft).