Esports Ecosystem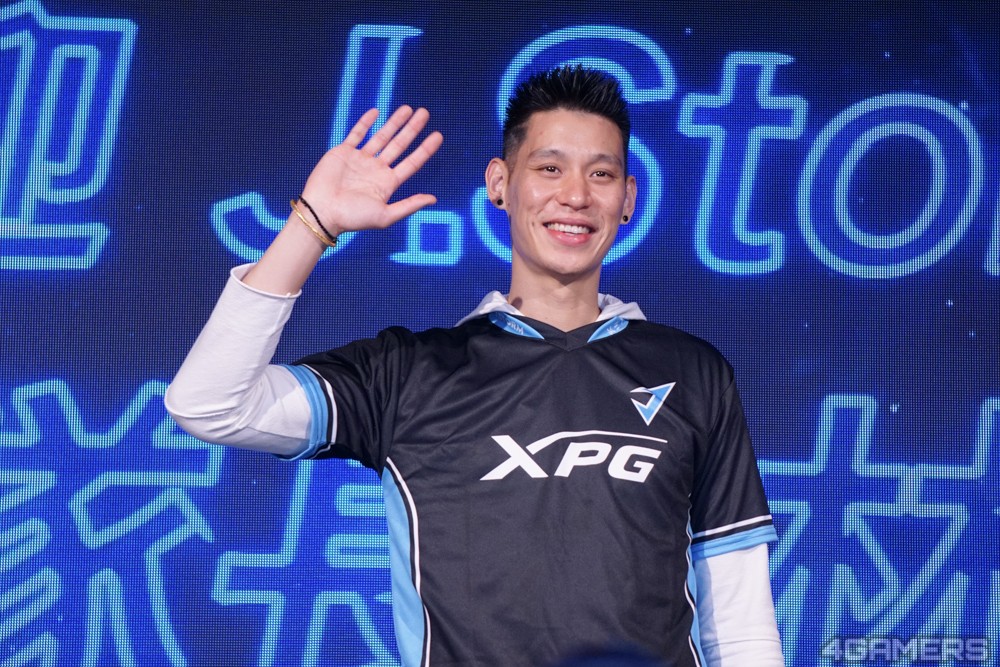 Mungkin berkaitan dengan pindahnya Jeremy Lin dari NBA ke Tiongkok untuk bermain di Beijing Ducks
J.Storm adalah organisasi esports yang didirikan oleh mantan pemain bola basket di NBA yaitu Jeremy Lin. Pada awal bulan Maret ini, manajemen J.Storm mengumumkan keputusan mereka melalui social media. Mereka memberhentikan operasional J.Storm yang ada di Amerika Serikat yang meliputi tim Dota 2 dan Fortnite J.Storm.
J.Storm update: Thank You. pic.twitter.com/yBJpNlCgvK

— J.Storm (@Team_JStorm) March 9, 2020
Pengumuman tersebut menyebutkan "reevaluating commitments" bagi J.Storm. Dengan demikian, akan ada kemungkinan J.Storm akan kembali membuka bisnis mereka di industri esports sekali lagi. Mereka seperti ingin memikirkan beberapa hal untuk dipertimbangkan sebelum mengeluarkan dana lagi di dunia esports. Padahal, prestasi yang dimiliki oleh tim Dota 2 mereka tidaklah buruk.
Di tahun 2018, J.Storm berhasil masuk ke The International 8 dan berakhir di posisi 7-8. Memang, di tahun 2019 tim Dota 2 J.Storm seperti menghilang dari ranah kompetitif. Tidak ada prestasi yang diraih oleh mereka. David "GoDz" Parker juga pernah menyebutkan bahwa betapa sulitnya bagi tim Dota 2 untuk berkembang di ranah kompetitif Amerika Serikat. Hal ini dikarenakan Dota 2 kalah populer dengan game title lain seperti League of Legends atau Call of Duty. Dengan demikian, minimnya turnamen lokal membuat tim Dota 2 di Amerika Serikat harus bersaing secara internasional untuk meraih prestasi.
Minimnya prestasi di tim Fortnite mereka juga bisa menjadi alasan. Pasalnya, mereka hanya bisa mengumpulkan uang hadiah juara sebesar US$1800 selama 2 tahun. Hengkangnya J.Storm ini memang sudah diperkirakan oleh banyak pihak. Karena pada Januari lalu, pemain J.Storm yaitu James "Painful" Garrod mengabarkan dirinya telah berada di status free agent. Lalu di bulan Februari 2020, Clinton "Fear" Loomis juga dikabarkan telah keluar dari J.Storm dan memutuskan untuk membuat tim Dota 2 sendiri.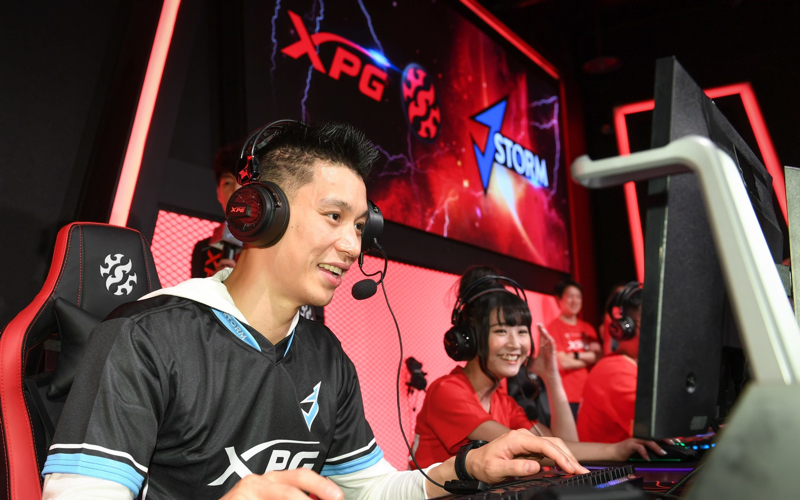 J.Storm secara organisasi mulai dikenal semenjak memperkenalkan tim Dota 2 mereka. Melalui kerja sama dengan Vici Gaming, VGJ menghadirkan dua tim yaitu VGJ.Storm dan VGJ.Thunder. Namun pada tahun 2018, Vici Gaming memutuskan untuk mengubah nama tim milik Jeremy Lin menjadi J.Storm saja. Hal ini dikarenakan peraturan dari Valve yang melarang dua atau lebih tim yang berada di organisasi yang sama untuk mengikuti The International 2018.
From Our Network