Esports Ecosystem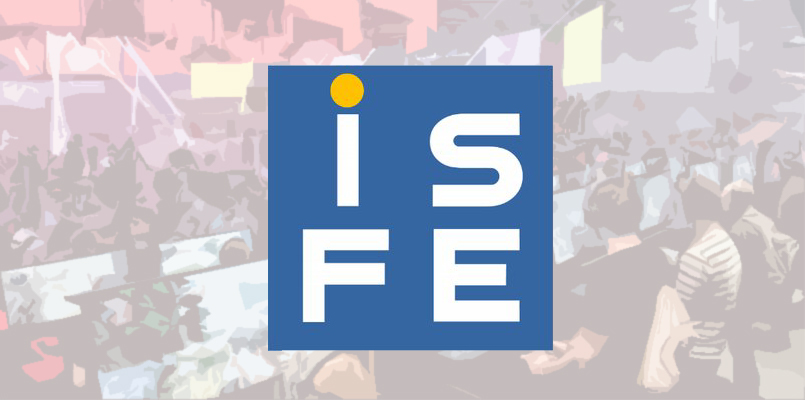 ISFE Esports akan mewakilkan pelaku industri dalam menghadapi regulator
Semakin tinggi sebuah pohon, semakin kencang angin yang menerpa. Begitu juga dengan industri. Seiring dengan semakin besarnya industri esports, semakin banyak pula masalah yang akan dihadapi. Terutama karena para pelaku industri esports memiliki kepentingan sendiri-sendiri. Ini mendorong Interactive Software Federation of Europe (ISFE) untuk membentuk divisi khusus esports.
ISFE didirikan pada 1998 sebagai sebuah organisasi mandiri yang mewakilkan kepentingan sektor software interaktif di Eropa. Sementara ISFE Esports didirikan untuk menyatukan para pelaku industri esports, mulai dari penyelenggara turnamen sampai platform streaming. Beberapa anggota ISFE Esports antara lain Activision Blizzard, Bandai, ESL, Electronic Arts, Epic Games, Riot Games, Take-Two Interactive, dan Twitch, Ubisoft. Selain para pelaku industri esports, ISFE Esports juga didukung oleh organisasi serupa dari kawasan lain, sepreti Entertainment Software Association (ESA) dari Amerika Serikat, Entertainment Software Association of Canada (ESAC), dan International Game & Entertainment Association (IGEA) dari Australia dan Selandia Baru.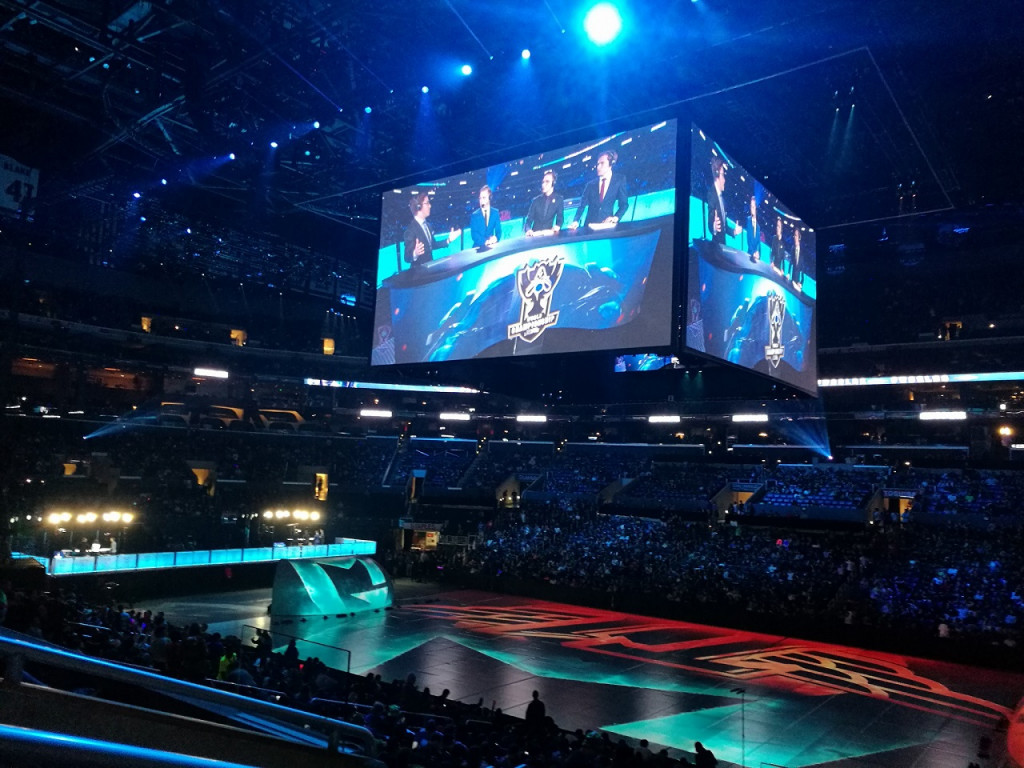 Di bawah ISFE Esports, semua perusahaan yang terlibat di bidang esports diharapkan akan dapat melakukan koordinasi sehingga mereka semua dapat mengirimkan pesan yang sama ke masyarakat ketika mereka melakukan edukasi terkait esports. Selain itu, para anggota ISFE Esports juga diharapkan akan dapat saling membantu dalam menciptakan ekosistem yang inklusif. Tidak berhenti sampai di situ, ISFE Esports juga akan menjembatani anggotanya dengan regulator. Seiring dengan semakin besarnya esports, tak terelakkan lagi, pihak regulator pasti akan membuat peraturan terkait industri ini.
"Esports adalah bagian dari industri game yang penting dan tumbuh dengan cepat. Esports juga menawarkan kesempatan besar untuk membuat lapangan kerja, mendorong pertumbuhan ekonomi, pariwisata, dan pengembangan kemampuan digital," kata Chairman ISFE, Olaf Coenen, seperti dikutip dari Dot Esports. "Menurut Newzoo, pendapatan esports secara global bisa menembus €2 miliar pada 2020. Esports telah mengubah cara masyarakat menikmati olahraga, game, dan platform streaming online."
CEO ESL, Ralf Reichert percaya, keberadaan ISFE Esports akan dapat mempercepat pertumbuhan industri esports, menurut laporan Game Industry. Newzoo menyebutkan, pendapatan di industri esports akan mencapai US$2,2 miliar pada 2022, naik dari US$1,1 miliar pada tahun ini. Alberto Guerrero, European Head of Esports, Riot Games dan Co-chairman of ISFE Esports berkata, "Melihat pesatnya pertumbuhan industri esports, penting bagi kami para publisher untuk berbagi pengalaman kami, khususnya terkait standar cara bermain yang bertanggung jawab untuk melindungi para pemain game kami dan demi kebaikan ekosistem esports itu sendiri."
From Our Network