Esports Ecosystem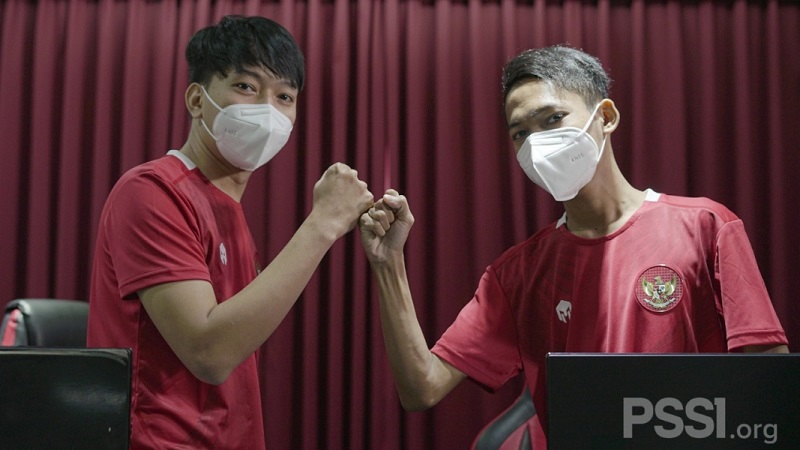 Indonesia will send representatives to one of the most prestigious FIFA events of 2021.
Dewa United Esports have once again sent another of their division to the international stage. Following the qualification of the Dewa United Esports' AOV squad for the AOV World Cup 2021, its FIFA division, together with Zeus Gaming, will also travel to Copenhagen, Denmark, for the US$400,000 FIFAe Nations Cup 2021, which will take place on August 20-22.
Fahmi "Hussain" Husaeni, under the Dewa United Esports banner, qualified after his win with Moehamad "Chanks" Zulisar from Zeus Gaming in the Asia & Oceania region. Both of them are currently playing under the eNational Squad Indonesia banner.
"It's a dream come true. Thank you Allah SWT and everyone in my family," Hussain wrote in an Instagram post with picture of himself with the Indonesian flag.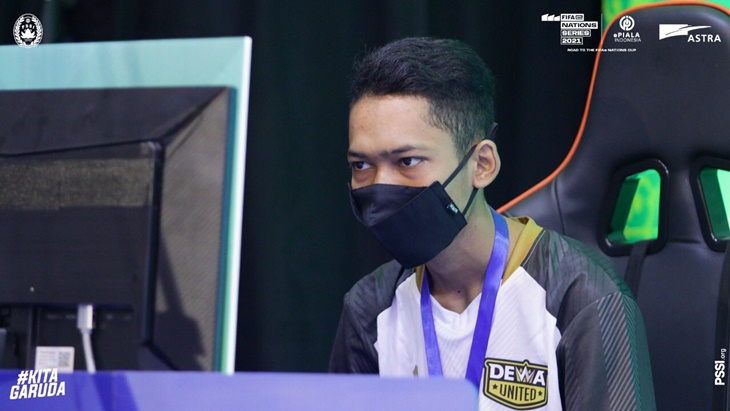 Indonesia was drawn in the same group as South Korea, Hong Kong, Singapore, and China in the Asia & Oceania qualifier. Despite losing to South Korea in the first round, Indonesia was able to finish as the runner-up in Group B.
"Husain's preparations are still ongoing, with him practicing every day and experimenting with different strategies. What is clear is that he must continue to worship in the same manner as always. We trust God to do the rest," David, CEO of Dewa United Esports, said on Wednesday.
During the game, Chanks, who had just won ePiala Indonesia 2021 earlier this month, was unable to perform at the anticipated level. During the PlayStation mode qualifying round, Chanks got three losses and one draw. Fortunately, Hussain were able to defeat South Korea with three wins and one draw. Hussain shocked China with an 8-1 victory on Xbox mode.
The semi-finals match versus Malaysia, Indonesia's adversary in both traditional soccer and FIFA, increased the intensity of the game. After winning 2-1, the pair scored a domination. Chanks ended AkmalJHD's journey in the qualifier. Hussain also places Malaysia third in the rankings after winning a penalty shootout 4-3. The win put Indonesia in the grand final against Japan.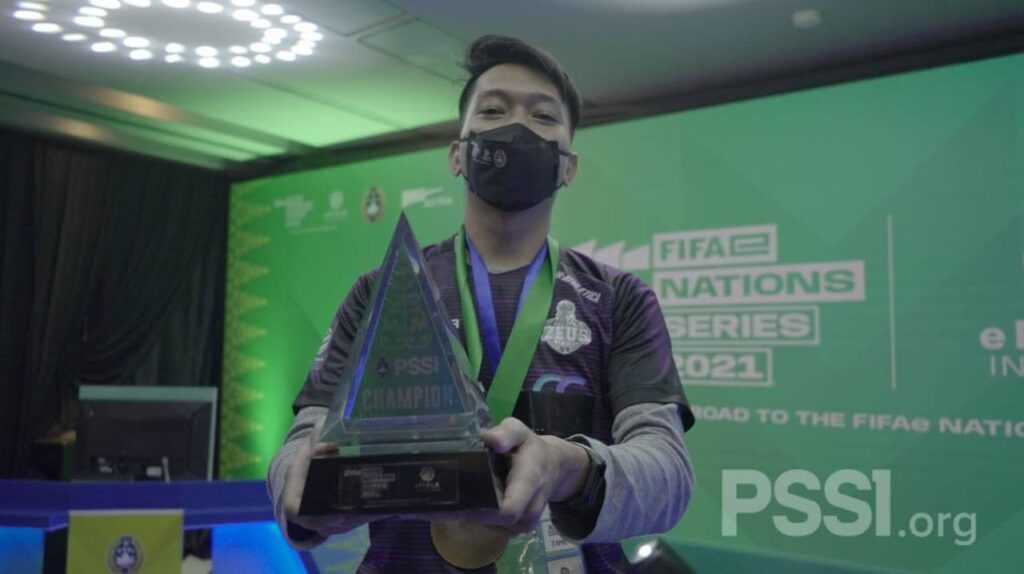 However, the pair was unable to tackle Japan from scoring more in Indonesia's goal gate. The Indonesian representatives were able to only score one point apiece, whereas Japan's PlayStation and Xbox match earned two and three points, respectively.
"Alhamdulillah, our first eNational Squad performed well today and qualified for the final round. "I am extremely pleased and hope that they will make Indonesia proud in the future through eFootball," stated PSSI General Chair Mochamad Iriawan, citing the PSSI website.
Indonesia, Japan, Malaysia, South Korea, and Singapore are set to compete on August 20-22 alongside the other 20 nations across the globe for a total reward of US$400,000, equal to IDR 5,7 million.
From Our Network