Esports Ecosystem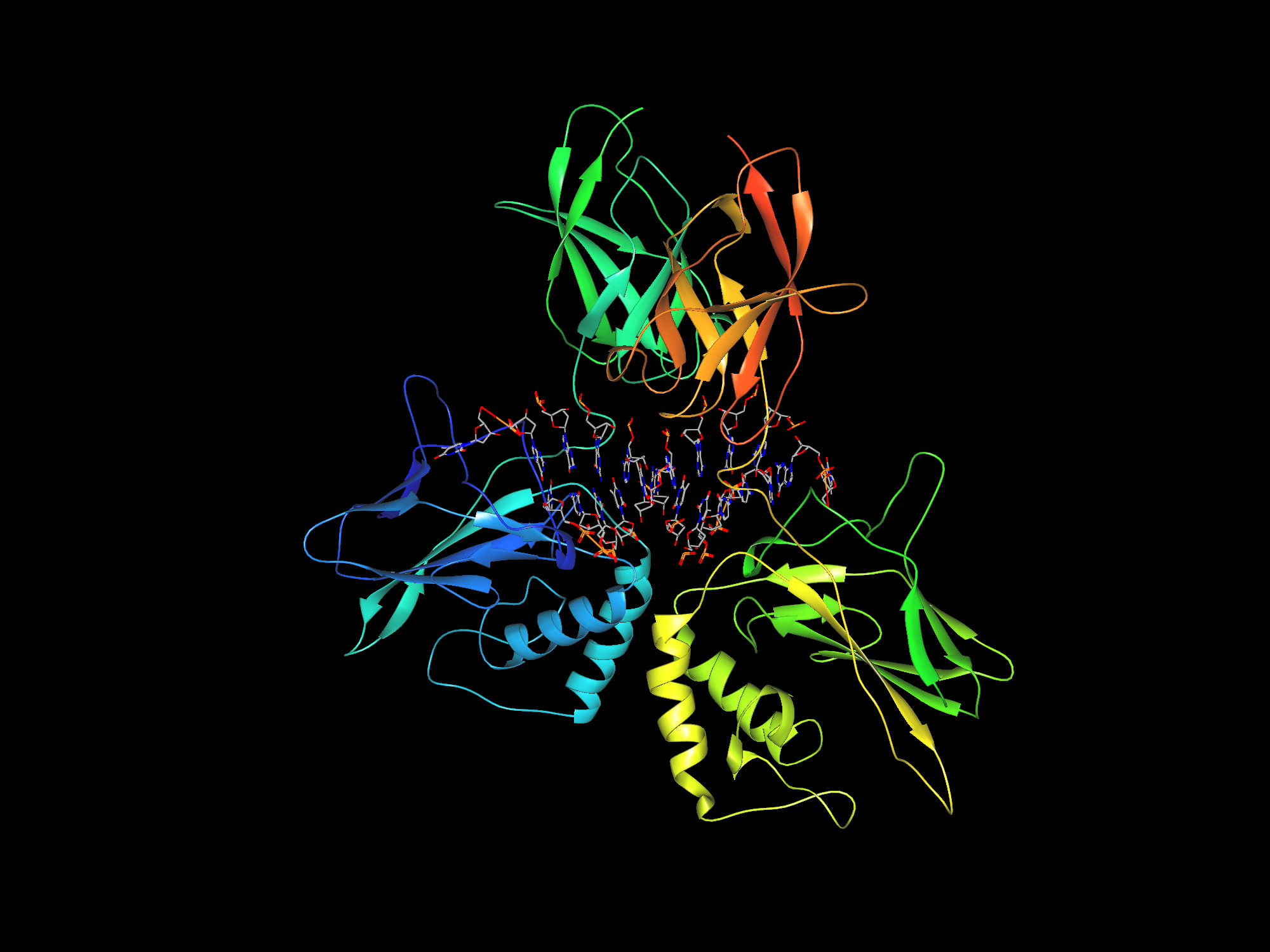 From molecular simulation to machine learning methods; these approaches to solve protein folding require hefty computational resources and time. How could our gaming rigs help solve this age-old problem?
Human beings are known to be especially capable of doing things that other species might not be able to accomplish during our lifetime. Oftentimes, we solve questions that are seemingly impossible to answer and yet time and time again we find ourselves beyond what our ancestors might not be able to do.
Doing so may require the joint effort of hundreds, thousands, or even millions of people. You see, usually, these kinds of questions or problems that involve peering internally into human beings are typically the harder problems to solve. Consciousness, intelligence, understanding the mechanics of human life — these things that are internally within us seem to be the most complex of questions out there.
A problem that lies similarly in the spectrum of difficult questions is the problem of protein folding. As a fundamental physical process that defines human life and life in general, understanding how proteins fold is certainly of great importance for reasons we are going to discuss later. However, it remains a mystery as to how their mechanics truly work despite being so essential to living.
This is a premium article, get unlimited premium article with Hybrid Subscription.
Join Hybrid.co.id subscription and get analysis, interview, and data about the esports ecosystem and gaming in Indonesia. Subscribe to enjoy all premium content. Click button subcribe to know more. Learn more
Pay per Article

Rp5.000/article

Anytime Access, only this article

powered by

Unlimited Article Monthly

Rp25.000/Month

Premium Article
Hybrid Talk Early Access
Deals Promo and Exclusive Access
Weekly Newsletter
Ads Free

Unlimited Article 6 Month

Rp100.000/6 Mon

Premium Article
Hybrid Talk Early Access
Deals Promo and Exclusive Access
Weekly Newsletter
Ads Free
Please, Sign In to Access
Premium Article
Sign In
From Our Network