Esports Ecosystem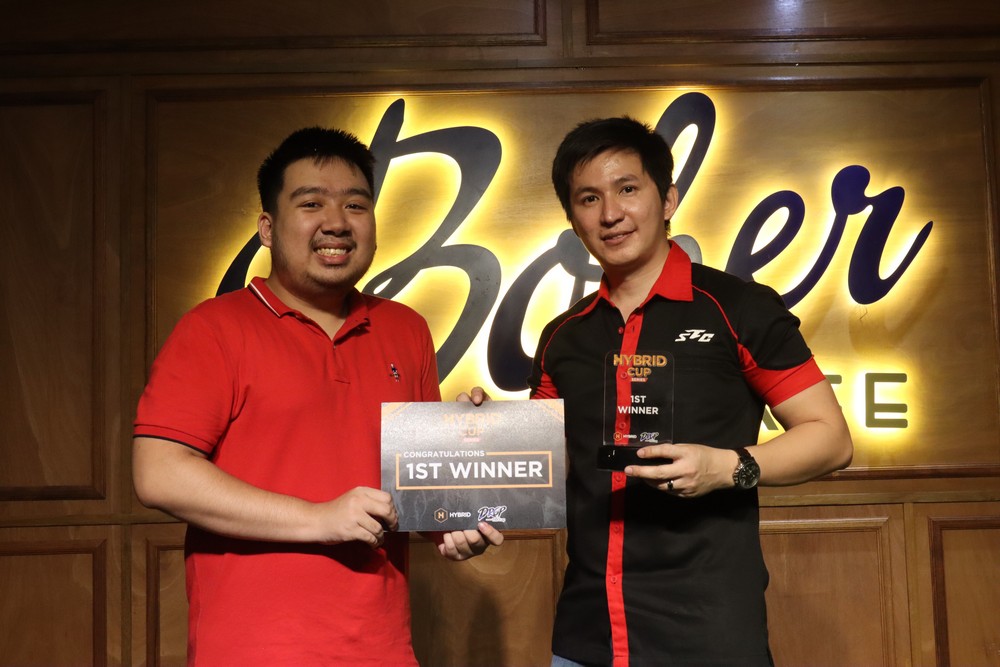 Dari Samurai Showdown ada USH yang menang telak melawan CupuiCG di babak Final.
Hybrid Cup x Drop the Cap telah selesai dilaksanakan. Bertanding pada tanggal 2 Februari 2020 kemarin, Hybrid Cup pertama di Surabaya ini hadir dengan rivalitas yang keras. Seperti sebelumnya disebutkan, tahun 2020 memang jadi momentum Hybrid melebarkan sayap. Gelaran ini pun dilaksanakan sebagai uji coba Hybrid untuk menjangkau FGC di luar Jabodetabek.
Hybrid Cup x Drop the Cap sendiri mempertandingkan dua cabang game, yaitu Tekken 7 dan Samurai Showdown. Rivalitas dalam pertandingan ini sangat terasa, karena kehadiran pemain-pemain ternama di dalamnya seperti SbyRazor, M45T5Z, dan Suntouch.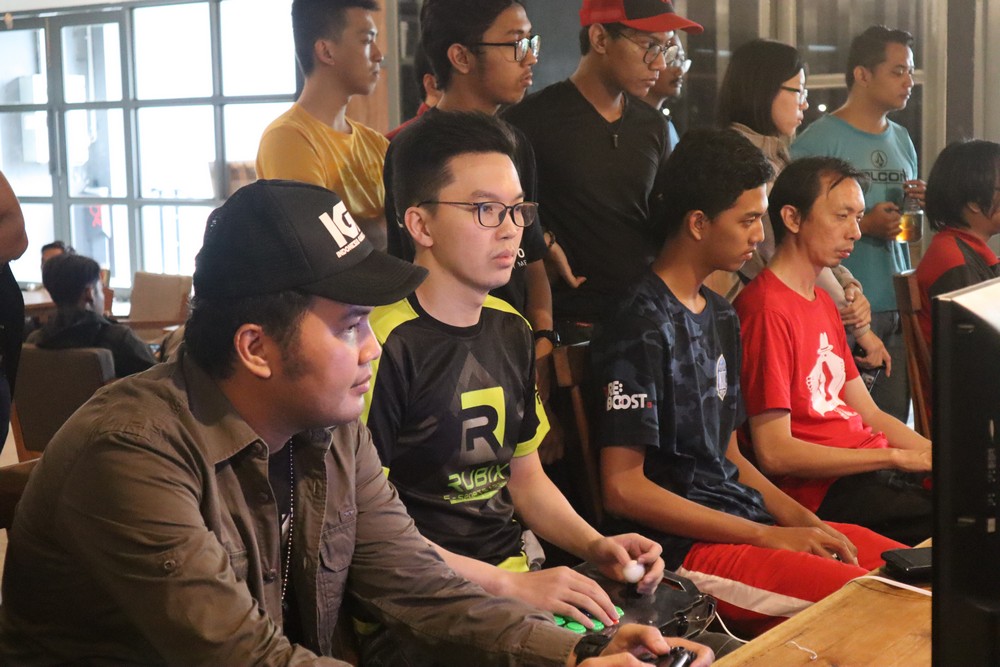 Babak Grand Final dari Tekken 7 berlangsung dengan sangat tidak terduga. Pertama-tama SbyRazor datang dari upper bracket menghadapi M45T4Z sang penantang dari lower bracket. Pada sesi reset bracket, SbyRazor berhasil merebut satu poin, namun demikian M45T4Z tampil lebih konsisten. Akhirnya M45T4Z menang 3-1 dan melaju ke fase Grand Final Reset.
Pada Grand Final Reset, jika ingin menang, SbyRazor harus tampil lebih konsisten lagi. Namun demikian M45T4Z ternyata masih tetap tajam, walau harus melalui pertarungan yang panjang. Akhirnya SbyRazor ditekuk 3-1 dalam seri best-of-5 oleh M45T4Z.
Sementara itu pertandingan dari cabang Samurai Showdown juga tidak kalah seru. Pertandingan mempertemukan USH dari upper bracket melawan penantangnya dari lower bracket yaitu CupuiCG. Pada pertandingan babak final, CupuiCG sepertinya kalah kelas dengan USH. Akhirnya USH melenggang mulus menuju kemenangan dengan skor 3-0.
Dengan ini, maka berikut daftar pemenang gelaran Hybrid Cup x Drop the Cap: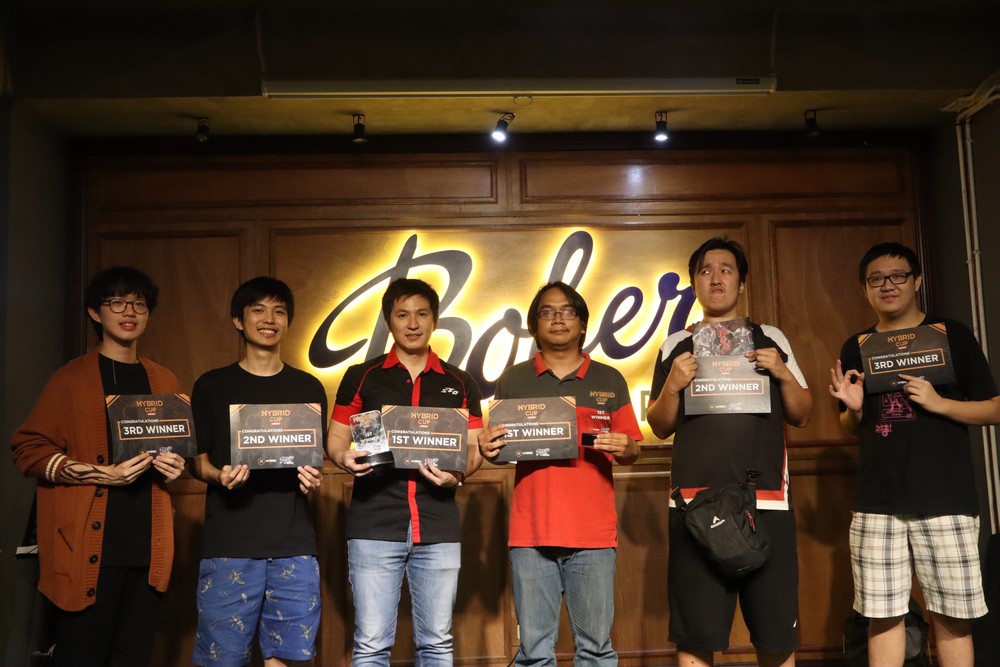 Tekken 7
1st Place – Darmawan Sie (M45T4Z)
2nd Place – Sean Wijaya (SbyRazor)
3rd Place – Dimas Elang (Suntouch)
Samurai Showdown
1st Place – Unggul Seno Handaru (USH)
2nd Place – Eko Gunawan Wahyono (Cupui)
3rd Place – Alvin Franklin (borgar)
Menindaklanjuti Hybrid Cup x Drop the Cup, akankah ada Hybrid Cup berikutnya yang diadakan di luar Jabodetabek. Terkait ini, Wiku Baskoro Co-Founder Hybrid.co.id memberikan komentarnya. "Hybrid memang ada rencana untuk membuat turnamen di luar kota. Kalau soal kota mana, masih dalam rencana. Yang pasti jika sesuai rencana, kami akan tetap akan mengajak komunitas di kota masing-masing."
M45T4Z lagi-lagi berhasil menunjukkan diri sebagai salah satu jago Tekken 7 di daerah Jawa Timur. Apalagi setelah penampilannya berhasil memenangkan pertandingan lewat reset-bracket, membuat pemain yang satu ini jadi semakin disegani. Selamat bagi para pemenang! Sampai berjumpa lagi di dalam gelaran Hybrid Cup lainnya!
From Our Network