Esports Ecosystem
Gabriela "Harumi" Gonçalves mencatatkan sejarah sebagai pro player perempuan pertama yang bermain di liga profesional League of Legends Brazil.
Skena kompetitif League of Legends Brazil menyorot penampilan Gabriela "Harumi" Gonçalves sebagai perempuan pertama yang bertanding di liga Circuito Desafiante Summer Split 2020. Bersama Rensga eSports, Harumi menjalani liga yang mulus dan berpeluang besar memenangkan slot promosi ke divisi utama, CBLoL.
Rensga eSports memulai perjalan Circuito Desafiante Summer Split 2020 dengan menambahkan Silaz "Hylen" Paz dan Gabriela "Harumi" Gonçalves ke dalam formasi mereka. Secara berturut-turut mereka mengisi rolemidlane dan support.
Hasilnya terlihat dari raihan tim Resnga eSports di Circuito Desafiante Summer Split 2020 membaik  dan bisa melangkahkan kaki ke babak playoff, selangkah lebih dekat menuju tangga promosi.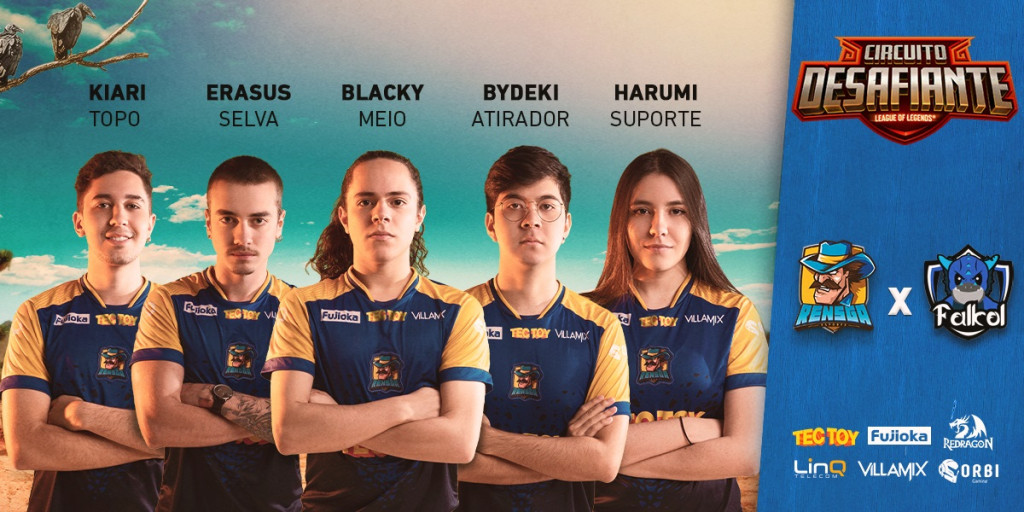 Sebelumnya di skena esports League of Legends Brazil juga sudah pernah muncul nama Geovana "Revy" Moda dan Júlia "Mayumi" Nakamura yang bermain dengan cukup baik, hanya saja kedua player di atas belum pernah terdaftar dan berlaga bersama tim yang berkompetisi di Curcuito Desafiantes maupun CBLoL.
Pada putaran pertama Rensga eSports berhasil finis di posisi kedua di bawah tim RED Canids. Sekalipun sempat terseok di minggu-minggu awal, memasuki minggu kelima, Rensga eSports menemukan momentum dan strategi untuk bertanding dan menang atas tim lain.
Tim RED Canids, Team oNe eSports, Havan Liberty adalah 3 tim teratas lainnya dari fase liga akan terus bertanding ke babak playoff yang akan dimulai tanggal 10 Agustus mendatang.
Di tahun yang lalu juga muncul fenomena roster perempuan di League of Legends region CIS. Sayangnya selain diragukan, tim Vaevictis eSports tercatat mendapatkan 14 kekalahan beruntun. Respon dari komunitas League of Legends pun cukup negatif saat menilai raihan tim Vaevictis eSports di LCL 2019.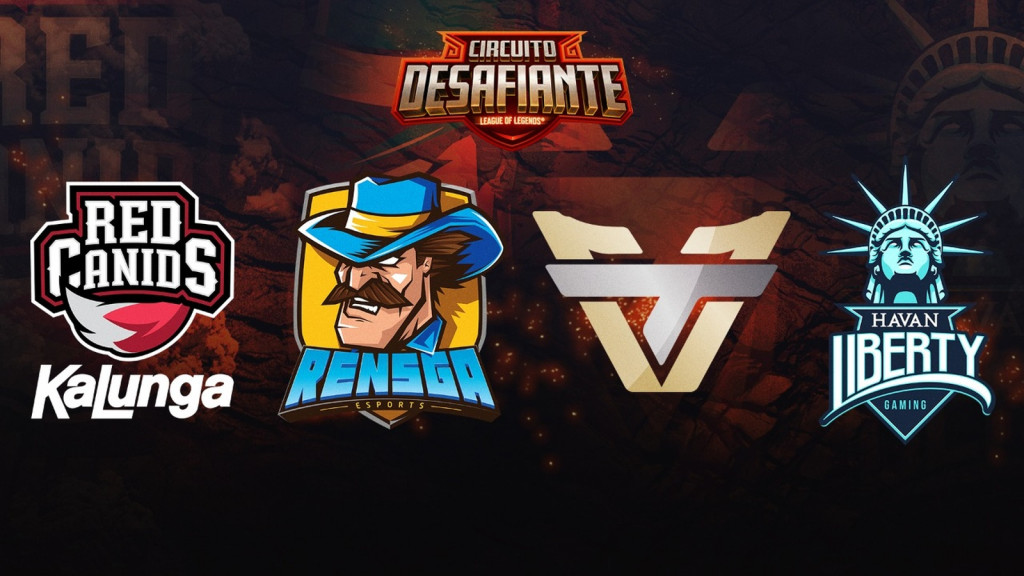 Pada disiplin game lain sudah pernah muncul pro player perempuan yang bermain di kompetisi tertinggi. Misalnya pada game Overwatch, tercatat Kim "Geguri" Se-Yeon dan Gabriela "Win98" Vieira,masing-masing memiliki skill yang mumpuni.
Sekalipun sering dicibir dan diragukan, Geguri membuktikan dirinya pantas bermain di Overwatch League bersama tim Shanghai Dragons. Sedangkan Win 98 menjadi perempuan pertama yang memenangkan kompetisi Overwatch Contenders region Amerika Selatan.
Secara umum kegiatan gaming dan esports dipandang sebagai dunia yang didominasi laki-laki. Sedangkan menurut survei, secara umum, jumlah laki-laki dan perempuan yang aktif bermain jumlahnya cukup berimbang. Sudah seharusnya esports menjadi ekosistem yang mementingkan skill dan bisa lebih terbuka bagi siapapun.
From Our Network