Esports Ecosystem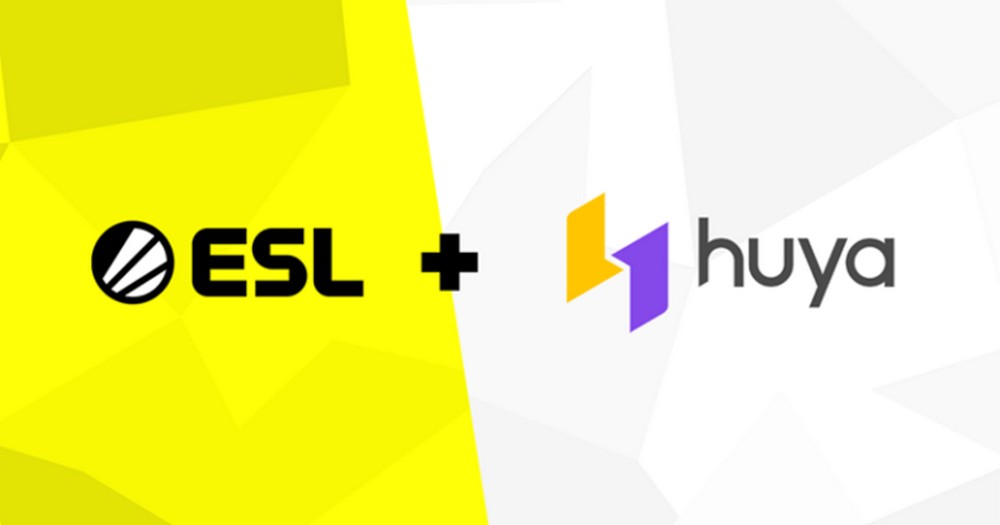 HUYA platform streaming asal Tiongkok nantinya akan menayangkan turnamen CS:GO dan Dota 2 milik ESL dan DreamHack untuk khalayak Tiongkok.
ESL dan DreamHack, dua Tournament Organizer dari Modern Times Group, umumkan kerja sama mereka dengan platform live streaming asal Tiongkok, HUYA. Kerja sama ini terjalin dalam bentuk kesepakatan penayangan yang berlangsung selama satu tahun. Ini berarti turnamen CS:GO Pro Tour dan turnamen Dota 2 ternama akan ditayangkan secara eksklusif di HUYA untuk khalayak di Tiongkok, lengkap dengan tayangan berbahasa Tiongkok.
Beberapa turnamen yang akan tayang di HUYA untuk khalayak Tiongkok sendiri termasuk, ESL Pro Tour, ESL One Tournament, Intel Extreme Masters. Selain itu, HUYA juga akan memiliki hak untuk menayangkan DreamHack CS:GO dan DreamHack Dota 2, yang didapatkan melalui sebuah kesepakatan sub-licensing.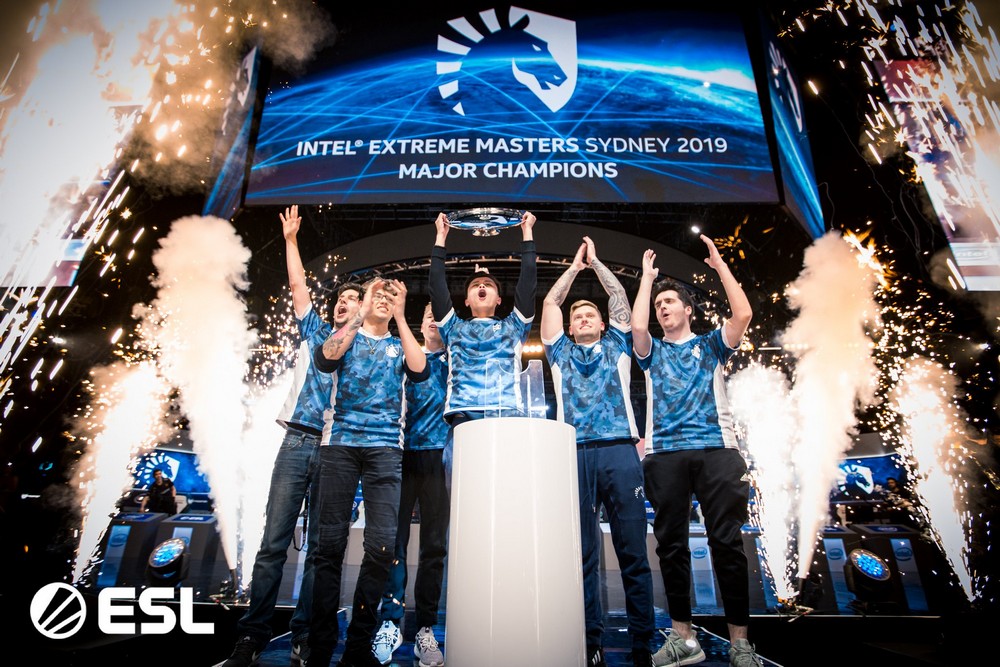 Ini bukan pertama kalinya HUYA mendapatkan kesepakatan penayangan turnamen esports. Mengutip Dot Esports, HUYA juga memegang hak penayangan eksklusif dari tiga liga besar skena League of Legends, yaitu: LCK (Liga Korea), LCS (Liga Amerika Utara), dan LEC (Liga Eropa).
Masih dari Dot Esports, sebelumnya Modern Times Group juga dikabarkan pernah bernegosiasi dengan HUYA, dan meminta perusahaan streaming asal Tiongkok untuk berinvestasi kepada ESL. Namun demikian negosiasi tidak berakhir dengan baik, yang berakhir dengan MTG memutus kontrak kerja sama dengan HUYA, yang diumumkan pada Januari 2020 kemarin.
"Kami tetap percaya bahwa kerja sama antara HUYA dengan MTG ini memiliki potensi yang besar bagi industri esports secara global. Namun, kedua belah pihak melihat pemutusan negosiasi menjadi satu-satunya jalan untuk bisa tetap bergerak maju. Walau demikian, ekspansi ke dalam pasar esports Tiongkok tetap menjadi prioritas untuk MTG, dan kami tidak sabar untuk mengambil kesempatan tersebut dalam waktu dekat." Ujar Jorgen Madsen Lindemann, CEO dan President of MTG pada pengumuman tersebut.
https://twitter.com/ESLCS/status/1286315135657631759
Pertandingan terdekat yang akan ditayangkan oleh HUYA adalah ESL One Cologne 2020. Pada 5 Mei 2020 lalu, ESL sempat memutuskan untuk memindahkan penyelenggaraan turnamen ini ke dalam keadaan tertutup, karena menghadapi situasi pandemi COVID-19 yang semakin mengkhawatirkan. Format turnamen kini diubah lagi menjadi format online, yang membagi pertandingan ke dalam beberapa divisi, yaitu Eropa, Amerika Utara, Oseania, dan Asia.
ESL mengumumkan tim yang tergabung dalam divisi tersebut lewat twit yang mereka posting kemarin. Dot esports mengatakan bahwa sampai saat ini baru TYLOO yang mengkonfirmasi akan mengikuti turnamen tersebut, walaupun dalam pengumuman ESL menyertakan Vici Gaming, Invictus Gaming, dan Beyond Esports.