Gaming News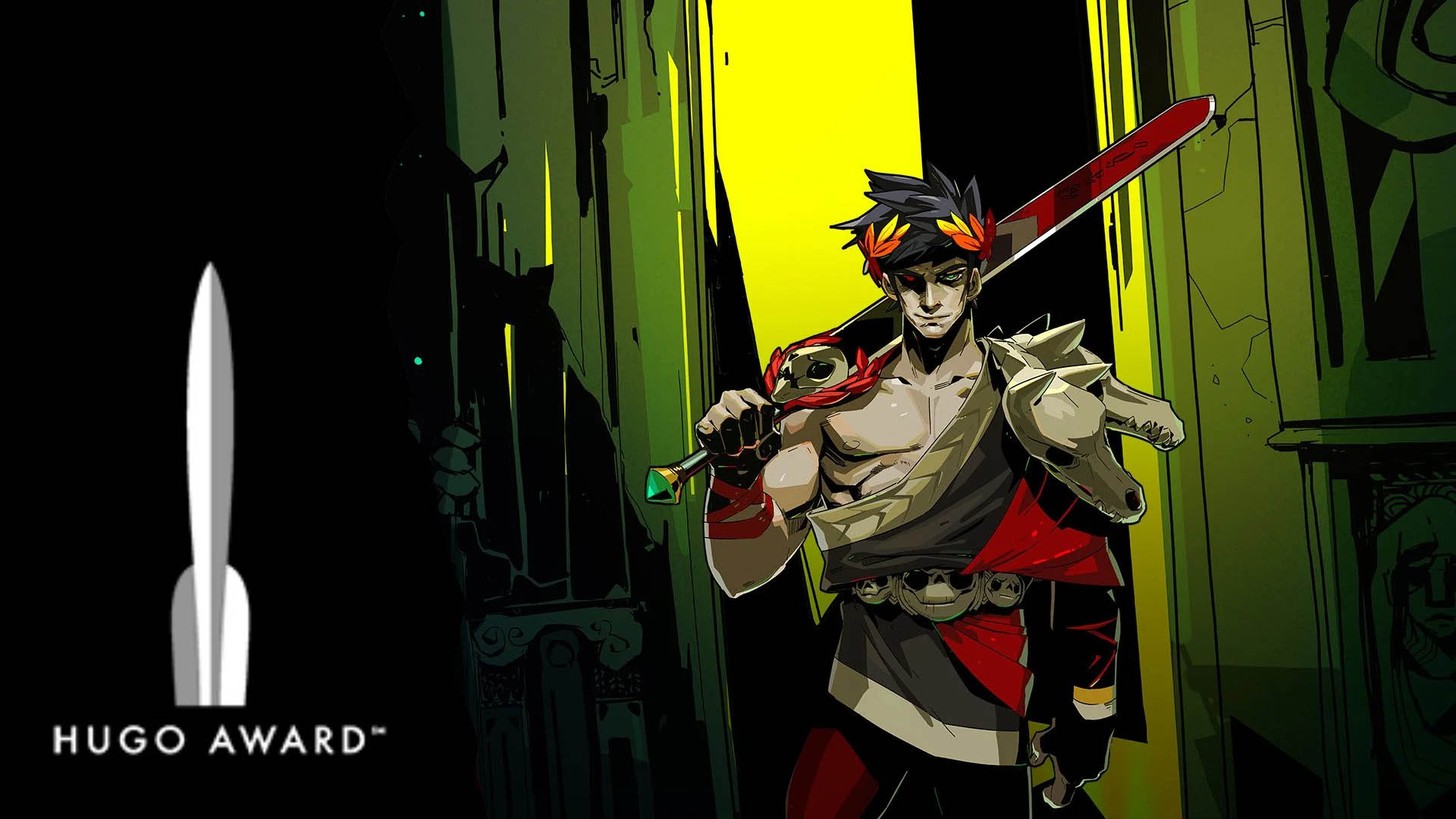 Penghargaan ini melengkapi koleksi kemenangan game indie satu ini.
Tidak perlu diragukan jika Hades merupakansalah satu game indie terbaik yang pernah dibuat. Game yang dirilis tahun lalu ini berhasil memenangkan beragam penghargaan dan juga mendapat review yang sangat positif dari para gamer. Di 2021 ini, Hades bahkan akhirnya mencetak sejarah sebagai video game pertama yang memenangkan penghargaan Hugo Award.
Hugo Awards merupakan sebuah ajang penghargaan tahunan yang diadakan pada gelaran World Science Fiction Convention. Hugo Awards akan mengapresiasi berbagai macam karya fiksi ilmiah atau fantasi terbaik setiap tahunnya. Kategori video game menjadi kategori yang paling baru dalam penghargaan ini. Keputusan untuk mengikutsertakan video game diambil karena popularitasvideo game sebagai salah satu pilihan hiburan utama selama pandemi.
Congratulations to @thehugoawards winner for Best Video Game, Hades by Supergiant Games!@SupergiantGames#Worldcon2021#Worldcon#DisConIII#Hugospic.twitter.com/FP9b6wxdn4

— DisCon III – The 79th Worldcon (@worldcon2021) December 19, 2021
"Mulai awal 2020, banyak dari kita yang menghabiskan banyak waktu lebih dari yang kita bayangkan untuk bermain video game. Penghargaan ini akan memberikan kesempatan bagi para fans untuk merayakan game-game yang menurut mereka bermakna, menyenangkan, dan juga istimewa selama setahun ini." ungkap Colette Fozzard, Co-chair dari Hugo Awards.
Persaingan yang terjadi dalam penghargaan perdana ini juga cukup sengit. Karene selain Hades, game-game yang berhasil masuk nominasi merupakan game yang juga tidak sedikit memperoleh penghargaan. Nominasi lainnya antara lain The Last of Us Part 2, Final Fantasy 7 Remake, Animal Crossing: New Horizons, Spiritfarer, dan juga Blaseball.
Kemenangan prestisius ini tentunya disambut gembira oleh sang developer, Supergiant Games yang sayangnya tidak dapat menghadiri langsung ajang penghargaan tersebut. Sang creative director Greg Kasavin akhirnya memberikan pidato penerimaan penghargaannya lewat cuitan di Twitter.
Wish I could have attended the #HugoAwards in person. I wasn't able to make an acceptance speech there on behalf of the team though did have a few words here. I'm grateful that the awards are recognizing work in this category, much less the work we did! pic.twitter.com/S9bfSp1i8H

— Greg Kasavin (@kasavin) December 19, 2021
Dalam video-nya tersebut, Greg mengungkapkan bahwa dirinya dan tim merasa terhormat menjadi penerima penghargaan Hugo Award dalam kategori Best Video Game. Dirinya juga merasa bersyukur bahwa penghargaan tersebut kini mengakui hasil kerja orang-orang dalam industri video game, apalagi pengakuan tertinggi dari penghargaan tersebut diberikan kepada hasil kerja mereka.
Dengan ditetapkannya Hades sebagai video game terbaik pertama yang memperoleh penghargaan Hugo Awards serta semakin besarnya pengaruh video game terhadap semakin banyak orang, kemungkinan besar kategori video game terbaik ini dapat menjadi kategori permanen yang akan diadakan ke depannya.