Esports Ecosystem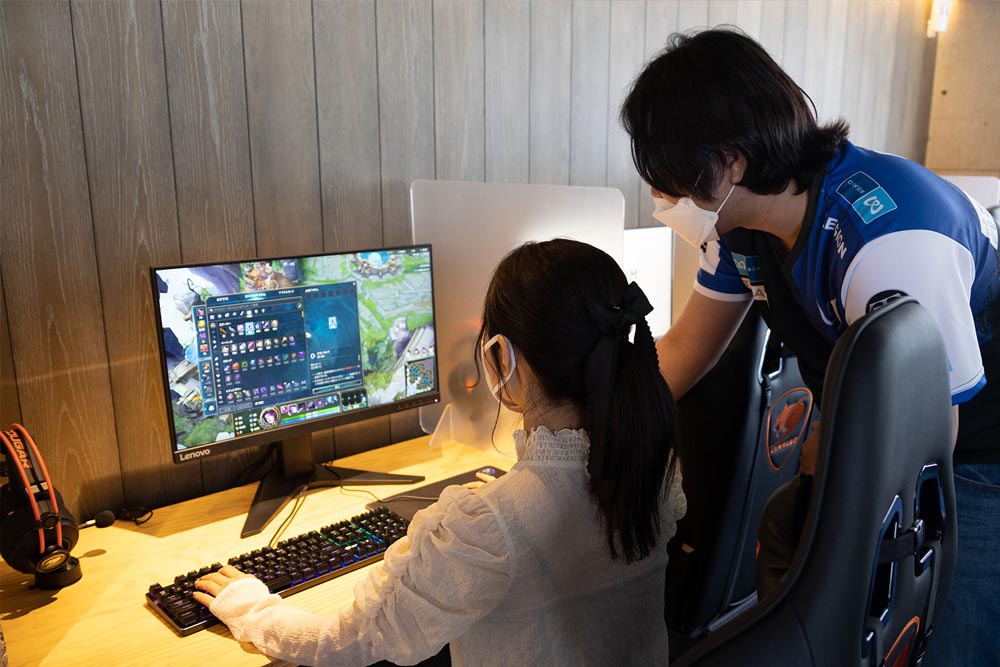 Gym ini akan memfasilitasi gamer yang sudah berpengalaman maupun yang masih amatir untuk berlatih
Esports tentunya kini menjadi salah satu kompetisi yang paling digemari terutama oleh anak muda. Perkembangannya pun terus naik secara signifikan, apalagi dengan adanya pandemi yang menyebabkan beberapa kompetisi konvensional tidak dapat diadakan.
Untuk masuk ke dalam lingkaran kompetisi ini, para gamer tentunya harus memilki keahlian dan menguasai game kompetitif yang ingin mereka mainkan. Dan hingga sekarang mayoritas para gamer tentunya berlatih secara otodidak langsung di dalam game-nya, atau bila beruntung menjadi bagian dari tim esports.
#eスポーツジム ついに東京メトロ赤羽岩渕駅に誕生です!

✅東京メトロリリースhttps://t.co/EPBcnOrZOl

✅ゲシピリリースhttps://t.co/2jpENNkF9o#eスポーツ#esports#esportsgympic.twitter.com/8xmX6xrEMB

— eスポーツジム【公式】 (@esportsgymTOKYO) April 26, 2021
Namun kelihatannya hal tersebut akan berubah lewat keberadaan Esports Gym, yang salah satunya baru dibuka di Tokyo, Jepang. Dikutip dari Japan Today, gym ini akan memfasilitasi gamer yang sudah berpengalaman maupun yang masih amatir untuk berlatih dengan mendapat pelatihan profesional.
Esports Gym ini akan dibuka pada 19 Mei mendatang dan akan memiliki fasilitas seperti lounge dan juga PC gaming yang sudah dilengkapi dengan game-game esports yang populer di Jepang seperti Valorant dan juga League of Legends.
Nantinya, gamer dapat menyewa PC gaming layaknya di warnet sebesar ¥1430 atau sekitar Rp188 ribu untuk mendapakan akses selama 3 jam. Ada juga pilihan berlangganan mulai dari ¥5,500 atau sekitar Rp726 ribu untuk satu bulan.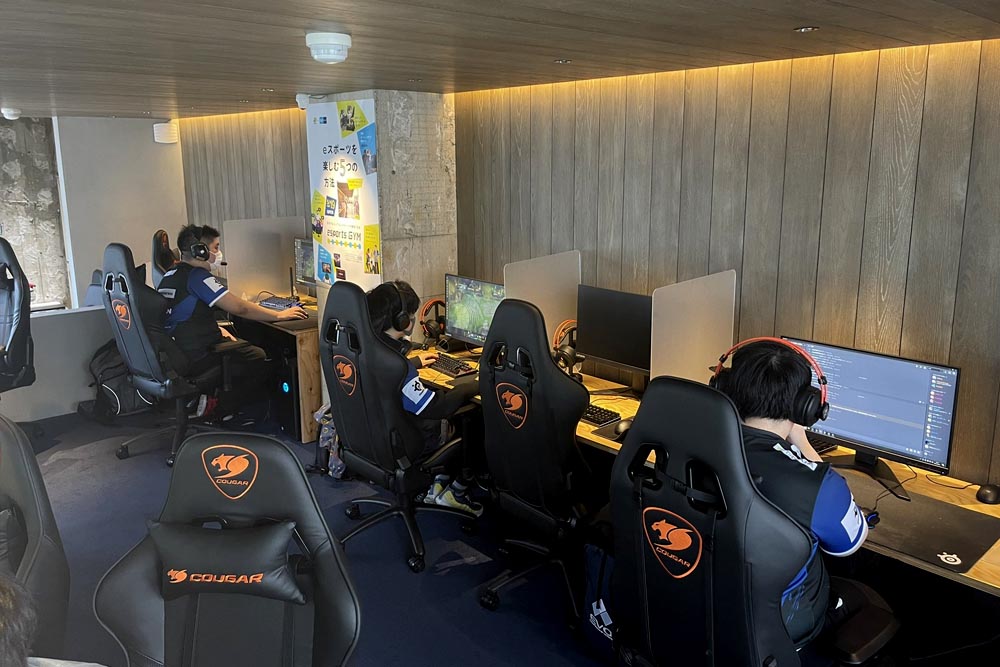 Gamer juga dapat memilih paket sesi pelatihan tambahan dengan biaya yang terbilang cukup mahal yaitu ¥2,750 atau  sekitar Rp363 ribu per jamnya. Dengan biaya tersebut gamer yang berminat akan mendapatkan pelatihan profesional baik secara langsung maupun online dari tim esports ternama Jepang seperti Crest Gaming dan Glory Be Esports.
Untuk pilihan game yang bisa mendapat pelatihan antara lain Valorant, League of Legends, Rainbow Six Siege, Identity V, dan bahkan Puyo Puyo eSports.
Gym ini sendiri merupakan kerja sama antara perusahaan transportasi Tokyo Metro dengan perusahaan edukasi esports Gecipe dengan motto "menikmati eports lebih serius".
Jepang sendiri memang tengah mengejar ketertinggalan mereka dalam hal esports, terutama untuk game-game kompetitif yang didominasi oleh China, Eropa, dan juga Amerika.
From Our Network