Esports Ecosystem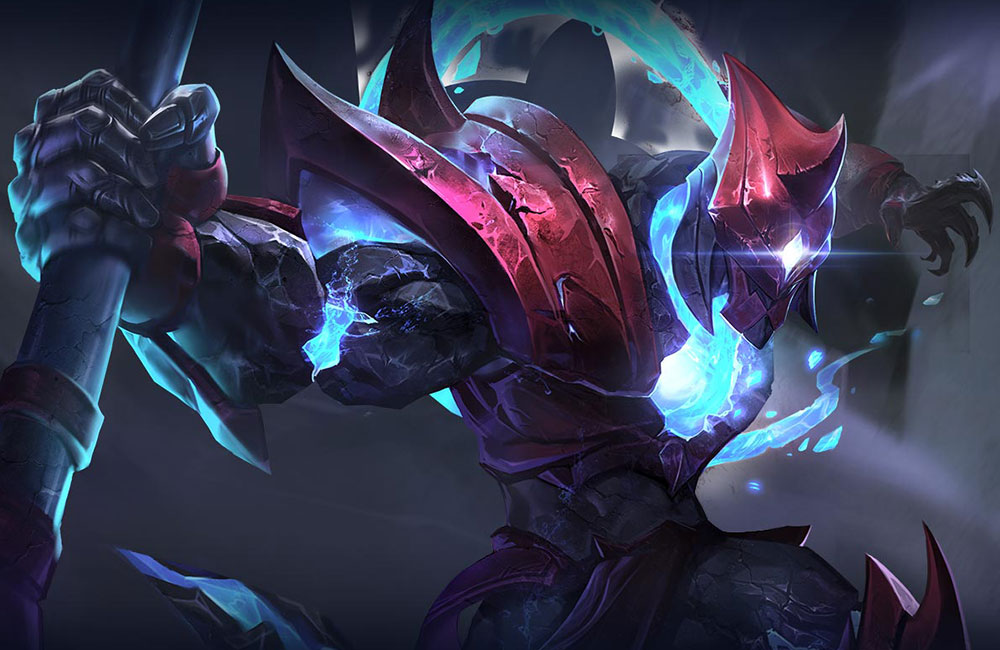 Arduin ialah hero untuk Anda yang punya gaya pertarungan berani
Arduin merupakan salah satu hero di game MOBA mobile – Arena of Valor (AOV) yang cukup fleksibel dimainkan sebagai hero warrior ataupun tank.
Penyerang jarak dekat bertipe agility ini bisa menjadi momok untuk para hero archer dan mage tim lawan. Kemampuan bertahannya yang lumayan kuat, membuatnya bisa menjadi tameng bagi tim.
Jika Anda menyukai gaya pertarungan yang berani, Arduin sangat cocok untuk Anda. Berikut ini guide Arduin Arena of Valor, build item, arcana, dan tips trik menggunakan Arduin AOV.
1. Skill Pasif Arduin AOV – Bloodlust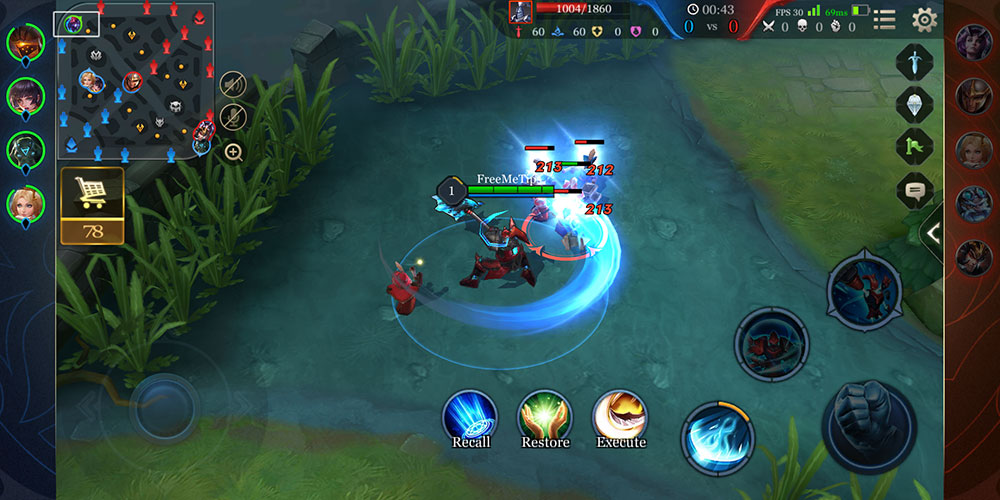 Jika HP Arduin kurang dari 50 persen, ia akan memasuki mode bloodlust selama 8 detik. Dalam mode tersebut, Arduin mampu memulihkan diri sebanyak 2 persen dari HP maks-nya saat skill atau basic attack-nya memberi damage pada musuh.
Bloodlust memiliki cooldown 60 detik dan Arduin akan kembali memasuki mode tersebut segera setelah cooldown jika HP-nya saat itu kurang dari 50 persen.
2. Skill 1 Arduin AOV – Rend (Physical – Control)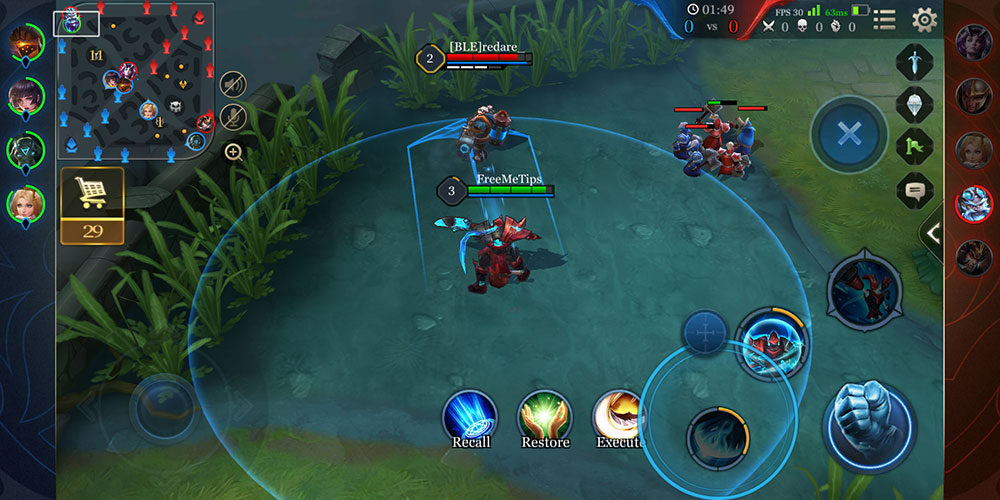 Cooldown: 8 detik
Biaya mana: 50
Arduin mengayunkan kapaknya, menembakkan energi yang menimbulkan physical damage dan mengurangi movement speed musuh sebesar 40 persen selama 2 detik. Jika serangan Arduin mengenai hero musuh, dia juga dapat menghantamkan kapaknya ke tanah dan menimbulkan physical damage dan menghempaskan musuh ke udara selama 1 detik.
Tips: Anda harus memaksimalkan skill ini, arahkan secara manual dengan tepat dan pastikan ayunan kapak Arduin mengenai hero musuh, karena ia bisa menghantamkan kapaknya ke tanah sekali lagi dan men-stun musuh-musuhnya secara area. Anda juga bisa menggunakan skill ini untuk menciptakan jalan keluar bagi hero tim yang tertangkap basah.
3. Skill 2 Arduin AOV – Undying Protector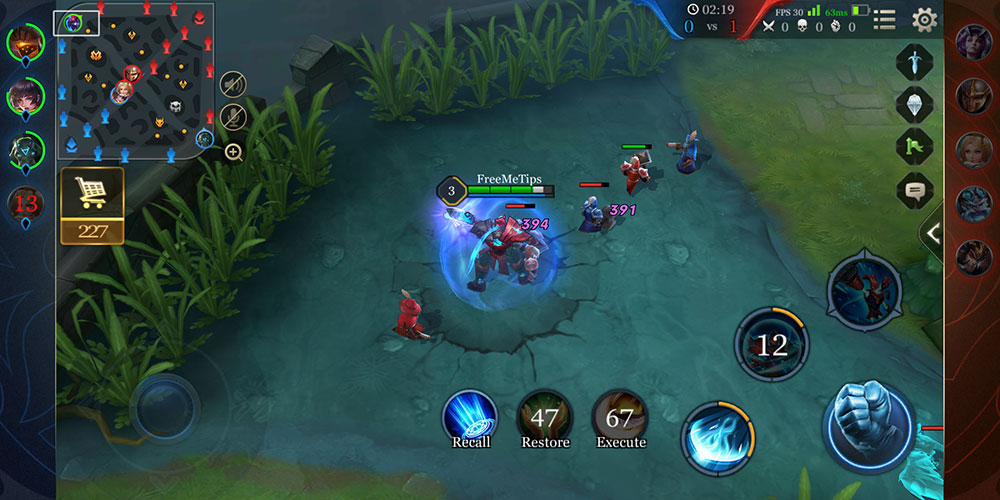 Cooldown: 12 detik
Biaya mana: 60
Arduin memanggil shield yang memiliki 12 persen dari HP maks-nya, yang bertahan selama 5 detik. Saat shield dipanggil, Arduin menimbulkan magic damage pada musuh sekitar. Dalam waktu 8 detik sejak memanggil shield, 3 basic attack Arduin berikutnya menimbulkan tambahan true damage, dan saat basic attack-nya menimbulkan damage pada musuh, maka akan mengurangi cooldown dari skill ultimate Arduin yaitu Cull selama 1 detik.
Tips: Lepaskan skill 2 Arduin saat di tengah-tengah pertarungan. Arduin akan mengeluarkan shield seraya menimbulkan magic damage pada musuh-musuh di sekitarnya.
4. Skill Ultimate Arduin AOV – Cull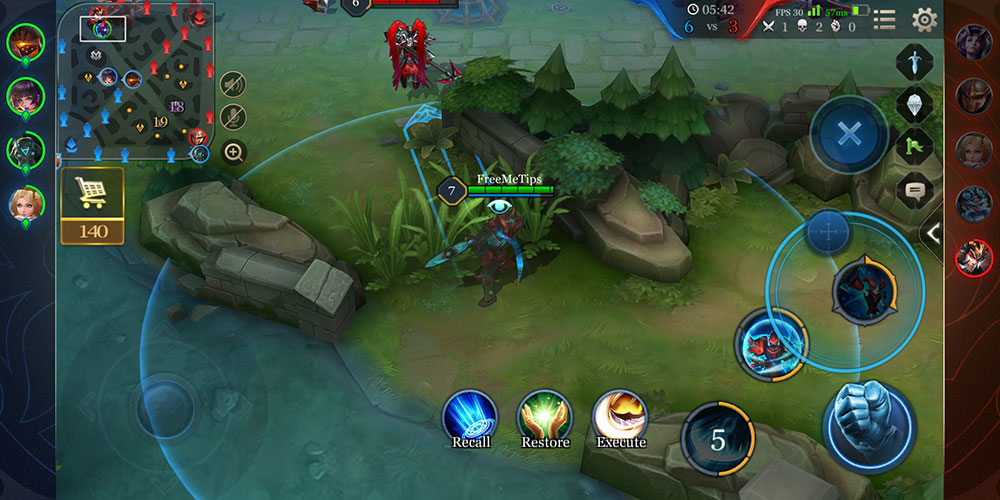 Cooldown: 16 detik
Biaya mana: 100
Arduin mengayunkan kapaknya ke depan dan menimbulkan physical damage dan meng-stun musuh pertama yang terkena hit selama 1,5 detik. Kemudian dia melaju ke lokasi kapak, menimbulkan physical damage pada musuh sekeliling. Saat Cull diaktifkan, control effect tak akan menghentikan skill Arduin.
Tips: Hebatnya Arduin ialah skill ultimate miliknya tidak bisa di-cancel. Dengan skill ini berbagai skenario bisa Anda terapkan, baik itu untuk menyergap musuh dari samping, memulai war atau team fight, hingga untuk mengejar atau melarikan diri jika kondisi tidak menguntungkan.
5. Arcana, Build Item, dan Talent Arduin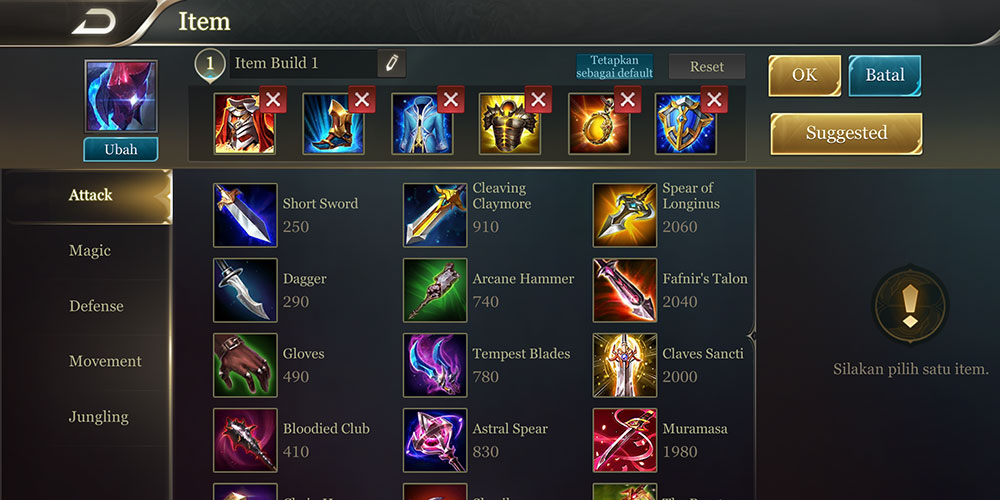 Rekomendasi arcana level 3 Arduin ialah Golden Body untuk meningkatkan attack speed, max HP, dan physical defense. Lalu, Assassinate guna meningkatkan physical attack dan movement speed. Serta, Prowess untuk meningkatkan max HP dan cooldown red. Kemudian, berikut build item Arduin AOV.
Mantle of Ra
Gilded Greaves
Frost Cape
Mail of Pain
Medallion of Troy
Asterion's Buckler
Kemudian, talent yang mungkin paling cocok ialah Execute untuk melakukan last hit.
6. Tips Menggunakan Arduin Arena of Valor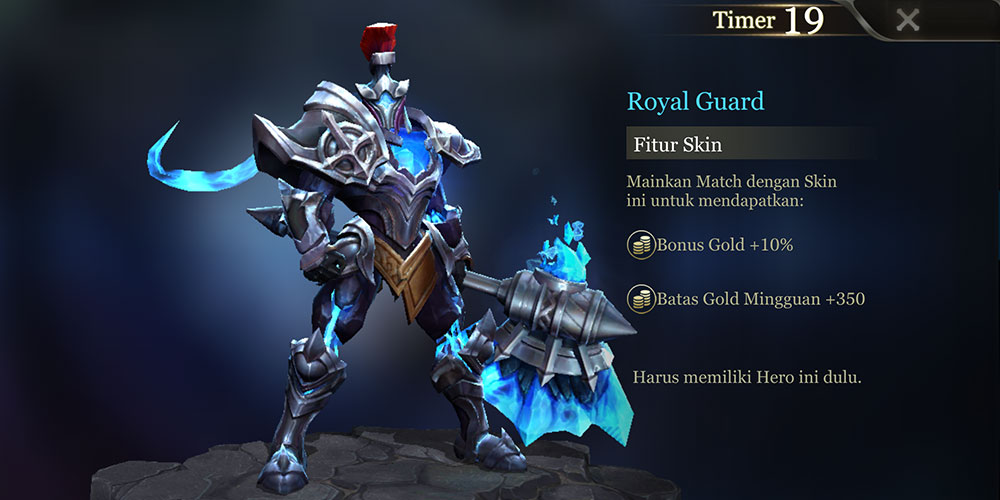 Dengan kemampuan menyerang dan pertahanannya yang sangat baik, tugas Arduin ialah menembus jantung pertahanan formasi musuh dan membunuh carry mereka.
Combo skill satu lawan satu bisa dimulai dari skill 2, berlanjut skill ultimate, dan selesaikan dengan skill 1 sebanyak dua kali.
Combo skill team fight ialah skill ultimate untuk open war, dilanjutkan dengan skill 2, dan incar hero archer atau mage musuh dengan skill 1 sebanyak dua kali.
From Our Network