Gaming News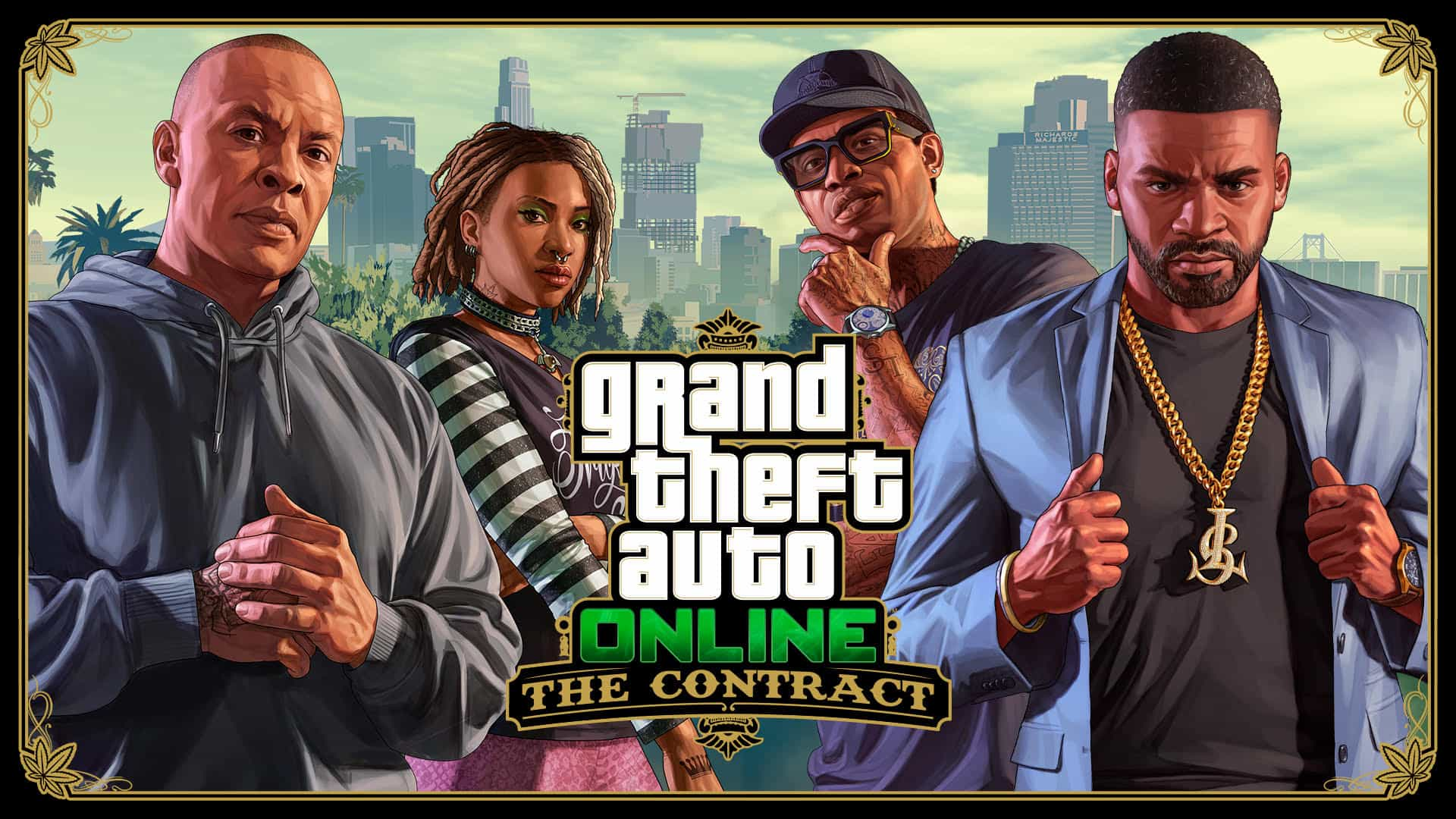 Pemain berkesempatan menjalankan misi bersama sang protagonis dari original game-nya.
Meskipun masih disibukkan dengan perbaikan terhadap GTA Trilogy: Definitive Edition yang memiliki banyak bug dan glitch, ternyata Rockstar juga mempersiapkan update besar untuk GTA Online. Tidak tanggung-tanggung, Rockstar membawa kembali karakter ikonik dari GTA V yaitu Franklin dan Lamar sekaligus membawa musisi legendaris, Dr. Dre.
Dalam update yang akan berjudul The Contract ini, pemain akan bertemu dengan Franklin Clinton pasca kisahnya di GTA V. Setelah beberapa tahun berlalu, Franklin dan teman-temannya (termasuk Lamar) kini mendirikan sebuah agensi yang membantu membereskan masalah para selebritis. Seperti biasa, karakter GTA Online kita nantinya akan masuk ke bisnis ini melalui Lamar.
Cerita utama yang menjadi sorotan dalam update ini adalah kehadiran musisi Dr. Dre yang akan menjadi klien dari agensi milik Franklin. Dr. Dre yang memerankan dirinya sendiri ini diceritakan kehilangan ponsel yang berisi lagu-lagunya yang belum dirilis. Permasalahan ini akan membawa pemain untuk melacak dan berusaha untuk mengembalikan ponsel milik Dr. Dre tersebut.
Pemain nantinya akan melakukan berbagai macam petualangan mulai dari di kawasan gangster hingga pesta mewah di Los Santos. Selain itu, seperti update sebelumnya, ada berbagai konten baru yang datang mulai dari properti baru, mobil baru, senjata baru, hingga ke stasiun radio baru yang akan berisi lagu-lagu eksklusif milik Dr. Dre.
Update ini memang terlihat menjanjikan dan segar, namun Rockstar kelihatannya akan tetap mempertahankan formula dari update GTA Online sebelumnya. Pemain diharuskan membeli properti khusus, dalam hal ini adalah kantor agensi yang tentunya tidak akan murah, untuk mendapatkan beberapa cut-scene baru dengan Franklin, Lamar, dan karakter lainnya sebelum dilempar ke lobby untuk melakukan rentetan misi secara tim ataupun sendirian.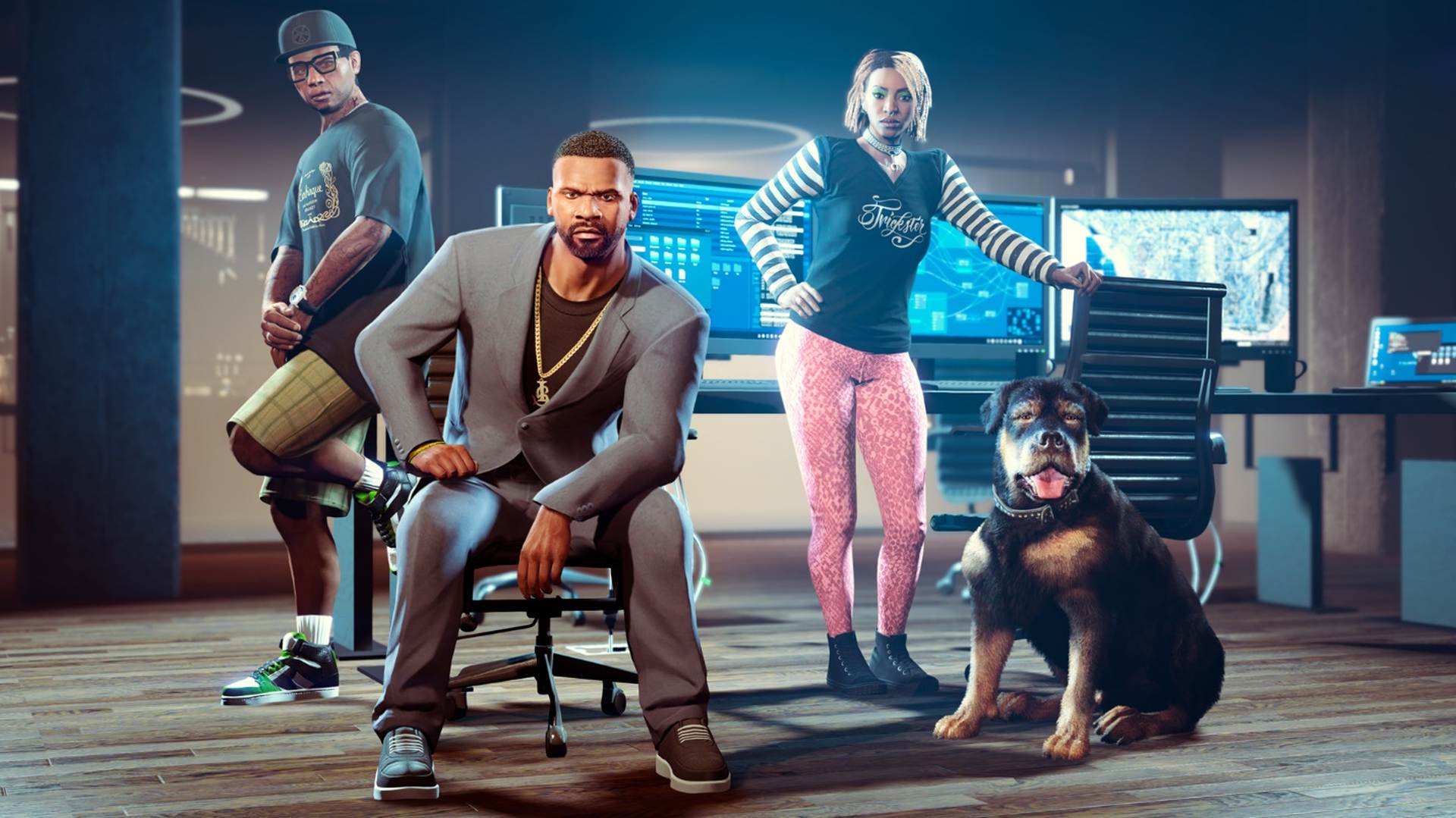 The Contract menjadi ekspansi pertama GTA Online yang benar-benar memiliki koneksi dengan cerita dan karakter dari campaign single player-nya. Selain itu kehadiran musisi besar seperti Dr. Dre, Anderson Paak yang muncul di trailer, dan bahkan Snoop Dog yang dirumorkan akan menjadi cameo membuat update ini menjadi salah satu kolaborasi terbesar yang pernah dilakukan antara industri video game dan musik.
Rockstar menyebutkan bahwa updateThe Contract ini akan tiba pada 15 Desember mendatang. Sayangnya Rockstar tidak memberikan informasi baru apapun mengenai GTA V: Expanded & Enhanced yang seharusnya segera tiba untuk konsol next gen.