Esports Ecosystem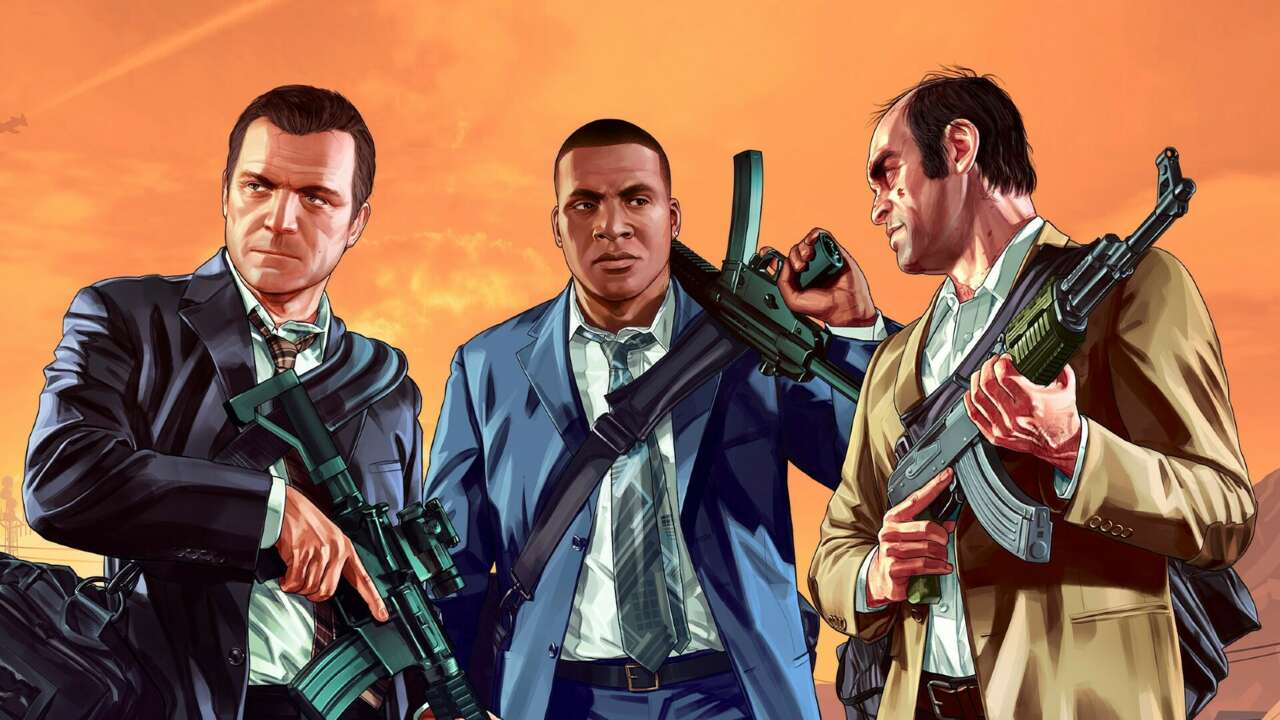 Game ini masih dalam tahap pengembangan awal dan akan didesain memiliki 'evolving world'.
Ada kabar terbaru mengenai perkembangan judul game raksasa milik Rockstar, yakni Grand Theft Auto 6 (GTA 6). Kabar ini pertama kali diketahui dari video yang diunggah oleh Tom Henderson melalui akun YouTube miliknya.
Henderson mengatakan bahwa kita tidak dapat menikmati seri terbaru dari Grand Theft Auto dalam waktu dekat, setidaknya sampai tahun 2025. Ia menyingkapkan beberapa detail yang akan ada di GTA 6 mendatang.
Ia menyebutkan, sistem map untuk GTA 6 akan bersifat "evolving world". Sistem ini serupa dengan sistem yang diterapkan oleh Fortnite. Map ini nantinya akan berkembang seiringnya waktu dan DLC tambahan.
Grand Theft Auto 6 direncanakan akan berlatar di kota Vice City. Bagi mereka yang telah mengikuti perkembangan GTA cukup lama, nama kota tersebut sudah tidak asing karena merupakan kota yang sama dengan latar GTA Vice City. Namun yang berbeda adalah GTA 6 akan mengambil latar kota Vice City yang modern dan kekinian.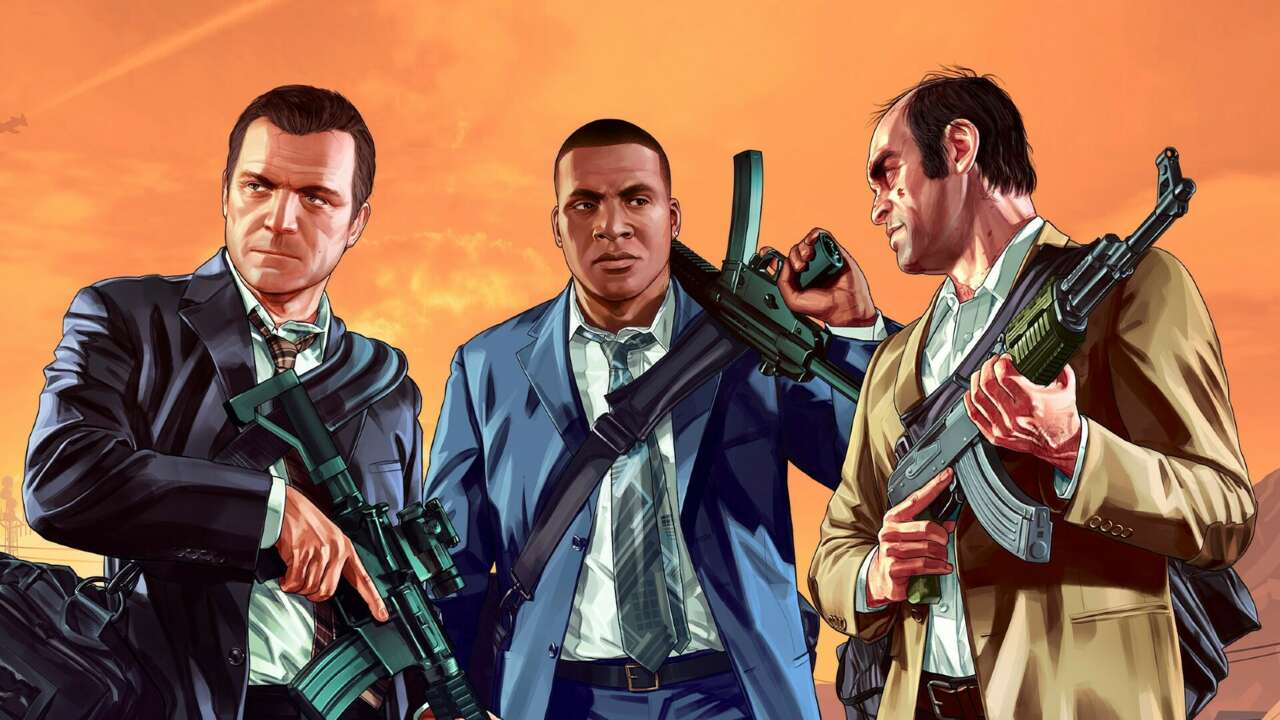 Selain itu, GTA 6 juga akan menghadirkan kembali fitur multiple protagonists. Fitur ini diterapkan terakhir kali pada seri Grand Theft Auto 5. Pada game tersebut, pemain diberi pilihan tokoh-tokoh protagonis yang berjumlah 3 orang, yakni Michael De Santa, Trevor Phillips dan Franklin Clinton. Nantinya Rockstar akan mengenalkan hal yang baru karena salah satu tokoh protagonisnya perempuan. Tokoh ini akan menjadi tokoh utama perempuan pertama pada seri Grand Theft Auto. Ia akan dikenali sebagai seseorang yang cerdas dan handal dalam menggunakan teknologi dan peretasan.
Idk why everyone thinks that I said GTA VI was coming in 2023. Everything Tom Henderson has said about the game matches up with what I've heard

— Jason Schreier (@jasonschreier) July 4, 2021

Tom Henderson menyatakan, bahwa video yang diunggahnya itu hanya bersifat "prediksi" saja. Namun berita mengenai tahun rilis GTA 6 ini menguat, setelah rilisnya berita dari VGC dan juga telah dikonfirmasi oleh jurnalis Bloomberg, Jason Schreier, dalam selang waktu yang cukup dekat.
Ada beberapa faktor yang menyebabkan waktu yang dibutuhkan Rockstar membengkak. Salah satu faktor utamanya adalah GTA 5 yang masih sangat populer dan mencetak keuntungan yang sangat besar bagi mereka setiap tahunnya. Selain itu Rockstar juga ingin mengutamakan kesehatan para pegawainya, setelah permasalahan yang terjadi pada masa lampau.
From Our Network