Esports Ecosystem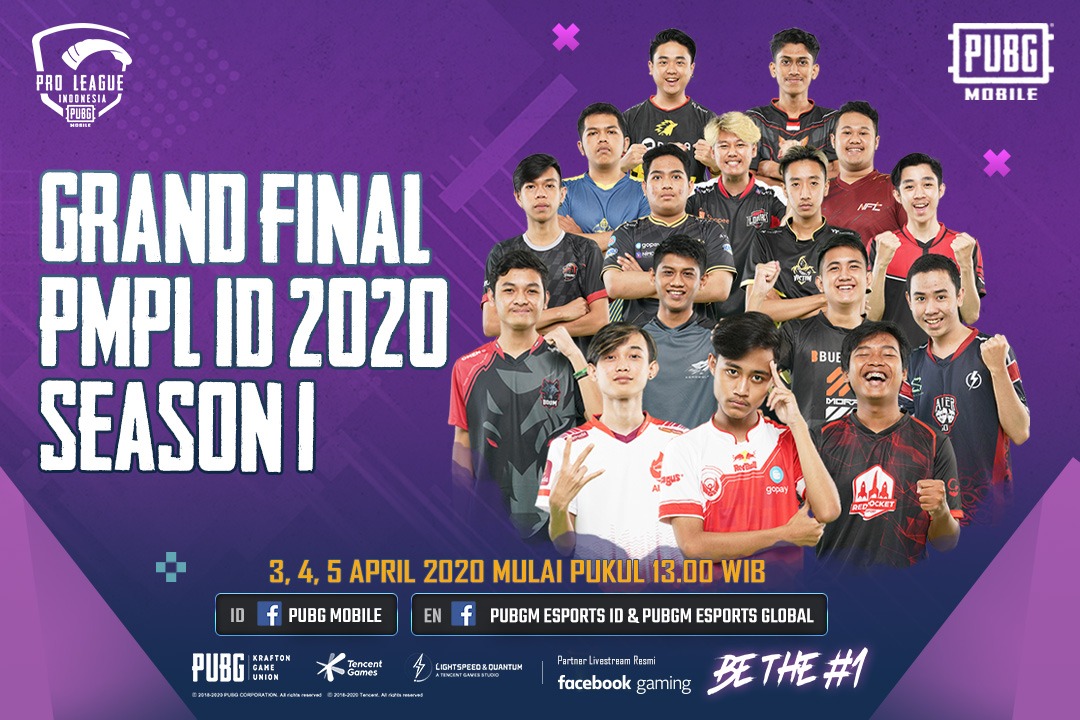 Grand Final PMPL ID 2020 Season 1 dimulai. Berlangsung dari 3 - 5 April 2020, kira-kira siapa 3 tim yang akan wakili Indonesia di PMPL SEA Finals 2020.
Selama bulan Maret 2020, kita sudah menyaksikan aksi tiada henti dari tim profesinoal PUBG Mobile Indonesia, bertarung, bersaing menjadi yang terbaik di babak Regular Season PMPL ID 2020 Season 1. Week 1 PMPL ID 2020 Season 1 kita melihat berbagai kejutan dari tim debut, Week 2 Bigetron tampil dominan dan tak terhentikan, Week 3 pertarungan papan tengah jadi semakin sengit, lalu ditutup dengan Week 4 yang jadi perebutan terakhir posisi 16 besar untuk melaju ke babak Grand Final.
Tanggal 3 sampai 5 April 2020 akan menjadi kulminasi dari gelaran PMPL ID 2020 Season 1. Dengan tema utama "Be The One" 16 tim bertarung memperebutkan 3 tempat untuk berkompetisi di tingkat yang lebih tinggi, yaitu PMPL SEA Finals 2020 Season 1, dan juga kesempatan untuk melaju ke tingkat yang lebih tinggi lagi, yaitu PUBG Mobile World League.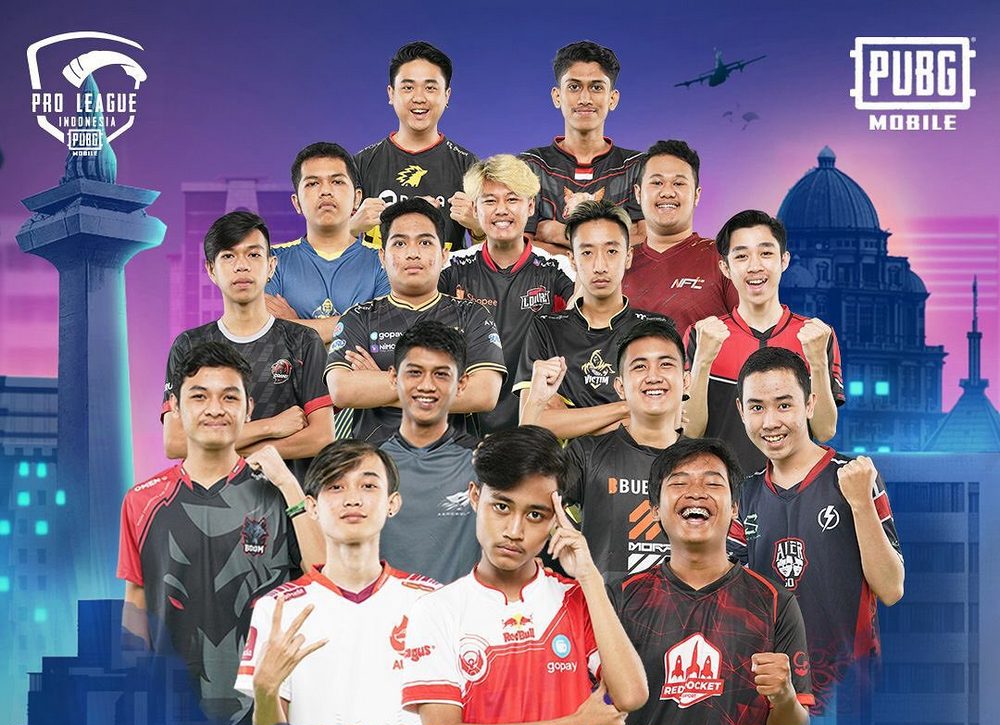 Mengikuti anjuran pemerintah, laga Grand Final PMPL ID 2020 Season 1 digelar secara online. Walau demikian, hal ini tetap tidak mengurangi keseruan aksi tim esports PUBG Mobile Indonesia, apalagi dengan iringan lagu tema Be The One yang merupakan hasil kolaborasi Tencent Games dengan Band Arah.
Menyambut laga Grand Final PMPL ID 2020 Season 1, Oliver Ye Direktur Marketing PUBG Mobile Asia Tenggara memberi sedikit sambutannya.
"Selamat kepada 16 tim yang telah lolos ke babak Grand Final. Keberhasilan lolos pada tahap ini sudah menjadi pencapaian yang sangat luar biasa sebagaimana PUBG Mobile Pro League adalah ajang pencarian tim terbaik dari yang terbaik di wilayah Asia Tenggara. Pada babak Regular Season, para penggemar esports sudah dimanjakan dengan sajian pertandingan PUBG Mobile di level tertinggi. Tentunya Indonesia memiliki misi tertinggi untuk menjadi juara dunia setelah prestasi gemilang Bigetron Red Aliens di tahun 2019. Kami yakin Indonesia memiliki talenta-talenta esports yang dibutuhkan untuk menjadi tim PUBG Mobile terbaik di dunia."
PMPL ID 2020 Season 1 hanya menyediakan 3 tempat saja untuk melaju ke pertandingan tingkat Asia Tengara. Sejauh ini selain Bigetron RA, Red Rocket Cosmic, BOOM Esports, AURA Esports, MORPH Team, dan RRQ menjadi kandidat tim yang akan memperebutkan 2 slot sisanya, menurut Pasta dan Wolfy. "Fakta Bigetron RA adalah tim terkuat sudah tidak bisa dipungkiri lagi, tetapi untuk 2 tim lainnya, gue kesulitan memberi prediksi karena kompetisi PMPL ID 2020 Season 1 yang sangat keras." ucap Wolfy memberi pendapat pada pekan terakhir Regular Season PMPL ID 2020 Season 1.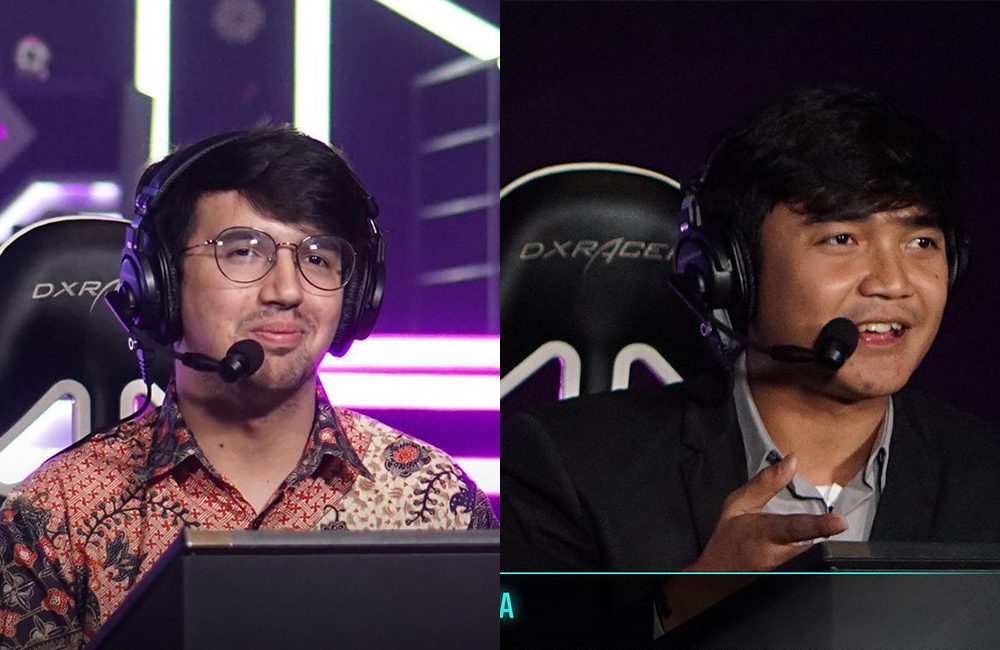 Memang Bigetron sudah hampir tidak terhentikan. Pada Regular Season mereka memperoleh 1251 poin, 519 kill, dan 19 Chicken Dinner, terpaut 445 poin dari tim peringkat kedua yaitu AURA Esports dengan perolehan 806 poin, 373 kill, dan 8 Chicken Dinner.
Memperebutkan total hadiah sebesar US$150.000 (sekitar Rp2,2 miliar), PMPL ID 2020 Season 1 tak hanya menjadi sajian bagi para penggemar PUBG Mobile saja, tetapi juga menjadi kontribusi ekosistem PUBG Mobile kepada masyarakat umum.
Menghadapi pandemi COVID-19, Tencent Games melakukan inisiatif untuk membantu para pekerja medis yang selama ini telah berjasa melayani pasien COVID-19. Maka dari itu, gelaran PMPL ID 2020 Season 1 juga akan menjadi ajang galang dana yang akan didonasikan kepada UNICEF Indonesia untuk memberi bantuan APD kepada rumah sakit rujukan pemerintah dalam penanganan COVID-19.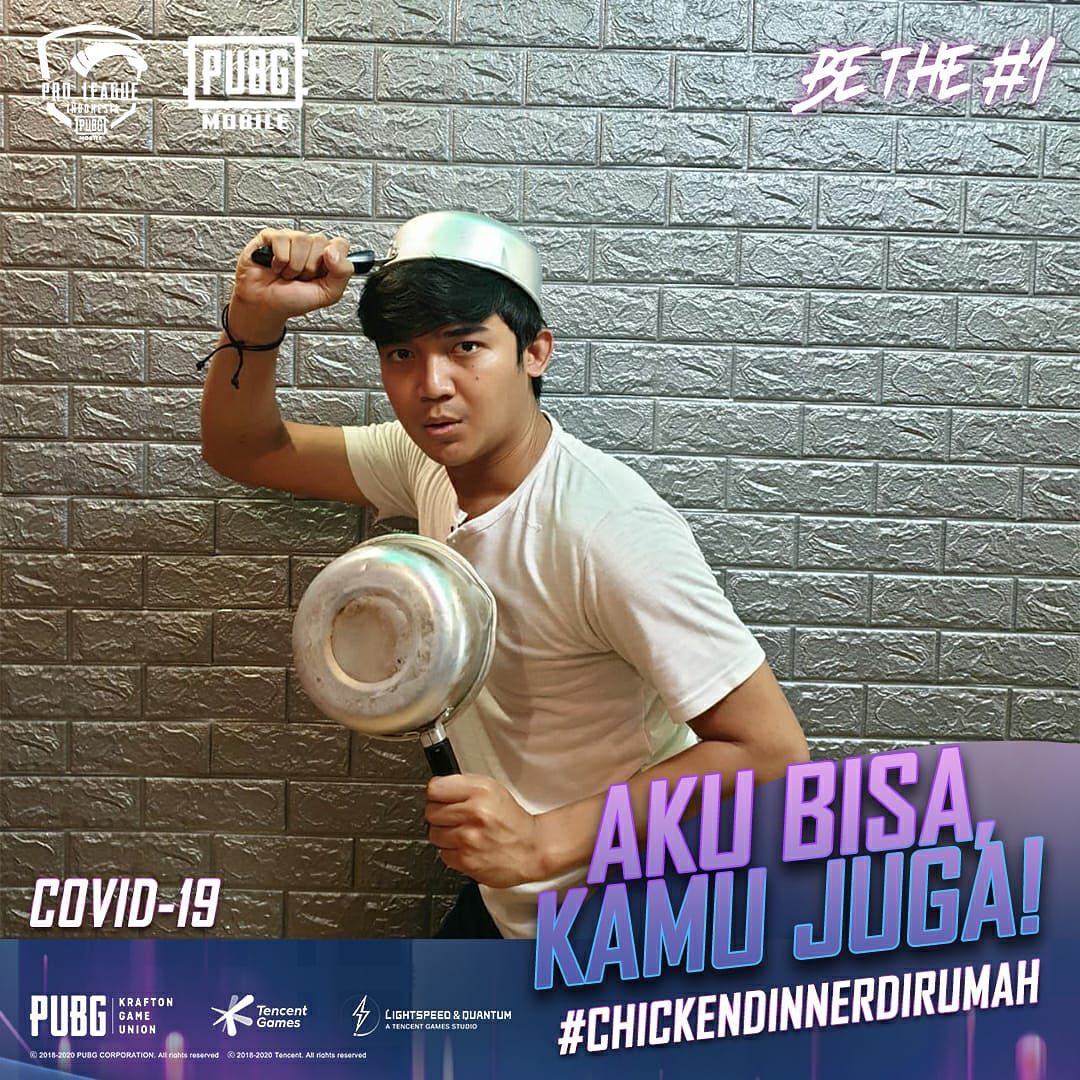 Selama 3 hari periode pertandingan Grand Final, jumlah penonton live-stream akan dihitung. Setiap kelipatan 30 ribu penonton, PUBG Mobile akan mendonasikan hingga Rp100 juta kepada UNICEF Indonesia. Untuk memeriahkan kampanye ini, PMPL mengajak para penggemar PUBG Mobile melalui tim profesional, pemain, dan caster untuk memposting foto dengan konsep memegang panci dengan tagar #ChickeDinnerDiRumah dan #BantuDariRumah, sebagai ajakan untuk menonton Grand Final PUBG Mobile Pro League agar dapat menambah jumlah donasi yang diberikan.
Kira-kira, siapa 3 tim yang akan mewakili Indonesia di gelaran PMPL SEA Finals 2020 nanti? Anda dapat menyaksikan tayangan pertandingan Grand Final PMPL ID 2020 Season pada official Facebook Page PUBG Mobile. Saksikan, tetap di rumah, dan beri dukungan dalam penanganan wabah pandemi COVID-19 di Indonesia.
From Our Network