Gaming News
Platform game digital ini akan mengalami perubahan strategi.
CD Projekt memang tengah pulih dari berbagai masalah yang mereka alami pada perilisan Cyberpunk 2077 tahun lalu. Dalam laporan finansialnya pun CD Projekt juga mengumumkan bahwa mereka mengalami peningkatan pada sisi pengembangan bisnis, namun terhambat pada sisi ritel.
Sisi ritel yang dimaksud adalah platform distribusi game digital milik mereka yaitu GOG.com. CD Projekt mengumumkan bahwa GOG mengalami kerugian hingga sekitar $2,21 juta atau sekitar Rp31,6 miliar. Hal ini membuat CD Projekt membuat ubahan besar-besaran pada GOG.
"Yang pertama dan terpenting, kami telah memutuskan bahwa GOG harus lebih fokus pada aktivitas bisnis intinya, yang berarti menawarkan pilihan game yang dipilih khusus dengan filosofi unik bebas DRM. Sejalan dengan pendekatan tersebut, juga akan perubahan pada struktur tim." Ungkap CFO CD Projekt, Piotr Nielubowicz kepada para investor.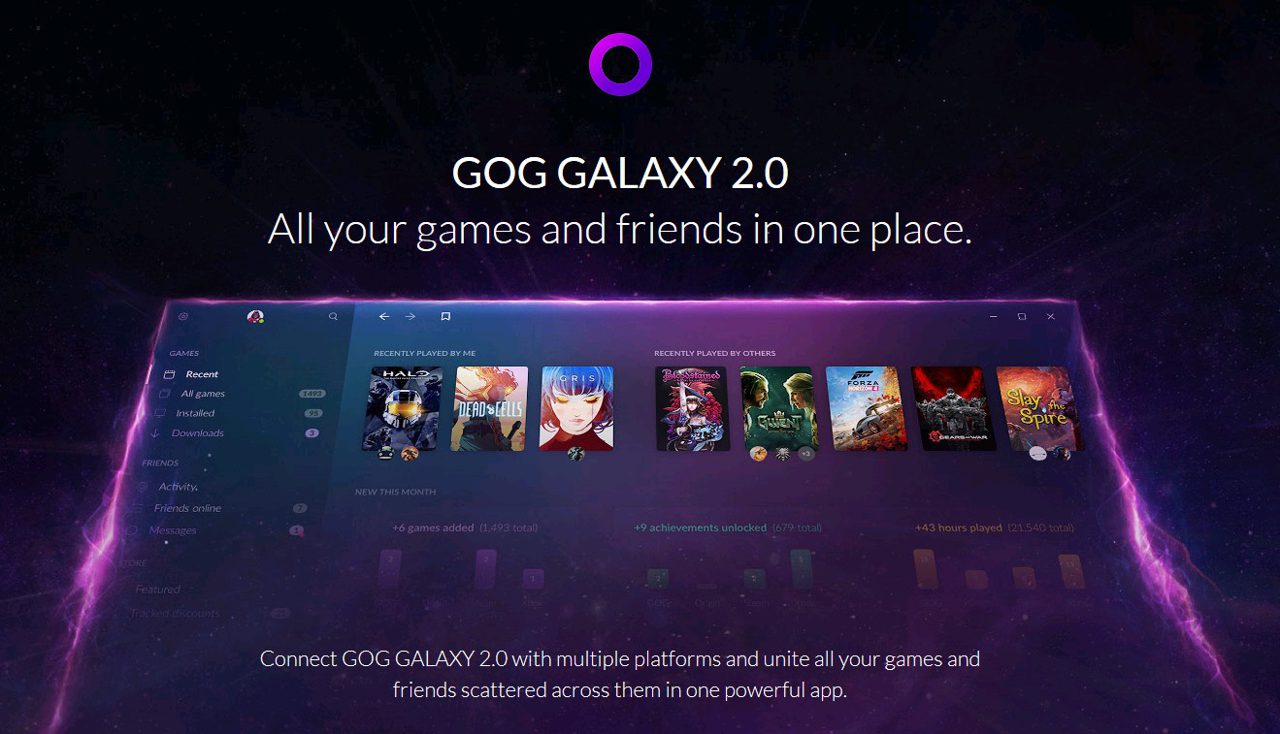 Perubahan struktur tim GOG yang dimaksud adalah menarik kembali beberapa developer CDPR yang bekerja pada GOG online solution ke proyek CD Projekt yang lain. Sebaliknya, GOG juga akan meninggalkan pengembangan lanjutan game kartu dari The Witcher, yaitu Gwent. Sebelumnya, CD Projekt memang menyebut bahwa Gwent adalah proyek terpenting bagi GOG.
GOG pada awalnya diluncurkan pada 2008 sebagai akronim dari Good Old Games, platform yang memang dibangun untuk menjual game-game klasik yang bebas DRM. Tidak lama kemudian, CD Projekt mengakuisisi GOG karena melihat adanya potensi pada platform ini.
Setelah akuisisi tersebut, GOG memang terus berkembang dari sekedar toko digitalgame-game klasik, yang kini juga menjual game baru pihak ketiga. GOG juga menjadi toko digital utama bagi game-game andalan milik CD Projekt Red seperti The Witcher 3 dan Cyberpunk 2077.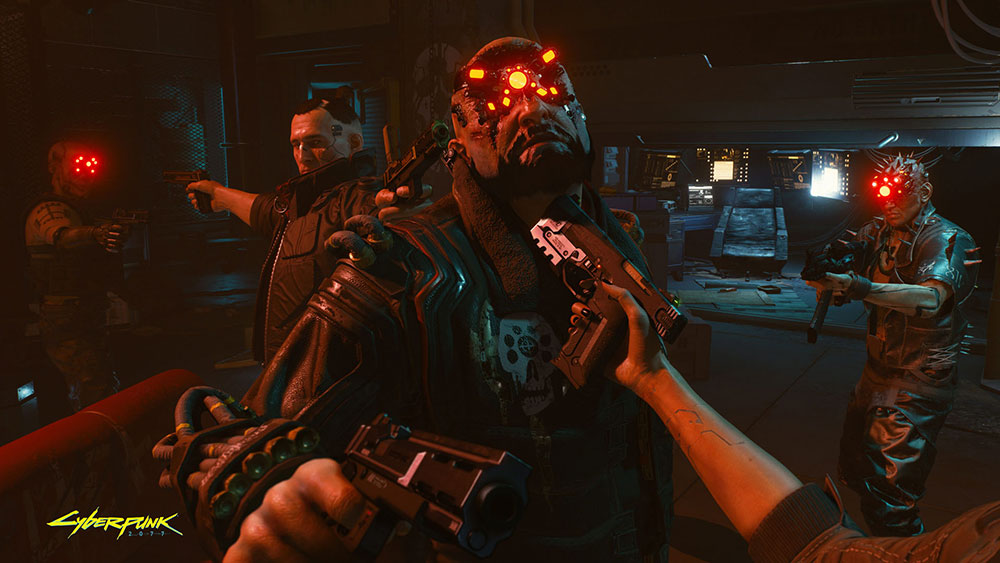 Namun, ketatnya persaingan platform game digital seperti Steam dan Epic Games Store membuat GOG terus merugi dan bahkan harus mengurangi hingga 10 persen karyawannya pada 2019 silam. Selain itu, kegagalan peluncuran Cyberpunk 2077 pada 2020 lalu juga ikut andil dalam kerugian yang dialami oleh GOG dan CD Projekt.
Ke depannya, GOG akan bertransformasi kembali untuk berusaha bangkit. Namun sayangnya CD Projekt tidak menjelaskan bagaimana strategi yang akan diterapkan pada GOG tersebut akan mengubah fitur atau katalog yang dimiliki oleh GOG nantinya.
Sumber: gameindustry.biz, The Verge