Gaming News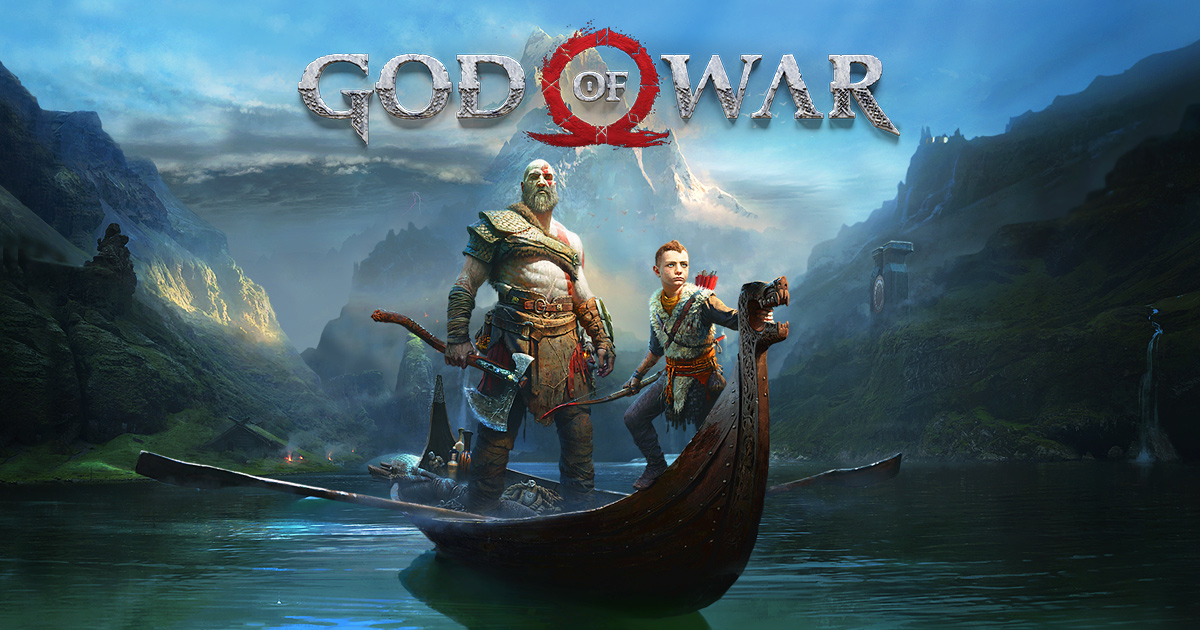 Selain itu, game ini juga akan dirilis di PS4 dan PS5.
Playstation baru saja menerbitkan artikel mengenai apa saja yang akan datang di Playstation Studios. Artikel disajikan dalam bentuk Q&A dengan narasumber Hermen Hulst, selaku Kepala dari PlayStation Studios. Salah satu yang menjadi highlight adalah kabar terbaru mengenai God of War: Ragnarok.
Hurst menyatakan bahwa God of War: Ragnarok akan ditunda sampai ke tahun depan. Hal ini untuk memastikan Santa Monica Studio dapat memberikan game God of War terbaik yang kita semua ingin mainkan. Pihak Santa Monica Studio pun menyatakan hal serupa melalui akun resmi Twitter mereka.
— Santa Monica Studio Is Hiring (@SonySantaMonica) June 2, 2021
Kabar terakhir mengenai sequel God of War ini hanyalah berupa teaser yang diunggah pada 16 September 2020 lalu. Teaser tersebut tidak memberikan terlalu banyak detail, selain dari tahun perkiraan rilis, yang sekarang telah dikonfirmasi ditunda.
Penundaan ini wajar mengingat God of War pernah memenangkan penghargaan Game of the Year 2018. Dengan pencapaian besar itu, muncul ekspektasi yang lebih tinggi dari para fansny. Sehingga, Santa Monica Studio ingin memberikan hasil yang terbaik. God of War yang dirilis tahun 2018 juga diperkirakan telah terjual sebanyak 20 juta copy pada Novemer 2020, menurut laporan dari New York Times. Game ini juga bahkan menjadi perilisan terbaik buat kategori eksklusif PlayStation karena terjual 3,1 juta copy hanya dalam waktu 3 hari pertama.
God of War: Ragnarok juga telah dikonfirmasi bahwa akan dapat dimainkan di PS4. "Apabila para pemilik PS4 ingin memainkan game tersebut, mereka bisa. Tetapi jika mereka ingin mencobanya di PS5, game tersebut akan tersedia bagi mereka." Kata Hermen Hulst saat menjawab pertanyaan mengenai kelanjutan pengembangan game di PS4. Ia menambahkan bahwa kita tidak bisa membangun sebuah komunitas pemilik PS4 yang lebih dari 110 juta orang, lalu mengabaikannya begitu saja.