Esports Ecosystem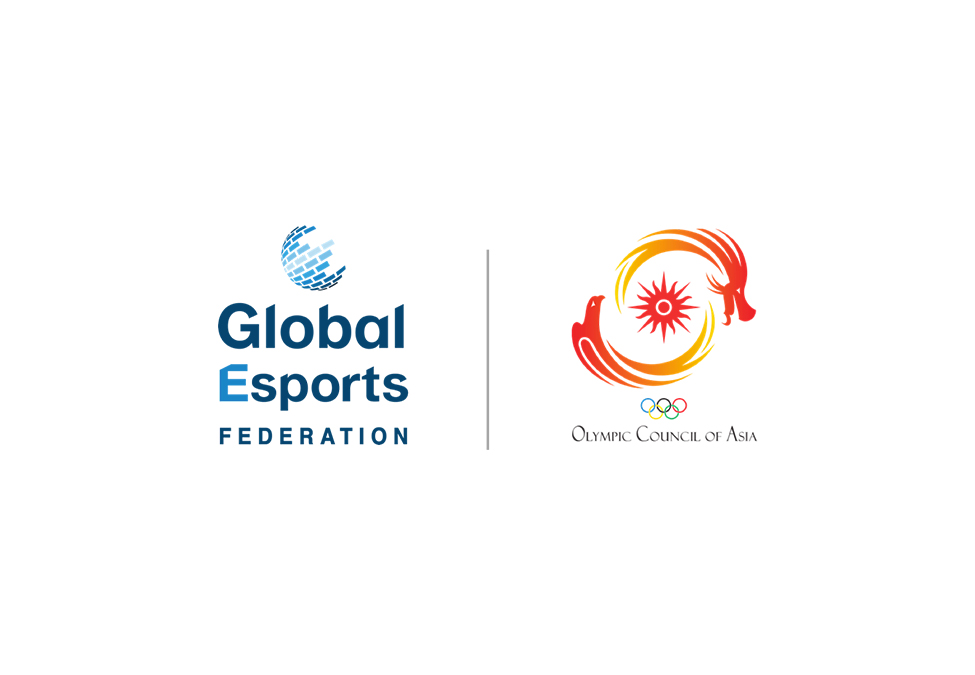 Kolaborasi ini dikatakan untuk mempromosikan esports ke seluruh kawasan Asia dan menginspirasi jutaan anak muda di asia untuk memaksimalkan potensi esports.
Belakangan Global Esports Federation sepertinya sedang gencar melebarkan pengaruhnya. Berdiri 17 Desember 2019 lalu, badan esports global ini bahkan sudah mendapatkan dukungan dari Tencent sejak hari pertama peluncuran. Tak hanya itu, belakangan mereka gencar merangkul berbagai federasi olahraga internasional, seperti Commonwealth Games Federation, World Taekwondo, International Tennis Federation, dan Organizacion Deportiva Suramericana (ODESUR).
Yang terakhir, mereka bekerja sama dengan Dentsu, salah satu advertising agency terbesar dunia yang berasal dari Jepang. Kini, Global Esports Federation kembali mengumumkan aliansi terbaru mereka dengan The Olympic Council of Asia. Kolaborasi ini dikatakan untuk membentuk dan mempromosikan esports ke seluruh kawasan asia. Selain itu dikatakan juga bahwa kolaborasi ini dilakukan untuk menginspirasi jutaan anak muda di asia untuk "memaksimalkan potensi esports."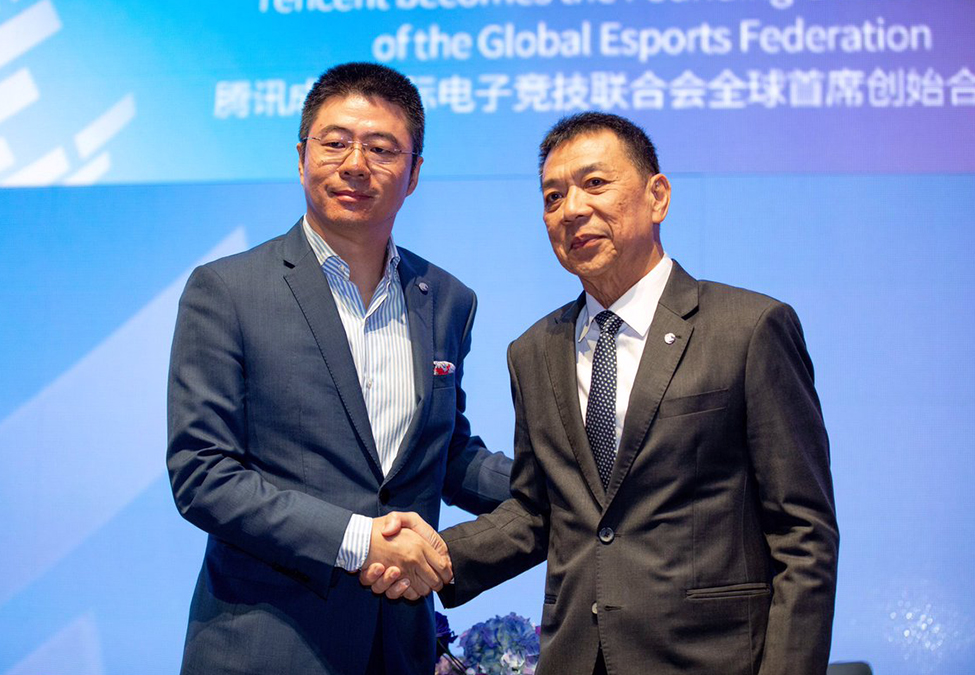 Terkait kolaborasi ini, Sheikh Ahmad Presiden Olympic Council of Asia mengatakan dalam rilis. "OCA tidak sabar untuk bekerja sama dengan GEF untuk memberikan yang terbaik kepada anak muda di Asia. Esports adalah salah satu fenomena terbesar di masa ini, dan OCA senang sekali bisa bekerja sama dengan GEF dalam memaksimalkan potensi esports untuk tujuan yang baik."
OCA sendiri merupakan komite Olimpiade di tingkat regional. Dalam OCA terdapat 45 Komite Olimpiade dari 45 negara, dan dikatakan mewakili 4,6 miliar orang, dengan 700 juta orang berusia 15 hingga 24 tahun.
Chris Chan, Presiden Global Esports Federation juga menambahkan. "Kerja sama dengan OCA didorong oleh kepemimpinan yang visioner dari sang Presiden serta para eksekutif yang ada di dalam Board Member, dan kami mengakui kedalaman serta keluasan inovasi progresif yang ada di dalam benua yang sangat dinamis, juga awet muda. Bersama-sama kami akan membangun kerja sama ini dengan fokus mendorong inisiatif yang berorientasi kepada masa depan untuk melayani para atlit, pemain dan anak-anak muda. Kami sangat mensyukuri atas kepercayaan serta kepercayaan diri Presiden OCA, dan para Executive Board. Kami tidak sabar untuk dapat melakukan hal besar bersama-sama."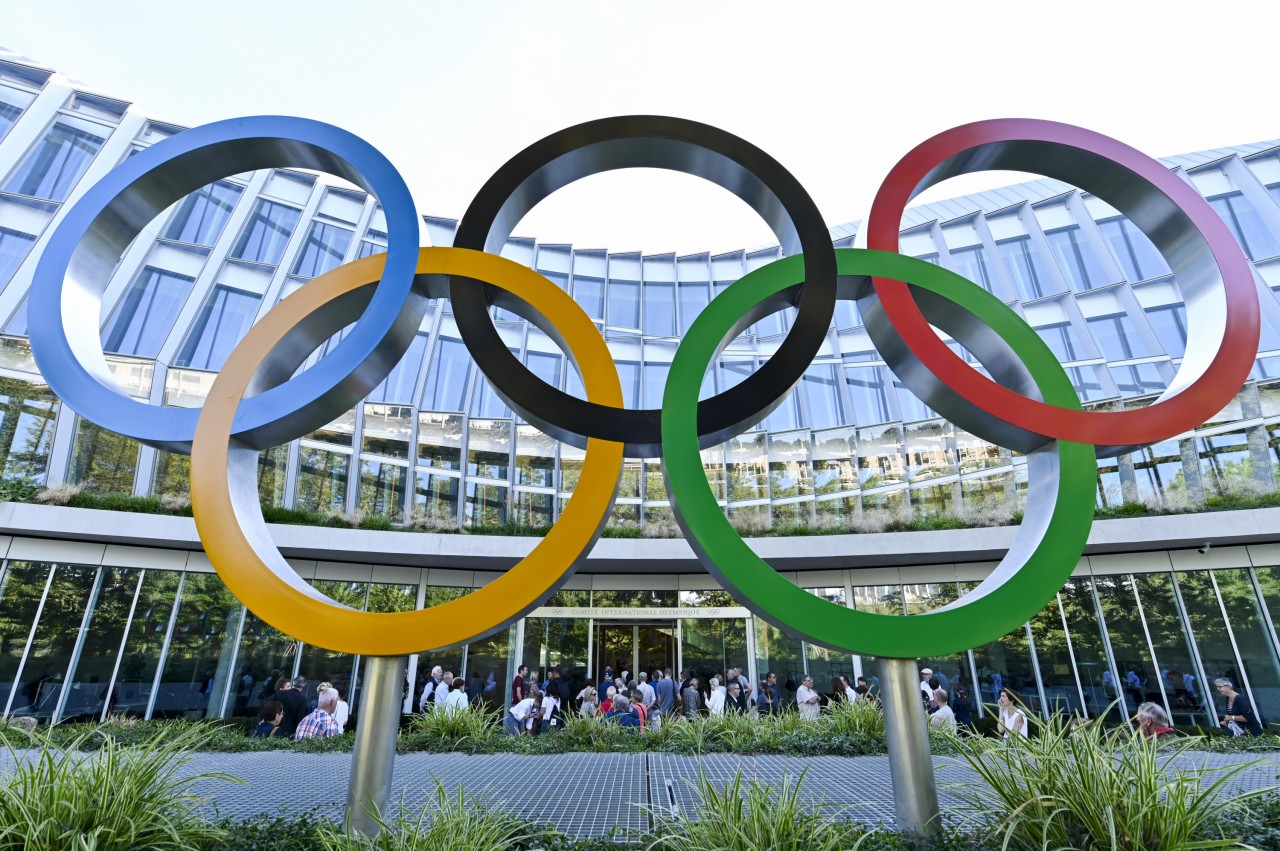 Sampai saat ini esports memang masih memiliki halangan tersendiri untuk dapat masuk ke dalam Olimpiade. Komite Olimpiade Internasional (IOC) masih memiliki kekhawatiran menyertakan esports ke dalam Olimpiade, karena game esports yang menampilkan kekerasan secara eksplisit. Sehingga terakhir kali mereka menyepakati bahwa hanya hanya game esports olahraga saja yang berpotensi masuk Olimpiade.
Menariknya di Asia, esports malah kerap hadir di dalam festival olahraga belakangan. Tahun 2018, esports sudah menjadi cabang eksibisi di dalam Asian Games. Lalu dilanjut ke tahun 2019, yang mana esports akhirnya menjadi cabang bermedali dalam gelaran SEA Games.
From Our Network