Esports Ecosystem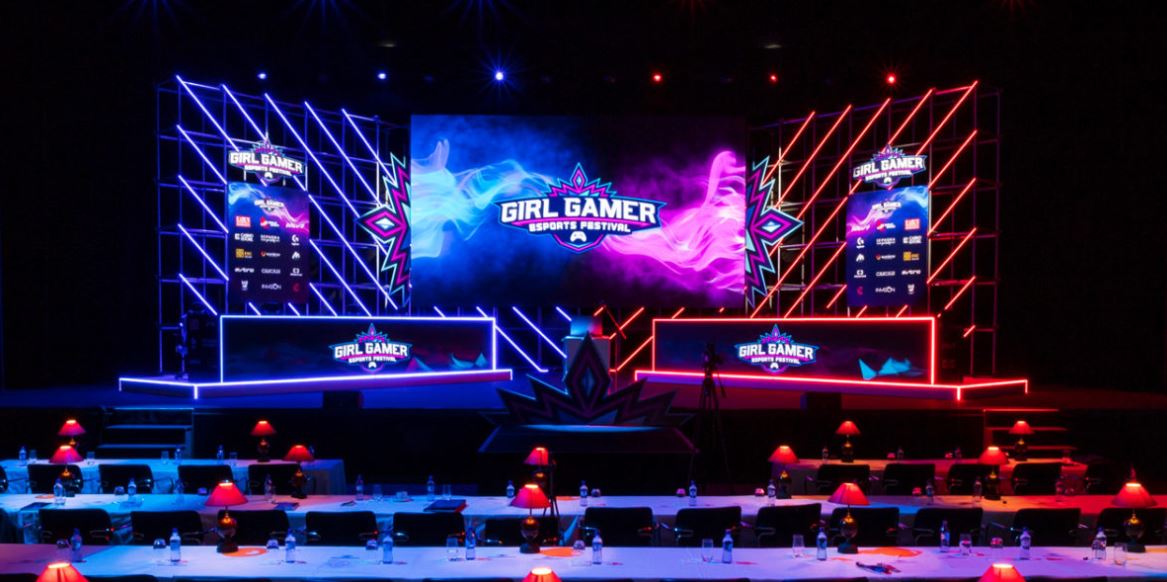 GirlGamer Esports Festival mengadu dua game, yaitu CS:GO dan League of Legends
Sebagai industri yang didominasi oleh laki-laki, esports masih memiliki masalah seksisme. Xiaomeng "VKLiooon" Li, pemenang Hearthstone Grandmasters Global Finals, memiliki pengalaman pahit ketika mengikuti turnamen esports. Padahal, jumlah perempuan yang tertarik dengan esports tidak sedikit. Menurut laporan Newzoo pada 2019, sebanyak 46 persen fans esports merupakan perempuan. Sementara studi Interpret menunjukkan bahwa 30 persen penonton esports adalah perempuan. Sayangnya, meskipun cukup banyak perempuan yang menonton esports, jumlah atlet esports perempuan tidak banyak. Masalah inilah yang Grow uP eSports coba atasi dengan menyelenggarakan GirlGamer Esports Festival (GGF).
Seperti namanya, GGF adalah kompetisi esports yang khusus ditujukan untuk pemain profesional perempuan. Dua game yang diadu dalam turnamen ini adalah Counter-Strike: Global Offensive dan League of Legends. Turnamen tersebut akan diadakan di Dubai, Uni Emirat Arab pada 19 Februari 2020 sampai 22 Februari 2020. Selain pertandingan esports, acara ini juga menyertakan kontes cosplay dan konferensi industri esports.
"Kami menggunakan kesempatan ini untuk mengadakan konferensi dan seminar untuk mengedukasi para pemain tentang industri esports dan membantu mereka mengembangkan karir. Dan pada saat yang sama, kami ingin mengajarkan para orangtua tentang cara untuk mendukung anak-anak mereka serta cara untuk membangun hubungan yang lebih dekat di rumah," kata pihak penyelenggara, Fernando Pereira, dikutip dari Daily Esports.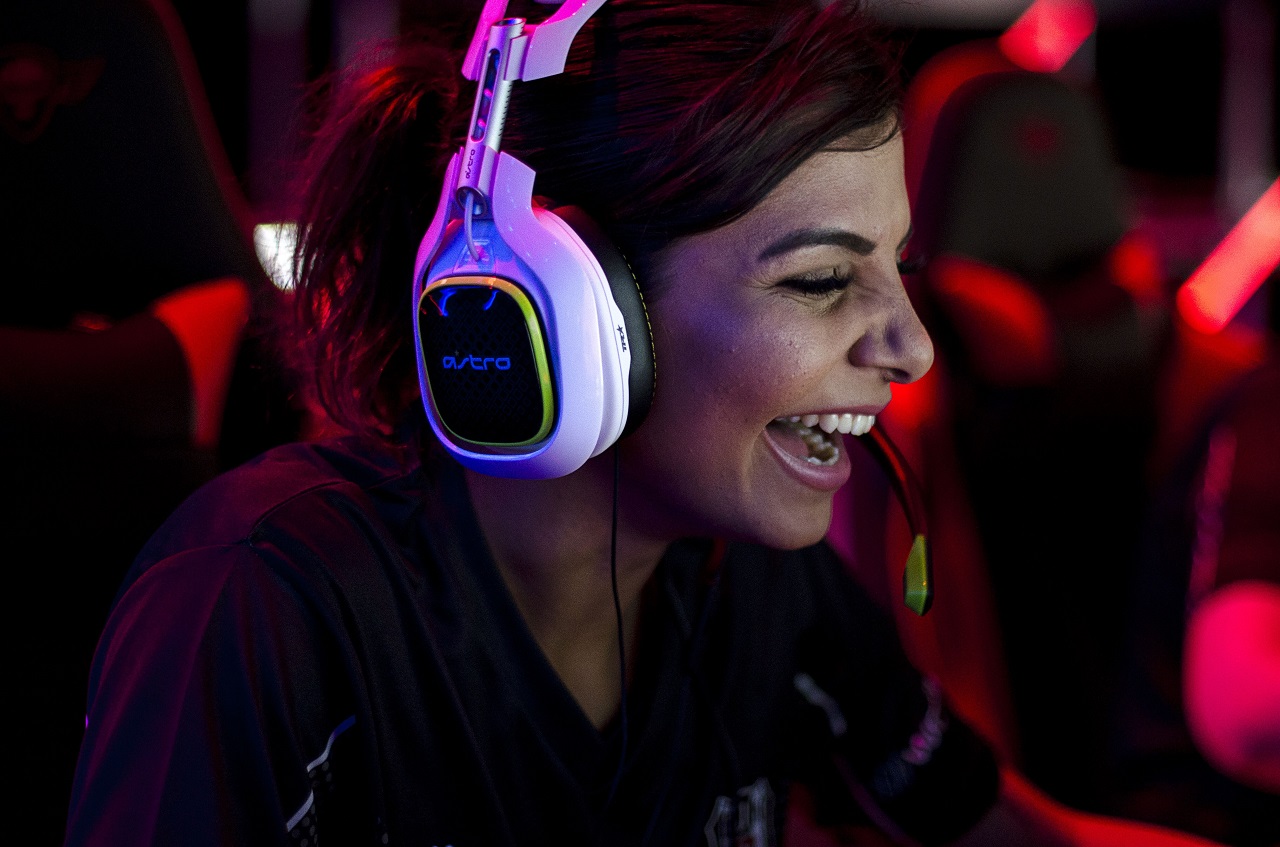 Saat ini, jumlah pemain perempuan profesional jauh lebih sedikit jika dibandingkan dengan pemain laki-laki. Dan ini memperlambat pertumbuhan penonton esports perempuan, menurut Interpret. GGF diadakan dengan harapan untuk membuat semakin banyak perempuan tertarik menjadi pemain profesional atau terjun ke industri esports. Pemain yang ikut serta dalam GGF diharapkan tidak hanya mendapatkan pengalaman dalam bertanding offline, tapi juga eksposur.
Memang, pemain perempuan tidak pernah dilarang untuk bergabung dengan tim esports. Meskipun begitu, sangat jarang ada tim yang memasukkan pemain perempuan. Dalam sejarah Overwatch League, hanya ada satu pemain perempuan, yaitu Kim "Geguri" Se-Yeon. Pada 2016, dia dituduh melakukan kecurangan. Blizzard lalu memonitor Geguri sebelum dia bisa kembali berlaga. Ini merupakan indikasi bahwa seksisme masih menjadi masalah yang harus diselesaikan di industri esports.
Tahun ini, GGF berhasil menggandeng sejumlah merek kosmetik sebagai rekan. Menurut laporan The Esports Observer, beberapa merek yang mendukung GGF antara lain Carefree dari Johnson & Johnson, L'Occitane, dan Benefit Cosmetics. Selain itu, Logitech G juga turut serta untuk menjadi rekan. Sebelum ini GGF juga berhasil menjalin kerja sama dengan Sephora di Portugis. Ini menunjukkan kesuksesan mereka dalam mengajak merek kosmetik masuk ke dunia esports.
Sumber header: Daily Esports
From Our Network