Gaming News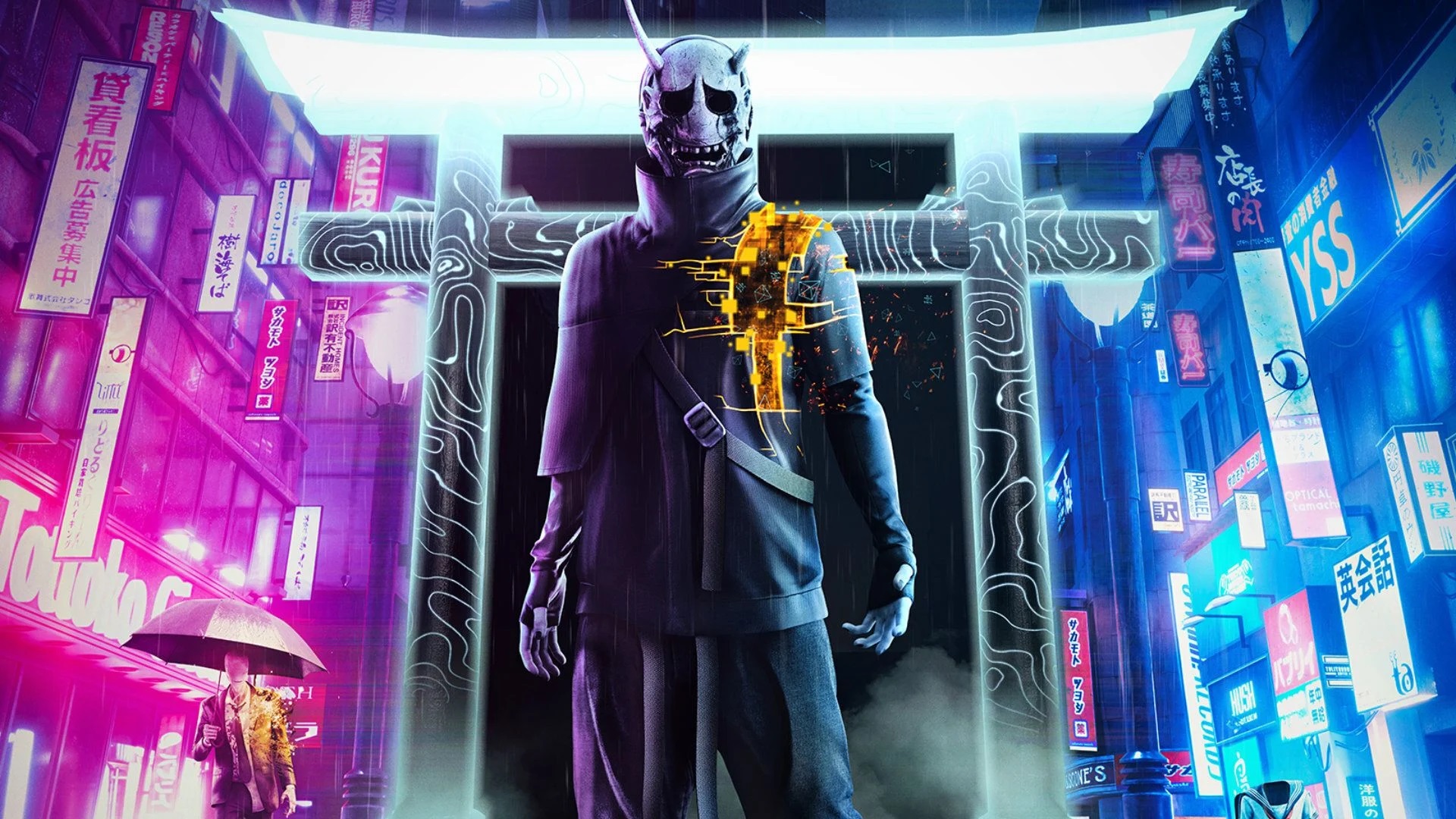 Game yang dihasilkan dari studio yang sama dengan Evil Within 2 ini memberikan pengalaman mencekam di kota metropolitan Tokyo.
Pada PlayStation Showcase 2021 kemarin, Ghostwire: Tokyo mendapatkan sebuah trailer pendek yang memamerkan gameplay dan grafisnya. Video tersebut juga menceritakan sedikit cerita di balik kekacauan kota Tokyo yang menjadi lokasi game.
Ghostwire: Tokyo berlangsung di era modern Jepang, terutama kota Tokyo. Namun kota tersebut dipenuhi oleh banyak makhluk mitologi dan hantu khas Jepang. Tidak sedikit pula hantu-hantu tak berwajah yang mengenakan setelan yang berkeliaran di jalan. Di akhir video, ditampakkan seseorang yang merupakan sosok antagonis yang mengenakan topeng Oni yang bernama Hannya.
Game Action RPG ini digarap oleh developer asal Jepang, Tango Gameworks. Sebelum Ghostwire: Tokyo, Tango Gameworks telah menghasilkan game horror terkenal, yaitu The Evil Within (2014) dan The Evil Within 2 (2017). Ghostwire: Tokyo merupakan proyek mereka selanjutnya yang bakal rilis tahun depan. Awalnya game ini direncanakan akan rilis pada Oktober tahun ini, namun akhirnya ditunda.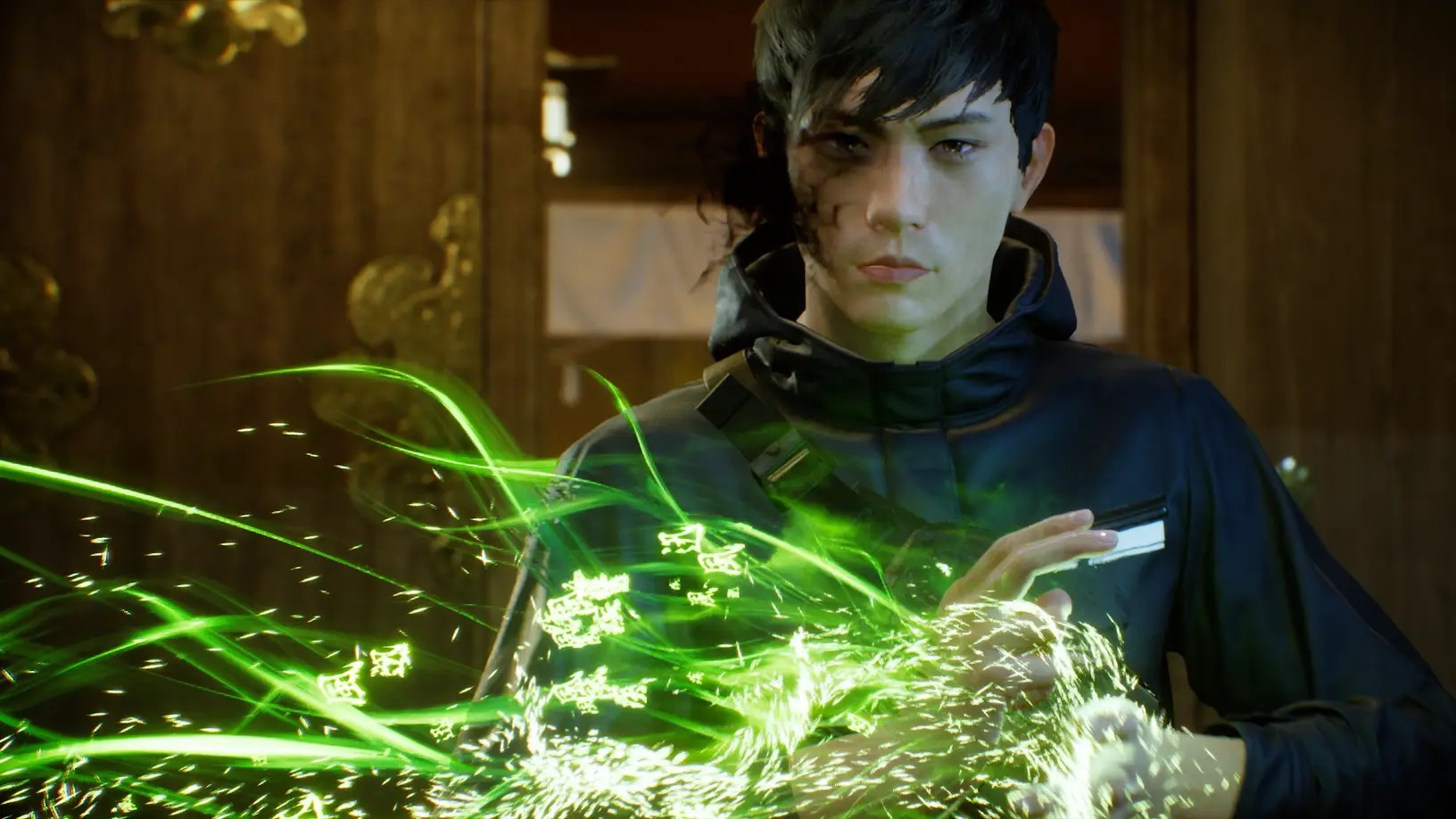 Diceritakan bahwa pemain terbangun di tengah jalan penyebrangan di tengah kota Tokyo, dengan lenyapnya populasi manusia di kota itu. Tanpa diketahui apa yang menyebabkan fenomena tersebut, pemain bertemu dengan banyak makhluk halus yang menyerang pemain.
Untuk melawan mereka, pemain membutuhkan Ethereal Weaving, yaitu sebuah teknik yang menggunakan elemen dan energi spiritual, dipadukan dengan alat-alat bertarung, untuk melawan berbagai ancaman. Dengan memakai kekuatan angin, air, dan api, pemain akan menggabungkan kemampuan untuk melewati setiap rintangan supernatural.
Walaupun pernah mengerjakan game horror seperti serial Evil Within, Ghostwire: Tokyo lebih cenderung menekankan sisi action-nya. Hal ini dinyatakan oleh Ikumi Nakamura, sebagai mantan Creative Director, sebelum ia keluar pada tahun 2019 yang silam.
Ekspektasi game ini cukup besar, mengingat developer dan publishernya, Bethesda Softworks (Elder Scroll, Fallout, Doom) merupakan pemain lama yang piawai menghasilkan sejumlah game berkualitas.
Sampai saat ini belum ada tanggal rilis yang jelas, namun Ghostwire: Tokyo direncanakan bakal rilis pada tahun depan, tepatnya musim semi 2022 (Maret – Mei). Ghostwire: Tokyo akan dirilis untuk PlayStation 5 dan PC.