Esports Ecosystem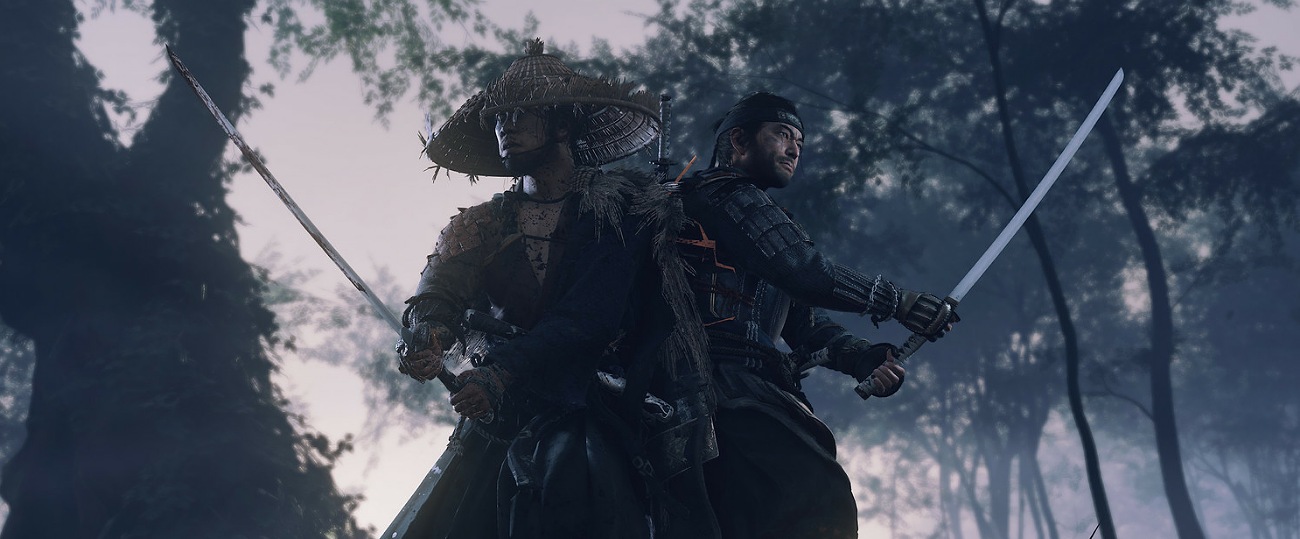 Selain info soal tanggal rilis, video juga mengungkap sedikit soal latar belakang cerita serta karakter-karakter yang akan Anda temui.
Diumumkan tiga tahun silam di Paris Games Week, Ghost of Tsushima adalah satu dari beberapa judul eksklusif PS4 yang akan meluncur sebelum pelepasan console next-gen – bersama dengan The Last of Us Part II, Nioh 2 dan remake Final Fantasy VII. Setelah sempat beredar rumor yang menyatakan bahwa game hanya dirilis di PS5, pihak Sony akhirnya mengonfirmasi Ghost of Tsushima akan dilepas pertama kali di PlayStation 4.
Waktu itu, Sony masih enggan mengatakan kapan tepatnya Ghost of Tsushima akan tersedia. Baru di bulan Maret ini, tim Sucker Punch Productions mengumumkan jadwal peluncuran game lewat trailer baru. Ghost of Tsushima siap dinikmati di tanggal 26 Juni 2020. Selain info soal tanggal rilis, video juga mengungkap sedikit soal latar belakang cerita serta karakter-karakter yang nanti Anda temui.
Ghost of Tsushima akan membawa Anda ke era feudal Jepang, tepatnya di tahun 1274 di tengah serangan bangsa Mongol di pulau Tsushima. Game mengisahkan petualangan Jin Sakai, salah seorang samurai terakhir yang menyaksikan kampung halamannya luluh lantak akibat perang. Sebagai pejuang, Sakai menghadapi dilema: dalam upayanya mengusir penjajah, ia tidak bisa sepenuhnya berpegang pada kode samurai. Sakai juga harus menggunakan taktik gerilya.
Sejak kecil, Jin Sakai dilatih sebagai samurai oleh sang paman, Shimura, yang juga menjadi figur ayah baginya. Tokoh penting lainnya adalah Khotun Khan sang pemimpin pasukan Mongol. Ia merupakan versi fiksi dari figur sejarah Kublai Khan – cucu Genghis Khan. Di permainan, Khan ialah seorang lawan yang kejam dan cerdik. Ia memahami betul seluk beluk samurai dan menggunakan pengetahuan tersebut buat menghancurkan mereka.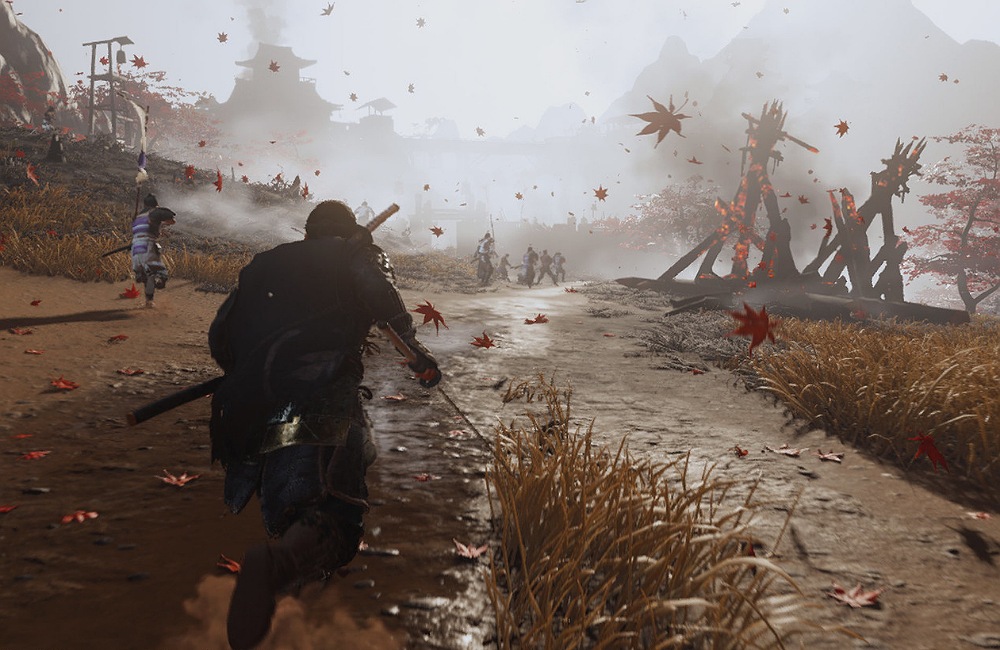 Salah satu hal paling menarik dari Ghost of Tsushima adalah pilihan voice acting berbahasa Jepang – meski tim Sucker Punch sendiri berasal dari Washington. Opsi tersebut sempurna jika Anda ingin menikmati pengalaman bertualang sebagai samurai yang lebih autentik. Fitur ini juga diusung oleh Sekiro: Shadows Die Twice, dan bagi saya, dialog bahasa Jepang terdengar jauh lebih superior dibandingkan versi Inggrisnya. Anda bisa menilainya sendiri:
Sony menyediakan beberapa pilihan edisi Ghost of Tsushima. Di luar versi standar, tersedia Digital Deluxe Edition (berisi bonus berupa bundel skin Hero of Tsushima, item in-game Charm of Hachiman's Favor, 'poin teknik', digital art book, mode Director's Commentary dan tema dinamis PS4), Special Edition (seluruh konten Deluxe Edition plus case SteelBook), dan Collector's Edition (ada topeng replika, peta kain, panji perang, dan kain pembungkus tradisional Jepang, Furoshiki).
Gerbang pre-order sudah dibuka, tapi akan lebih bijaksana jika Anda menyimak ulasannya lebih dulu sebelum membeli.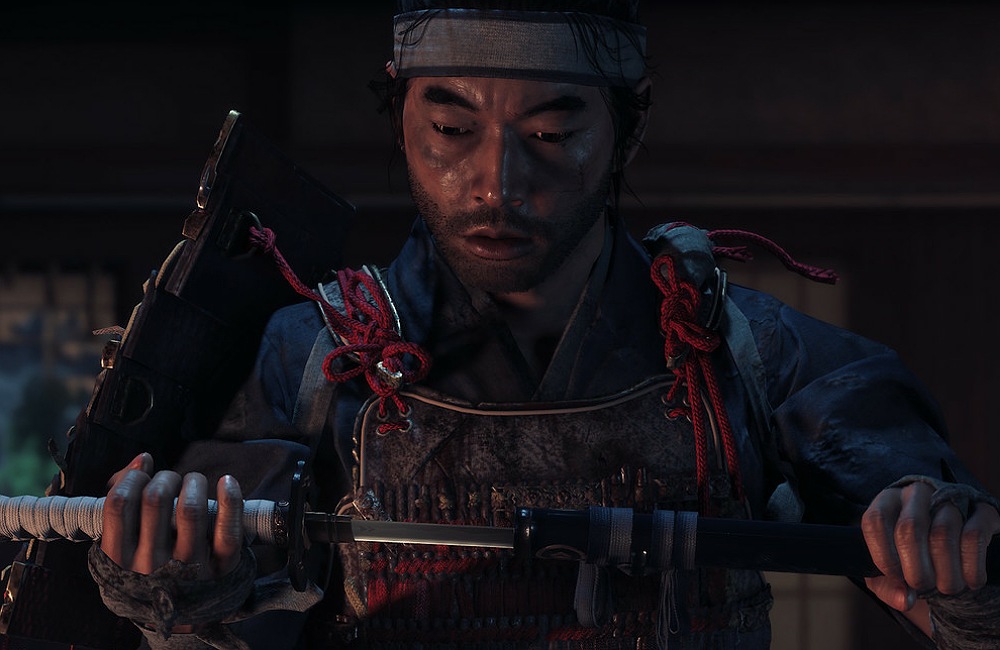 Sumber: Blog PlayStation.
From Our Network