Esports Ecosystem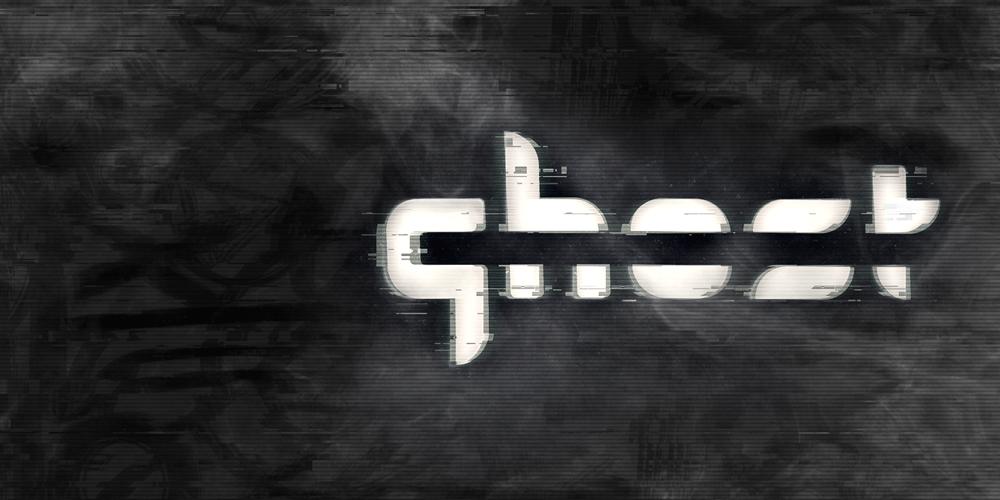 Organisasi esports Amerika Serikat yang terkenal lewat PUBG ini dikabarkan akan gulung tikar. Spekluasi mengatakan karena dampak ekonomi pandemi COVID-19.
Bagi Anda yang mengikuti skena kompetitif PUBG (Steam), Anda mungkin sudah cukup familiar dengan nama Ghost Gaming. Sang CEO, Matt Dillon sempat menjadi sorotan saat ia memberikan alasan Ghost Gaming meninggalkan liga PUBG Amerika Serikat, NPL, yang adalah karena hanya mendapat US$173,49 (sekitar Rp2,8 juta) dari sistem bagi hasil penjualan skin.
Setelah meninggalkan PUBG, Ghost Gaming masih tetap beroperasi, dan memiliki tim di beberapa skena esports besar seperti CS:GO, Call of Duty, Gears of War, Fortnite, Smite, dan Rocket League. Namun demikian, mengutip dari Esports Observer, sang CEO Matt Dillon mengatakan bahwa ada indikasi Ghost Gaming akan gulung tikar dalam waktu dekat.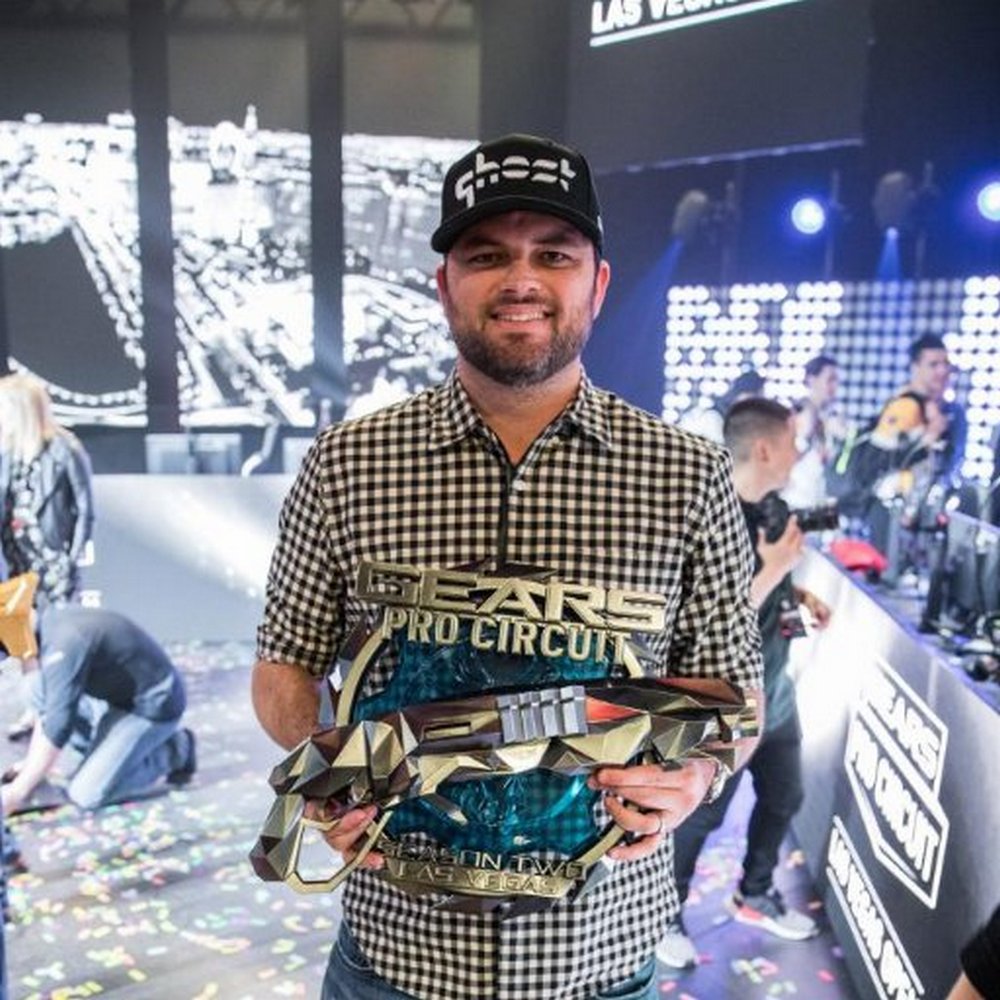 Ia mengatakan mengatakan "Kemungkinan besar, organisasi ini (Ghost Gaming) akan gulung tikar, namun kami mencoba mencari opsi lain, termasuk menjualnya." Esports Observer mengatakan, bahwa spekulasi yang beredar soal alasan gulung tikar tersebut adalah karena dampak ekonomi dari pandemi COVID-19 kepada ekosistem esports dan pasar investor.
Beberapa waktu belakangan, terlihat juga banyak pemain yang sebelumnya membela Ghost Gaming mulai meninggalkan organisasi satu persatu. Salah satunya adalah duet Fortnite andalan Ghost Gaming yaitu Timothy Miller (Bizzle) dan Aydan Conrad (Aydan). Mereka mengumumkan bahwa mereka meninggalkan Ghost Gaming, namun tidak memberikan alasan, kenapa mereka memilih meninggalkan tim tersebut.
Left Ghost Gaming

Read: https://t.co/IMMMaax375

— Bizzle (@Ghost_Bizzle) April 4, 2020
Parting ways with Ghost Gaming.

Read: https://t.co/4odgHI65My

— Aydan (@aydan) April 4, 2020
Namun demikian banyak informasi yang masih bersifat simpang siur terkait hal ini. Pada kompetisi Smite Pro League misalnya, mereka sempat mengumumkan bahwa pemain Ghost Gaming meninggalkan organisasi dan akan bermain untuk tim Radiance. Hi-Rez Studios selaku pengembang dan regulator liga ini juga tidak memberikan komentar apapun terkait kepindahan pemain tersebut.
Lalu selanjutnya pada Rocket League Championship Series. Ghost Gaming sampai saat ini masih memiliki slot bertanding di dalam liga utama Rocket League tersebut. Namun demikian ada rumor lain yang berkata bahwa Nick Costello (mist) dan Massimo Franceshchi (Atomic) sia pmencari kesempatan lain setelah kontrak mereka dengan Ghost Gaming habis.
Ini tentu menjadi satu berita yang cukup mengagetkan bagi skena esports, terutama di Amerika Serikat. Memang sejauh ini pandemi COVID-19 memiliki dampak ekonomi yang besar, termasuk bagi ekossitem esports. Salah satu yang cukup terasa adalah banyaknya turnamen offline yang batal terselenggara seperti PBWC 2020 ataupun Combo Breaker 2020. Mari kita berdoa agar krisis ini cepat berlalu agar kita dapat kembali beraktivitas seperti biasa.
Sumber: Esports Observer
From Our Network