Esports Ecosystem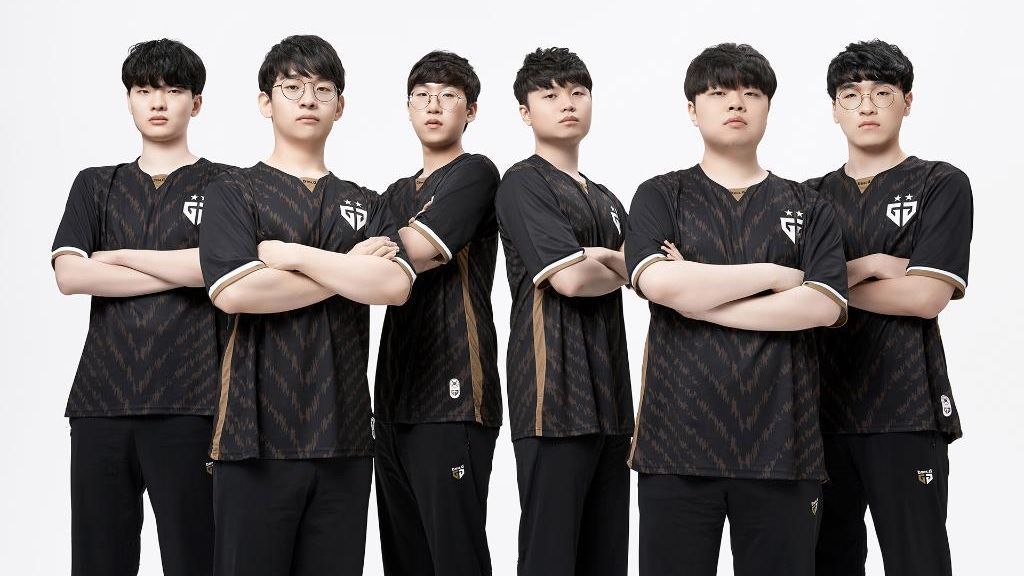 LCK 2021 dikatakn akan berubah jadi franchise model. Menanggapi hal ini, Gen.G baru-baru ini dikabarkan memiliki ketertarikan untuk masuk ke dalamnya.
Awal April lalu, Liga League of Legends Korea Selatan (LCK) mengumumkan akan berganti menjadi franchise model pada tahun 2021. Setelah beberapa saat, Gen.G dikabarkan akan menjadi satu tim yang melamar untuk bergabung ke dalam LCK, mengutip laporan VentureBeat yang terbit senin lalu.
Gen.G merupakan salah satu organisasi esports besar di Korea Selatan. November 2019 lalu, organisasi esports ini juga baru mendapatkan suntikan dana dari akselerator asal New York. Tim mereka di LCK juga merupakan salah satu tim yang disegani. Walau gagal mendapat titel juara LCK 2020 Spring, namun mereka tetap dianggap sebagai satu dari 4 tim terkuat di LCK.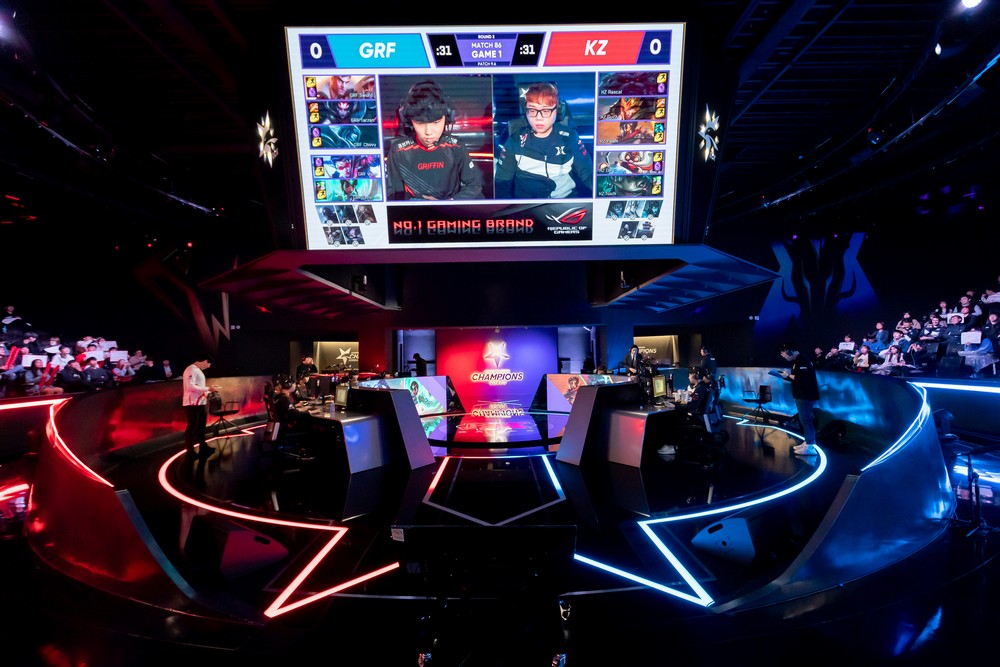 Sayangnya belum ada informasi lebih lanjut, terkait biaya investasi franchise model LCK 2021. Sebagai gambaran, biaya investasi Overwatch League adalah 20 juta dolar AS (sekitar Rp309 miliar), Call of Duty League 25 juta dolar AS (sekitar Rp387 miliar), lalu League of Legends Championship Series (LCS Amerika Utara) adalah 10 juta dollar AS (sekitar Rp154 miliar) pada tahun 2017 lalu. Melihat ini, maka bisa jadi harga masuk franchise LCK 2021 akan berada di kisaran tersebut.
Terkait ketertarikan Gen.G terhadap sistem baru LCK di tahun 2021, Chris Park CEO Gen.G memberi komentarnya kepada VentureBeat.
"Kami sedang memikirkan cara untuk membuat struktur agar perusahaan kami bisa terhubung dengan partner strategis. Franchising di esports adalah sesuatu yang baru. League of Legends telah melakukannya di Tiongkok, Eropa, dan Amerika Utara. Korea adalah yang terakhir. Kami berpikir bahwa League of Legends akan menjadi cabang esports yang paling banyak ditonton. Korea Selatan merupakan tempat dengan banyak peluang menarik, mengingat tempat itu adalah tempat lahirnya esports di dunia. Apalagi Korea Selatan memiliki basis pemain nasional terkuat di dunia."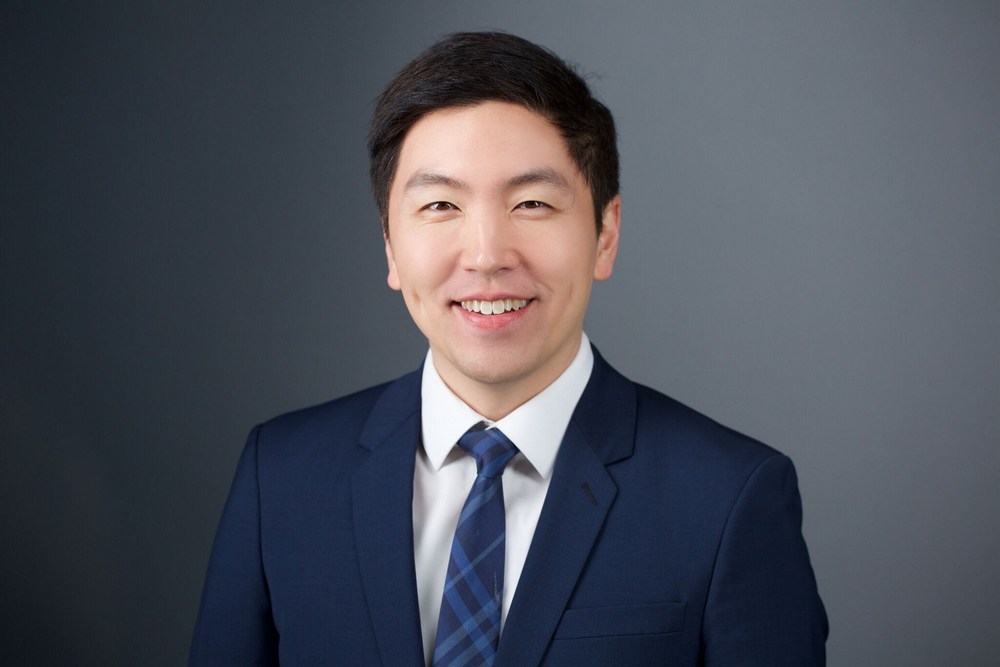 Hingga saat ini, liga franchise memang sedang menjadi buah bibir dalam ekosistem esports. Overwatch League bisa dibilang pionir yang menerapkan sistem ini. Setelah kejadian tersebut, beberapa esports game lain pun mulai mencoba menjajakinya.
Dalam konteks lokal ada Mobile Legends Professional League (MPL), yang mulai menerapkan model franchise pada musim ke-4. Tak hanya itu, CS:GO yang bertahan selama bertahun-tahun dengan model kompetisi terbuka, mulai coba gunakan model franchise lewat gelaran Flashpoint. Ini membuat pelaku industri menerka bahwa model ini akan menjadi masa depan bagi esports.
Jika melihat bagaimana model liga ini banyak diterapkan di banyak tempat, dan diterima banyak elemen ekosistem, sepertinya memang model ini punya potensi untuk menjadi lebih umum lagi di masa depan.