Esports Ecosystem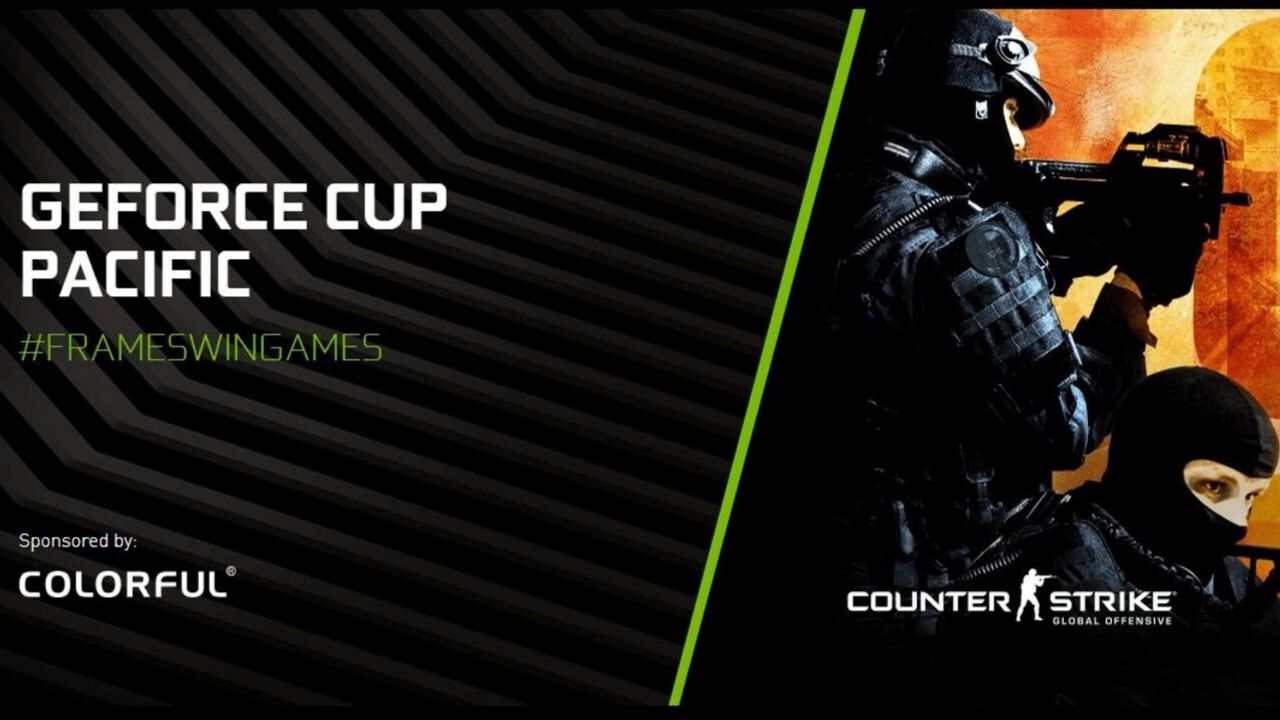 GeForce Cup Esports Competition memperebutkan total hadiah sebesar US$20.000, dengan kualifikasi Indonesia dimulai pada November
Bicara soal kompetisi esports PC Games di Asia Tenggara, mungkin bisa dibilang warnet atau iCafe masih memegang perannya tersendiri. Apalagi mengingat iCafe di Indonesia masih jadi salah satu cara para gamers untuk dapay mengakses game PC.
Melihat hal tersebut, GeForce Cup mencoba menjadi wadah untuk para gamers iCafe yang ingin berkompetisi. Mempertandingkan gameCounter Strike: Global Offensive (CS: GO), GeForce Cup akan dipertandingkan di jaringan GeForce-certified iCafes yang mencapai 1000 cabang di penjuru Australia, Kamboja, India, Indonesia, Malaysia, Singapura, Taiwan, Thailand, Filipina, Korea Selatan, dan Vietnam.
Kompetisi ini sendiri akan dimulai pada bulan Oktober 2019 secara berurtan di berbagai regional tersebut. Sebagai lanjutan dari GeForce Xtreme Tournament (GEXT), GeForce Cup diharapkan menarik perhatian ribuan gamers dari beragam region tersebut, dengan sang pemenang akan menerima US$20.000 (Sekitar Rp283 juta) sebagai hadiah dari regional finals yang diselenggarakan Januari 2020 mendatang.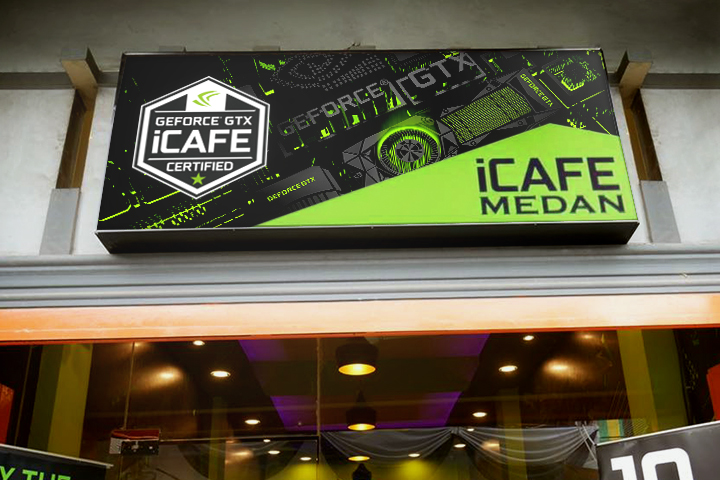 Untuk regional Indonesia sendiri, GeForce Cup akan dimulai pada November 2019 mendatang. Kualifikasi dibagi menjadi dua gelombang, dengan gelombang pertama diselenggarakan 2-3 November 2019, dan gelombang kedua diselenggarakan 9-10 November 2019. Selama babak kualifikasi, pertandingan berjalan dengan format single elimination.
Nantinya, mereka yang lolos dari babak kualifikasi akan lolos ke fase Playoffs yang diselenggarakan pada 16-17 November 2019 mendatang, dengan menggunakan format double elimination.
Terkait kompetisi ini, Raymond Tech, vice president of sales and marketing Asia Pasific dari NVIDIA turut menyampaikan komentarnya.
"Perkembangan jumlah GeForce-certified iCafe yang mengagumkan adalah cerminan geliat komunitas gaming di Asia, serta menunjukkan bagaimana mereka menikmati pengalaman bermain pada PC yang menggunakan GPU NVIDIA GeForce." Raymond mengatakan.
"Kerjasama antara Colorful dengan NVIDIA pada tahun 2018 sangatlah sukses. Tahun ini, Colorful kembali berkolaborasi dengan GeForce Cup untuk tahun 2019 ini. Kami berdedikasi untuk menjadi dasar yang baik untuk esports qualifiers, dan membantu mereka untuk menjadi pemain profesional dan memenangkan gengsi serta kebanggaan." Mr. Wan Shan, CEO Colorful Technology, yang merupakan sponsor utama GeForce Pacific Cup juga turut memberikan komentarnya.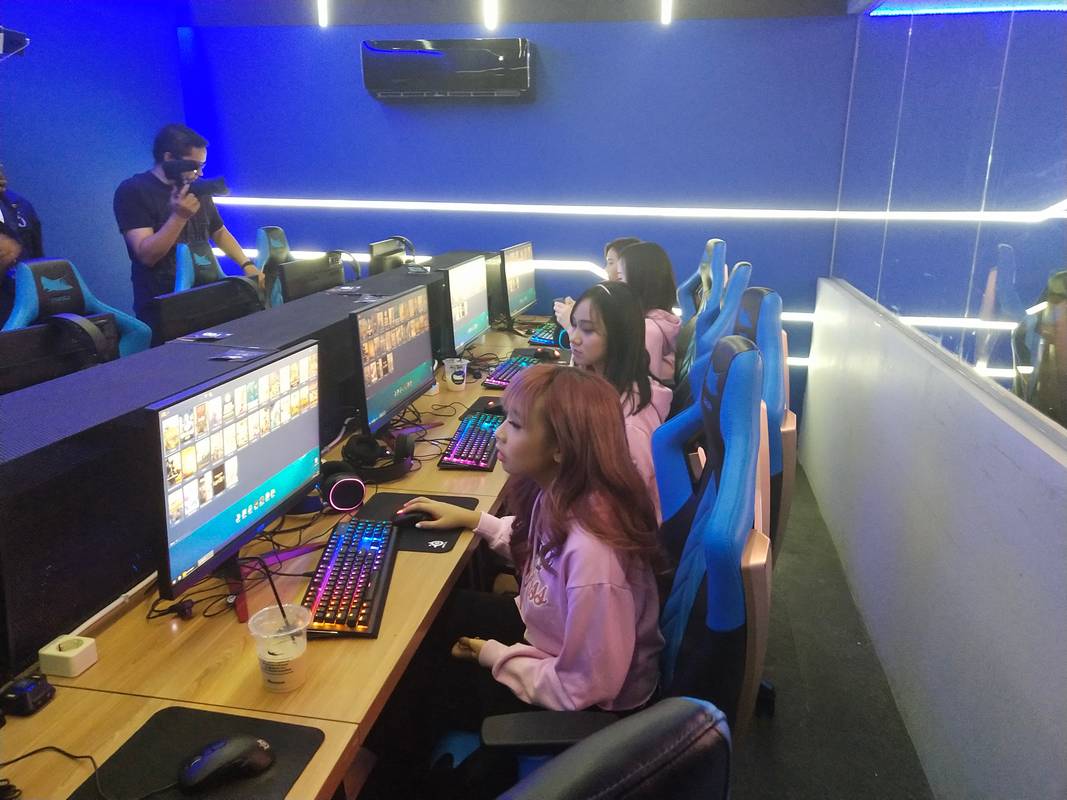 Seperti yang tadi disebutkan, kompetisi ini akan diselenggarakan di berbagai cabang GeForce-certified iCafes. Untuk Anda yang berdomisili di Jakarta dan sekitarnya, beberapa iCafe ternama seperti TNC Kemanggisan atau Manta Esports Cafe menjadi cabang GeForce-certified iCafes untuk kualifikasi GeForce Pacific Cup.
Selain dari itu, kualifikasi juga akan diselenggarakan di berbagai cabang GeForce-certified iCafes yang ada di kota besar lainnya, seperti Hans Pro Gaming di Palembang, Fabulous di Bandung, dan lain sebagainya.
Tersisa satu bulan lagi menuju ke gelombang pertama kualifikasi GeForce Pacific Cup. Anda bisa mempersiapkan diri terlebih dahulu pada bulan ini, entah dengan mengasah kemampuan pribadi ataupun mencari rekan tim di GeForce-certified iCafes kesayangan Anda.
From Our Network