Esports Ecosystem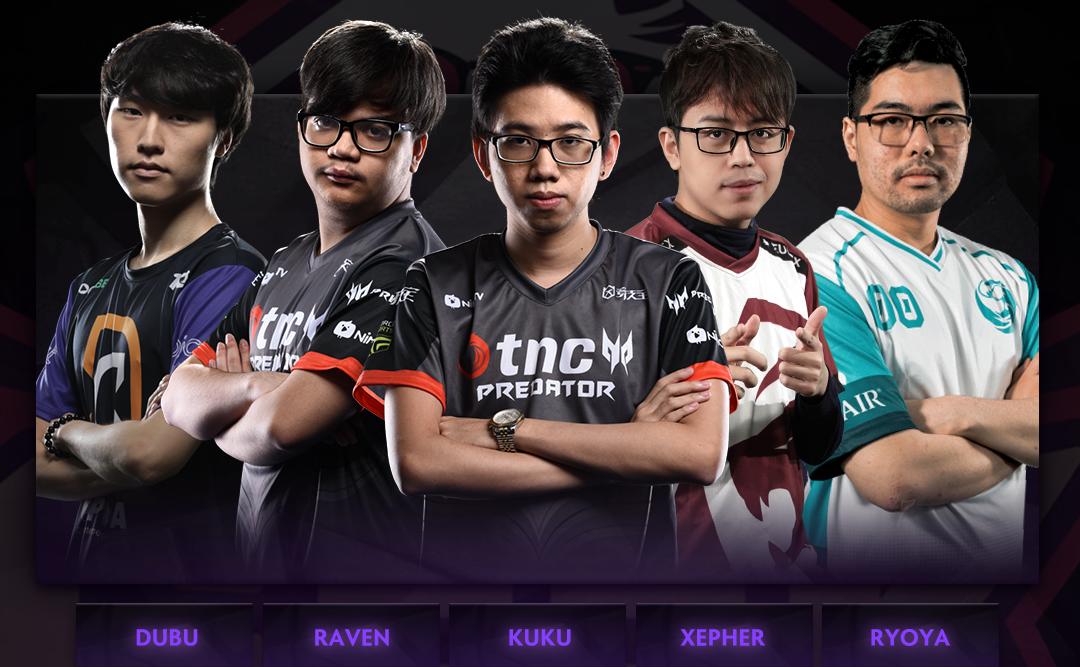 Kenny "Xepher" Deo akan bermain dengan empat pemain baru Geek Fam lainnya yang berasal dari beragam kebangsaan
Tempo hari (18 September 2019) Geek Fam mengumumkan roster terbarunya. Selain dari kehadiran pemain Indonesia, Kenny "Xepher" Deo, roster baru Geek Fam ini menghadirkan pemain berasal dari kebangsaan yang bervariatif. Roster baru tersebut berisikan Eric "Ryoya" Dong (asal Amerika Serikat), Marc Polo Luis "Raven" Fausto (asal Filipina), Carlo "Kuku" Palad (asal Filipina), dan Kenny "Xepher" Deo (asal Indonesia) dan Kim "DuBu" Doo-young (asal Korea Selatan).
Roster baru ini sendiri akan menjdai pasukan bagi Geek Fam untuk menghadapi DPC musim 2019-2020. Jajaran nama yang dihadirkan sebenarnya bisa dibilang cukup menjanjikan. Kuku dan Raven sudah punya banyak pengalaman bermain saat masih bersama di tim TNC Predator. Bahkan mereka berdua juga sudah beberapa kali turut bertanding di The International.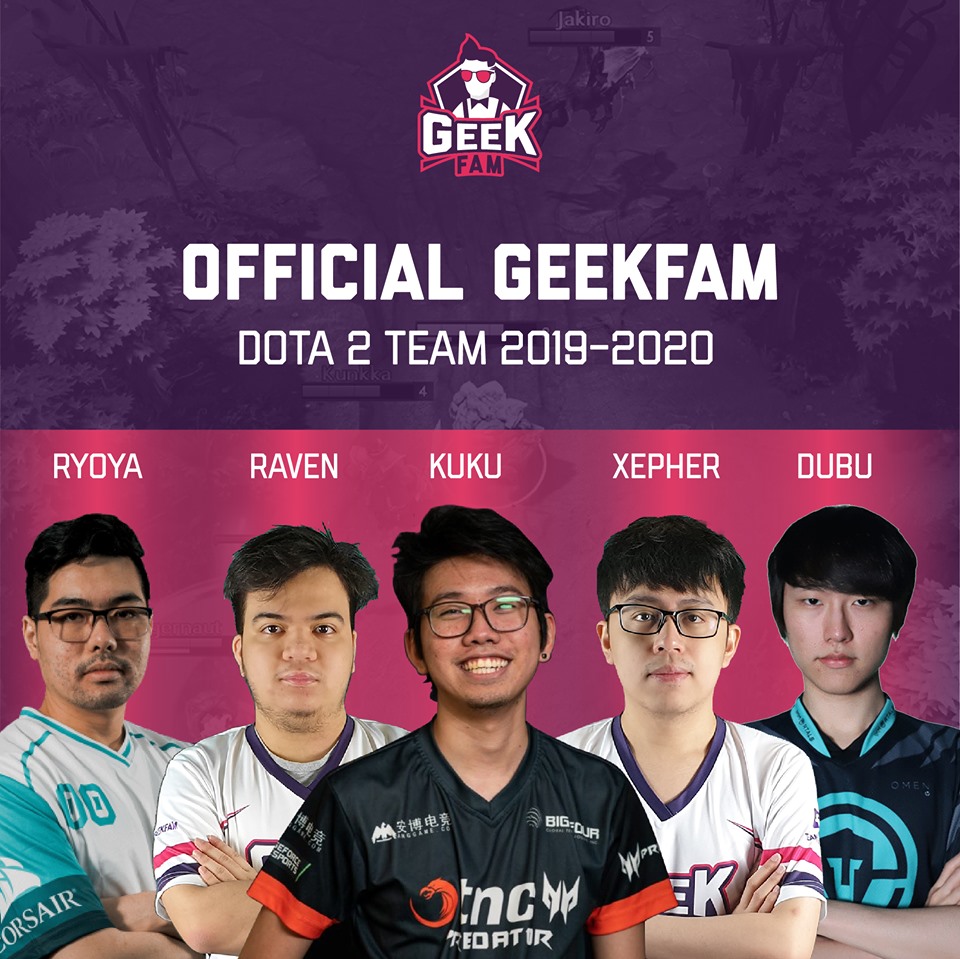 Lalu selanjutnya ada DuBu, pemain asal Korea Selatan yang merupakan pecahan dari roster tim MVP Phoenix. Walau DuBu belum pernah sekalipun memegang trofi Aegis of Champion, namun prestasinya di tingkat lokal regional sudah cukup terbukti.
Lalu ada Ryoya. Pemain yang satu ini mungkin kalah pamor jika dibanding dengan ketiga kawan-kawannya. Namun ia sendiri sebenarnya sudah cukup banyak mengantongi prestasi lokal, bahkan sempat mewakili Amerika Serikat dalam gelaran WESG 2018.
Sementara Xepher, bisa dibilang sebagai salah satu pemain support terbaik Indonesia. Saat ia berpisah dari tim Tigers, Dawei Teng selaku manajer tim Tigers mengatakan bahwa Xepher mengalami perkembangan yang pesat baik sebagai player atau individu.
Tantangan terakhir dari roster ini mungkin adalah menyatukan kebangsaan yang beragam tersebut. "Secara pemain sebetulnya menarik, karena 4 pemainnya sudah cukup berpengalaman. Kalau soal kebangsaan justru menurut saya akan memperkuat roster ini, karena masing-masing mereka punya pandangan gameplay masing-masing, yang akan memperkaya gameplay dari tim kami sendiri" Kenny mengatakan kepada Hybrid.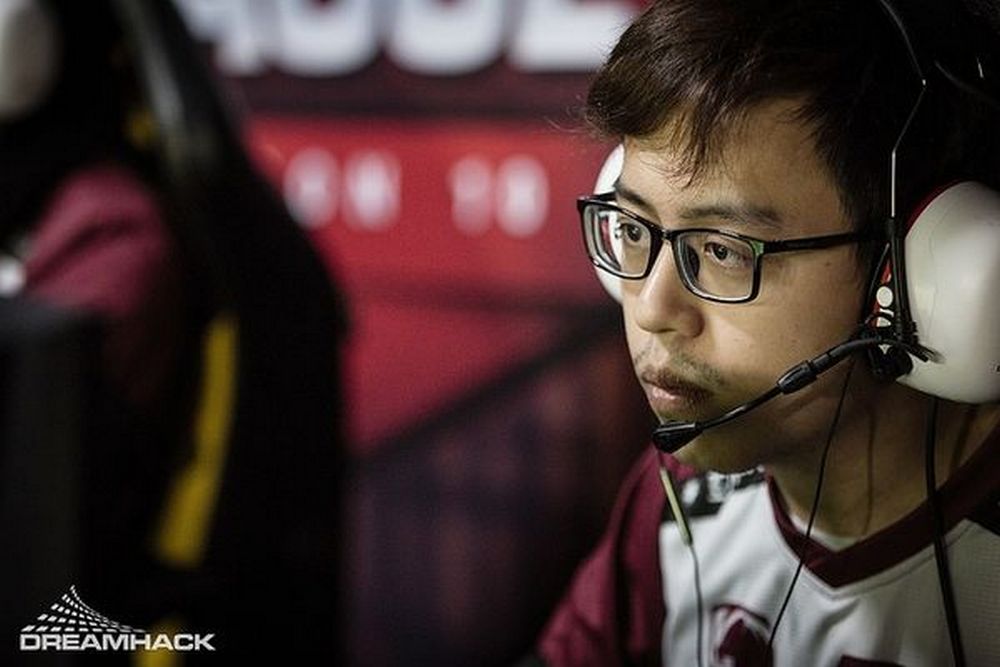 Tetapi masalah selanjutnya yang mungkin muncul adalah soal kendala bahasa. Soal ini Kenny menjawab dengan cukup santai. "Untuk kendala bahasa belum tahu nih, soalnya kami belum sempat latihan satu bootcamp…hehe. Tapi yang pasti kalau semua bisa adaptasi dan menjadi 1 visi, ini tentunya akan menjadi roster yang kuat." Kenny "Xepher" menjawab.
Manajer tim Tigers juga sempat bercerita bagaimana awal-awal Xepher bermain bersama di tim Tigers. Ia menceritakan bagaimana Xepher juga mengalami kendala bahasa, namun tak menyerah terhadap hal itu. Melihat roster dengan ragam kebangsaan seperti, kemampuan beradaptasi masing-masing pemain tentu akan sangat diuji.
Akankah roster ini menjadi salah satu penantang kuat di regional Asia Tenggara? Yang pasti mari kita doakan agar Xepher bisa mendapatkan hasil yang terbaik di DPC musim 2019-2020.
From Our Network