Esports Ecosystem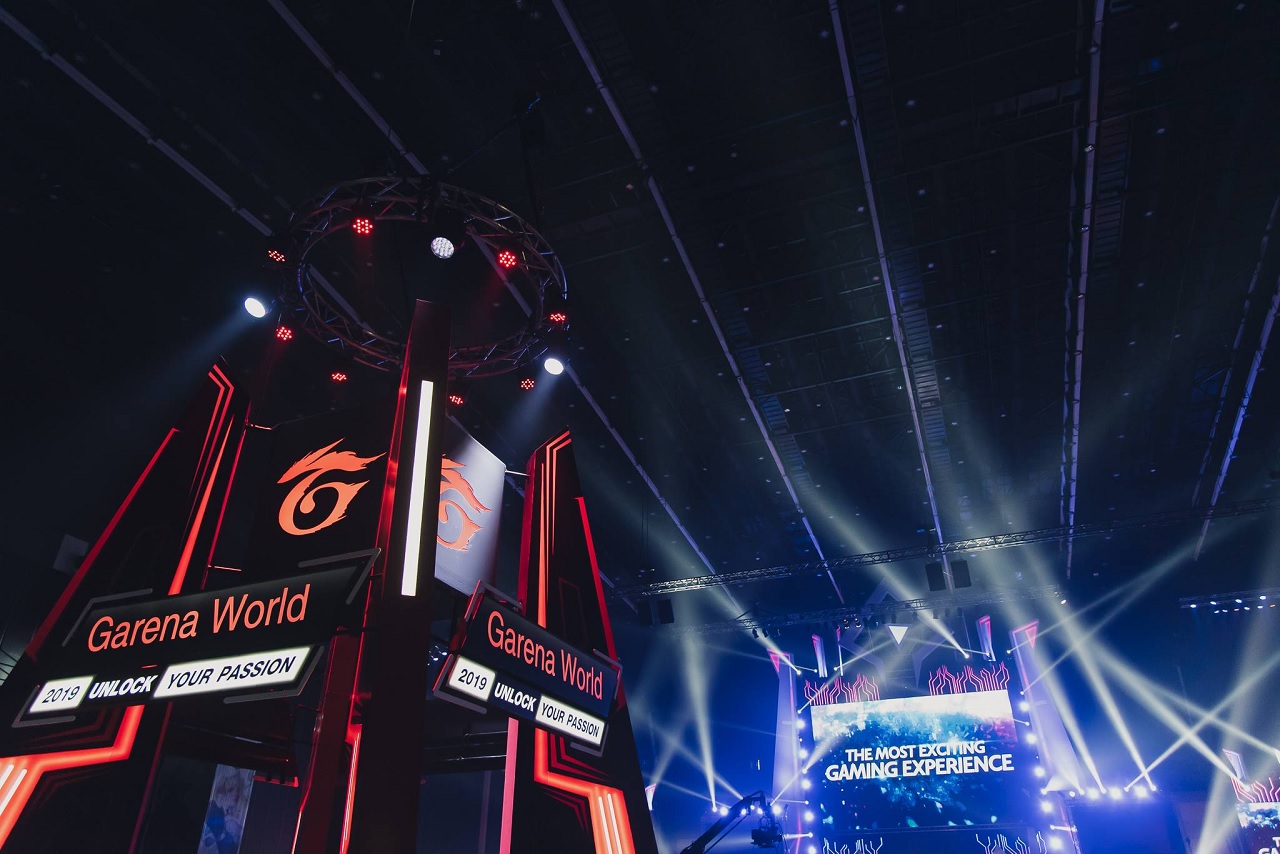 ESIC menggandeng FBI untuk menyelesaikan masalah match fixing di skena esports CS:GO Amerika Serikat
Minggu lalu, PlayStation mengumumkan bahwa PlayStation 5 akan menjadi konsol resmi dari NBA 2K League. Selain itu, Garena World 2021 juga baru selesai digelar. Sementara ESIC bekerja sama dengan FBI untuk menyelesaikan masalah match fixing di skena esports CS:GO di Amerika Utara.
Garena World 2021 Gunakan AR untuk Pengalaman yang Lebih Realistis
Garena World 2021 diselenggarakan pada 3-4 April 2021 di Thailand. Tahun ini, acara game dan esports terbesar di Asia Tenggara itu akan diadakan secara online. Menggunakan augmented reality dan berbagai teknologi fans engagement lain, Garena akan berusaha untuk membuat "Dunia Virtual Interaktif". Para pengunjung dari Thailand bisa mengikuti berbagai mini game untuk memenangkan token yang bisa ditukar dengan hadiah dalam game Arena of Valor (AOV), Free Fire, FIFA Online 4, Call of Duty: Mobile, dan Fairy Tail: Forces Unite! Selain itu, mereka juga bisa menukar token tersebut dengan hadiah nyata. Hadiah itu akan dikirimkan ke rumah mereka secara gratis, lapor IGN.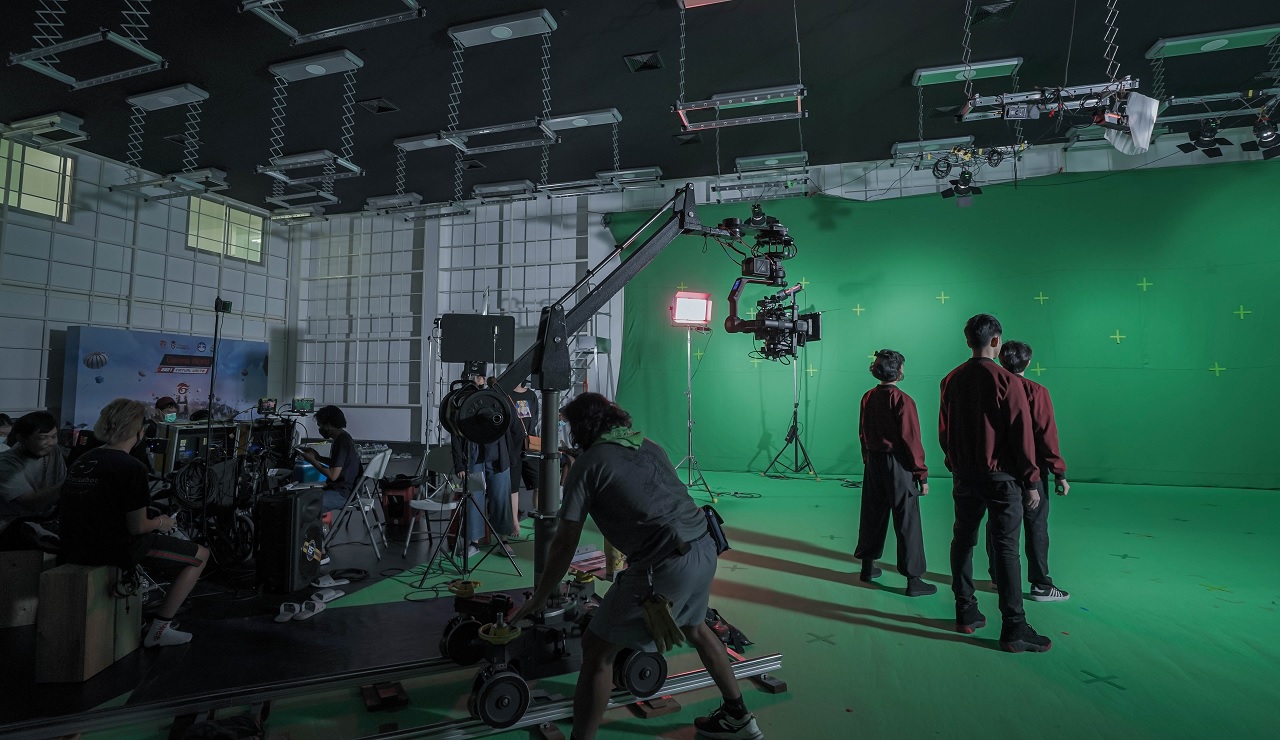 Seperti biasa, Garena World 2021 juga akan menampilkan berbagai turnamen esports. Kali ini, ada empat game yang Garena yang diadu, yaitu AOV, Free Fire, FIFA Online 4, dan Call of Duty: Mobile – Garena. Secara keseluruhan, ada 39 tim dari 9 kawasan yang berbeda yang berlaga di kompetisi-kompetisi tersebut. Sementara total hadiah yang ditawarkan mencapai US$660 ribu atau sekitar Rp9,6 miliar.
PlayStation 5 Jadi Konsol Resmi untuk NBA 2K League
PlayStation 5 menjadi konsol resmi untuk NBA 2K League. Hal ini diumumkan ole VP, Global Competitive Gaming, PlayStation, Steven Roberts dalam situs resmi PlayStation. Kerja sama ini akan dimulai pada bulan Mei 2021. Ke depan, tim dan pemain dari NBA 2K League akan menggunakan PlayStation 5 saat bertanding di berbagai kompetisi. Selain itu, PlayStation juga akan mengadakan turnamen esports untuk para fans.
"Dengan bangga kami mengumumkan, turnamen online untuk fans akan diadakan pada minggu depan untuk pertama kalinya," ujar Roberts, pada 2 April 2021. "Mulai sekarang, semua pemilik PS5 di Amerika Serikat bisa mendaftarkan diri di turnamen Three for All Showdown Qualifier, yang akan diadakan pada 5-6 April 2021." Pemenang dari turnamen itu akan ikut serta dalam pertandingan 3-on-3 bersama influencersTroydan dan PoorBoySin di kompetisi NBA 2KL Three for All Showdown, yang bakal diadakan pada 9-10 April 2021.
Team Nigma Pindah Markas ke Abu Dhabi
Team Nigma baru saja mengumumkan bahwa mereka punya markas baru di Abu Dhabi, ibukota dari Uni Emirat Arab. Mereka melakukan hal ini sebagai bagian dari kerja sama baru dengan twofour54, organisasi yang disokong oleh pemerintah Abu Dhabi. Selama lima tahun ke depan, Team Nigma akan berlatih di tempat pelatihan khusus. Tujuan Team Nigma pindah ke Abu Dhabi adalah untuk mendorong pertumbuhan industri game dan esports di Timur Tengah.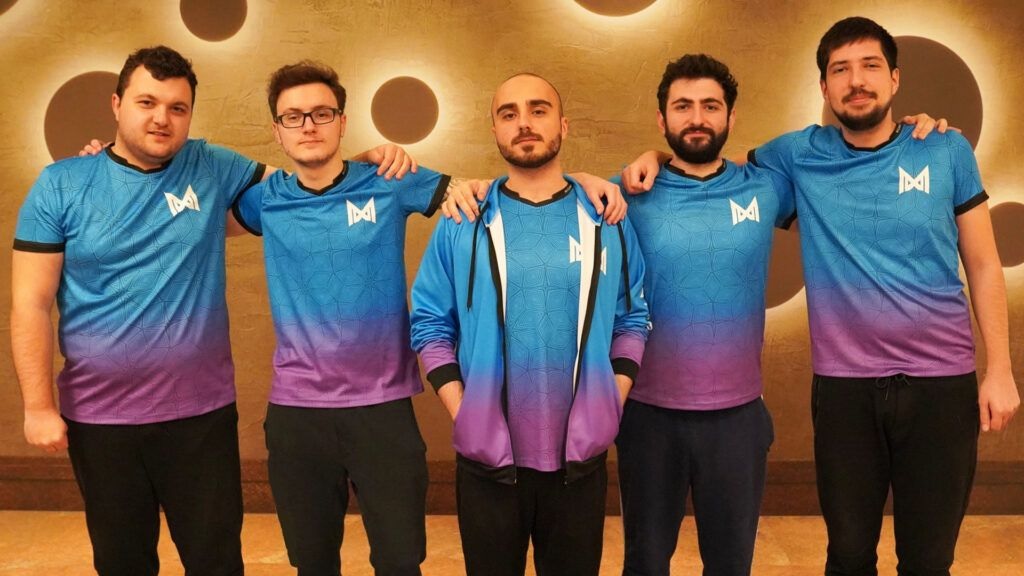 "Kami tidak sabar untuk mendukung tim yang berisi para superstars lokal ini," kata James Hart, Director of Strategic Partnership, twofour54, menurut laporan Clutch Points. "Team Nigma akan membuka berbagai lowongan pekerjaan baru di sektor esports di Abu Dhabi. Dan mereka juga akan menjadi inspirasi bagi para talenta lokal dengan menunjukkan apa yang bisa seseorang capai jika mereka mendedikasikan diri dan bekerja keras di industri esports."
ESIC Kerja Sama dengan FBI untuk Atasi Match Fixing di Skena CS:GO Amerika Utara
Tahun lalu, polisi Australia bekerja sama dengan Esports Integrity Commission (ESIC) untuk menangkap pelaku match fixing di skena Counter-Strike: Global Offensive. Namun, ternyata, masalah match fixing dan judi ilegal di CS:GO lebih serius dari yang diduga. Untuk menyelesaikan masalah match fixing di skena CS:GO Amerika Utara, FBI pun dilibatkan. Hal ini diungkapkan oleh Ian Smith, Commissioner dari Esports Integrity Commission (ESIC) dalam wawancara dengan YouTuber slash32. Dia menjelaskan, ESIC dan FBI tengah mengadakan investigasi yang melibatkan sejumlah pemain CS:GO soal match fixing di MDL Amerika Utara.
"Kasus ini merupakan contoh dari match fixing klasik — para pemain tidak berinisiatif untuk sengaja kalah, tapi mereka disogok oleh sindikat judi demi menentukan hasil pertandingan," kata Smith, seperti dikutip dari Kotaku. "Dan masalah ini telah muncul sejak lama, serta jauh lebih terorganisasi. Jadi, untuk menyelesaikan masalah tersebut, kami bekerja sama dengan penegak hukum dan FBI, yang belum lama ini membuka unit investigasi baru terkait perjudian olahraga."
From Our Network