Esports Ecosystem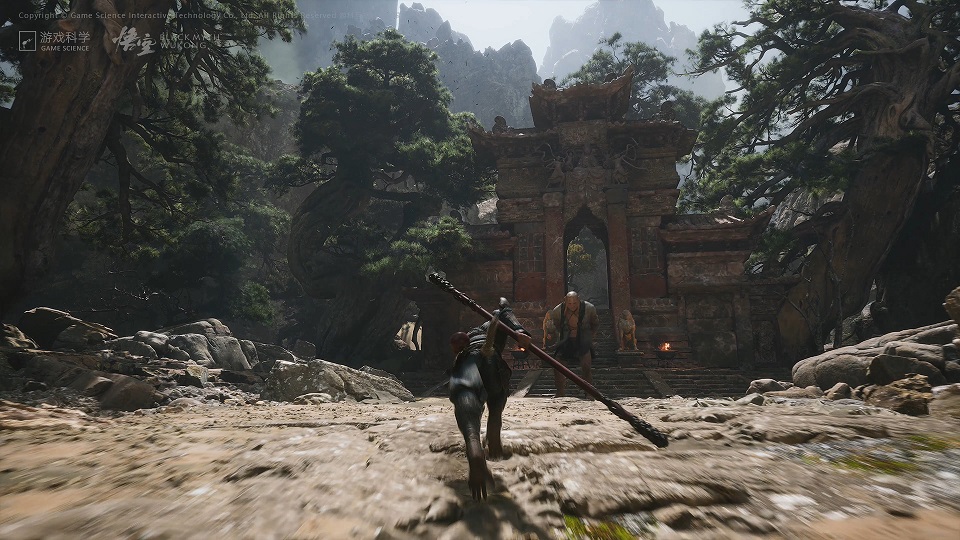 Trailer berdurasi 12 menit ini menampilkan sedikit cerita dan mekanik pertarungan.
Tahun lalu, tepatnya tanggal 20 Agustus 2020, Black Myth: Wukong untuk pertama kalinya diumumkan. Pengumumannya disampaikan melalui video trailer yang berisikan gameplay saat pre-alpha. Trailer tersebut mampu meraih view sebanyak 2 juta views di YouTube dan 10 juta views di Bilibili dalam jangka waktu sehari setelah video tersebut dirilis.
Baru saja trailer terbaru Black Myth: Wukong dirilis di YouTube. Video tersebut memamerkan kualitas grafis yang mencengangkan, gameplay yang kompleks, dan sedikit cerita latar untuk game tersebut. Ditampilkan juga pertarungan saat Wukong (karakter yang akan dimainkan) tengah melawan seekor Naga putih di atas sebuah danau yang membeku.
NVIDIA juga mengunggah video serupa di akun YouTube mereka dan mengkonfirmasi bahwa Black Myth: Wukong mendukung teknologi NVIDIA DLSS (Deep Learning Super Sampling). DLSS merupakan teknologi rendering yang diciptakan NVIDIA untuk meningkatkan kualitas grafis.
Game soul-like ini sepertinya terinspirasi dari Sekiro: Shadows Die Twice. Terlihat beberapa unsur gameplay memiliki kesan serupa. Seperti namanya, pemain akan memainkan Sun Wukong, yang dikenal juga sebagai raja kera. Cerita game ini diambil dari novel klasik Tiongkok yang berjudul "Journey to the West."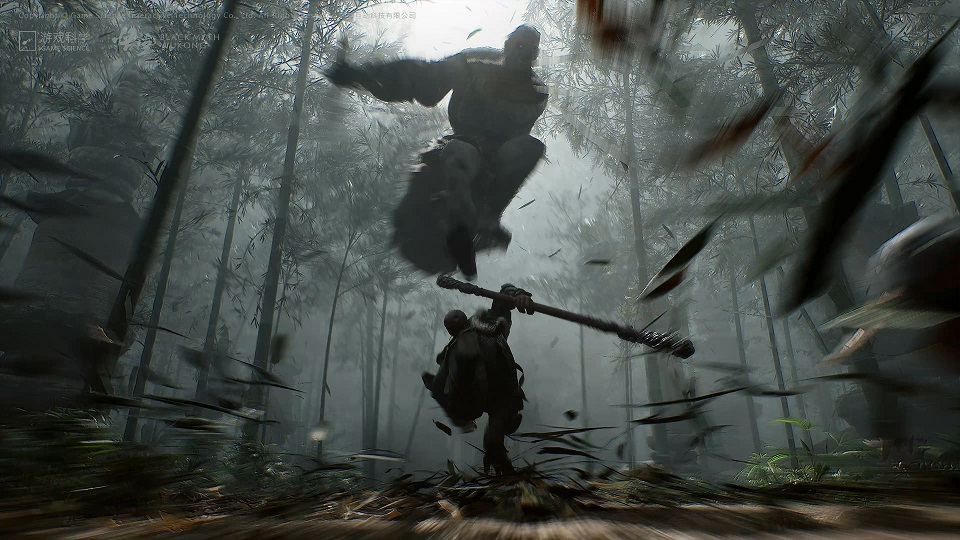 Black Myth: Wukong merupakan sebuah game garapan developer indie asal Tiongkok, yaitu Game Science. Game action RPG ini rencananya bakal dirilis pada tahun 2023 mendatang untuk platform PlayStation 5, Xbox Series X|S dan PC. Engine yang dipakai Black Myth: Wukong akan berpindah ke Unreal Engine 5, engine serupa yang dipakai oleh game seperti ArcheAge II, eFootball PES 2022, Gears of War, Echoes of the End, dan lainnya.
Game Science, merupakan sebuah studio developer game yang berlokasi di Hangzhou dan Shenzhen, Tiongkok. Studio ini pertama kali didirikan pada tahun 2014 oleh para mantan developer Tencent. Sebelum menggarap Black Myth: Wukong, mereka pernah membuat mobile game free-to-play 100 Heroes dan Art of War: Red Tides. Sebelum mendirikan Game Science, beberapa dari mereka pernah mengerjakan game MMORPG berjudul Asura West, yang sama-sama mengangkat tema "Journey to the West".
From Our Network