Gaming News
Game olahraga ternyata cukup mendominasi tahun ini
Meskipun menjadi tahun yang berat, 2021 tetap menjadi tahun yang cukup menguntungkan bagi Sony. Dengan PlayStation 5 mereka yang terus dicari hingga berhasil melakukan ekspansi game-game ekslusif mereka ke PC.
Dengan banyaknya game-game yang dirilis untuk konsol mereka pada tahun lalu, Sony akhirnya merilis daftar game-game PlayStation terlaris di 2021. Sony membagi daftarnya menurut ke dua region saja, yaitu Amerika Serikat/Kanada dan Eropa.
Daftar tersebut memperlihatkan game-game yang paling banyak diunduh di setiap platform game aktif yang dimiliki oleh Sony. Antara lain PlayStation 5, PlayStation 4, dan juga PS VR. Ditambah dengan game free-to-play terlaris yang ada di kedua konsol.
Dimulai dari PlayStation 5, game olahraga ternyata cukup mengejutkan menjadi primadona. Baik di Amerika maupun Eropa, game olahraga populer di masing-masing region berhasil menempati peringkat pertama.
Di Amerika, NBA 2K22 berhasil mengungguli game-game populer lainnya. Sedangkan di Eropa FIFA 22 menjadi raja game yang paling laris untuk PS5.
Yang unik adalah posisis runner-up dari kedua region tersebut sama-sama ditempati oleh Call of Duty: Vanguard. Kelihatannya genre shooter masih tetap menjadi genre yang populer di kedua region.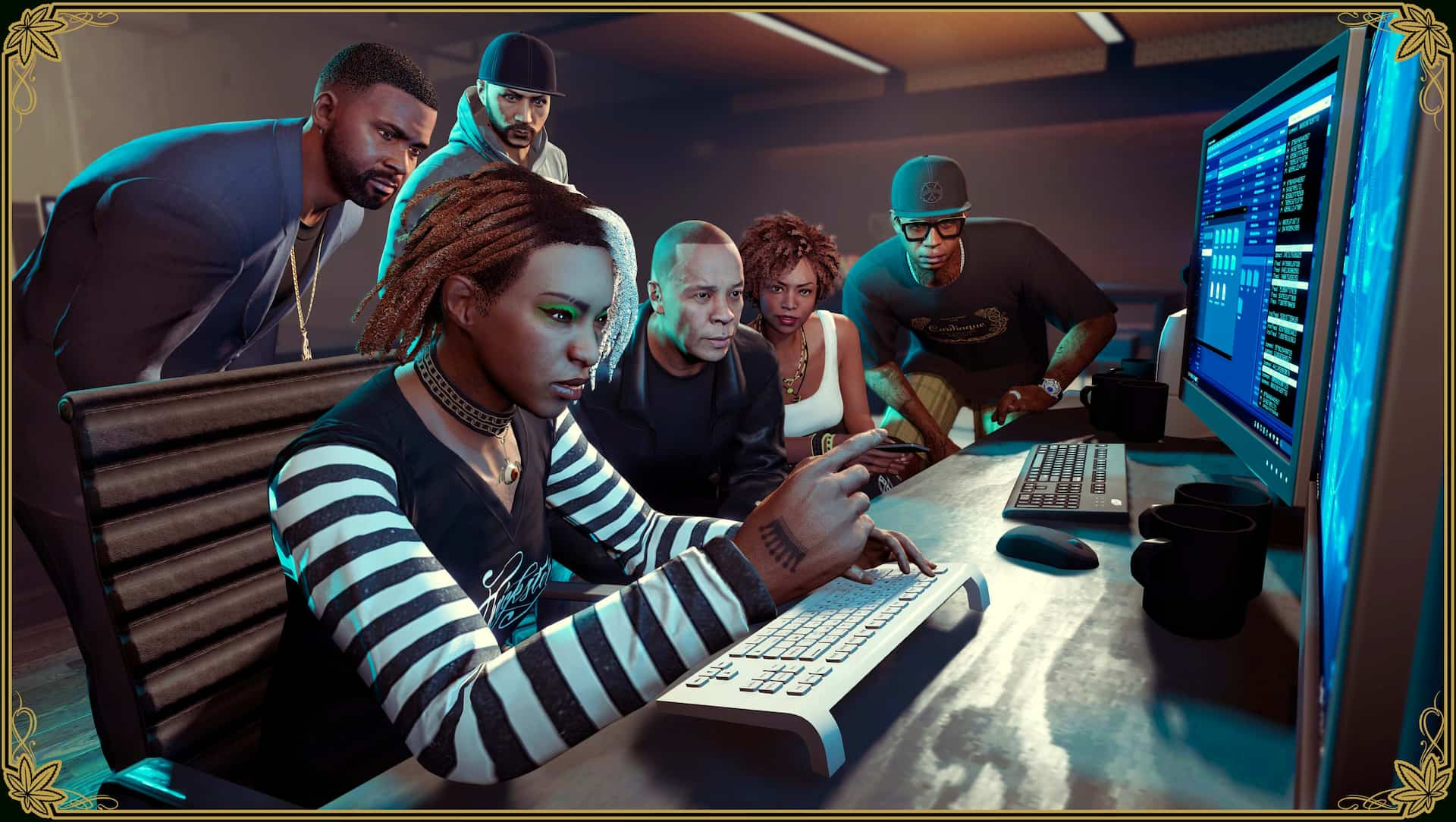 Berlanjut ke platform PlayStation 4 yang masih eksis, terjadi sedikit perbedaan antara kedua region. Grand Theft Auto V masih merajai region Amerika, sedangkan FIFA 22 ternyata mendominasi pasar Eropa.
Untuk PS VR, baik Amerika ataupun Eropa ternyata menunjukkan selera yang sama. Bahkan empat dari lima game yang berada di lima besar daftar game terlarsi PS VR ini identik di kedua region.
Beat Saber pada akhirnya menjadi game PS VR paling laris selama 2021 baik di Amerika Serikat maupun di Eropa. Diikuti dengan Job Simulator di posisi kedua dan SUPERHOT VR di posisi ketiga.
Posisi keempat mengalami perbedaan, dengan GORN untuk region Amerika, dan Creed: Rise to Glory untuk region Eropa. Sedangkan di posisi lima keduanya kembali sama dengan Swordsman VR.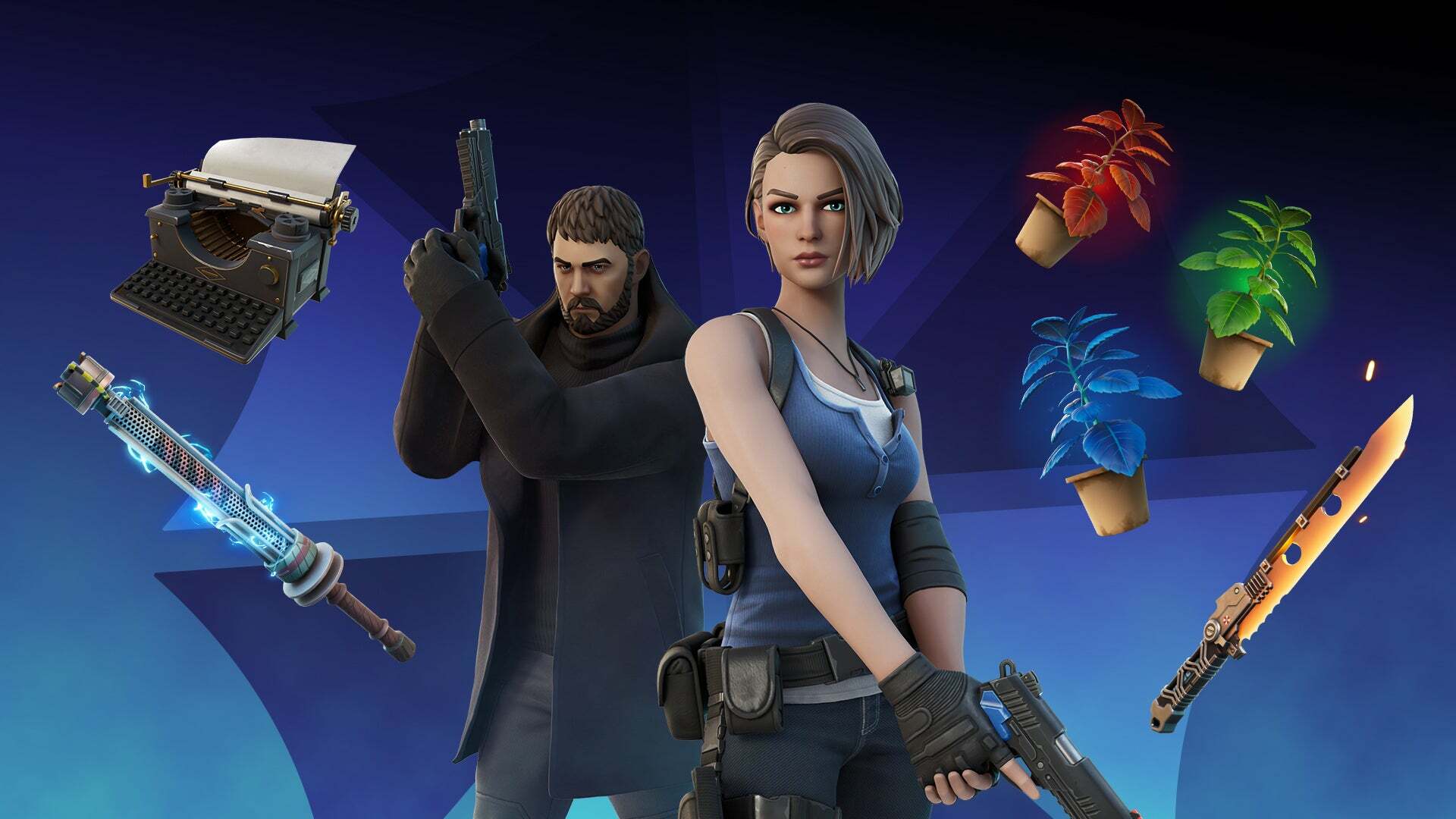 Terakhir, untuk kategoriFree-to-play,lagi-lagi kedua region ini memiliki juara yang sama yaitu Fortnite. Namun posisi kedua dan ketiga pada dua region ini saling bertukar tempat.
Di region Amerika, Call of Duty: Warzone berhasil mengungguli Rocket League untuk merebut posisi kedua. Sedangkan di Eropa sebaliknya. Untuk daftar lengkapnya, Anda bisa melihat postingan blog resmi dari PlayStation yang bisa dilihat di sini.