Esports Ecosystem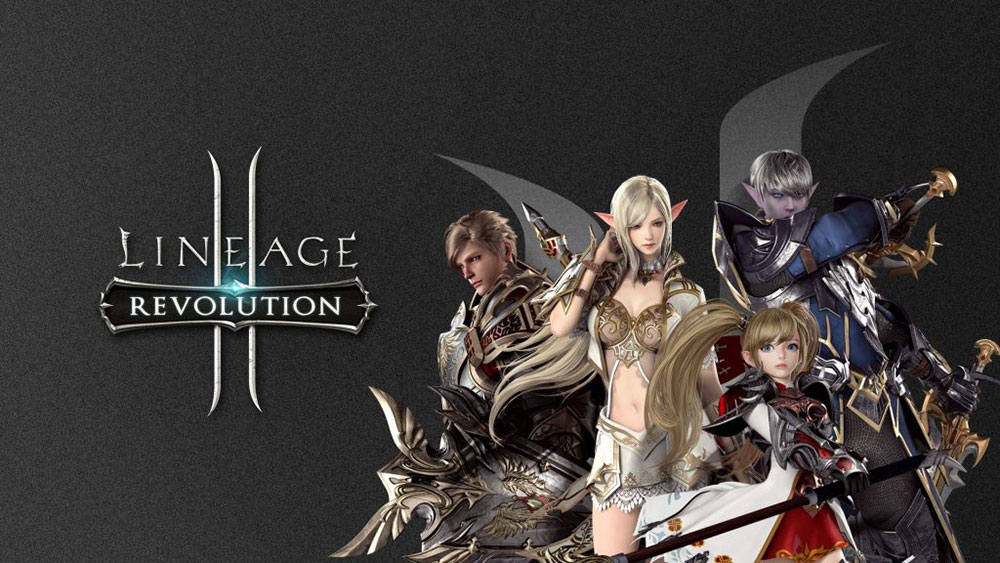 Berbasis game MMORPG PC yang telah benar-benar disesuaikan untuk smartphone
Netmarble Games akhirnya resmi meluncurkan Lineage2 Revolution di Indonesia. Game mobile bergenre massively multiplayer online role playing games (MMORPG) yang satu ini sudah lama ditunggu, di sini kita bisa berinteraksi dengan gamer lainnya melalui satu karakter yang terus berkembang sepanjang permainan.
Lineage2 Revolution merupakan versi mobile dari game PC Lineage2 yang diadaptasi dengan sangat baik. Ini adalah game yang sangat ambisius, menyuguhkan grafis yang memanjakan mata dengan Unreal Engine 4 dan open world berskala besar, serta menawarkan pertarungan real-time bersama ribuan pemain lainnya.
Cara Bermain Lineage2 Revolution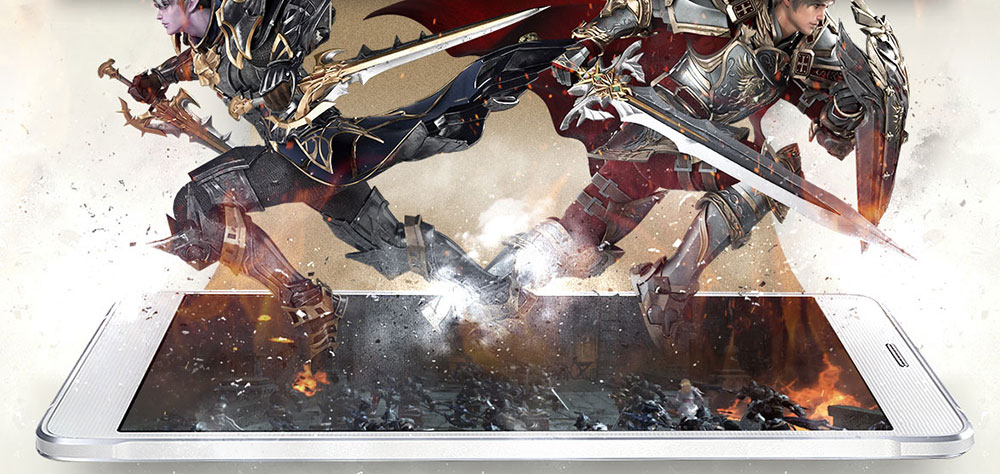 Diceritakan keruntuhan kerajaan Elmoreden memasuki zaman kegelapan. Berbagai wilayah menyatakan kemerdekaannya dari kerajaan, yang menyebabkan pertempuran berdarah dalam penaklukan untuk mengklaim kedaulatan. Tugas Anda bergabung menjadi Silverlight Mercenary untuk mengubah situasi perang dan mengakhiri era kegelapan.
Ada empat karakter utama yang bisa Anda mainkan Lineage2 Revolution yaitu Human, Elf, DarkElf, dan Dwarf. Human atau manusia mudah beradaptasi di medan perang dan memiliki kemampuan yang seimbang. Sementara, Dark Elf sangatlah kuat dan mendominasi medan perang dengan serangannya yang dahsyat.
Kemudian Dwarf, terlepas dari penampilannya – ia begitu tangguh. Memiliki HP tinggi untuk melindungi. Sedangkan, Elf sangat cantik dan anggun, namun mereka bisa mengecoh musuh dengan gerakannya yang ngesit.
Setelahnya, Anda harus memilih satu dari tiga class yang ada. Pertama warrior, fighter yang menyerang dari jarak dekat. Kedua rogue yang terampil menggunakan pisau belati dan panah. Ketiga mystic, menggunakan sihir untuk menyerang lawan.
Terdapat empat slot karakter yang bisa Anda buat, artinya Anda bisa membuat empat karakter yang ada, baik itu Human, Elf, Dark Elf, dan Dwarf.
Gameplay Serba Auto
Sebagai game open world berskala besar, memungkinkan kita bisa menjelajahi dunia tanpa waktu loading, Lineage2 Revolution memiliki latar belakang cerita yang sangat kuat. Selain berpetualang sambil menjalani ratusan quest, Anda bisa menikmati cerita sepenuhnya, karena teks yang ditampilkan dalam bahasa Indonesia.
Inti gameplay Lineage2 Revolution sebenarnya sangat kompleks butuh strategi tertentu untuk diselesaikan. Game ini memiliki sistem upgrade yang sangat rumit, di mana Anda bisa menaikkan level item tertentu dengan menggabungkannya.
Meski begitu, sistem 'auto-mode' yang ada membuat karakter Anda akan bertarung secara otomatis. Selain auto-battle, ada juga auto-equip, hingga auto-questing, Anda benar-benar tak harus memainkan sendiri. Namun AI ini juga butuh Anda untuk memperkuat senjata dan skill yang ada, agar membuatnya sepadan dengan musuh-musuh level tinggi.
Selain itu, jika biasanya dalam genre MMORPG hanya menghadirkan mode pertarungan 5v5 saja, Lineage2 Revolution menyediakan mode pertarungan 20v20, 30v30, hingga 50v50 secara real-time.
Saya pribadi fokus menjalankan dua karakter, pertama Dark Elf – alasannya karena karakter ini terlihat sangat 'keren'. Saya melewati semua cerita untuk naik level tinggi secepat mungkin. Kemudian karakter kedua adalah Elf yang amat cantik, di sini saya bermain santai dan berfokus menikmati cerita yang diberikan.
Terlepas dari bagaimana cara Anda menjalankan permainan, Anda harus mencoba game MMORPG yang satu ini. Sebagai informasi, Lineage2 Revolution telah memenangkan penghargaan sebagai 'Best Game of the Year' pada acara 'Best of 2017' Google Play di enam negara Asia, termasuk di Korea Selatan. Artinya, Lineage2 Revolution merupakan salah satu game mobile terbaik yang bisa Anda mainkan di smartphone dan telah siap diunduh secara gratis sejak tanggal 14 Maret 2018 di Google Play Store dan Apple Store.
Application Information Will Show Up Here