Esports Ecosystem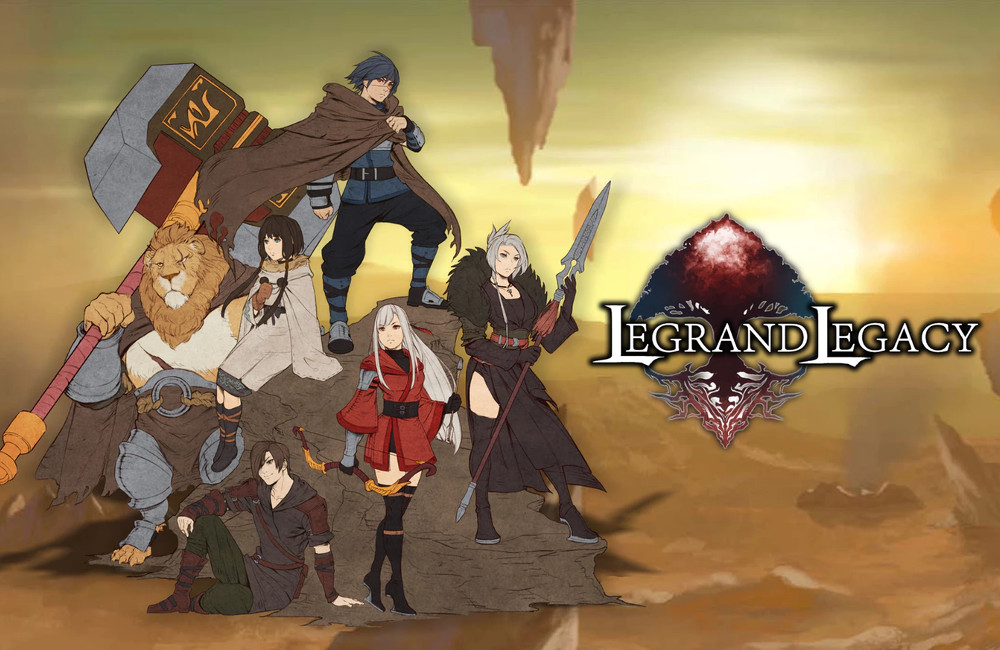 Versi Switch akan dirilis pada 24 Januari 2019, sementara versi PS4 dan Xbox One menyusul
Ketika Legrand Legacy: Tale of the Fatebounds dirilis pertama kali untuk PC, game ini mendapat penerimaan kurang memuaskan. Meski memiliki gameplay dan tampilan visual cukup menarik, banyak pemain mengeluh akan kualitas cerita yang masih belum maksimal. Ditambah lagi game ini masih memiliki berbagai masalah lain, seperti bug di beberapa tempat.
Akan tetapi itu semua tak membuat para developernya menyerah. SEMISOFT, dibantu dengan penerbit Another Indie, mengambil langkah radikal yang cukup jarang terjadi di dunia video game: menulis ulang seluruh skenario Legrand Legacy. Nyaris setahun setelah game ini muncul di pasaran SEMISOFT menerbitkan patch besar Legrand Legacy v2.0, dengan naskah baru, sistem kamera baru, pilihan tingkat kesulitan, dan segudang perbaikan lainnya.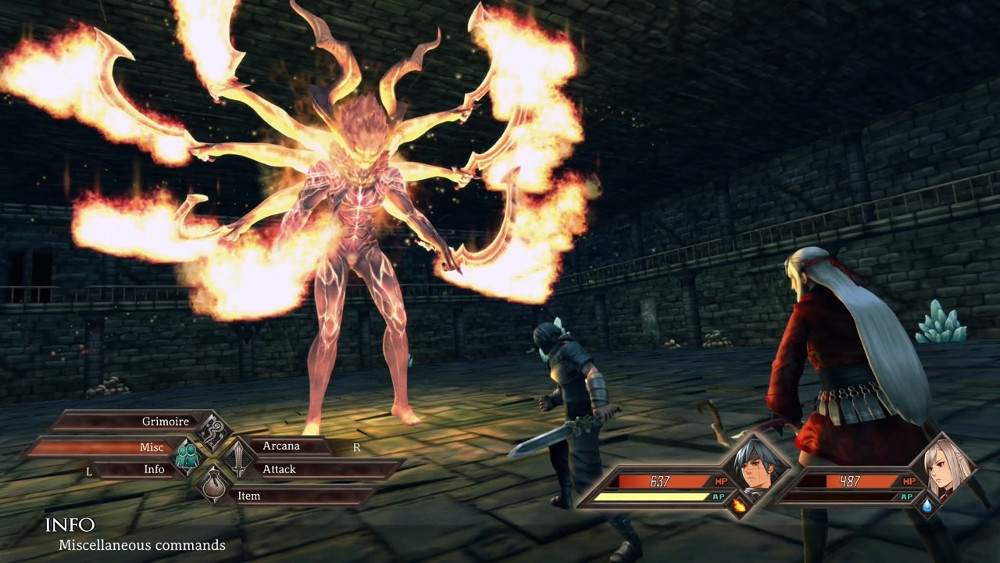 Perombakan sedemikian drastis jelas merupakan pekerjaan berat, tapi hasilnya sangat setimpal. Legrand Legacy: Tale of the Fatebounds kini telah berubah, dari awalnya memiliki nilai "Mixed" di Steam Review menjadi "Mostly Positive", dengan lebih dari 100 review di dalamnya. Setelah v2.0 pun SEMISOFT masih terus memberikan patch baru untuk memperbaiki beberapa masalah minor. Menurut saya usaha kegigihan SEMISOFT untuk menyempurnakan karya mereka patut diacungi jempol.
Kini SEMISOFT akan segera memboyong Legrand Legacy: Tale of the Fatebounds ke ranah PS4, Xbox One, dan Switch. Versi Switch direncanakan terbit pada 24 Januari 2019, tanggal yang sama dengan tanggal perilisan Legrand Legacy versi PC tahun lalu. Namun versi PS4 dan Xbox One baru akan menyusul di kemudian hari, dengan tanggal rilis yang belum diumumkan.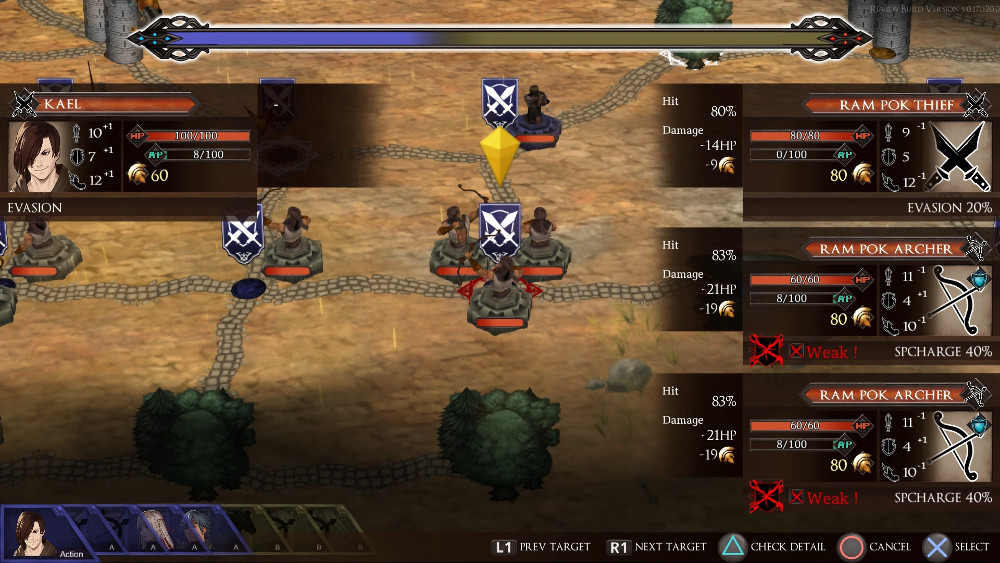 Legrand Legacy sendiri adalah sebuah JRPG buatan Indonesia yang akan membawa kita bernostalgia ke era PS2. Tampilan karakter 3D, full motion video, dunia medieval, ilmu-ilmu sihir, pertarungan turn-based, serta latar belakang pre-rendered, adalah formula yang pasti tak asing bagi gamer era tahun 2000an. Sistem pertarungan dalam Legrand Legacy pun terinspirasi dari salah satu JRPG era PS2, yaitu seri Shadow Hearts.
Berperan sebagai pemuda hilang ingatan yang memiliki kekuatan tersembunyi, terlibat dalam konflik politik antar negara, dan akhirnya menyelamatkan dunia. Mungkin terdengar klise, tapi klise sama sekali bukan hal yang buruk. Lagi pula, meski game dengan jalan cerita demikian sudah sering ada, hingga kini pun penggemarnya masih banyak. SEMISOFT berkata bahwa Legrand Legacy adalah "surat cinta kepada JRPG klasik", dan bila Anda penggemar JRPG klasik maka game karya anak bangsa ini wajib Anda coba.
Sumber: Gematsu
From Our Network