Esports Ecosystem
Game akan diluncurkan untuk PC, Switch dan Xbox One di pertengahan tahun ini.
Eksplorasi di ranah virtual reality gaming mengingatkan saya pada upaya eksperimen para developer di akhir tahun 90-an ketika sejumlah genre game (misalnya first-person shooter) belum memiliki standar baku. Ada cukup banyak permainan menarik yang meluncur pasca tersedianya head-mounted display VR kelas konsumen terjangkau garapan Oculus dan HTC, salah satunya ialah The Persistence kreasi tim Firesprite untuk PSVR.
Meluncur di PlayStation 4 pada tahun 2018, The Persistence menawarkan premis yang tidak biasa: kombinasi antara genre survival horror, stealth dan roguelike, dikemas dalam latar belakang fiksi ilmiah. Dan dua tahun berselang, Firesprite memutuskan untuk menghidangkan The Persistence di lebih banyak platform tanpa mengharuskan gamer memiliki headset virtual reality. Game rencananya akan tersedia di PC via Steam, Switch dan Xbox One (termasuk versi non-VR buat PS4) di pertengahan tahun ini.
Permainan menempatkan Anda sebagai satu-satunya kru kapal Persistence yang hidup setelah terjadinya insiden 'spark gap' dan menyebabkannya terjebak di lubang hitam. Misi untuk menghuni planet lain berubah jadi perjuangan bertahan hidup karena kecelakaan tersebut memicu invasi mutan mematikan. Anda tidak diharapkan buat selamat, tapi masih ada kesempatan untuk keluar dari situasi ini.
Layaknya permainan roguelike lain, kematian merupakan bagian dari gameplay The Persistence. Tiap kali Anda melakukan kesalahan yang menyebabkan sang tokoh utama tewas mengenaskan, ia akan dilahirkan (lebih tepatnya 'dicetak') lagi dengan mesin clone. Tugas Anda adalah memperbaiki kapal ini dan membawanya pulang ke Bumi. Namun tiap kali Anda di-clone, layout ruang kapal akan berubah, sehingga tak ada satu sesi permainan yang sama.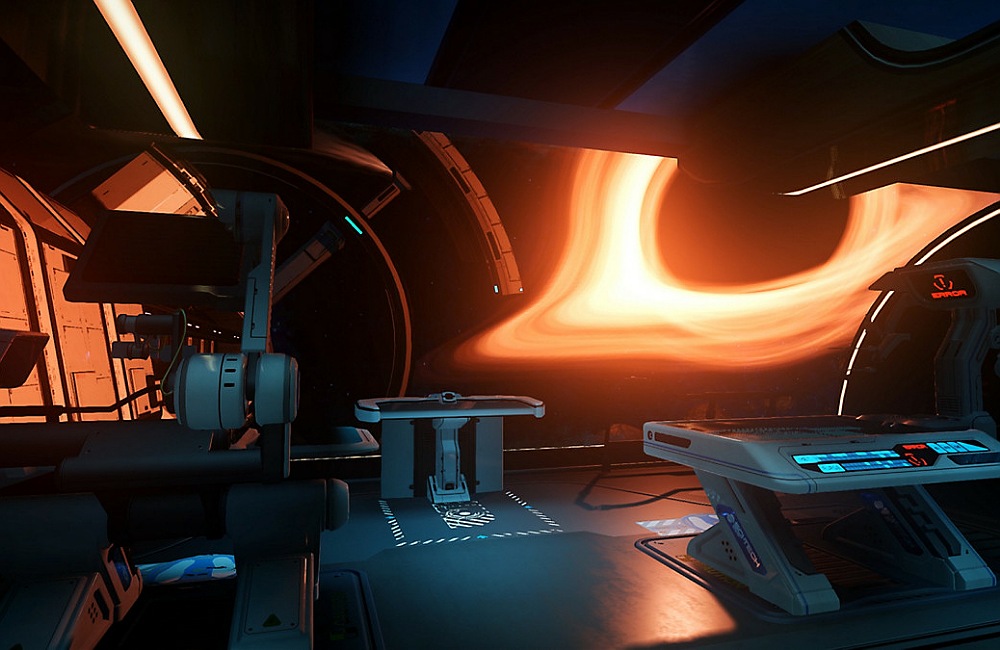 Firesprite memoles sejumlah hal di versi anyar ini, terutama aspek visual, user interface dan input kendali – agar kualitas grafisnya tak kalah dari game-game yang dirilis di 2020 serta nyaman dimainkan menggunakan sistem input standar. Tentu saja The Persistence juga dapat dinikmati melalui headset virtual reality lain seperti Oculus Rift, HTC Vive, termasuk pula perangkat Windows Mixed Reality.
Di PlayStation 4 (via PSVR), The Persistence didukung oleh aplikasi companion di perangkat bergerak. Fitur ini memungkinkan disajikannya mode multiplayer kooperatif 'asimetris'. Ketika Anda sedang fokus mengerjakan misi, kawan Anda bisa membantu menemukan item-item penting, mengidentifikasi posisi lawan, bahkan membuat musuh berhenti bergerak sehingga Anda bisa mudah menumbangkannya.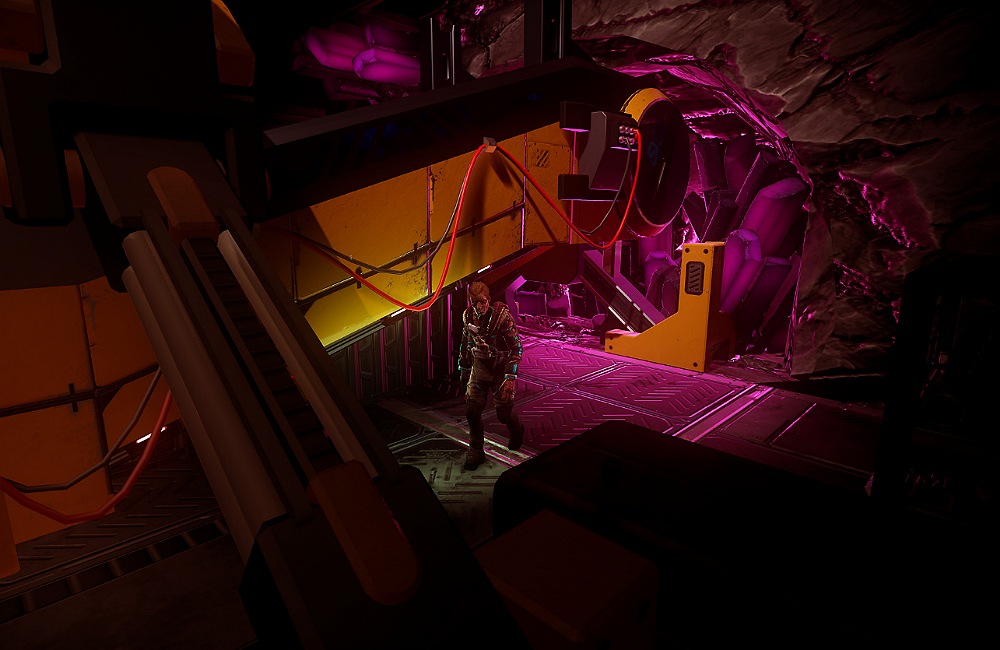 Sejauh ini Firesprite belum mengonfirmasi apakah dukungan aplikasi turut dihadirkan di edisi baru The Persistence. Lalu developer juga belum menjelaskan secara detail perbedaan gameplay antara versi non-VR dengan The Persistence di PSVR. Saya menduga ada banyak aspek kendali yang dimodifikasi serta disederhanakan.
Via Eurogamer.
From Our Network