Esports Ecosystem
Namun ketiganya masih dalam tahap pengembangan awal.
Supercell, developer Clash Royale dan Clash of Clans memperkenalkan 3 game baru yang bersetting di dalam Clash Universe. Ketiga game tersebut adalah Clash Quest, Clash Mini, dan Clash Heroes.
Ketiga game tersebut memang berbeda jauh dengan game–game yang pernah dibuat Supercell namun kita dapat melihat karakter-karakter yang familiar dari Clash Royale dan Clash of Clans di tiga game tadi.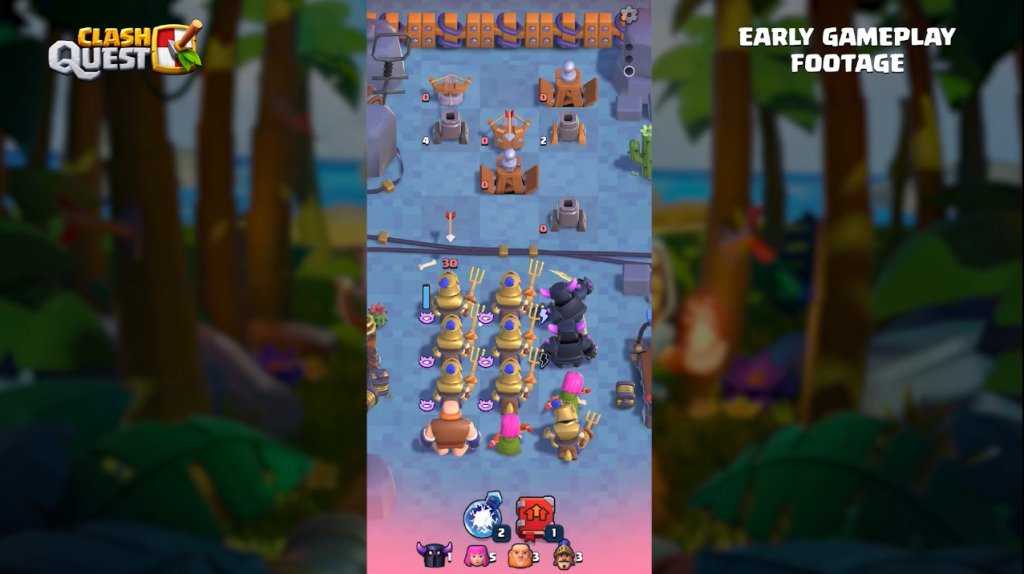 Clash Quest adalah game turn-based strategy yang akan menuntut pemainnya untuk membuat pasukan dan mengalahkan berbagai pertahanan untuk bisa menguasai pulau-pulau di dunia Clash. Pemain harus membentuk kombo yang efektif dengan pasukan yang mereka punya untuk mengalahkan musuh-musuhnya.
Sedangkan Clash Mini adalah sebuah game autobattler yang sederhana namun diklaim memiliki kompleksitas dalam penggunaan strategi. Setiap pemain harus bersaing menggunakan karakter 'mini' dari Clash Universe — dari situlah nama game ini berasal. Pemain yang mampu menempatkan karakter di lokasi yang lebih strategis dan lebih efektif dalam penggunaan resource akan memenangkan pertarungan.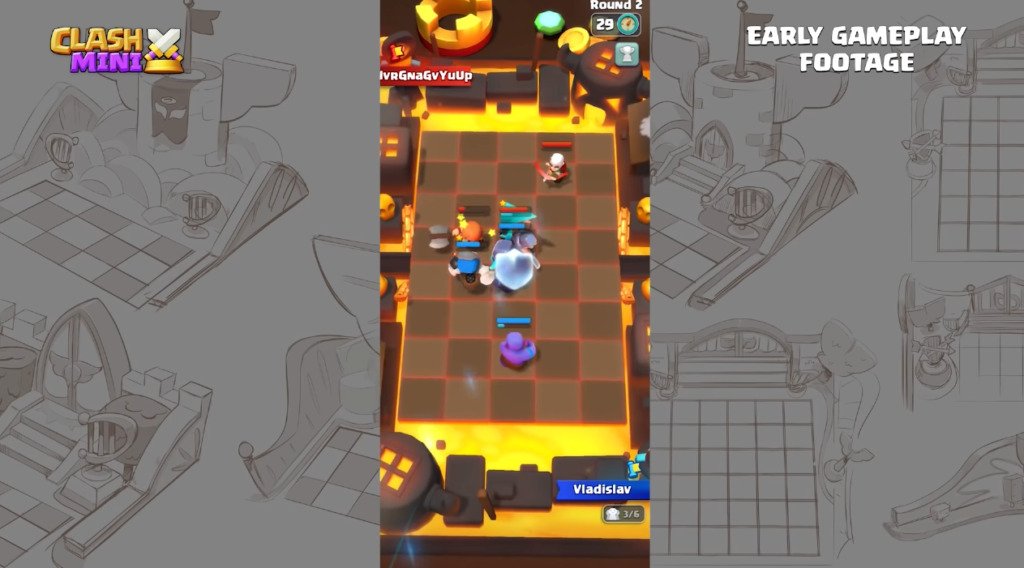 Terakhir, Clash Heroes mungkin adalah yang paling dinanti. Game yang menggunakan Unreal Engine ini membawa kita bertualang di dunia Clash dengan kendali permainan yang serupa dengan Brawl Stars.
Supercell sendiri adalah developer game yang sangat populer di era awal-awal Android. Clash of Clans sempat menjadi game paling populer di Android selama beberapa waktu. Supercell bahkan sempat memasang iklan di Super Bowl tahun 2015 dengan bintang iklan Liam Neeson. Kabarnya, Supercell menghabiskan anggaran sampai dengan US$9 juta untuk durasi iklan 60 menit di depan 118,5 juta penonton.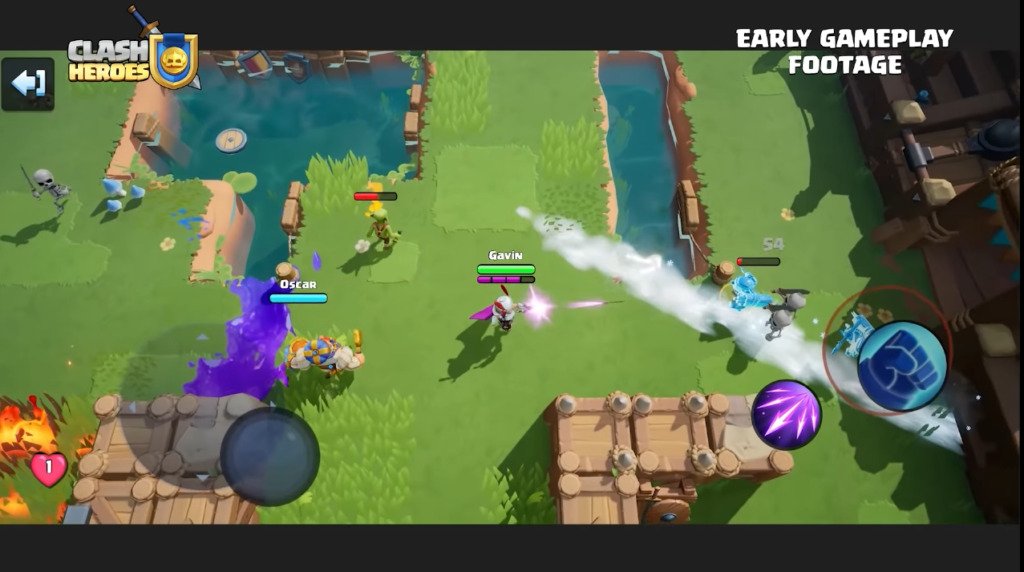 Selain Clash of Clans, Hay Day (yang juga besutan Supercell) juga bisa dibilang salah satu game bertani paling populer di zamannya. Clash Royale pun juga demikian. Sayangnya, seiring waktu, popularitas game–game Supercell nampaknya tergerus kencang. Pendapatan mereka dari Clash of Clans menurun dari tahun ke tahun.
Dikutip dari Business of Apps, pendapatan Clash of Clans di 2014 mencapai US$1,6 miliar. Namun di 2019, pendapatan game tersebut turun jadi US$0,7 miliar.
Usaha Supercell untuk kembali meraih popularitas dengan game yang cukup kompetitif, Brawl Stars, juga sepertinya kurang berhasil. Apalagi jika game tersebut dibandingkan dengan PUBG Mobile dan Free Fire yang tak hanya punya jumlah pemain yang besar namun ekosistem esports yang berjalan dengan sangat baik.
Apakah ketiga game tadi akan membawa Supercell kembali ke era kejayaannya?
From Our Network