Esports Ecosystem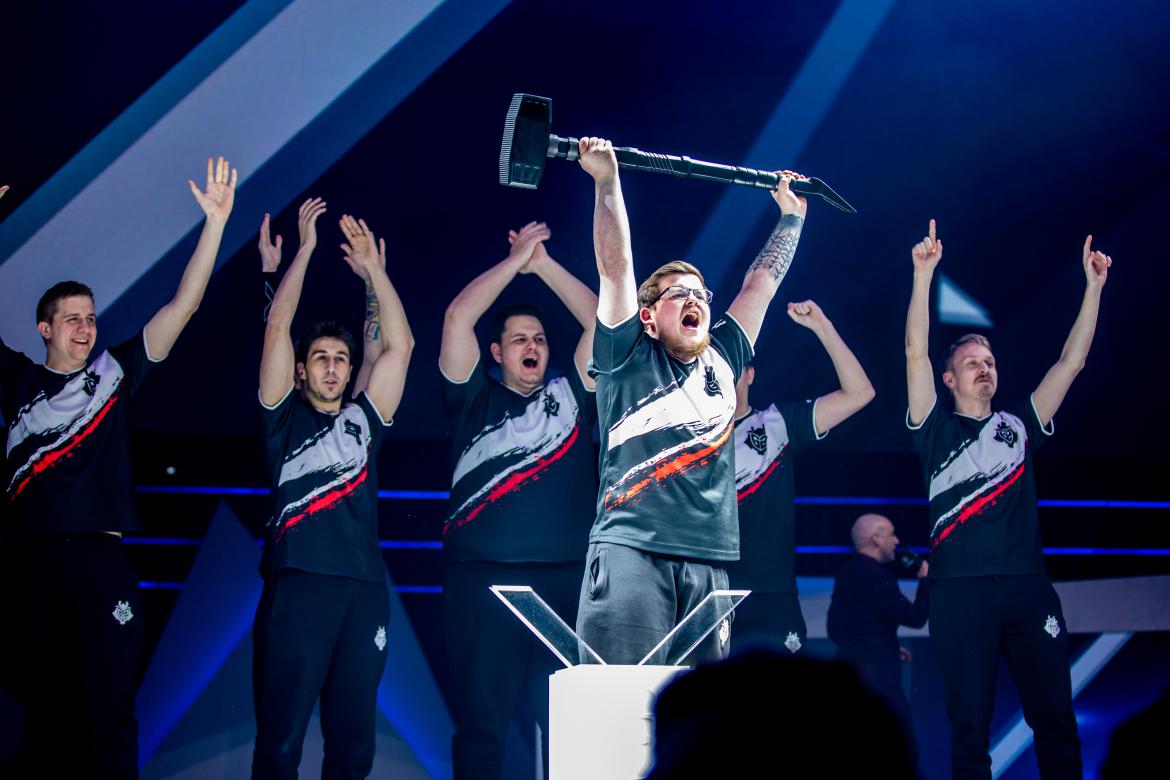 G2 Esports perpanjang kontrak tim League of Legends, Rainbow Six, dan Rocket League, tiga divisi paling berprestasi dari tim esports asal Spanyol tersebut.
Selain FaZe Clan dan Team Liquid, G2 Esports mungkin bisa dibilang sebagai salah satu organisasi esports terbaik di kancah global. Salah satu alasannya adalah karena berbagai talenta berbakat yang berhasil mereka dapatkan untuk berbagai divisi esports yang dimiliki. Maka dari itu, demi mempertahankan kesuksesan tersebut, G2 Esports umumkan bahwa mereka akan melakukan perpanjangan kontrak selama dua tahun sampai tahun 2022, terhadap tiga divisi terbaiknya, League of Legends, Rainbow Six, dan Rocket League.
"Kami merasakan kebanggaan yang sangat besar setiap kali rekan, pemain, dan penggemar memutuskan untuk tetap bersama kami sepanjang tahun. Pembaruan kontrak ini menggarisbawahi seberapa baik hubungan kami dengan mereka (para pemain) dan tentunya hal ini juga memberikan perasaan bangga yang sama kepada kami." ucap Carlos Rodriguez (ocelote) CEO dari G2 Esports, mengutip dari Dot Esports.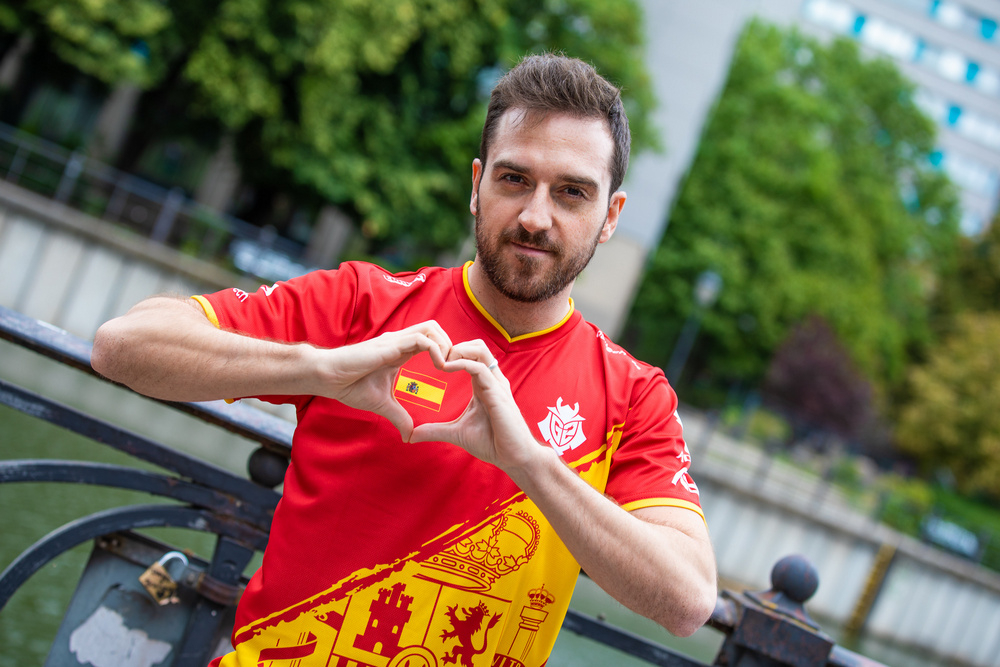 Bisa dikatakan bahwa tiga divisi tersebut adalah ujung tombak dari organisasi G2 Esports. Divisi League of Legends mereka tim terbaik kedua di dunia. Perkz dan kawan-kawan berhasil mencapai babak Grand Final di League of Legends World Championship 2019 lalu. Walaupun pada akhirnya mereka terbantai oleh FunPlus Phoenix, namun pencapaian tersebut tetap menjadi kebanggaan tersendiri, terutama bagi penggemar League of Legends di kawasan Eropa.
Divisi Rainbow Six juga sama berprestasinya. Pada tahun yang sama, Niclas Mouritzen atau Pengu, bersama kawan-kawannya berhasil unjuk gigi sebagai tim Rainbow Six Siege terbaik di dunia. Mereka berhasil melibas Team Empire 3-0 di babak final Six Invitational 2019, gelaran kompetisi tingkat tertinggi di kancah Rainbow Six Siege.
Terakhir divisi Rocket League, juga merupakan salah satu yang terkuat di dalam skena esports Rocket League internasional. Terakhir kali mereka berhasil menjadi Runner-Up di dalam gelaran RLCS Season 7 World Championship. Memang penampilan mereka ketika itu mungkin bukan yang terbaik, sampai akhirnya dilibas oleh Renault Vitality 4-1 di babak Grand Final.
https://twitter.com/G2esports/status/1282691556764528642?ref_src=twsrc%5Etfw
Setelah 3 divisi tersebut, VALORANT menjadi ekosistem game berikutnya yang ingin dikuasai oleh G2 Esports. Hal ini diungkap oleh sang CEO beberapa waktu lalu. Ia sempat diwawancara oleh Sky Sports dan menjelaskan bagaimana keinginannya untuk ekspansi dan mendominasi skena VALORANT pada bulan April 2020 lalu. Beberapa bulan setelahnya sang CEO juga sempat menjelaskan alasan G2 investasi besar-besaran ke dalam ekosistem VALORANT, bahkan sampai membuat turnamen yang menjadi bagian dari Ignition Series.
Apakah pembaruan kontrak ini akan berbuah manis kepada G2 Esports untuk tahun tahun berikutnya? Akankah juga G2 Esports benar bisa mendominasi skena VALORANT setelah investasi yang dilakukan?
From Our Network