Esports Ecosystem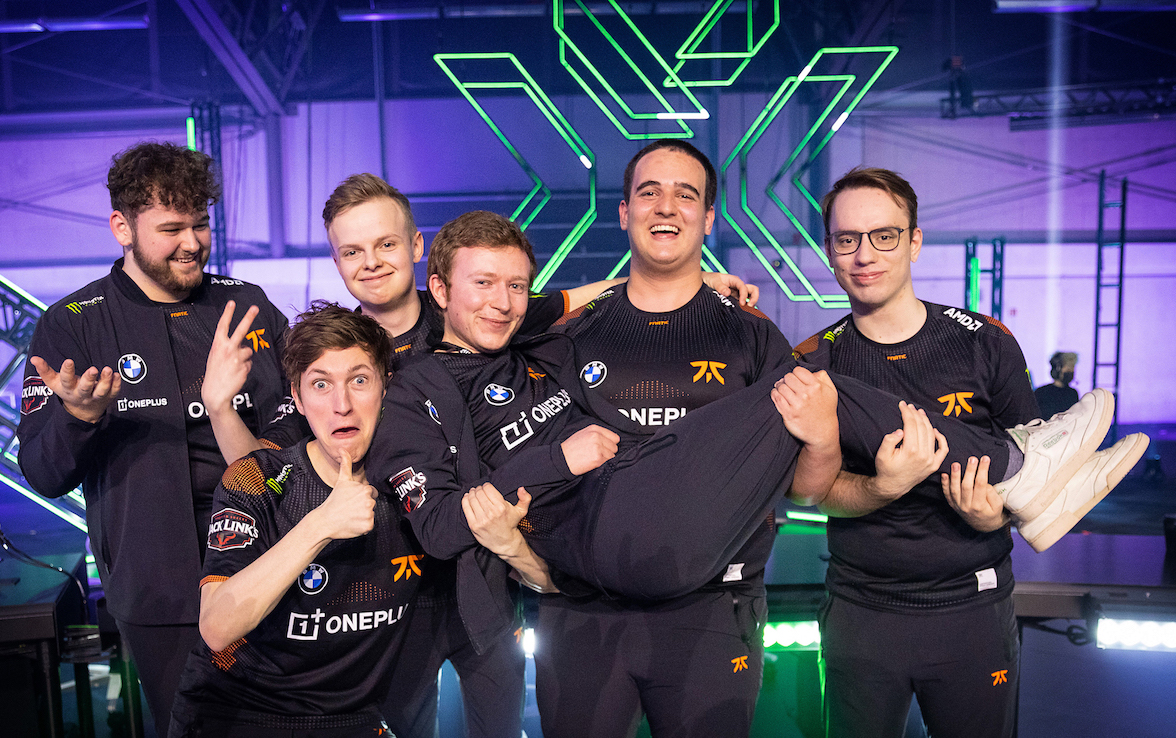 Their Rainbow 6 Siege roster are the lucky ones relocating to Japan.
After a groundbreaking crowdraise in 2020, Fnatic has yet again secured another successful round of investment, this time led by a Japanese conglomerate known as Marubeni Corporation. This partnership would allow the London-based organization to expand its activities into the presently thriving East Asian esports market.
Marubeni Corporation is a 72-year-old general trading company located in Nihonbashi, Chuo, Tokyo, Japan. It began as a textile trading firm, but has since extended its reach to various markets and became a leading "trading and investment business conglomerate".
The fruits of Fnatic's partnership with Marubeni include a whopping $17 million total of funding and the relocation of their Rainbow 6 Siege team to Japan. According to the official Fnatic report, Marubeni's investment would also "accelerate Fnatic's growth in the substantial Asia-Pacific market with a new strategic partnership that will incorporate the expansion of Fnatic's base of operations in Japan".
Indeed, Japan and East Asia in general host a series of untapped markets that could surely be beneficial for esports organizations in the long run. Fnatic believes that the ever-growing Japanese esports market is expected to "increase in value by more than 250 per cent between 2019 and 2023," so it's unsurprising that they are amongst the first to enter the Japanese market where gaming is a huge part of the mainstream culture.
Regarding their exciting expansion to Japan, Sam Matthews, CEO of Fnatic, gave the following statement: "We're so excited to have the strategic know-how of Marubeni leading this funding round. Marubeni's knowledge of Japan's business landscape will be a huge asset to Fnatic as we expand our commitment to APAC."
Sam and co. took it a step further by hiring new additions to their current leadership team, in hopes of reaching new heights through this novel investment. For instance, they hired a wide range of experienced names such as Georgina Workman as Head of Studios, Julien Dupont as Partnership Development Director, Oliver Royce as Head of Apparel, and Patrick Foster as Chief Financial Officer.
Featured Image by @FNATIC.
From Our Network