Esports Ecosystem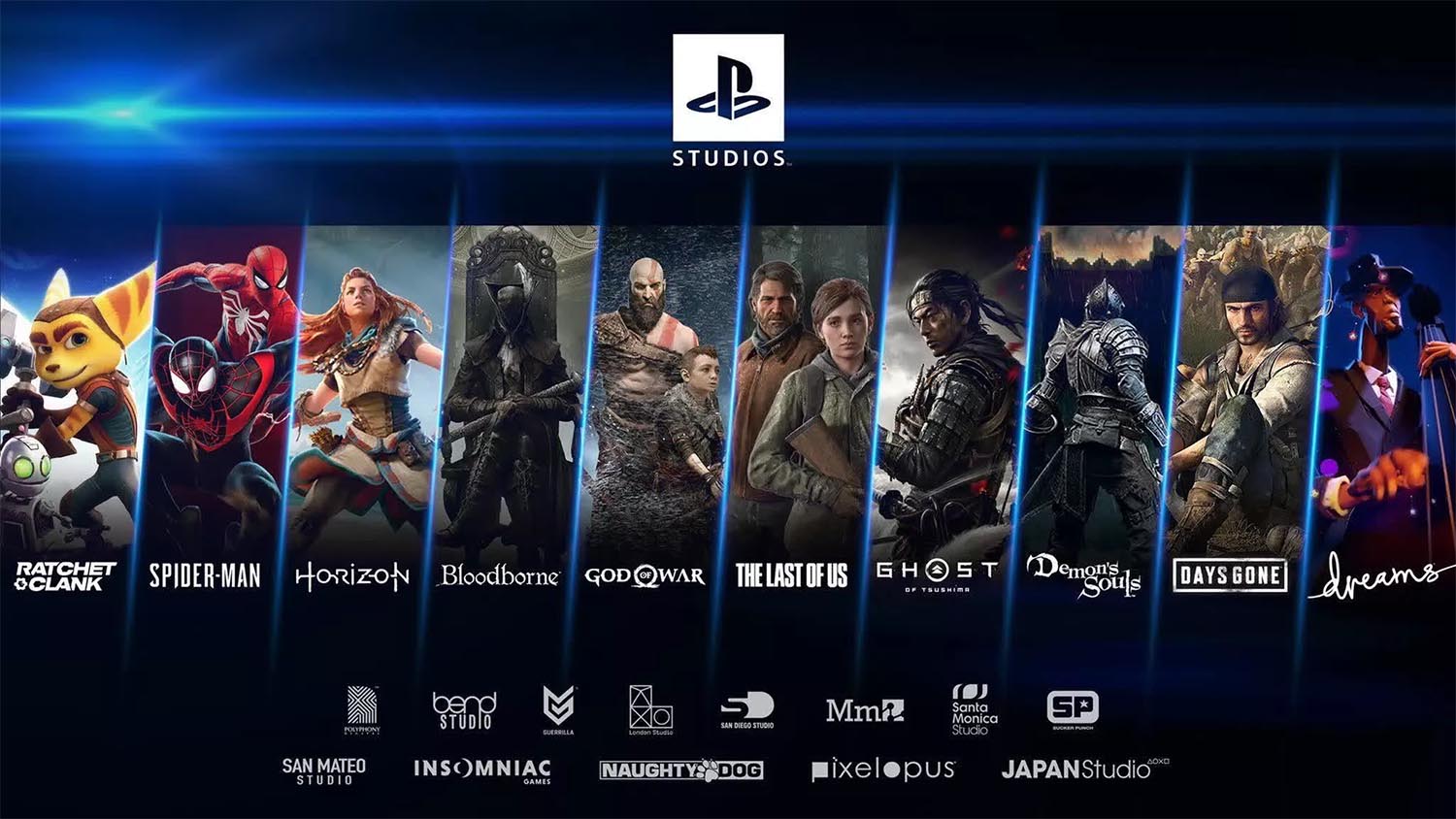 Akhirnya para pemain PlayStation 5 dapat mulai ikut berkompetisi.
Selain mengumumkan PlayStation VR2, Sony juga menjadikan ajang CES 2022 beberapa waktu lalu untuk mengumumkan bahwa mereka akan menambahkan fitur turnamen.
Hal tersebut disampaikan langsung oleh sang bos besar PlaysStation, Jim Ryan saat berbicara hal apa saja yang akan tiba untuk PlayStation 5 ke depannya.
"Tahun ini kami juga berencana untuk memperkenalkan fitur turnamen baru untuk PS5," ujar Ryan.
Sejak lama Sony dan konsolnya PlayStation memang lebih fokus pada pengembangan sekaligus pemasaran game single-player.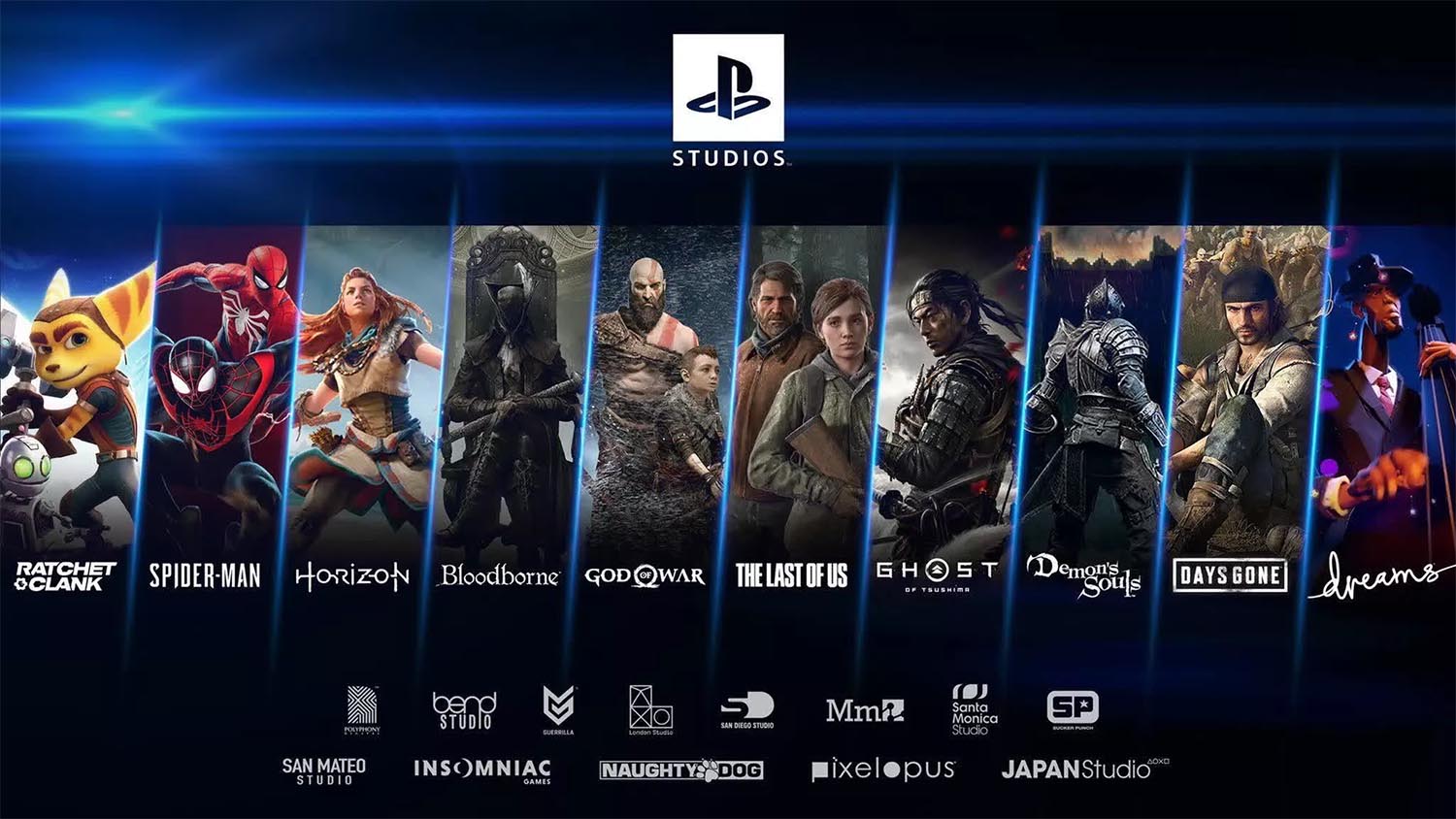 Dan hal tersebut bukanlah hal yang buruk, sebab Sony dan studio-studio di bawah naungannya berhasil menghasilkan banyak game-game single-player yang memperoleh banyak pujian.
Sebut saja The Last of Us, God of War, Uncharted series, hingga Insomniac Spider-Man. Game multiplayer kompetitif memang tidak pernah menjadi target bagi Sony meskipun ranah esport terus berkembang dengan pesat.
Sony pada akhirnya juga masuk ke dalam esport dengan memperkenalkan fitur PlayStation Tournaments pertama pada 2016 silam. Fitur yang tersedia untuk para pengguna PS4 tersebut berkolaborasi bersama penyelenggara event esports, ESL.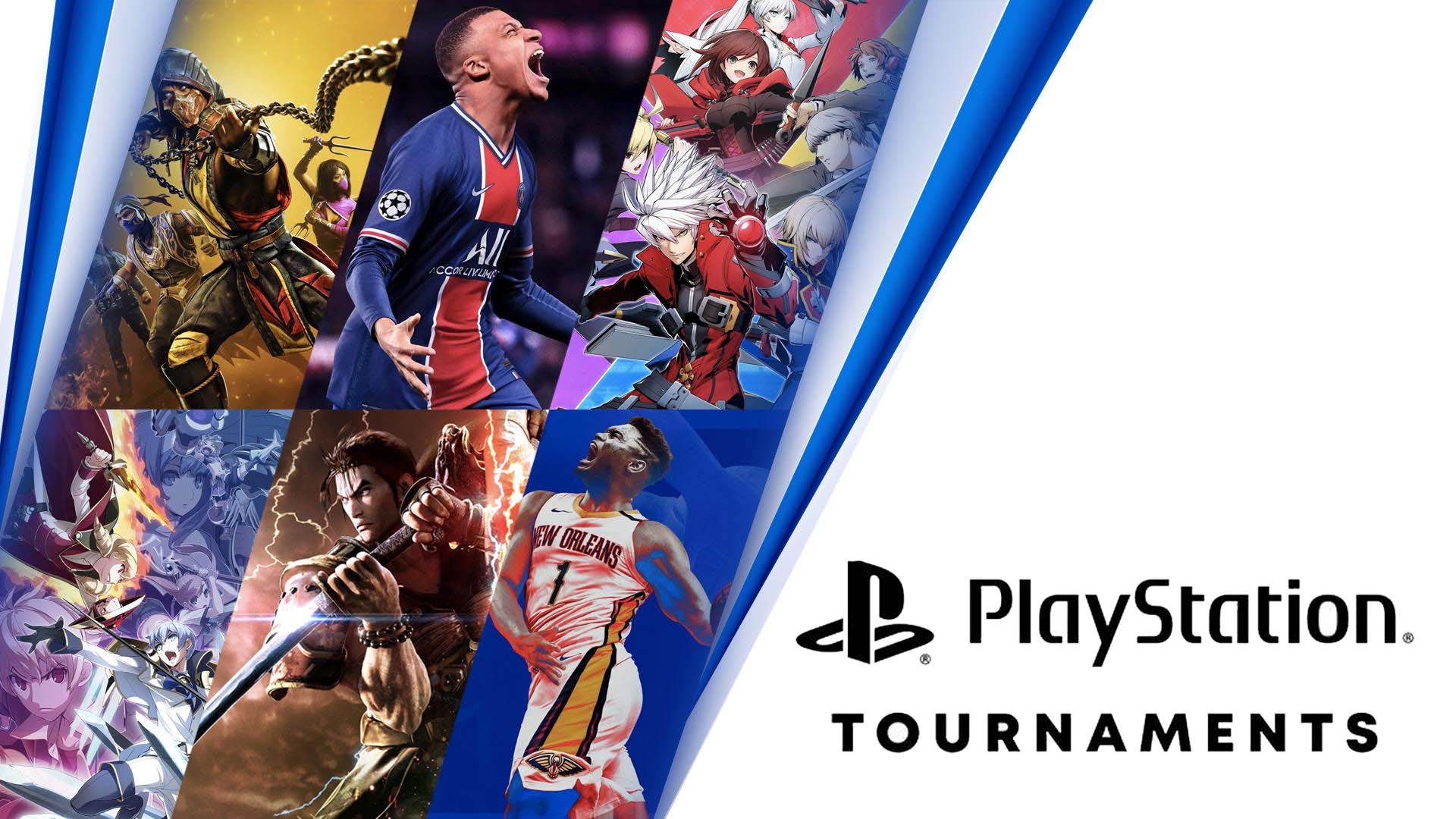 Seiring berjalannya waktu, Sony juga terus mengembangkan fitur-fitur dalam PlayStation Tournament ini untuk dapat memfasilitasi lebih banyak game dan juga lebih banyak variasi sistem kompetisi.
Pengumuman ini sebenarnya sudah dapat diduga, karena pada bulan Maret 2021 lalu Sony telah melakukan akuisisi salah satu turnament esport game fightingterbesar, yaitu EVO.
Sony juga menyebutkan bahwa akuisisi tersebut hanya merupakan awalan untuk babak selanjutnya pada usaha PlayStation pada esport entertainment.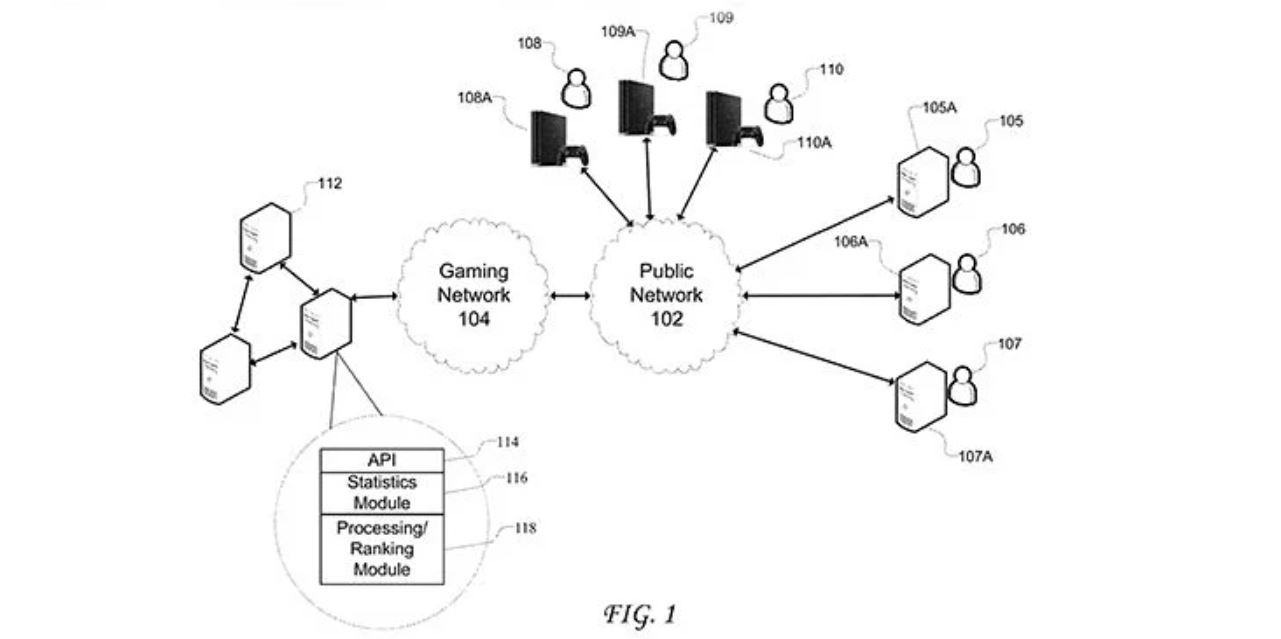 Kemudian pada bulan Juli 2021 lalu, Sony juga telah mematenkan fitur turnamen online yang terintegrasi untuk PlayStation 5.
Dalam paten tersebut Sony menyuntikkan berbagai macam fitur baru mulai dari fleksibilitas pembuatan turnamen, hingga kemampuan penonton untuk mengeksplorasi pertandingan yang terjadi lebih jauh.
Sony memang tidak menjelaskan kapan mereka akan mengumumkan tanggal perilisan PlayStation Tournament untuk PlayStation 5. Namun gelaran turnamen PlayStation 4: Open Series yang akan diadakan pada bulan Mei 2022 mendatang mungkin bisa menjadi momentum bagi Sony untuk memperkenalkan fitur baru di PlayStation 5 tersebut.