Esports Ecosystem
Foto tersebut langsung memancing perdebatan dari fans.
Setelah lama muncul dan hilang, film adaptasi dari game petualangan milik Naughty Dog – Uncharted akhirnya terus menunjukkan progresnya. Sebelumnya, foto dari sang pemeran utama – Tom Holland sebagai Nathan Drake muda sudah mengemuka.
Kali ini, Sony akhirnya menunjukkan Nathan bersama sang mentor Victor "Sully" Sullivan yang diperankan oleh Mark Wahlberg. Kali ini adalah penampakan resmi perdana Wahlberg sejak dirumorkan akan memerankan Sully. Di 2010, ia juga dirumorkan akan memerankan Nathan Drake.
Foto ini diunggah pertama kali oleh New York Time dengan sumber gambar langsung dari Sony Pictures Entertainment. Artikelnya sendiri tidak membahas khusus film adaptasi Uncharted ini namun lebih ke usaha Hollywood untuk kembali membawa adaptasi video game.
Dalam foto tersebut terlihat keduanya tengah berada di suatu ruangan di dalam gedung tua (katedral ataupun yang lainnya). Nathan Drake terlihat menggunakan kaos biru yang mirip dengan yang dikenakan dalam game ke-4 Uncharted.
Sedangkan Sully  tampil sedikit kontroversial karena dalam foto tersebut Mark Wahlberg tampil tanpa kumis khas milik Sully. Padahal dalam video game-nya Sully tidak pernah ditampilkan tanpa kumis.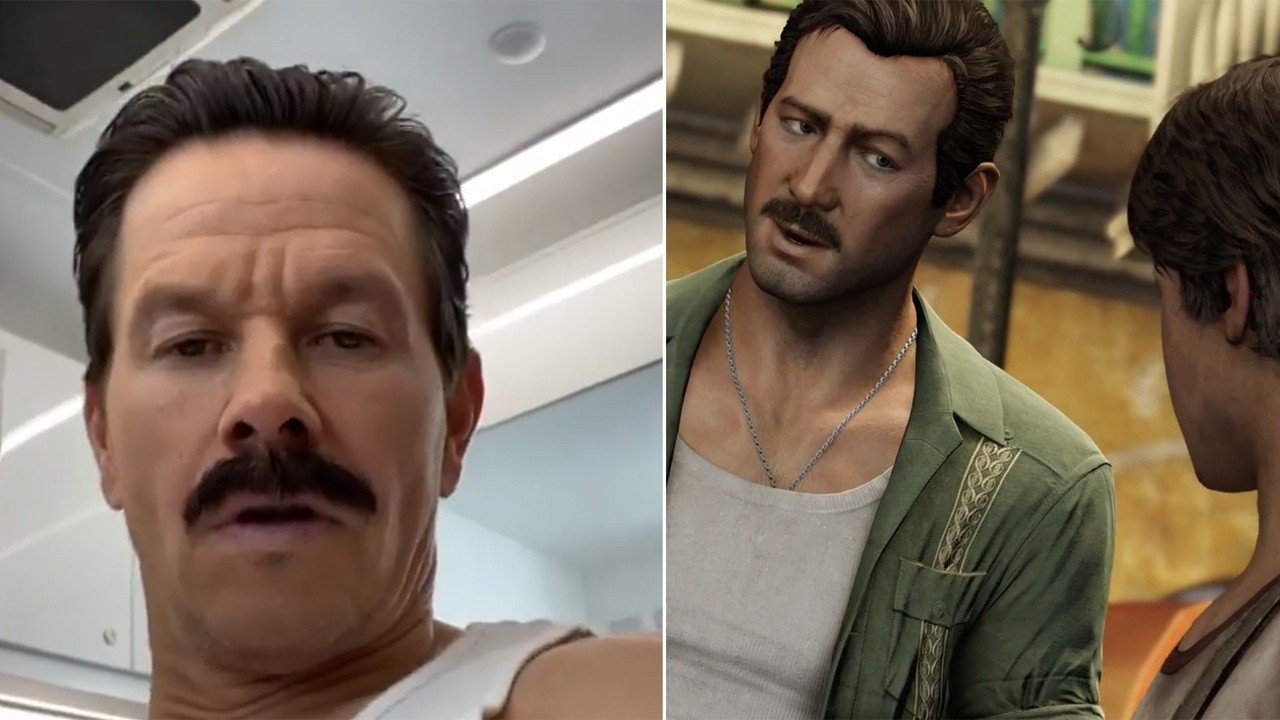 Hal ini langsung memancing perdebatan para fans apalagi sebelumnya Mark Wahlberg sempat menunjukkan dirinya yang sudah memiliki kumis lebat khas Sully. Tidak sedikit fans yang langsung khawatir bahwa film ini nantinya akan melenceng dari game-nya.
Namun beberapa fans juga memberikan teori bahwa adegan tersebut terjadi di waktu sebelum Sully menumbuhkan kumis ikoniknya. Dan hal tersebut akan menjadi bagian dari "character development" bagi Sully di film tersebut.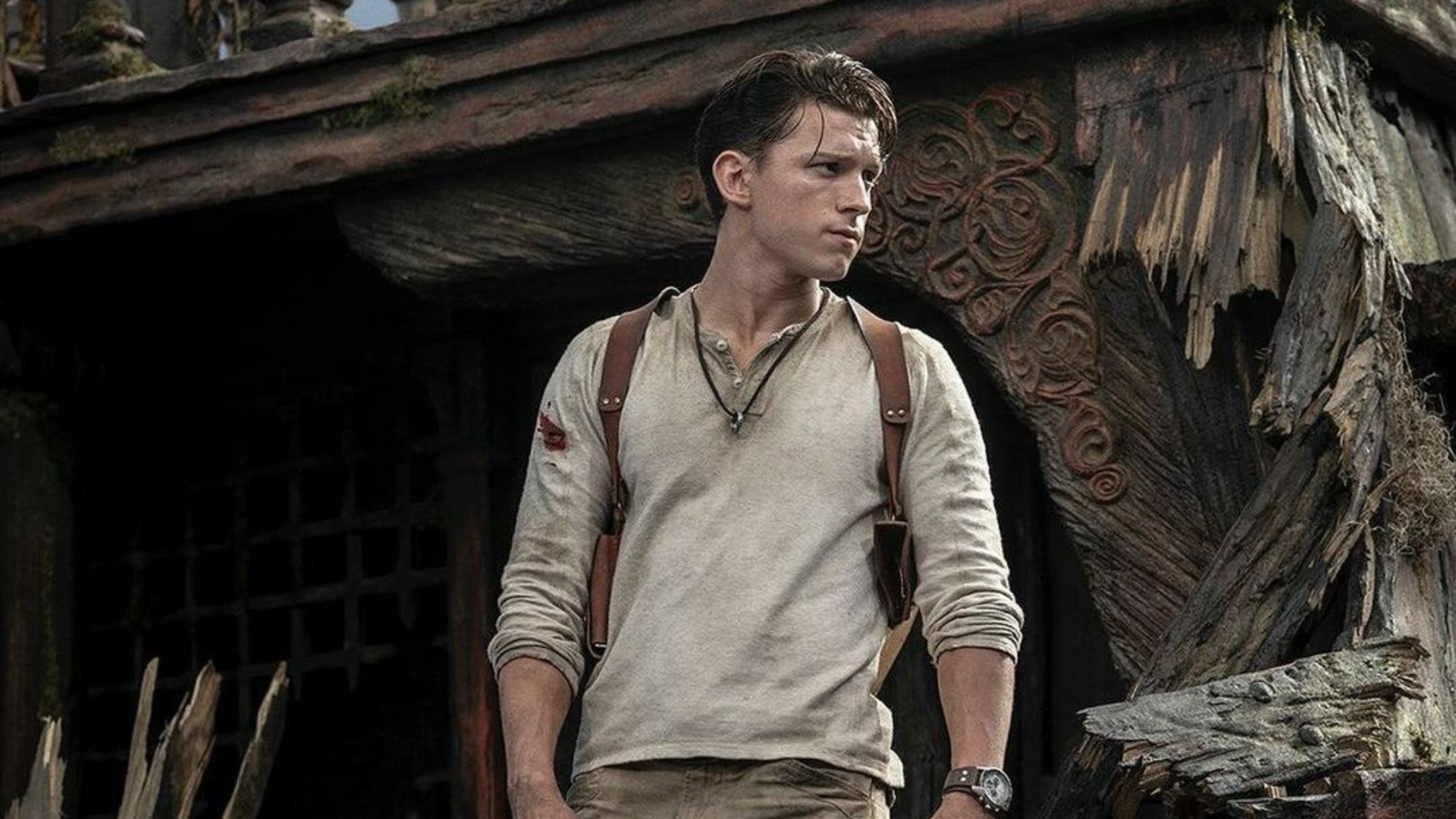 Selain Uncharted, PlayStation Productions juga dikabarkan tengah mengerjakan film adaptasi dari game mereka lainnya yaitu The Last of Us bersama HBO dan juga film adaptasi Ghost of Tsushima yang akan dikerjakan oleh sutradara dari film John Wick, Chad Stahelski.
Film adaptasi Uncharted ini dikerjakan oleh Ruben Fleischer yang sebelumnya mengerjakan Venom dan Zombieland. Filmnya direncanakan untuk dirilis pada 18 Februari 2022 mendatang, tentunya bila tidak ada penundaan.
From Our Network