Gaming News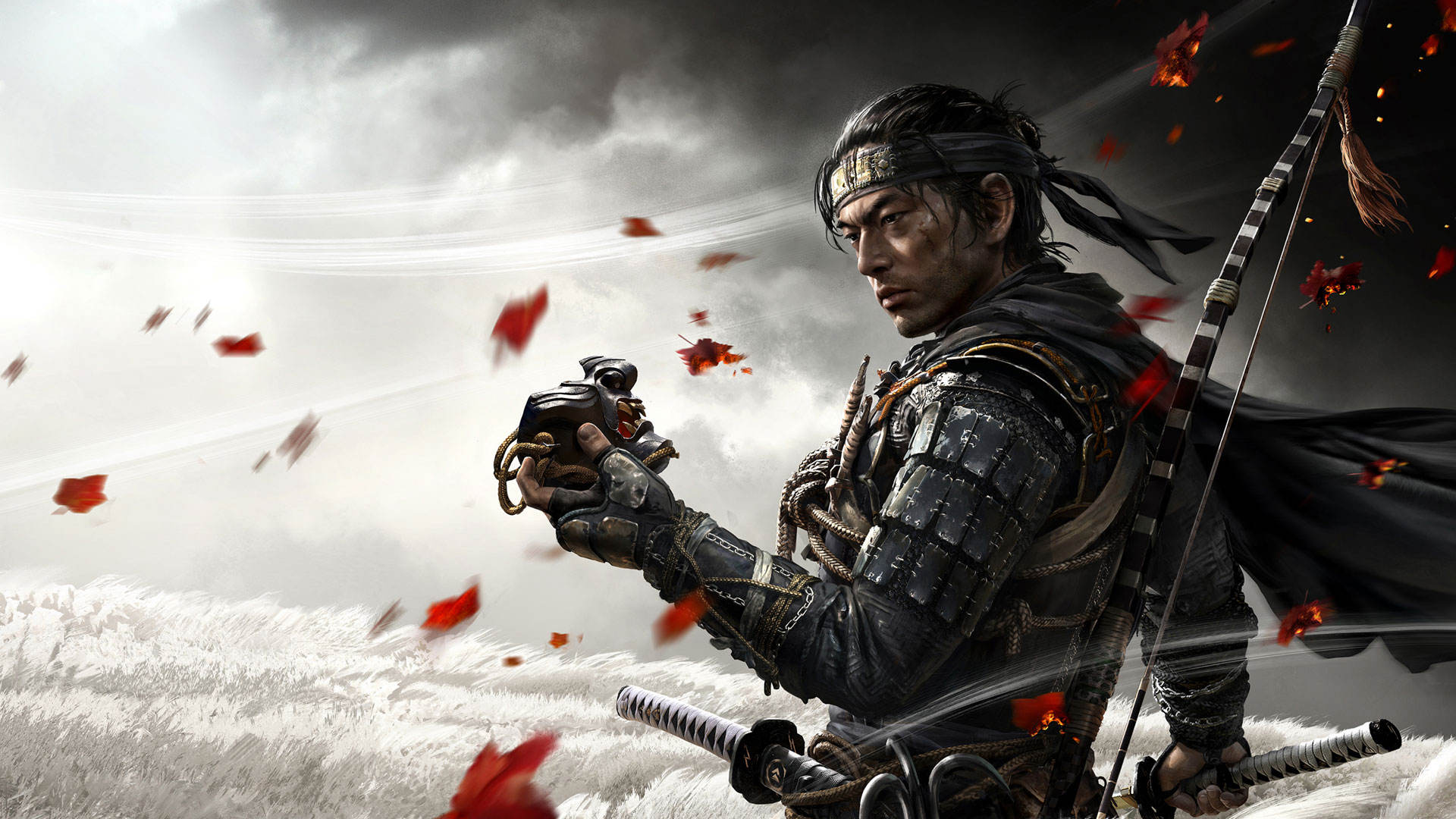 Film ini akan menjadi hasil kerja sama antara Sony, 87Eleven Entertainment, dan PlayStation Production
Sony mengumumkan bahwa mereka akan membuat film Ghost of Tsushima bersama dengan sutradara John Wick, Chad Stahleski. Menurut Deadline, film ini merupakan hasil kolaborasi antara Sony, 87Eleven Entertainment, dan PlayStation Production.
Stahelski, Alex Young, dan Jason Spitz akan memproduksi film ini lewat 87Eleven Entertainment. Sedangkan Asad Qizilbash dan Carter Swan akan memproduksi film ini atas nama PlayStation Production. Sucker Punch Production akan berperan sebagai Executive Producer.
Mengutip dari sumber yang sama, Asad Qizilbash, Head of PlayStation Productions mengatakan, "Kami bergembira bisa berkolaborasi bersama Chad dan 87Eleven Entertainment untuk mewujudkan visi mereka tentang cerita Jin ke layar lebar. Kami suka bekerja sama dengan rekan yang kreatif seperti Chad, yang juga memiliki kecintaan terhadap game-game kami, memastikan kami bisa menyuguhkan adaptasi lengkap yang akan membuat penggemar kami senang dan menarik pasar baru."
Ghost of Tsushima besutan Sucker Punch yang dirilis bulan Juni 2020 lalu memang menjadi salah satu game terlaris dan terbaik dari Sony. Game tersebut langsung laku terjual 2,4 juta dalam waktu 3 hari dan terjual 5 juta kali dalam kurun waktu 4 bulan. Game tersebut bahkan masuk nominasi berbagai penghargaan mulai dari Game of the Year, Best Game Direction, Best Narrative, sampai Best Performer for Daisuke Tsuji.
Film tersebut akan menjadi hasil kerja sama kedua antara Sony Pictures dan PlayStation Productions. Sebelumnya Uncharted menjadi proyek pertama antar keduanya yang saat ini sudah masuk tahap post-production dan akan dirilis tanggal 11 Februari 2022.
Membuat film hasil adaptasi dari game ataupun novel mungkin memang bukan tugas yang mudah. Seringnya, film-film hasil adaptasi game memang jadinya mengenaskan. Pasalnya, sebagai pemain, kita bisa saja menghabiskan waktu puluhan atau bahkan ratusan jam di game tersebut dengan karakter-karakter dan cerita yang sama. Hal tersebut membuat kita semakin terikat dan merasakan empati. Sebaliknya, kebanyakan film hanya berdurasi 1-2 jam. Memampatkan materi puluhan jam menjadi 2 jam itu jelas tidak akan lengkap.
Namun begitu, kenapa masih banyak film yang diadaptasi dari game meski mereka harusnya tahu soal keterbatasan durasi? Kenapa juga banyak game yang diangkat dari franchise yang sudah lebih dulu populer? Saya pernah membahasnya lengkap di tautan ini.