Gaming News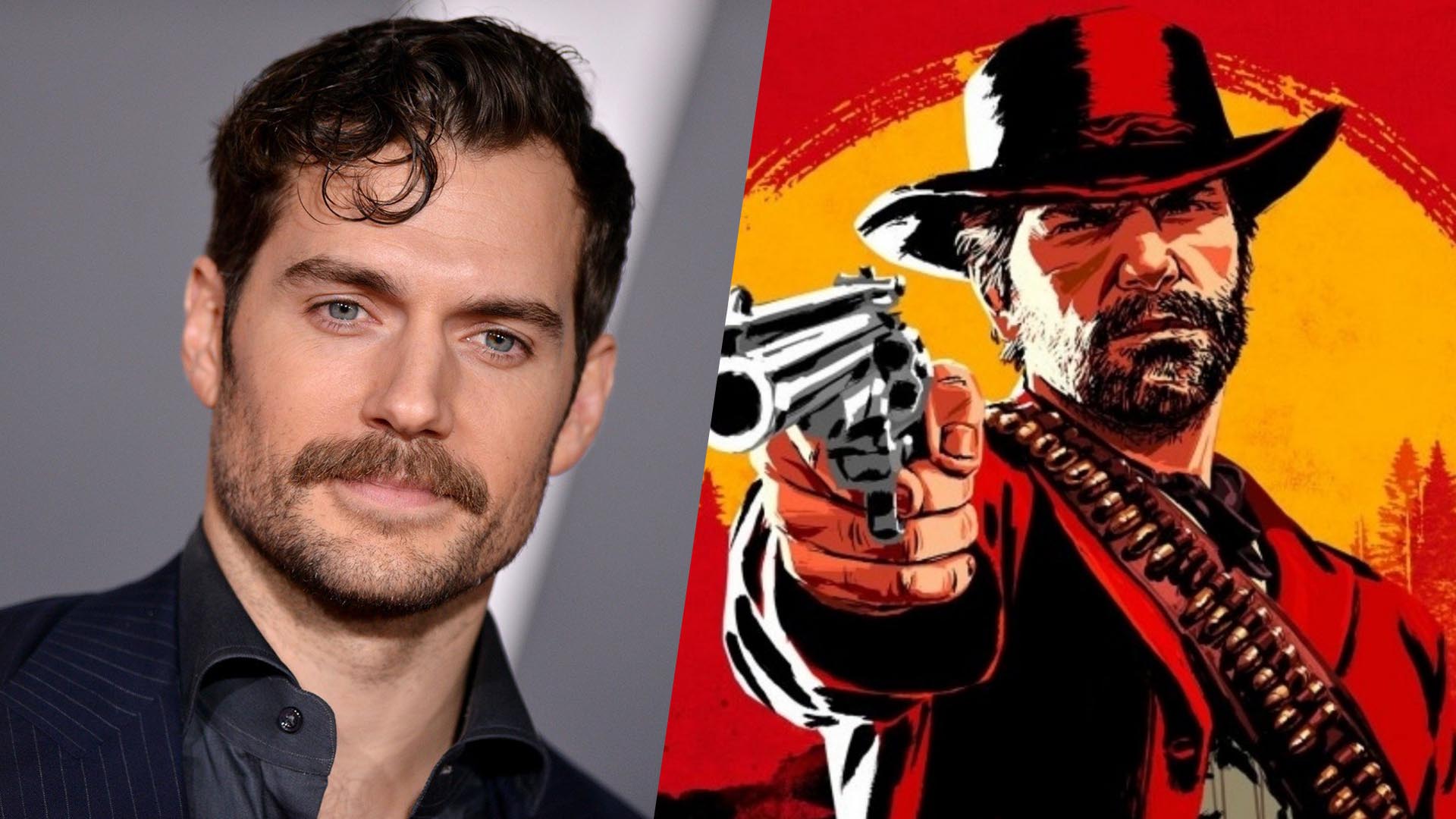 Setelah sukses memerankan Geralt, Cavill kelihatannya ingin memerankan karakter game lainnya.
Sebagai seorang mega aktor sekaligus seorang gamer membuat Henry Cavill sangat menyukai perannya dalam film adaptasi video game. Apalagi setelah kesuksesannya dalam memerankan karakter Geralt dalam serial Netflix The Witcher yang baru saja merilis musim keduanya.
Namun, keinginan Cavill untuk memerankan karakter video game kelihatannya masih jauh dari kata selesai. Dalam sebuah wawancara dengan Game Reactor, Cavill ditanya apakah ada video game lain yang ingin ia adaptasi ke film atau serial Netflix dan ia perankan.
Dengan hati-hati aktor berkebangsaan Inggris ini menjawab bahwa dirinya baru saja mulai bermain Red Dead Redemption 2 dan Cavill terlihat antusias bila nantinya game tersebut diadaptasi menjadi sebuah film atau serial yang dapat ia perankan.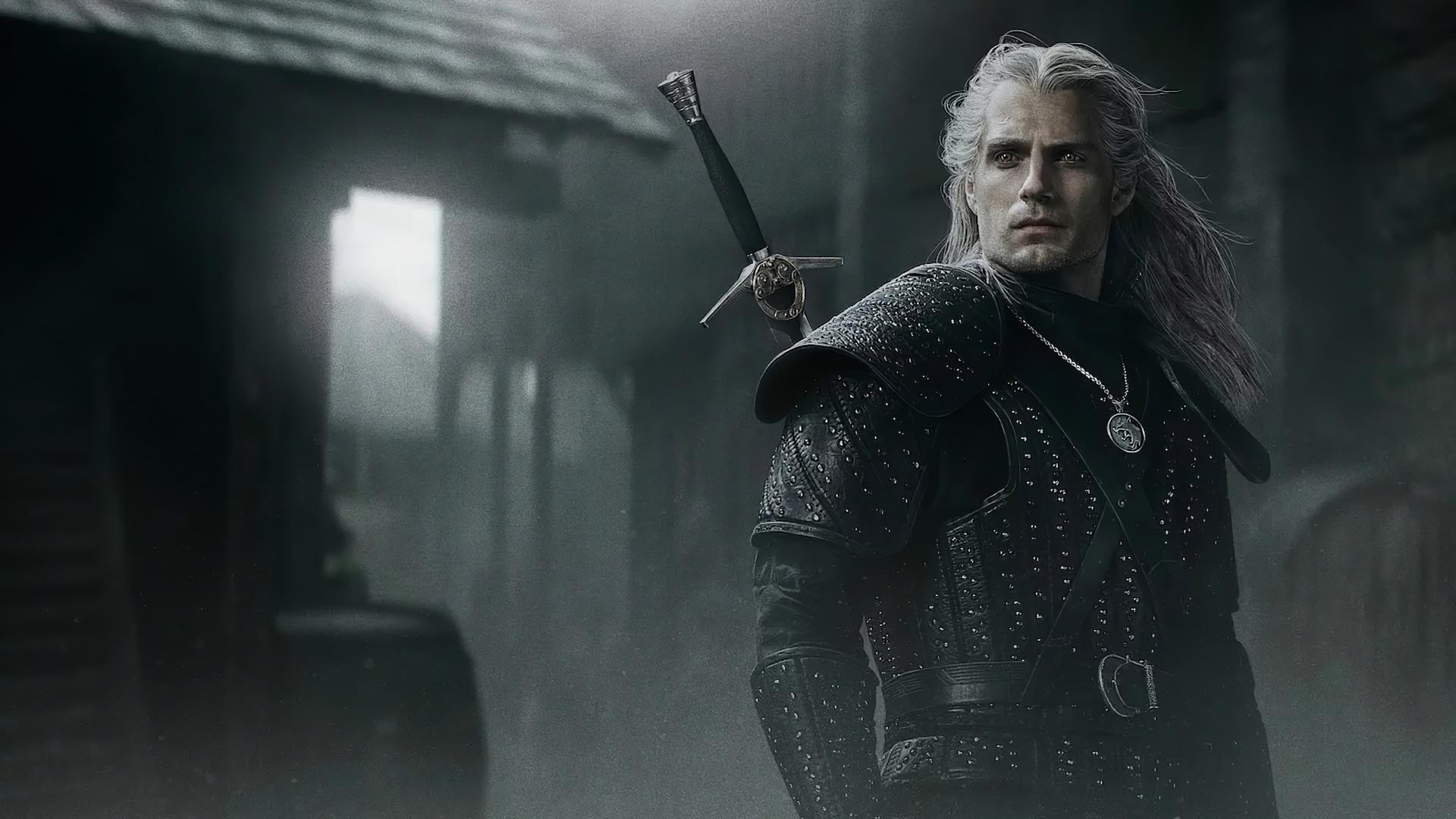 "Aku tahu bahwa aku agak terlambat untuk bermain Red Dead Redemption 2, tapi aku mulai memainkannya dan aku sangat menikmatinya. Jadi, sesuatu seperti itu kupikir akan menyenangkan untuk diadaptasi menjadi film." Ungkap Cavill.
Pernyataan tersebut tentunya membuat fans Henry Cavill maupun fans Red Dead Redemption ramai membicarakannya di media sosial. Beberapa tentu gembira bila nantinya Rockstar memberi lampu hijau kepada film adaptasi ini, dan Cavill akan menjadi protagonis utamanya.
Namun sayangnya Rockstar merupakan salah satu publisher game yang tidak menunjukkan antusiasmenya terhadap konsep film adaptasi video game. Meskipun Rockstar sendiri sempat mengadaptasi film layar lebar menjadi video game lewat The Warriors.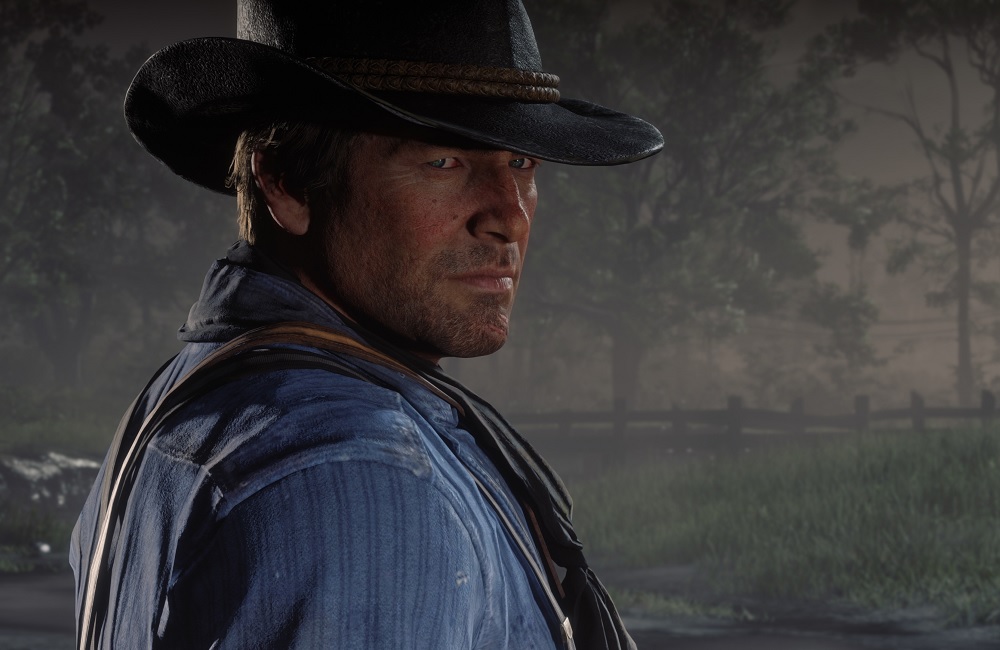 Padahal, hampir semua judul milik Rockstar mengedepankan sisi sinematik seperti Red Dead, Grand Theft Auto, L.A. Noire, dan juga Bully. Fans juga telah lama menginginkan agar Rockstar membuat sebuah film adaptasi dari judul-judul terbaiknya. Tetapi pada akhirnya semua permintaan tersebut tidak pernah ditanggapi serius oleh Rockstar.
Di sisi lain film adaptasi video game memang menjadi salah satu konsep yang sedang naik daun. Berbagai franchise game besar melakukan kesepakatan dengan berbagai rumah produksi film untuk membuat film adaptasinya.
Beberapa judul bahkan berhasil mendulang kesuksesan seperti The Witcher, Mortal Kombat, Sonic, dan juga Detective Pikachu. Dan dengan nama besar Henry Cavill yang mengatakan ingin membawa seri Red Dead Redemption ke layar lebar, siapa tahu Rockstar akan mengubah pendiriannya di masa depan.