Esports Ecosystem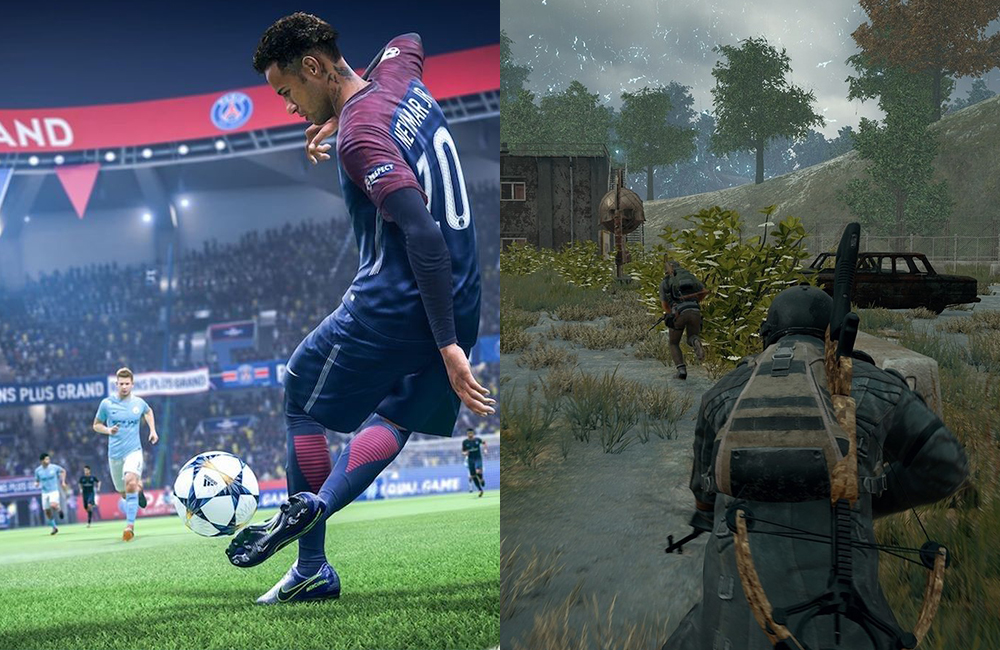 melampaui judul-judul favorit macam Black Ops 2 ,RDR 2, ataupun Spiderman
Secara mengejutkan PUBG dan FIFA 2019 menjadi dua game yang paling banyak diunduh oleh para pemain PlayStation 4. Dua game ini bahkan menempati posisi teratas dalam daftar tersebut dan berhasil melampaui penjualan COD: Black Ops 4, Red Dead Redemption 2, bahkan Marvel's Spider-Man untuk bulan Desember kemarin.
Dalam hal PUBG, mereka memang baru-baru ini merilis versi PlayStation 4. Sudah ada tanda-tanda terkait hal ini sejak dari bulan November 2018 sampai akhirnya game ini pun dirilis pada 14 November 2018. Perilisan PUBG untuk PS4 cukup memunculkan perdebatan tersendiri di dalam komunitas. Pasalnya para pemain PUBG di Steam merasa bahwa masih ada cukup banyak masalah dalam game mereka, sehingga perilisan PUBG PS4 dikhawatirkan akan membuat PUBG Corp. jadi tak fokus dalam memperbaiki game buatannya.
Meski begitu akhirnya PUBG Corp. pun tetap merilis PUBG untuk PS4 tepat sesuai jadwalnya. Tak lupa perilisan ini pun juga diwarnai dengan sebuah paket penjualan PUBG yang dilengkapi dengan skin yang membuat karakter kamu jadi seperti Nathan Drake dari Uncharted,serta sebuah tas punggung seperti milik Ellie yang ada di dalam Last of Us.
Lalu bagaimana dengan FIFA 19? Mungkin hal ini tentu tak lain dan tak bukan dipengaruhi karena sepakbola yang memang masih menjadi olahraga paling populer di seluruh dunia. Terlebih console cenderung biasanya jadi alat untuk main game ketika kumpul bersama dengan teman atau keluarga, maka tak heran jika banyak pemilik PS4 membeli game FIFA untuk dimainkan bersama.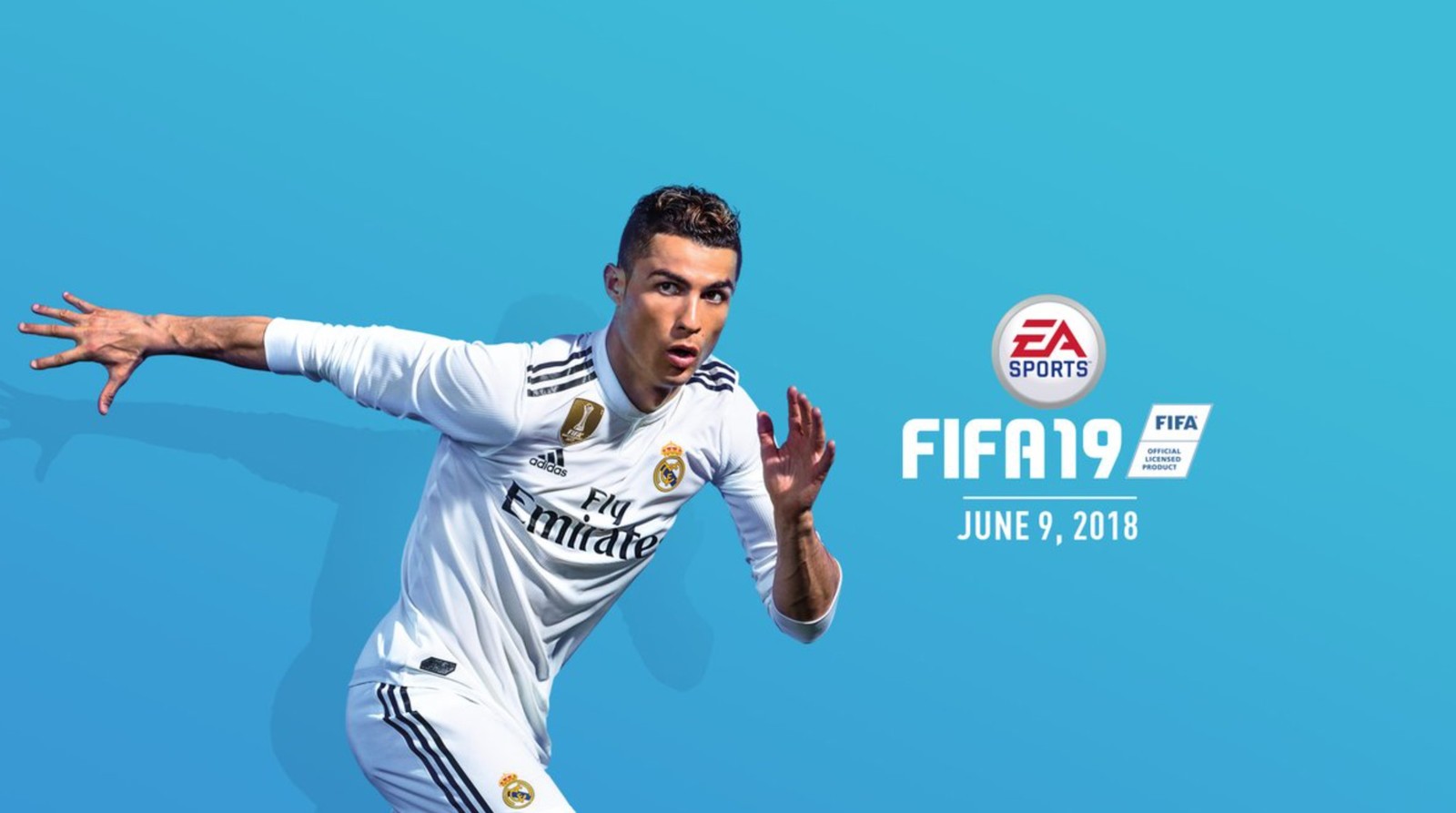 Kedua game tersebut sendiri berhasil meraih penjualan yang luar biasa untuk pasar Amerika Serikat dan juga Eropa. Berikut daftar lengkap game yang paling banyak di-download untuk pasar Eropa dan juga Amerika Utara.
PS4 Top Downloads for December – Europe
FIFA 19

PUBG

Battlefield 5

Call of Duty: Black Ops 4

Grand Theft Auto 5

God of War

Red Dead Redemption 2

Marvel's Spider-Man

The Forest

The Sims 4
PS4 Top Downloads for December – North America
PUBG

Call of Duty: Black Ops 4

Grand Theft Auto 5

Red Dead Redemption 2

Battlefield 5

FIFA 19

Mortal Kombat XL

Marvel's Spider-Man

NBA 2K19

Madden NFL 19
Kalau soal FIFA 19, mungkin memang tidak mengherankan jika laku keras. Namun kalau PUBG, sebenarnya saya sendiri cukup kaget melihatnya. Mengingat bermain PUBG di konsol sebenarnya terbilang cukup sulit bagi beberapa orang, terutama yang memang tidak terbiasa main game shooter di konsol. 
Saya sendiri sempat mencoba PUBG di konsol dan, secara kualitas, merasakan banyak kekurangan dalam hal performa karena masih kerap terjadi FPS (Frame per Second) drop dan maksimal di 30 FPS saja.
Melihat angka download tadi, bisa dibilang strategi PUBG Corp. merilis PUBG versi PS4 untuk mendongkrak penjualan mereka terbilang berhasil. Walau sesekali masih menerima sentimen negatif sendiri dari kalangan gamer, namun mereka berhasil menuai kesuksesan sambil terus berusaha memberikan yang terbaik kepada para pemainnya.
From Our Network